Tourists who have spent a vacation in Hong Kong have probably heard of their iconic Roast Goose from the renowned Kam's Roast restaurant. It's so delicious that some even want to take a whole box of the dish home to the Philippines as pasalubong to their family. But now, you can have a taste of everything Kam's Roast has to offer because they have officially opened their first Manila branch in Mega Fashion Hall, at the third floor.
Also read: My First International Trip: 7 Days in Hong Kong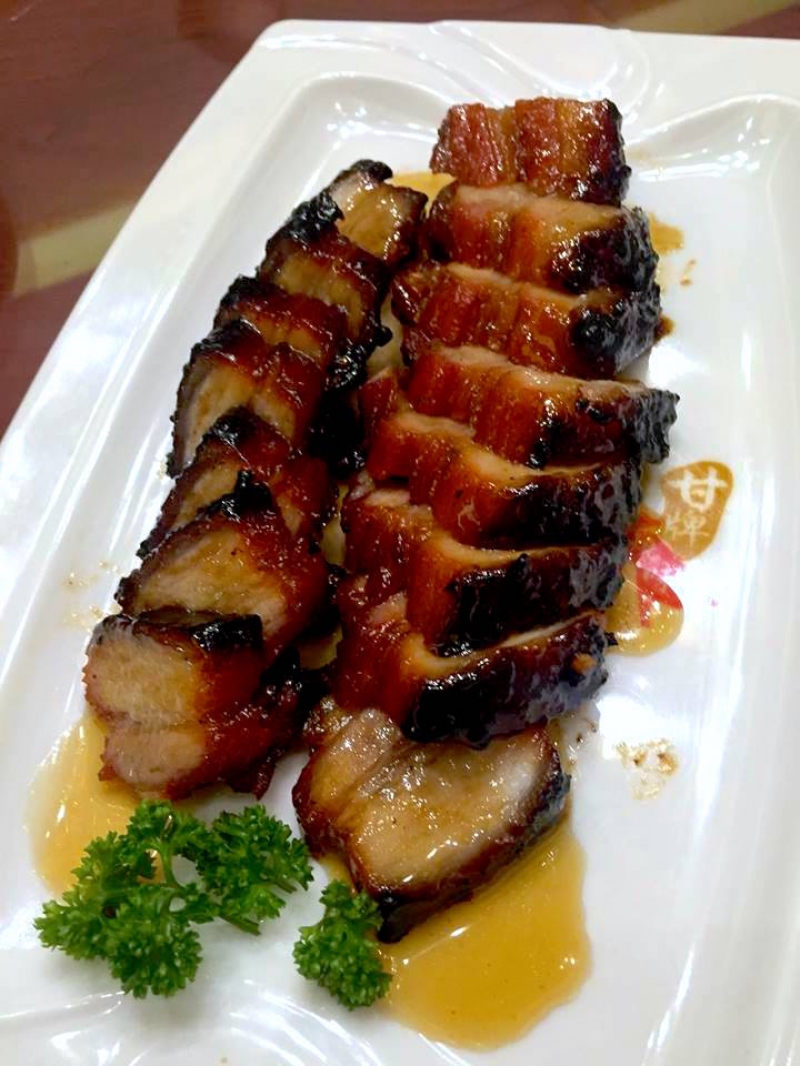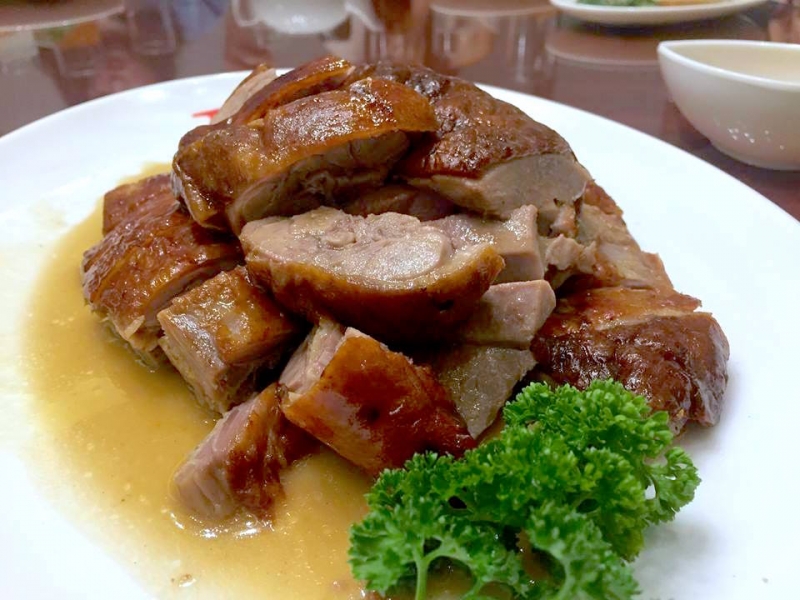 This internationally-acclaimed and Michelin-starred restaurant from Hong Kong is also known for its Suckling Pig and Barbecued Pork. But here's a fun fact: getting the goose from China is actually banned in the Philippines, so the chefs make do by cooking ducks in the exact same way they would cook the goose. You'll never know the difference! Their roasted "goose" will still feel like tender meat and taste semi-salty.
Also read: Travel Cheat Sheet: A Wallet-Friendly Guide to Hong Kong's Michelin Star Restaurants for Different Foodies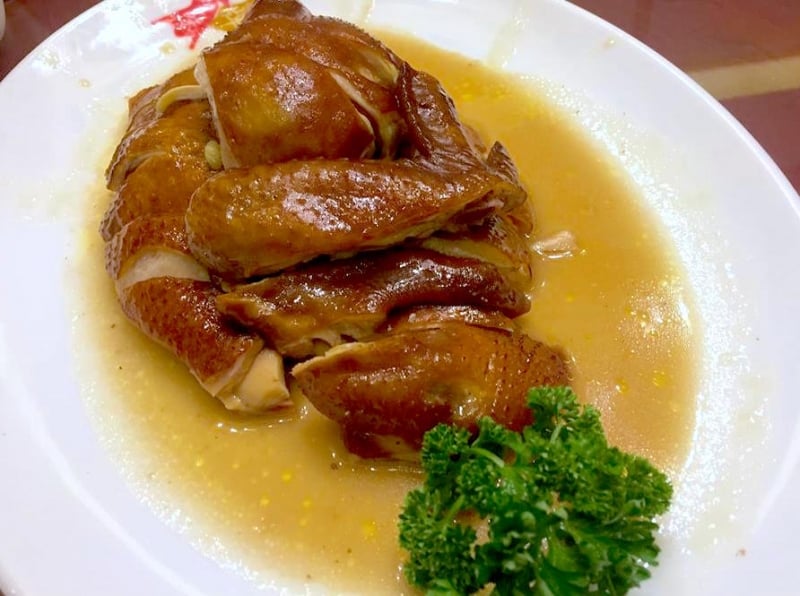 Another favourite of many is Kam's Roast's chicken. At 1.6 to 1.8 kilos, they serve their chicken a bit bigger than what you would usually get in the market and other restaurants. This ensures that customers get the perfect amount of fat and juiciness from the roasting of the meat.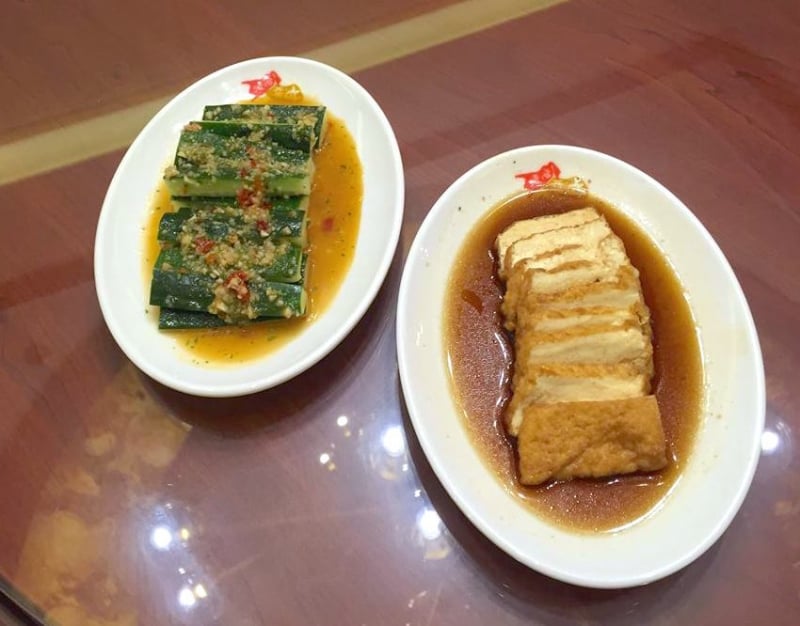 If you're not much of a meat lover, Kam's Roast also serves Wanton Soup that's made out of shrimp dumplings and Tofu with vegetables.
Kam's Roast was introduced to the Philippines by FOODEE Global Concepts, which is also behind other famous eateries such as MESA Filipino Moderne, Sunnies Cafe, Bench Cafe, and Tim Ho Wan. With Kam's Roast restaurant, Hong Kong's finest cuisines are brought closer to us, and we don't even have to hop on a plane.
Also read: Hong Kong on a Budget: Travel Guide & Money-saving Tip for Filipinos
---
Special thanks to Greenbulb Public Relations and Kam's Roast restaurant for inviting TripZilla Philippines to Kam's Roast's official Manila launch.