Contributed by Travelista Journal
Silay City, my hometown, is a third class city in the province of Negros Occidental, Philippines. It is often referred to as the "Paris of Negros" because of its rich heritage history, well-preserved arts, cultures and Spanish colonial houses.
Aside from heritage houses, Silay has so much to offer both for tourists and locals alike. There are breathtaking sights to see which are perfect for your Instagram profile!
Also read: Sipalay City: The Serene Jewel of Negros Occidental
So here are some of Silay City's most Instagram-worthy spots. All you have to do is grab your phone or camera to capture the moment.
1. Silay Spanish colonial houses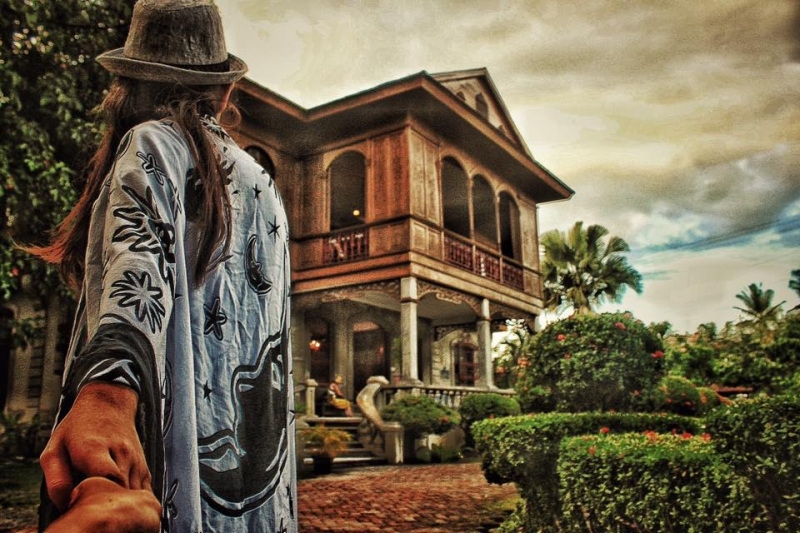 Silay Spanish colonial houses located along Cinco de Noviembre Street have been long sightseeing attractions for tourists. 29 of these ancestral houses are considered heritage treasures by the National Historical Commission of the Philippines (NHCP).
2. Silay City Mini Park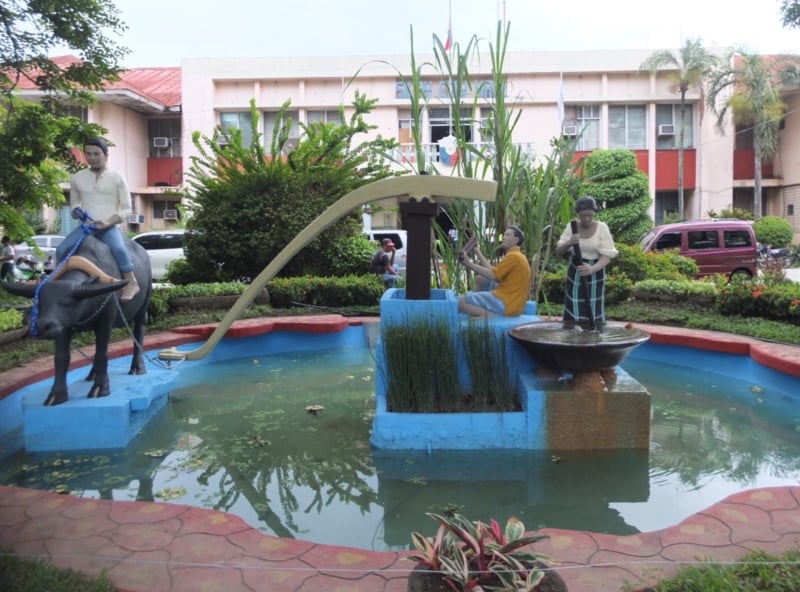 This is an underrated spot in Silay. This spot is located right in front of Silay City Hall beside the San Diego Parish church. Wear your OOTD and snap a picture at this iconic statue.
3. San Diego Parish Church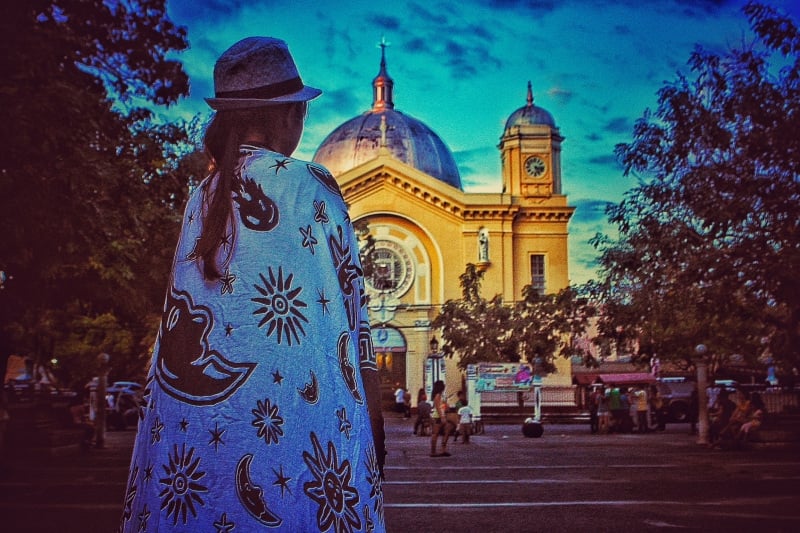 You don't have to go to Rome to post a picture of their famous churches. The San Diego Parish Church have structures comparable to Rome churches. This church is unique in Negros Occidental for being the only church in the province featuring a cupola or dome.
4. Magrove Eco Park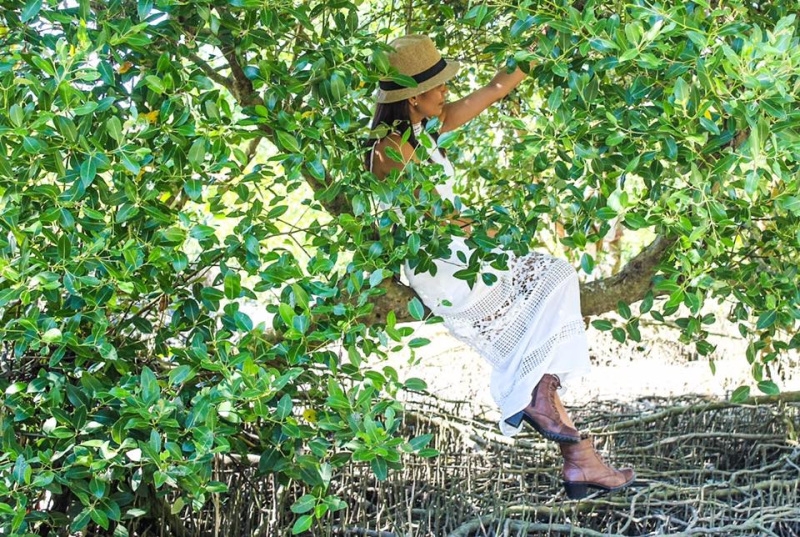 Mangrove Eco Park is located in Balaring. The park consists of long bamboo walkways that wind through a forest of Mangrove trees. The local government and residents have constructed this for easier access. This is one of Silay's tourist attractions.
Inside the mangrove eco park is so cool and calm, the shades will spare you from the sun's glare. The view is relaxing and admiring. It is a little sanctuary where you can feel serenity and tranquillity. It is also a gateway out into the open seas.
Mangroves play a vital role in establishing the slightest ecological balance. Mangroves not only help in preventing soil erosion but also act as a catalyst in reclaiming land from seas.
5. Balaring, the seafood capital of Silay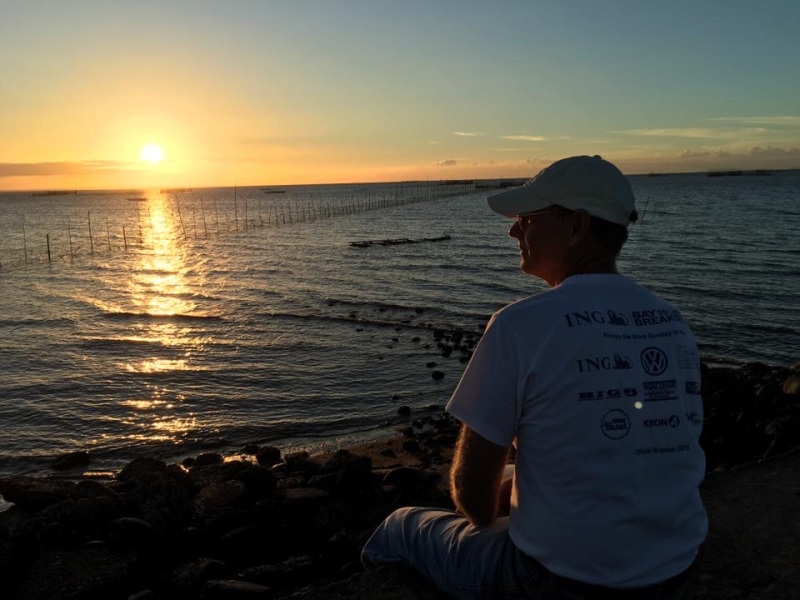 Balaring is a small barangay or village located kilometres away from the city proper with panoramic sea view, stunning sunset and an array of seafood restaurants.
Each one of us loves a good sunset. Balaring is an amazing place to sit back, relax and enjoy as the sun slowly bids goodbye to the day that has just flown by.
6. Lantawan View Silay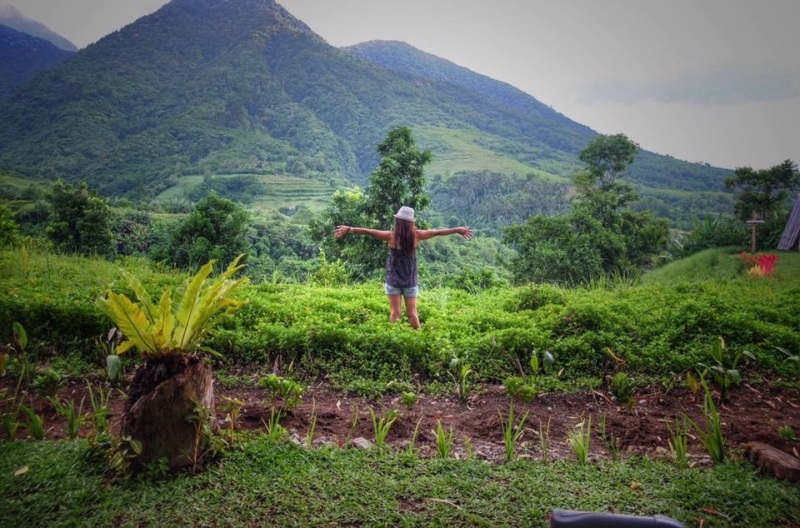 The place is surrounded by greenery and fresh air. The scenery is so beautiful. You will feel that you are being transported into a paradise realm where the Earth is still pure, fresh and nourishing.
7. Lantawan Zigzag Road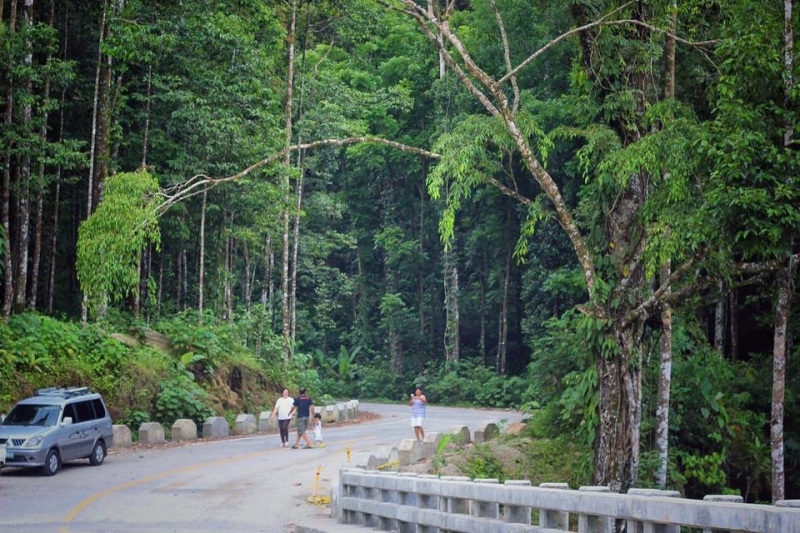 The zigzag drive going to Lantawan view and Patag is very scenic. The landscape is very picturesque and the drive is definitely worth it. People stop here to take photos. I would say this is a dream destination for every photographer. So don't forget to bring your camera.
8. Patag, the summer gateway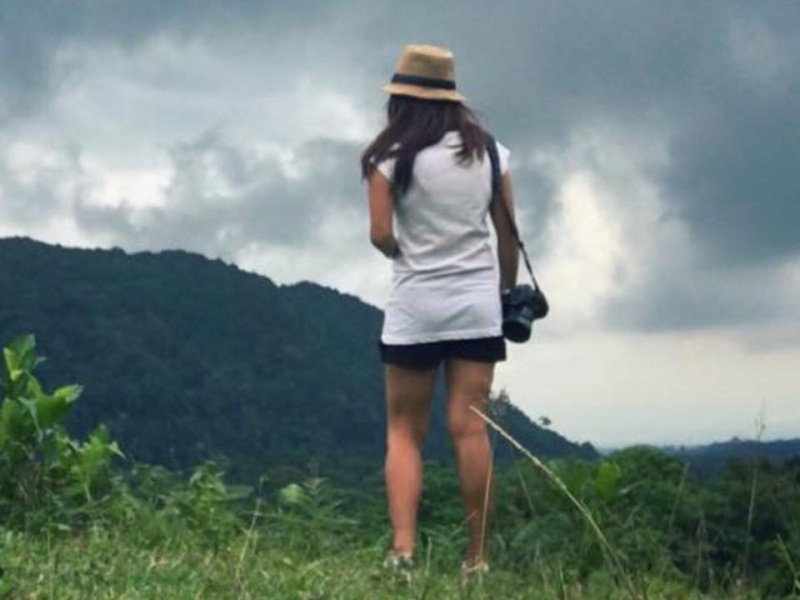 Patag is a small village that is considered as the last stronghold of the Japanese Imperial Forces during the second world war. It is also known as the pre-war site of a hospital for recuperating patients suffering from tuberculosis.
Patag is a favourite destination for locals and tourists. Due to its altitude, the cool weather has remained a perfectly good reason for people to hike to the cool mountains of Patag.
9. Punong Gary's Place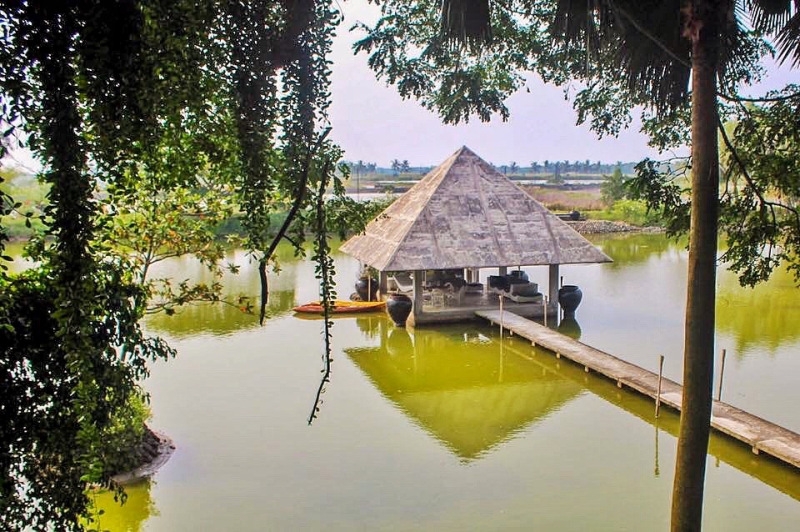 The place is not far from the centre of Silay City but secluded enough to relax with nature. Surrounded by big towering old trees, the place is absolutely lovely. It is a blissful sanctuary which reminds me of Bali, Indonesia.
Also read: 15 Totally Underrated Destinations in the Philippines
So the next time you visit Silay City, check out theses places and don't forget to bring your camera to take nice photos and post away!