To plan or not to plan? That is the question. Having a travel itinerary or choosing to go on a spontaneous trip both has its own pros and cons. If you're leaning towards making an itinerary for your next trip, then you should do it properly. How? Follow these simplified steps to create the perfect travel itinerary.
Also read: Travel Itinerary or No Travel Itinerary? That is the Question
1. Ready your planning tools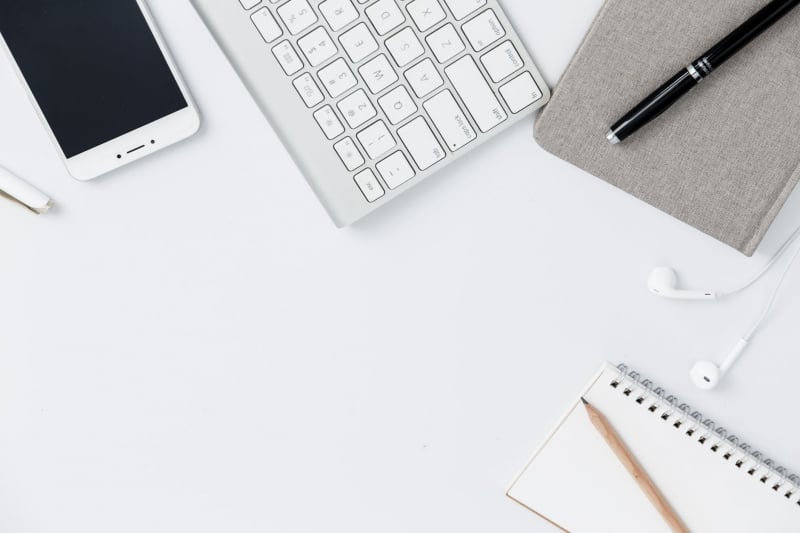 Whether you're a tech-savvy traveller or a pen-and-paper kind of explorer, have your note-taking tools within reach.
2. Set a budget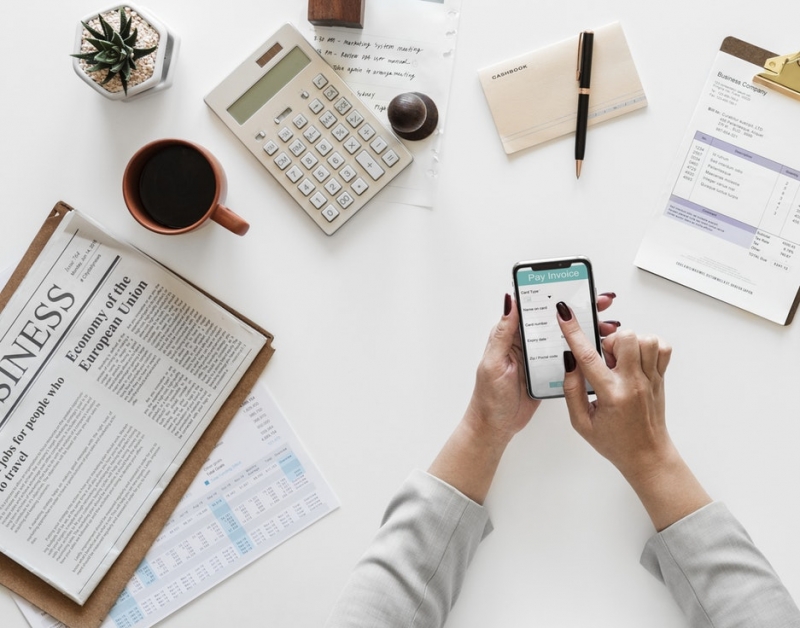 Unless you have all the money to burn, setting a budget is a must for trip planning. With this, you'll know which places you can afford to visit, what modes of transportation you can take, or what kind of adventure you're set to experience.
3. Plan for your flight
If you're set to go on an overseas trip, start planning your itinerary by scheduling your flight. This way, you can see the available departure and arrival times in your chosen destination. With a specific time in mind, you'll get a clearer picture of how your trip will flow once you arrive.
Tip: When going abroad, book tickets (of any kind of tourist attraction) online in advance so you can avoid encountering credit card problems while you're overseas.
4. Make a list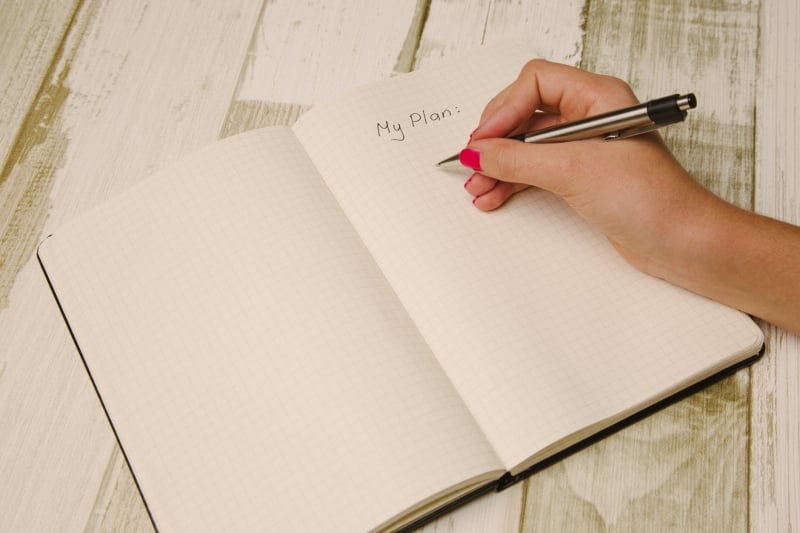 List down everything you want to do on your trip. Include all the attractions you want to see, all the places you want to visit, and even all the cuisines you want to try out. Research on whether these places have entrance fees so you know which ones you can afford to visit. Rank each tourist spot according to your priorities. With this, you can easily cancel out low-ranking places if they can't fit in your schedule. Finally, note the estimated time you'll be spending on each tourist spot for later.
5. Pick your accommodation
Based on the list you made, look for an accommodation within a reasonable proximity to most of the sites you want to visit. Before heading on to creating a specific schedule, note how long your travel time will be from your accommodation to the tourist spots. Also, make sure to know what vehicles are available to transport you from your accommodation to these spots.
6. Outline your schedule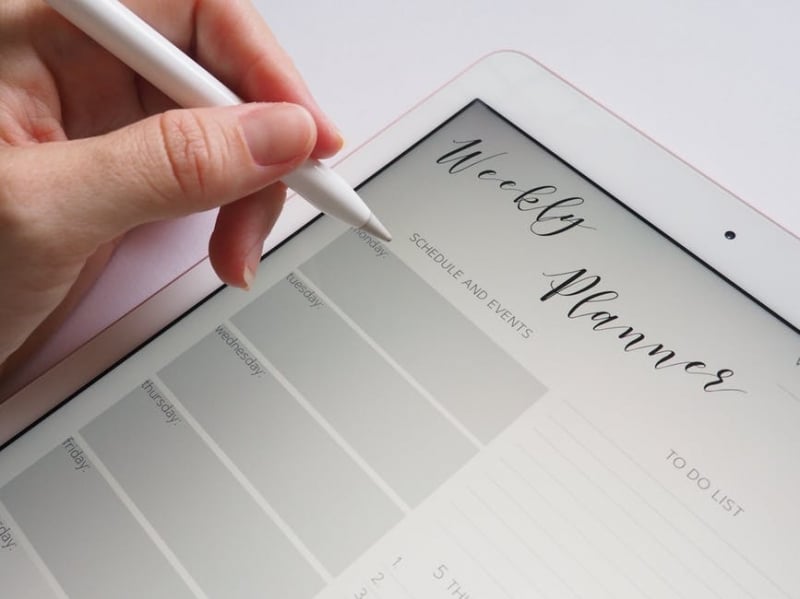 Write down all the dates of your trip. Below each date, jot down each waking hour you have per day, from the hour of your expected arrival to the hour of your expected departure.
7. Fill out your schedule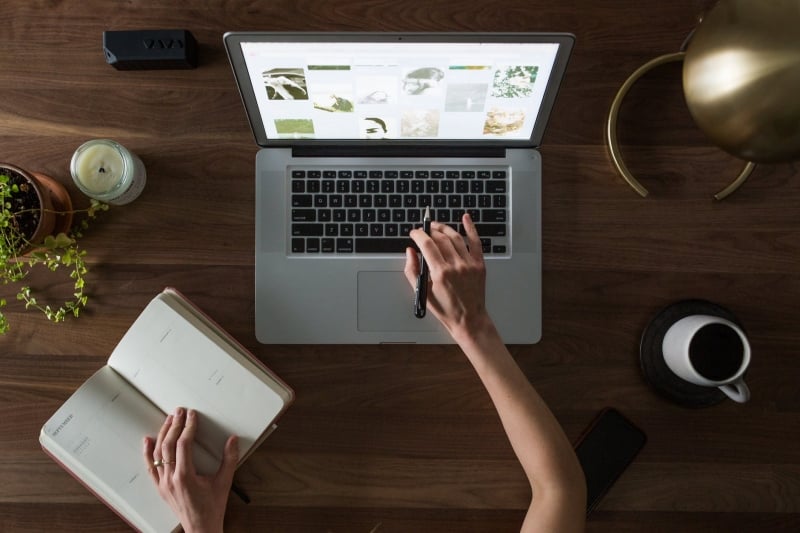 To make a realistic itinerary, go through your trip one hour at a time in your mind. You can start by writing down your arrival at the airport. Follow it up with the travel time to your accommodation. Let your itinerary flow from there. Remember that each entry should be logically connected to the one before and after it, and make sure the route is practical or feasible.
Depending on how long your trip will last, you might not be able to visit each tourist spot you want to. Refer to the list you created in the previous steps, and cancel out some places if you need to. It's better to enjoy the few tourist spots you visit than to rush through each tourist spot you forced to fit into your schedule.
Tip: Allot some free hours before going to the airport to rest. This way, you'll also avoid frustration if ever your flight gets delayed.
8. Sprinkle it with add-ons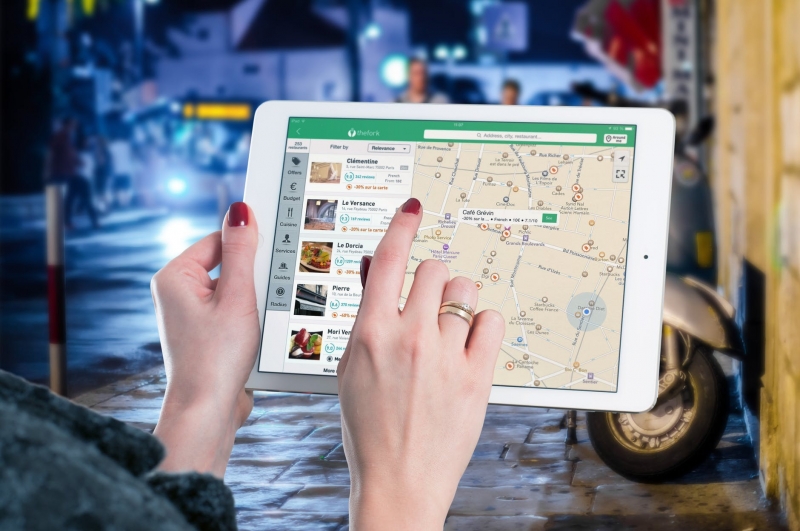 Once your trip is finalised, you can already jot down some interesting sites or restaurants you might pass by along the way to a destination. You can use a map to see if there's any remarkable spot on the routes you'll be taking.
9. Leave room for error
Don't expect your itinerary to flow perfectly. Mishaps may happen, so be ready to adjust your schedule as needed. You don't have to let perfectionism destroy a supposedly good vacation.
10. Enjoy!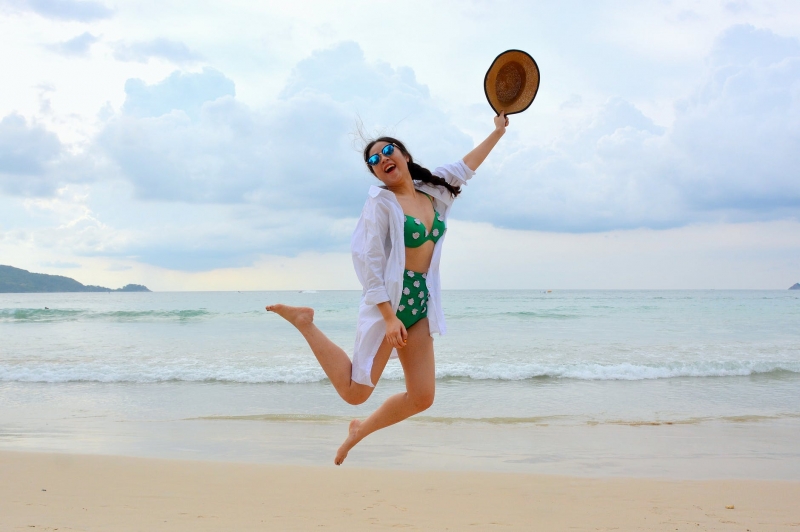 Treat your itinerary as a guide, and not as a rulebook. If you find more fascinating things to do once you're in your chosen destination, then by all means, let yourself experience them. The itinerary is there for you not to have to worry about what you'll be doing next. It isn't something that should restrict you from having fun.
And that's it! If you're still confused about how to make an itinerary, you can check out some sample itineraries at TripZilla Philippines for inspiration.
Also read: Travelling Green: 10 Eco-Friendly Activities for Your Itinerary