On 31 May 2022, the Embassy of the Republic of Korea in the Philippines officially announced that the Korean Government will allow visa-free entry for up to 30 days to Jeju Island and Yangyang starting 1 Jun 2022.
They hope that this program will create friendly exchanges between Korea and the Philippines. Read more about the official announcement here.
Also read: How to Get a South Korean Tourist Visa for Philippine Passport Holders
Here's how Filipinos can travel to Jeju Island visa-free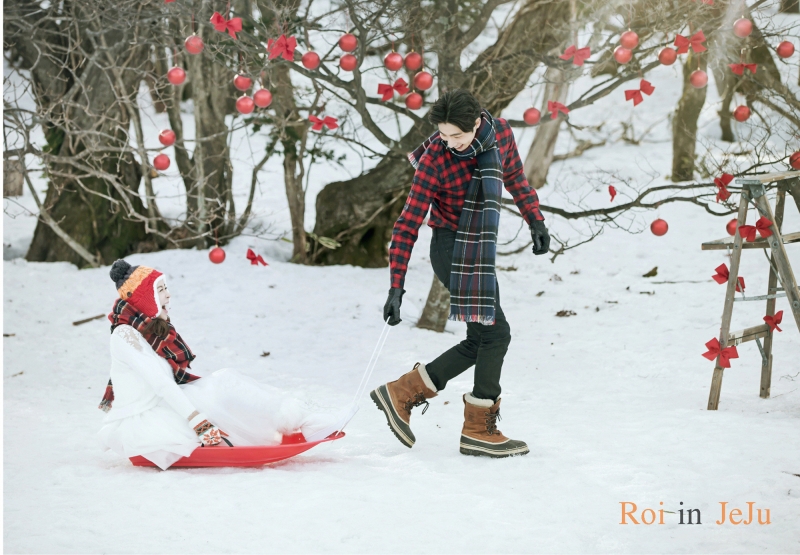 As of writing, there are no direct flights from Manila to Jeju Island. But you can now book direct flights from Clark to Gangwon Province. From there, you can fly to Jeju Island via Fly Gangwon.
Alternatively, you may also fly to Jeju Island by transiting to other visa-free countries like Singapore, Malaysia, or Thailand. In fact, Scoot already launched direct flights three times weekly from Singapore Changi Airport to Jeju International Airport — just in time for your Korea winter experience!
Always remember to check the respective countries' entry requirements before planning your trip. You may read the following articles:
Also read: 14 Awesome Attractions in Jeju Island You Shouldn't Miss
How Filipinos can fly to Gangwon visa-free
Jeju International Airport won't be alone in welcoming tourists back to South Korea. Alongside them is Yangyang Airport in Gangwon Province. The airport reinstated the waiver for Filipino group tourists who wish to travel visa-free. Direct flights will take off from Clark in Pampanga through airlines such as Fly Gangwon, Jeju Air, and Jin Air. Entry will only be permitted through the arrangement of designated tourist agencies from the Philippines.
Its enactment was done ahead of international events taking place in the province, making it an opportune time to enjoy local festivals.
Also read: 13 Spots in Korea & Japan to Recreate Your Fave K-drama & Anime Scenes
If you want to stay in these provinces for a while, you may do so. This program allows international tourists to enjoy the sights and sounds of Jeju Island for up to 30 days. Tourists going to Gangwon Province can stay for up to 15 days. That's probably enough to adapt to local life in the provinces.
This visa-free program was enacted as early as 2002 as a campaign to pump up tourism on Jeju Island. But, it was suspended during the height of the pandemic in South Korea last February 2020.
Also read: Hallyu Visa: What Philippine Passport Holders Should Know
So, if you want to experience Jeju Island or visit the filming locations of your favourite K-dramas like Boys Over Flowers, Secret Garden, and The Legend of the Blue Sea, this is your chance!
---
Featured image credit: shin hyang mi via Canva Pro