Have you ever travelled to a place and never wanted to leave? I know the feeling. Truth is, one is never really prepared to fall in love with places, making the act of leaving unexpectedly harder. But you have to go home sooner or later, and though you're left with wonderful memories, the irony is, this is also when travel rears its ugly head. Here is the crux of the ugly: To travel is to create distance. And distance is necessary — even with the places we've grown to love. 
Learning to live with the uncertainty of returning…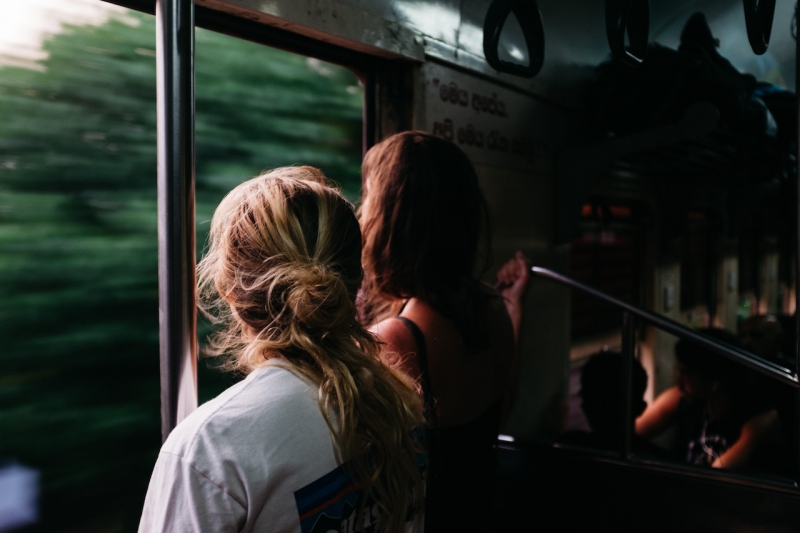 What pains me the most about going home is not knowing when I'll ever come back to where I am. Or if  I will ever come back. That painful reality can hit hard, but if you point it in the right direction, your uncertainty can come with newfound humility. The feeling of gratefulness settles in because now, you have new stories to tell your nearest and dearest about a certain place that has captured your heart. Cheesiness be damned, but Winnie the Pooh said it perfectly, "How lucky am I to have something that makes saying goodbye so hard".
From being a place we adore to a place too comfortable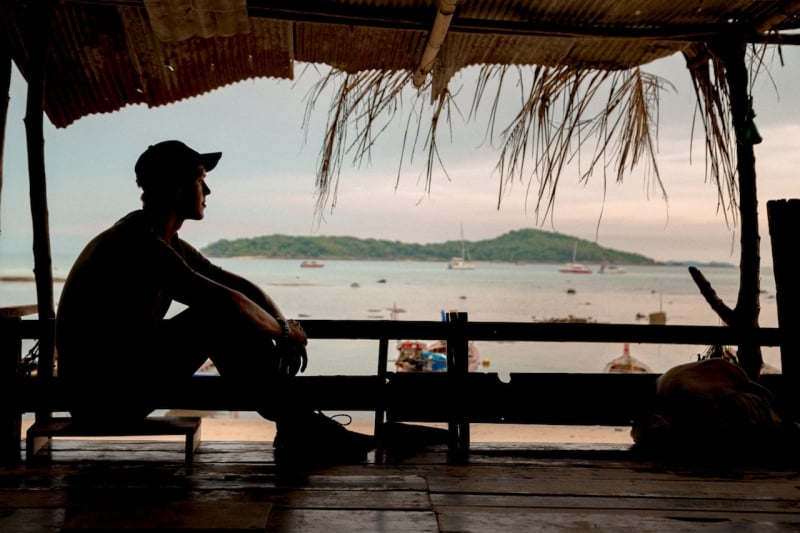 Just as we long to get away from comfortable routines at home, so must we move on to new destinations when we've become too comfortable in the places we love. Finding a second home or favourite holiday hideaway may be consoling to you. Yet growing overly fond of them, so much so that you return to them repeatedly, prevents you from seeing everything else the world has to give. Therefore, your world grows smaller; what used to be unfamiliar and thrilling has now become a comfort zone. And that is exactly when you ought to establish distance. 
Moving on from your happy place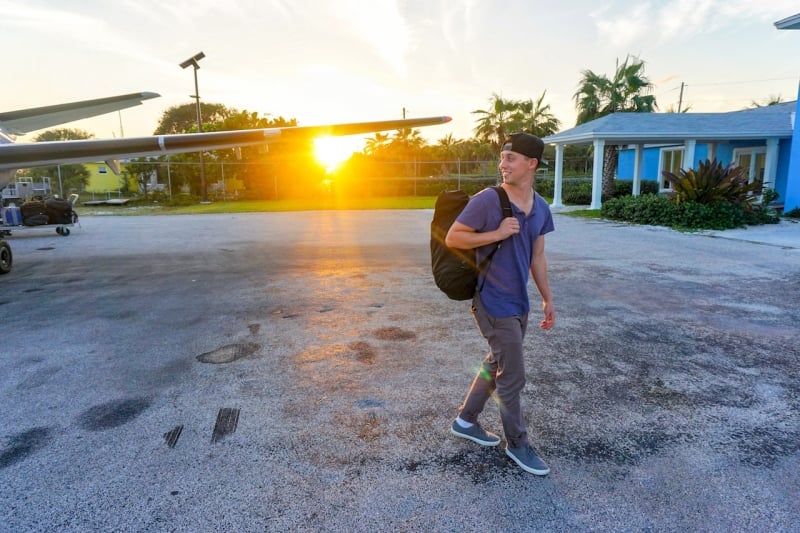 You'll often find yourself daydreaming of your happy place. But think of the distance as an open door to new places. Every chance to travel is an invitation to discover more and to settle less. As travellers, do we not constantly hunger for eye-opening experiences in uncharted somewheres? 
These days, we call that wanderlust. It's wanderlust that brought us to the places we now cherish, and it's wanderlust that will show us equally beautiful if not better destinations around the world. So let it consume you, not only in your happy place but in every other city, island, or country waiting for your footprints. Part of a traveller's life, after all, is feeling you belong nowhere yet everywhere at the same time. 
Also read: Homesickness Everywhere: A Traveller's Disease
It doesn't have to be goodbye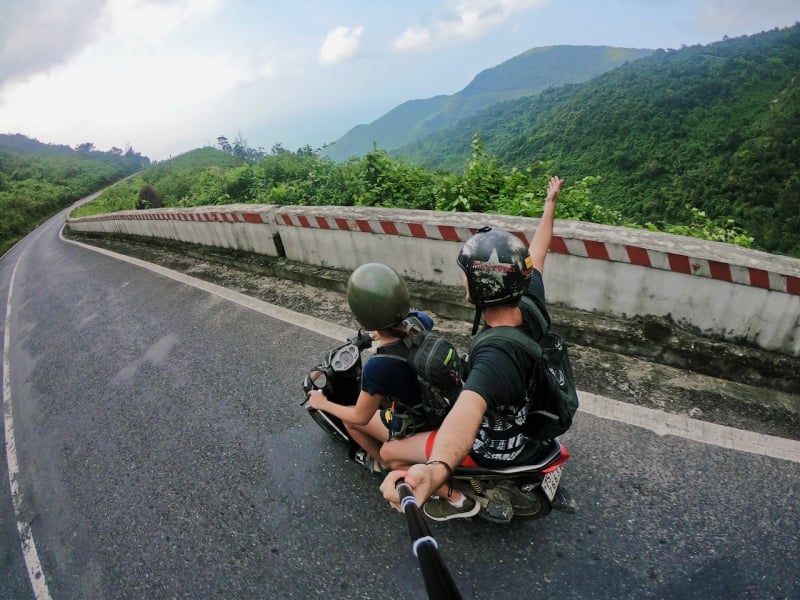 You don't have to look at the distance like a bad thing. Even though it gives you major FOMO feels, the distance will likewise act as your fuel to come back to your beloved destinations. Besides, spending time at home is still an important aspect of a traveller's life. Recharge, save up, go back to your daily grind, and keep your distance at least for a while. Sometimes, this ends up as the "break" you actually need. When you're ready, all will fall into place, and in due time, you'll finally revisit the destinations close to your heart.
Also read: Revisit Places: 5 Reasons Why It's Good For You
Learning to appreciate the distance, eventually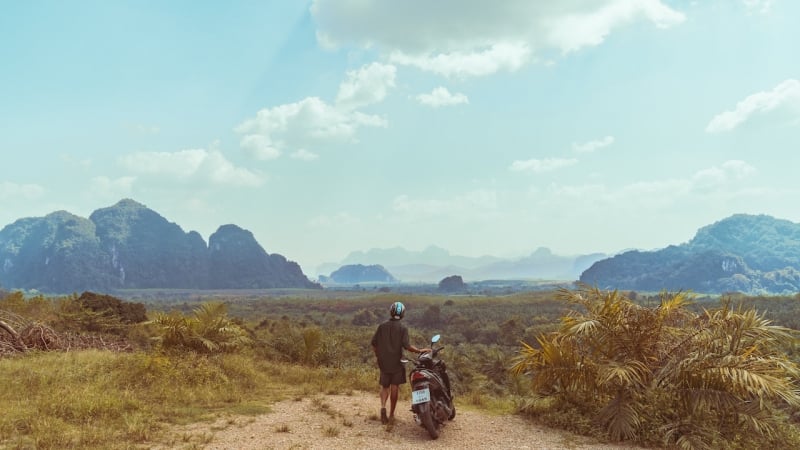 On the outside, you may be whining to your friends about how much you long to travel to your favourite place again. But a part of you knows that if it wasn't for this time away from the place, then perhaps you wouldn't have realised just how much you loved it. No matter how often you curse the distance, even you have to admit that it comes with lessons worthwhile. The number one lesson here? Well as the old saying goes, "Distance gives us reason to love harder".
So, did I help you see the silver lining in this typically sad situation? If you're missing your happy place, keep your chin up. Distance is temporary as long as you make travel happen. Be sure to be on a lookout for seat sales on Flight Deals — Philippines to do just that!