Let me tell you a quick story. When I was in my early 20's, I had set a goal to set foot in every country in the world. Two of the first things I considered to fulfil that goal was to quit my full-time job and go on extended trips. Meaning, I would be gone for many months, trying to tick off as many places as I could and return back to the Philippines just when I'm about to run out of money. Then, I would save, and do the same thing all over again.
Fast forward to 2016, I finally managed to do it and survived six straight months on the road. Only, I never did repeat the process until now. Halfway through that first attempt, I realised that long-term travel and visiting places for the heck of it aren't for me. The same trip, however, taught me that I am more of the "slow" type of explorer. I enjoy revisiting places that I find special, doing the same things or discovering new ones each time. You know, rather than dragging myself to the next country even when I'm not ready.
Also read: 7 Seemingly Bad Travel Habits That You Should NOT Be Ashamed Of
I've now been to 10 countries, half of which I've already visited more than once. I'm far from my original goal, yes, but I take pride in my newfound pace. Here are a few reasons why I think travelling to the same places more than once is worth it, and not something to be ashamed of.
It helps you truly get to know a place
If one of your main reasons for travelling is to understand a different culture, then revisiting places is one practise you need to get comfortable with. It's true, you don't need to spend decades in a certain place to be fluent in the local language or master the local cuisine. However, slowly immersing yourself in that particular culture can make it easier for you. Eventually, you'll be so accustomed to how things work that you won't need to constantly rely on travel guides to pull through.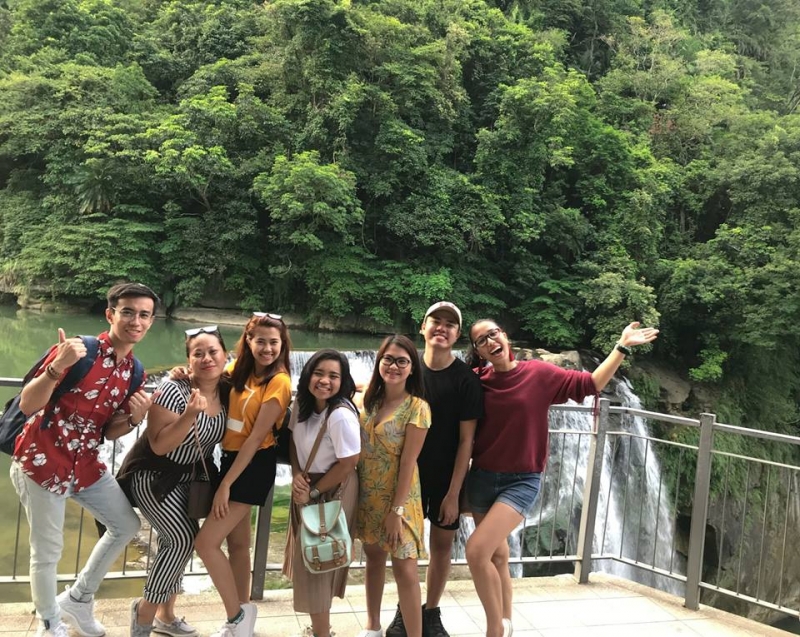 You can apply your previous learnings
There are places that appeal to you the first time, and others that don't. And I'm not just talking about sceneries. Most of the time, our impressions of a specific place come from our personal experiences in it. Say you've been scammed while crossing the border from Thailand to Cambodia, you can let that experience haunt you and hate both countries for the rest of your life. Or, let it motivate you to be more cautious in your next border crossing adventures. Why not even take a different set of travel companions on your succeeding visits so you can be their personal tour guide? All the while applying everything you've learned from your previous visit.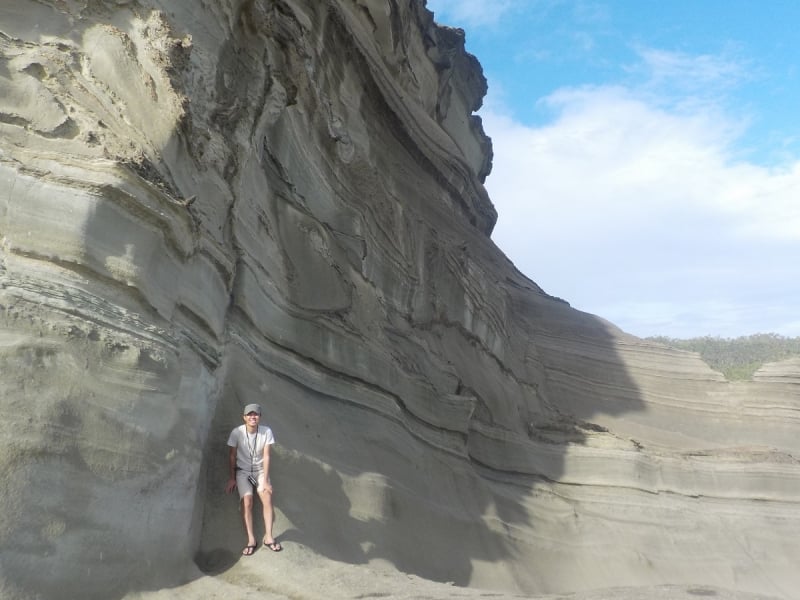 There's an opportunity to experience something different
Have you ever wondered why a lot of travel guides have a section on the "best time to visit"? At first, I thought this made no sense. Any day or month can be a great time to visit a place, isn't it? But no, you really do have to consider factors like the weather and the local culture itself. What you see during wintertime in Seoul or Melbourne may not be the same things you see during summertime. Other than that, there's the matter of places having new attractions. In a few years, who knows what new theme park or casino will be standing in Hong Kong and Macau? Maybe a new white sand beach will even be discovered in the islands of Siargao or Palawan!
You can focus on a few things each time
When I first went to Hanoi in 2016, one of my main objectives was to take part in the English teaching and learning culture of the Vietnamese. I then used my spare time to explore nearby provinces. I revisited the city in 2019 with a different goal: To refine my kitchen skills and learn to cook a few local dishes I had first tasted a few years back. Basically, setting different goals each visit helps you manage your time better. In my case, I devoted most of my days to just teaching English or cooking without thinking much about anything else. That helped me accomplish both plans more seamlessly. It's the same way with sightseeing. Sometimes, you focus on a certain area on your first visit and a different one on your succeeding visits.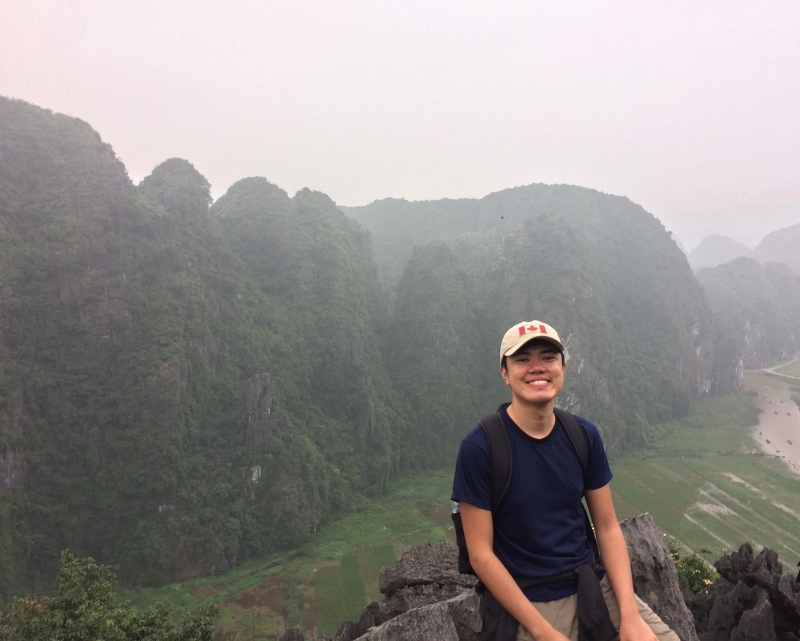 You can relive your past, favourite experiences
Imagine this: You spend a few days in a certain city, meet a fellow traveller, and in the next few days, you become best friends. That person, however, lives in a different continent and it will take years before you're sure you can meet again, face to face. You long so much to spend time with that person, but the closest thing you can do is to simply go back alone to where you first met, and relive the experiences you did together. Too dramatic? Who cares, really? As long as you get to experience the same things that made you happy once, what's there to be embarrassed about?
Also read: This Sucks: Travel Burnout & How I Dealt With It
One thing to remember: It doesn't mean you're staying in your comfort zone
Perhaps your biggest concern now is that by visiting the same place over and over, you're no longer leaving your comfort zone and you're being too stubborn to try new things. That might be true. However, remember that you're not trying to compete with anyone here. You're merely travelling, experiencing, and enjoying. Don't force yourself to leave that zone when you simply know it's not the "right" time. Indeed, there's so much to explore around the world. Sometimes, the slower you do it, the richer your experiences will be. And that's admirable.