Planning your tour in Seoul can be hard, especially when you're making it Kpop-centred. But instead of spending your whole stay in the city inside Dunkin' Donuts near JYP Entertainment building, camping out in front of YG building waiting for G-Dragon to walk by, or sipping your third cup of coffee beside SM Entertainment office building to see Shinee's MinHo, why not go somewhere else? Here are ways you can unleash your Kpop fanatic side and get a chance to see your ultimate bias beyond the Big Three!
Also read: A KPOP Fangirl's Guide Around Seoul
1. 
Visit media centres for free music shows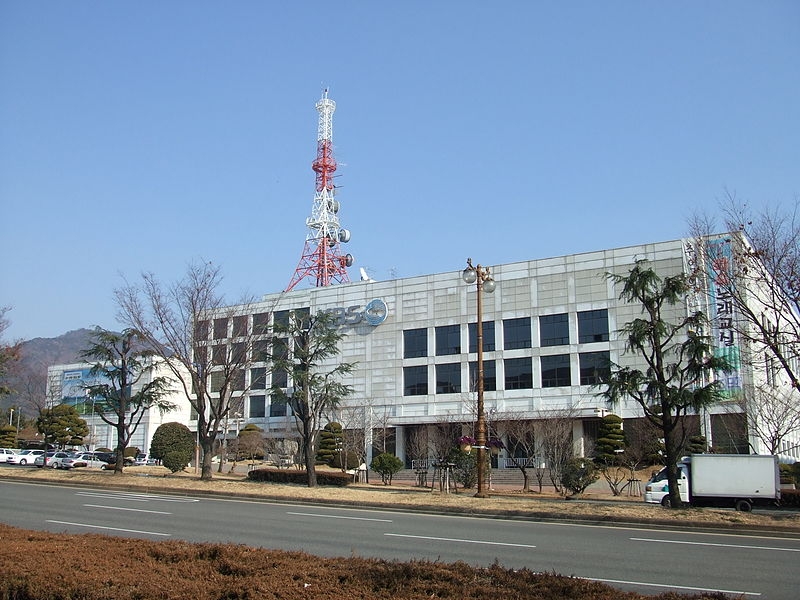 Who doesn't want a chance to watch their Kpop idols perform right in front of their eyes? And for free? This deal is too good to be true, but worry not because this is one perk a Kpop fan cannot miss in Seoul. Each music show has its own requirements. And since it's free, getting in requires a lot of patience and dedication.
2. Go to KLive and watch Kpop hologram concerts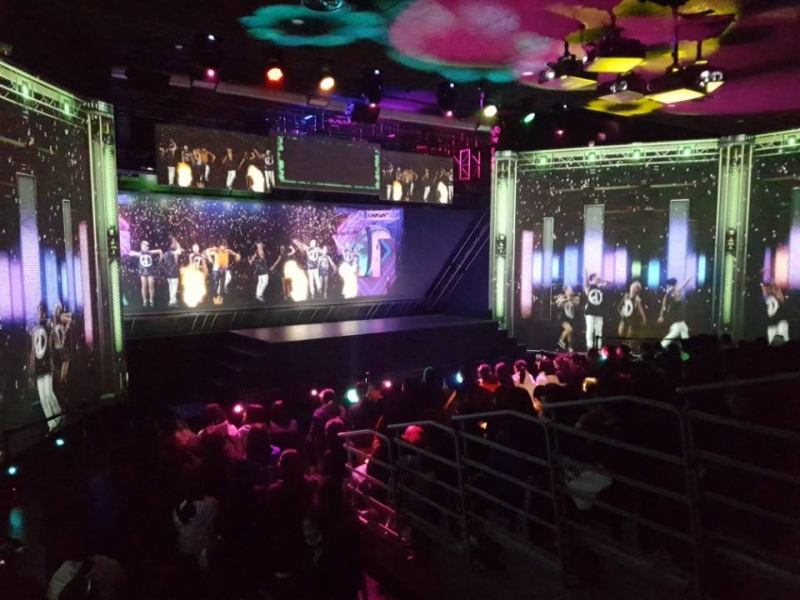 Feel like watching Psy do his Gangnam style on stage but then realise he is not having any concerts at the moment? At KLive in Lotte FitIn Dongdaemun Store, you can watch him perform his famous songs as showcased through life-like holographic projections.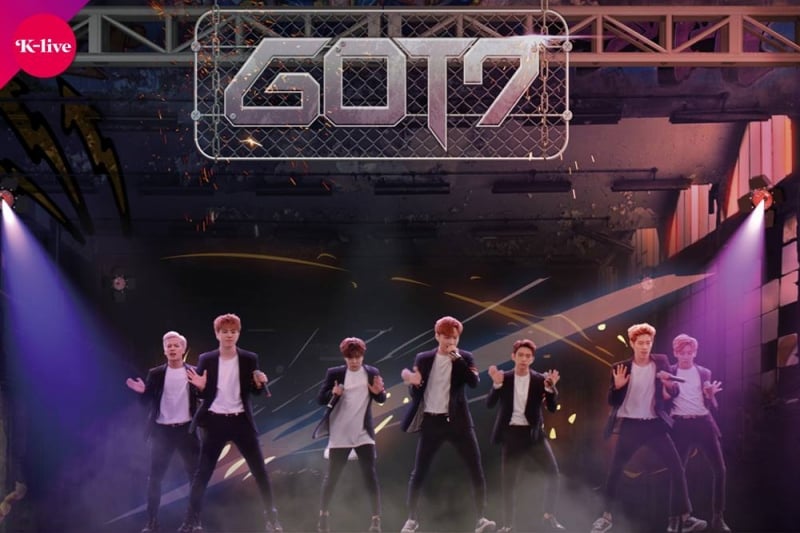 KLive is an interactive place where you can sing along to songs, fan chants, and clap throughout the concert. Indeed, it's the next best thing to live concerts! Tickets cost ₩15,000 each in the afternoon and ₩33,000 at night. You can also watch Kpop's biggest groups such as BIG BANG and 2NE1 perform their hit songs. Likewise, there are other performances from JYP Entertainment like GOT7 and Wonder Girls.
3. Walk through K-Star Road or eat cupcakes at SMTOWN Land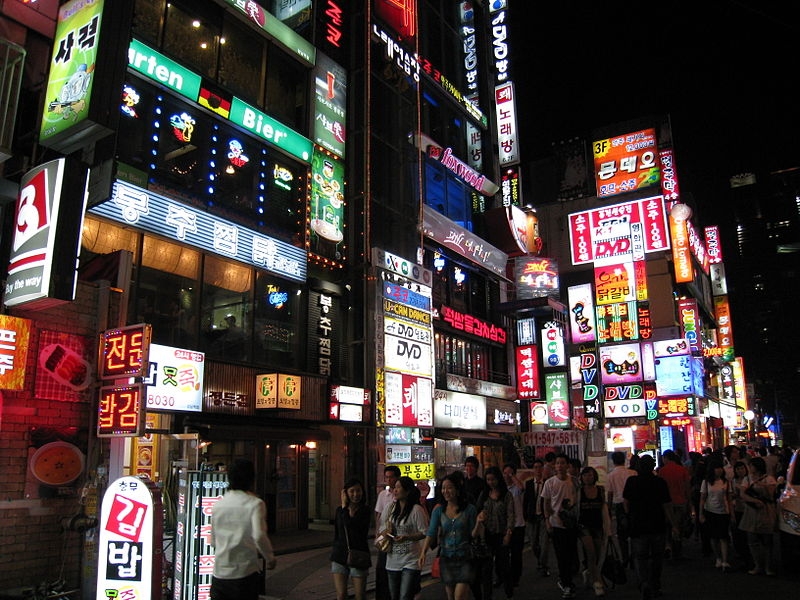 Another must-do in Seoul for a Kpop fan is to enjoy a stroll at K-Star Road while taking pictures with the Gangnamdols or Gangnam-Idol-Dolls signed by Kpop idols. This is located near the headquarters of entertainment companies like SM and JYP in Gangnam District. If you are really lucky, you may see one of the members of your bias group. There are shopping outlets nearby, therefore make sure to allot time for some (window) shopping as well.
Still at Gangnam District, you can visit the SMTOWN Land, a place where SM Entertainment artists' fans are pampered. On the first floor of the establishment, there are large screens that feature videos of the artists. This is called the Welcome Zone. Upstairs is the SUM Celebrity Shop where you can buy some merchandise.
Located on the third floor, the SMTOWN Studio features the replica of shooting locations including recording rooms, photo studios, and dance rooms. On the fourth floor, you can eat cupcakes and enjoy iced teas at SUM Café. The fun does not stop there because on the fifth and sixth floors is the SMTOWN Theater where you can watch hologram concerts and musicals of the artists. This place is heaven for SM Entertainment fans! It would even be perfect if you bump into one of the artists while strolling around the place.
4. Learn how to do the makeup of your favourite Kpop idols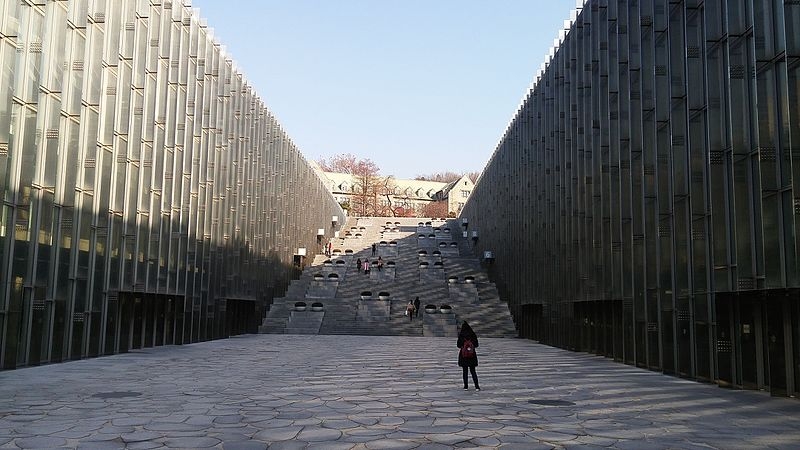 People might mistake you as IU once you have learned her makeup style. In Hallyu Star Makeup Classes, you can replicate the makeups of your favourite Kpop artists. The classes are held at Espoir Flagship Store at Ewha Womans University. In this programme, you'll be able to learn the makeup secrets and skin care routine of Korea's leading artists.
The classes are conducted by professional artists who share the makeup styles of Kpop idols and the latest trends in beauty and skin care. The programme also includes lessons for doing your own makeup. Hallyu Star Makeup Classes are free yet you have to fill out the application form provided.
5. Try the best-sellers at the cafes and restaurants of your favourite Kpop idols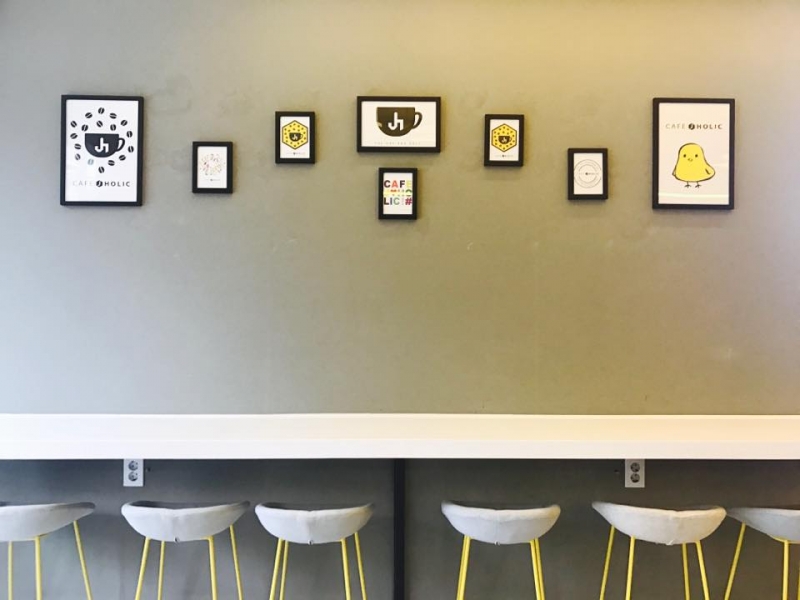 Aside from concerts and trip to headquarters where you can possibly see your bias groups, your idols' cafes and restaurants should be the next thing on your mind. Popular cafes owned by idols around Seoul includes Super Junior's Yesung's Mouse Rabbit, HOMME's Changmin's The Min's, Super Junior's Eunhyuk's Chocolate Bonbon, JYJ's Jaejoong's Café JHolic, and BIG BANG's Seungri's AND.here Café. Restaurants owned by artists like Infinite's Sungyeol, EXO's Chanyeol, Super Junior's Donghae, CNBLUE's Minhyuk, and Infinite's DongWoo can easily bring out the foodie in your fangirl or fanboy self!
The food served at these places are usually overpriced. But who knows, you might be lucky enough to have your idols serve the food to you themselves on your visit.
6. Buy the album you've been wishing for at Myeongdong District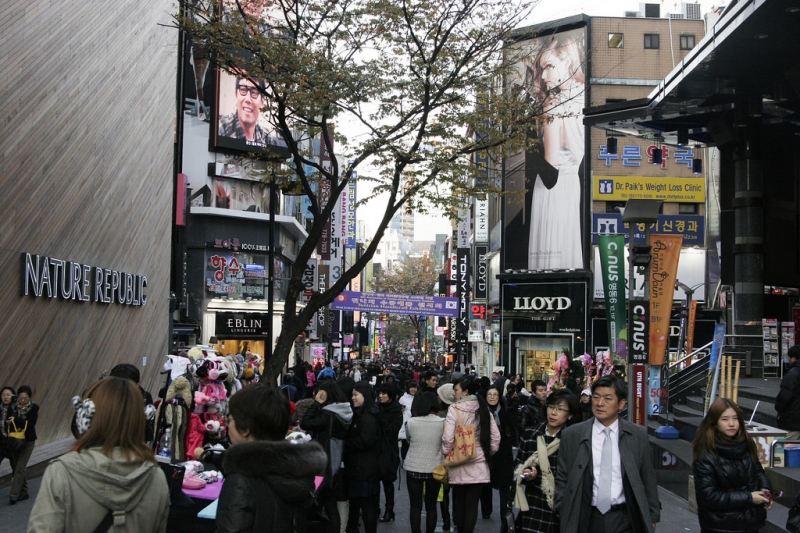 Known as the home of shops and stores that offer inexpensive items, Myeongdong District is in almost everyone's list of places to visit in Seoul. Aside from the great shopping deals on clothes, cosmetics and souvenirs, it also offers the best deal on Kpop albums and merchandise. There are also other must-visit places in Myeongdong that will satisfy your Kpop soul such as the SM Entertainment store, YG Entertainment Store, and FNC Entertainment Café. Furthermore, Kpop idols hold some of their events at this venue.
7. Watch street performances at Hongdae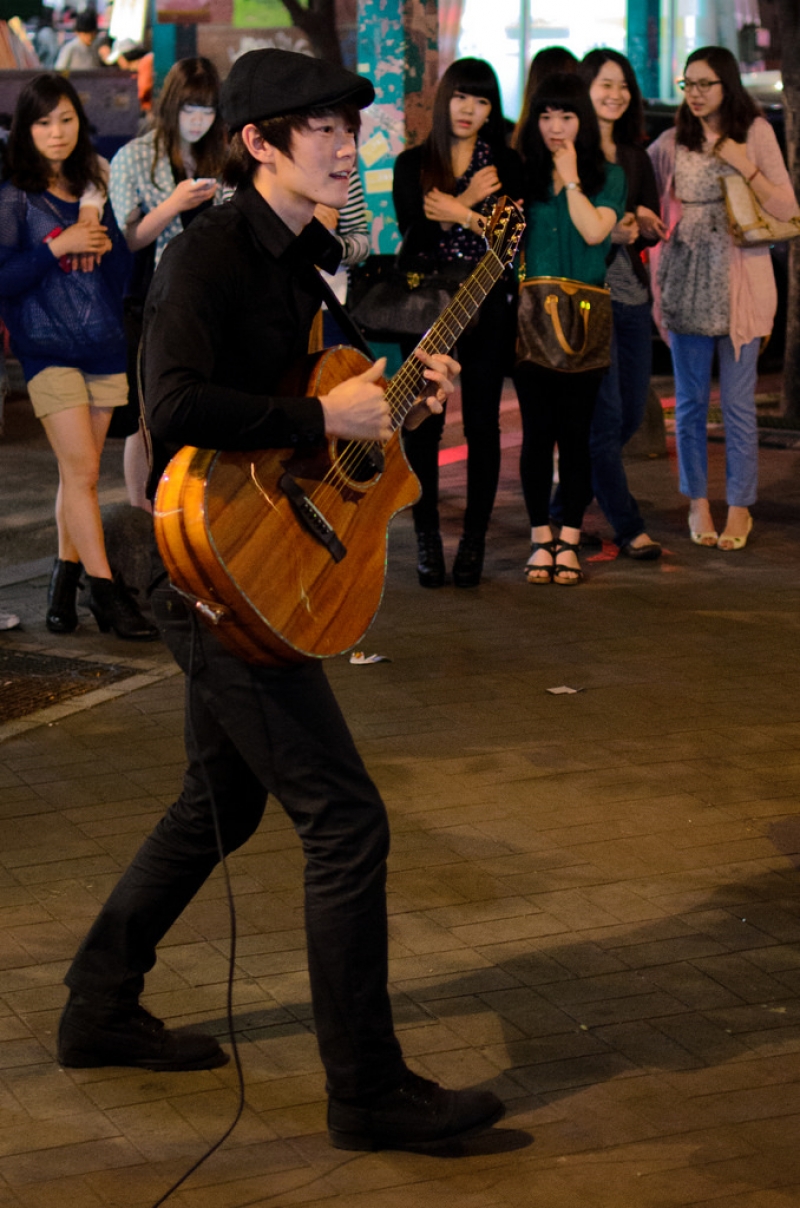 Finally, after a tiring day, spend the night at Hongdae, a college town filled with clubs and cafes that become livelier at night. You shouldn't miss this place because of the street performers who'll unleash your love and passion for music and Kpop. They will serenade you with your favourite Kpop songs or hype you up with the cool choreographies they've replicated from Kpop idols. This is the certainly best way to end your Kpop trip in Seoul!
So, what are you waiting for? Seoul is a big city and you don't need to always wait in front of entertainment agencies to fulfil your Kpop dreams. Hence, get the most out of the city by enjoying every minute — Kpop fan style.
Also read: Fangirling Alert: 5 Must-See Places in Seoul for a Kdrama Addict