Didn't catch the recent Lyrid meteor shower? Well, here's another celestial event you might want to witness: The last supermoon of the year is taking place on 7 May 2020!
According to NASA, the moon will rise at 6.24pm and will appear at its fullest at 6.45pm. This will actually be the third supermoon of the year.
How to view the supermoon
Fun fact: Did you know that supermoons are 15% brighter and 7% larger than your typical full moon?
Just like when it comes to stargazing and meteor shower sightings, those who live outside of the city are in luck! With less light pollution, you will certainly be treated to gorgeous, unobstructed views of the moon.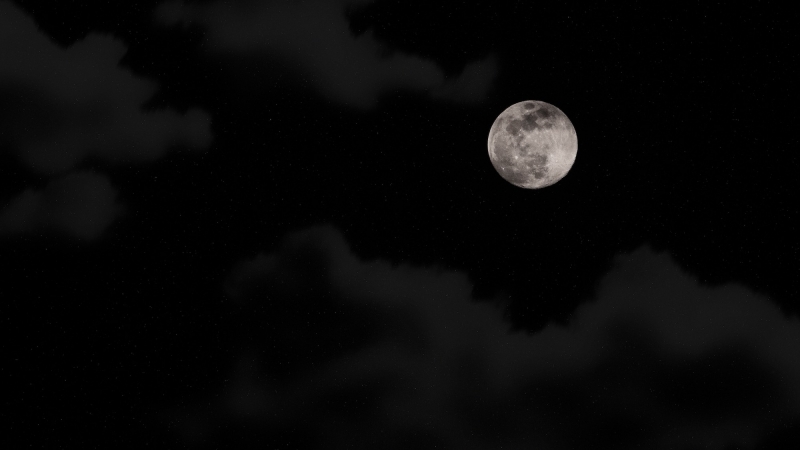 Those living in the city will still be able to view the supermoon, but this might require adjusting your location as the scene could possibly be blocked by buildings and the like. Please remember to observe proper social distancing and take note of quarantine policies if you plan to do so!
If you find yourself unable to glimpse the supermoon in real life, you can still catch it live, albeit virtually. The Visual Telescope Project will be hosting a live webcast of the moon rising over Rome! Catch it here.
Also read: 12 Philippine Destinations for Stargazing and Milky Way Sightings
Will you be checking out tonight's supermoon? If you happen to capture photos, we'd love to see them! Tag us on Instagram at @tripzillaph and use our hashtags #TripZillaPH and #LifesATrip.