Contributed by Vinn En Route
"Where is Cyprus? Or Larnaca Airport (LCA)?" 
When I talk about Cyprus, people often ask me these questions because this part of Europe is less travelled. I am so thankful to have a handful of Cypriot friends who shared with me wonderful things about the country while I was working in Doha, Qatar. So here I am, staying longer in this enchanting Meditteranean island on my third visit.
Do I need a visa?
For Filipinos, yes we need a visa. Please take note that Cyprus is not yet part of the Schengen area so you need a separate Cyprus visa. However, if you have a valid Schengen visa, you can enter Cyprus within the validity period. For a single-entry visa, your first point of entry must be the Schengen area state. I strongly suggest to always check the embassy prior to your travel.
Also read: Non-Schengen European Countries Filipinos Can Explore First
Where is Ledra Street?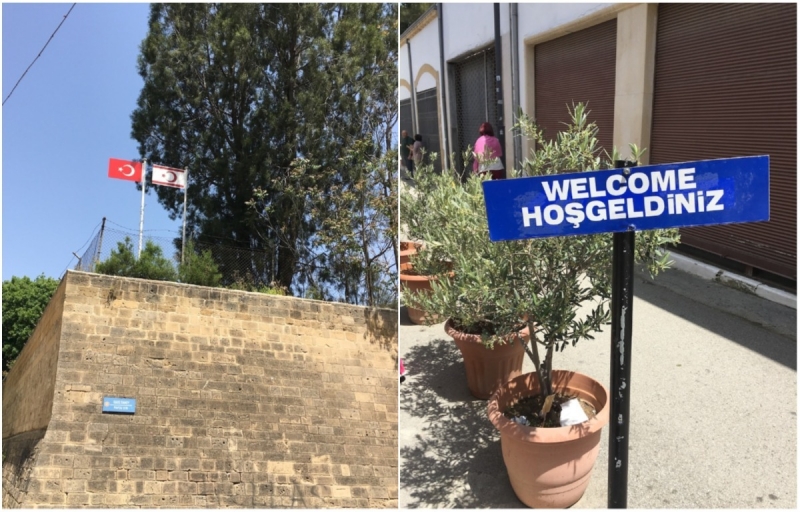 Nicosia, the capital of Cyprus, is about 40 minutes from Larnaca Airport. Ledra is in Nicosia, and getting there is very close to the main bus station – Solomou Square. Wherever you are in Cyprus, all buses stop in this square, and by foot, it will lead you to Ledra Street in a few metres. You will never miss it!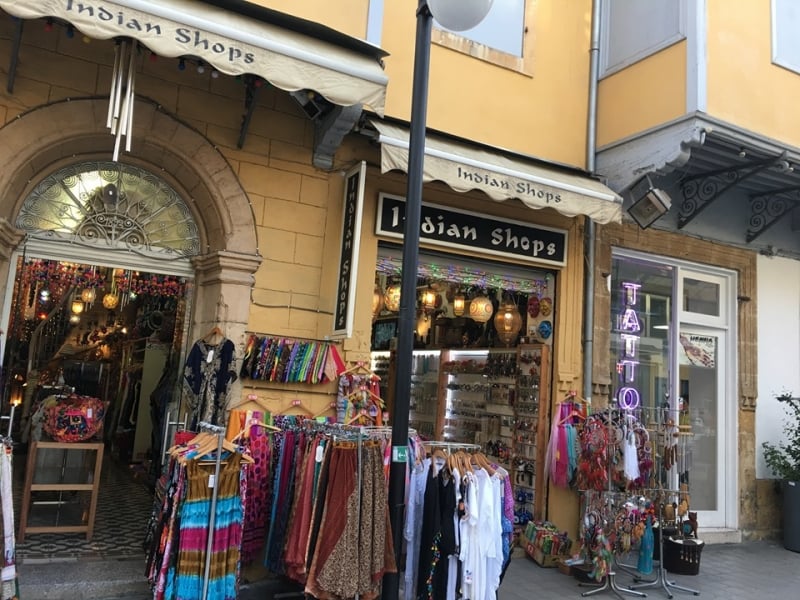 Ledra Street is a commercial shopping district, used to be the centre of shopping back in the days. The Kingdom of Ledra or Ledrae dates back around 672 BC.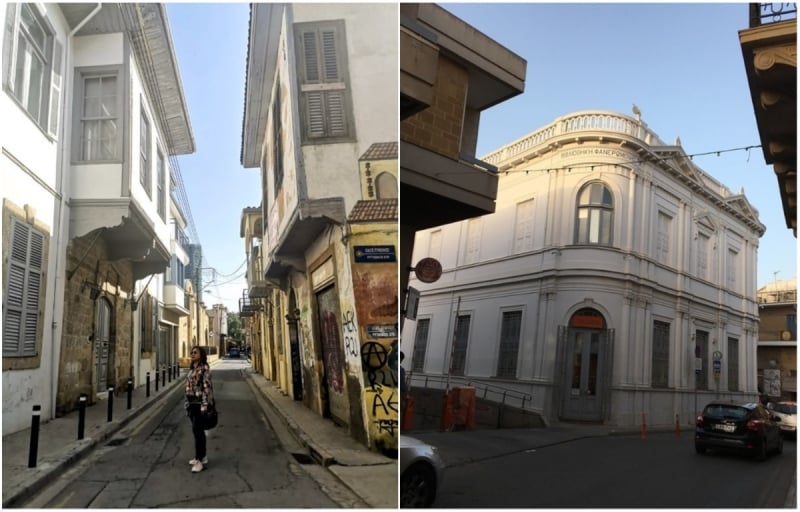 Wandering through the streets, you will still see ancient buildings. I love walking around here, enjoying its festive and vibrant atmosphere with shops, restaurants, cafes, and live music.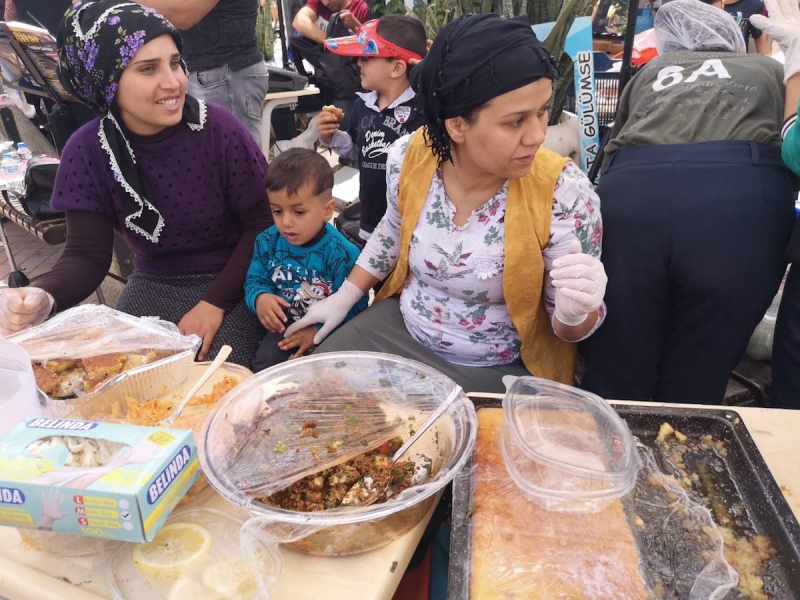 You will see tourists and foreigners residing in the area, but always be vigilant as pickpockets exist here. It happened to me last March when I was shopping. I got distracted, and when I reached the cashier, all my cash were gone! So lesson learned, don't bring all your cash!
The incident never stopped me from coming back though. I feel that Ledra is the heart of the city, the old centre that shows you what this country is.
Also read: Our Ultimate Europe Trip: 10 Countries & 15 Cities in 27 Days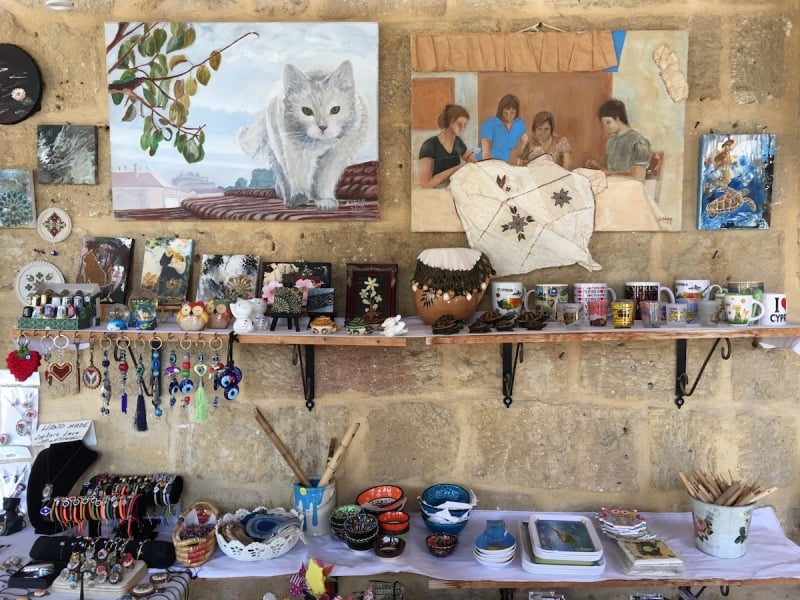 When my friend visited, we took her to Ledra on her first day, and that was in the evening. The place transforms at nightfall, turning alleys into pubs – it was a whole different crowd.
The following day, I took her again to Ledra. We started from the Holy Cross Catholic church and went to the inner roads of the town, then back to the shopping street. The shopping street I am referring to from the start is South Ledra Street. At certain points, there are barricades which lead you to the North side or the Turkey Republic of Northern Cyprus (TRNC).
According to my local Cypriot guide, the lines are also referred to as green lines that separate the North and the South. During a truce with the Greek Cypriots and Turkish Cypriots, the United Nations officer used a green pen to draw these lines, hence green line.
Interesting huh? This was the result of the Turkish invasion in 1974, and 36% of the island is occupied and controlled by the Turks, hence TRNC. Later on, I will show you other areas I have visited that are Turkish occupied.
To get there, you should pass through an immigration checkpoint. If you are a Cypriot, show your ID Card, and for foreigners, your passports. Please read this for more information.
So what's out there?
Well, I can say, it is more vibrant than the south side, and they say goods are cheaper. But you can't really compare the brands the south side has: Bershka, P&B, H&M, Carpisa, and Plaza Italia, to name a few.
On the northern side, there is a cultural building which offers a wide variety of handicrafts, accessories, and souvenirs. This is the craft world up to now!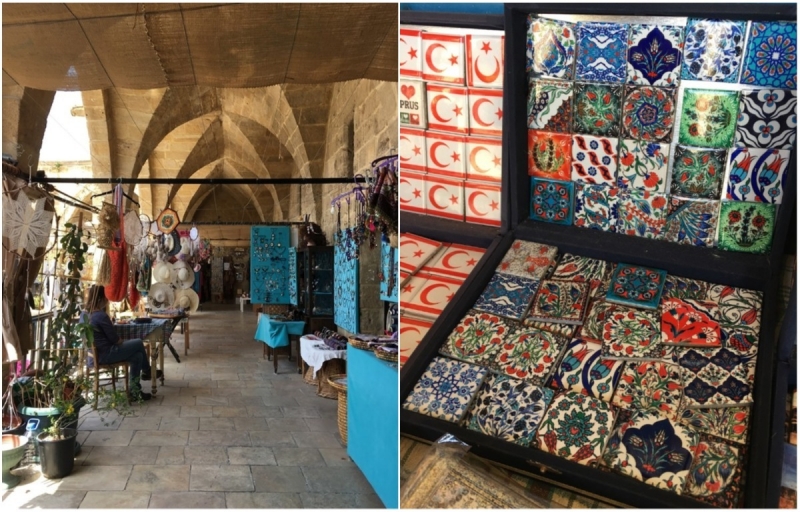 Well, don't be surprised when your roaming mobile network will tell you, "WELCOME TO TURKEY!" And your Cyprus mobile network does not work.
And… You can be in two places at one time!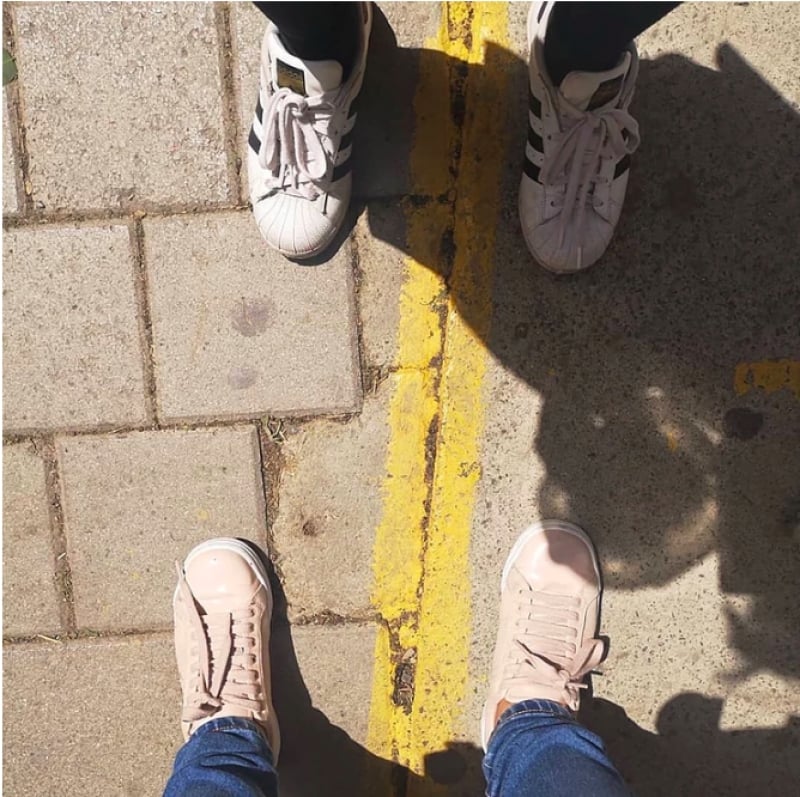 Some photos courtesy of J-Anne.