Schengen Visa. Just the thought of applying for it makes a lot of Filipino travellers sick to their stomach. Besides allowing you to travel to at most 26 European countries in three months, having one is also an obvious edge when applying for equally powerful visas such as for the US.
Getting denied one, however, shouldn't stop you from pursuing your great European dream. In fact, there are several countries in the EU that are not part of the Schengen agreement yet they share much of what the rest of the continent has to offer – from brilliant castles, cold weather and overall a culture worth exploring. While they may still require separate visas for Filipino travellers, it definitely cuts the pressure of getting a Schengen Visa when you're simply not ready for it.
Also read: How to Apply for a Schengen Visa for Philippine Passport Holders
Russia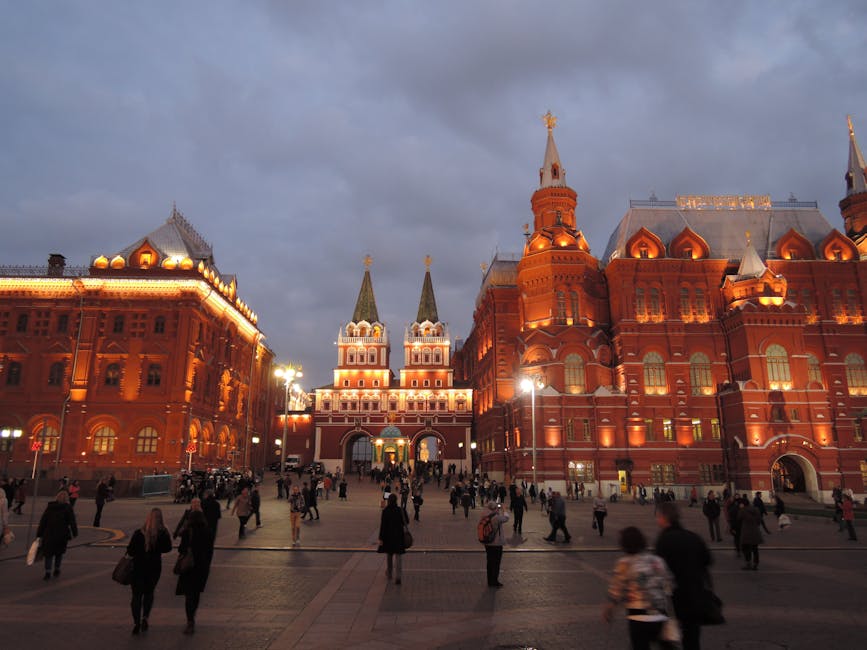 Yes, even I was surprised after finding out that the biggest country in Europe (also Asia) is not part of the list of Schengen Visa countries. Needless to say, Russia's gigantic size is a proof of how diverse your travel experiences can be when you make your way there. Walk, cycle and have a picnic at the massive Lake Baikal close to the Mongolian border or admire the majestic Bolshoi Theatre in Moscow.
A Russian Tourist Visa may cost a little more than you may think, but it definitely seems worth it and the requirements are pretty straightforward. You'll only need your original passport, a filled-out application form, passport photos and a travel voucher, which you can avail from your hotel in Russia.
For more information, you can contact the Russian Embassy in Manila through (632) 817-5406.
Romania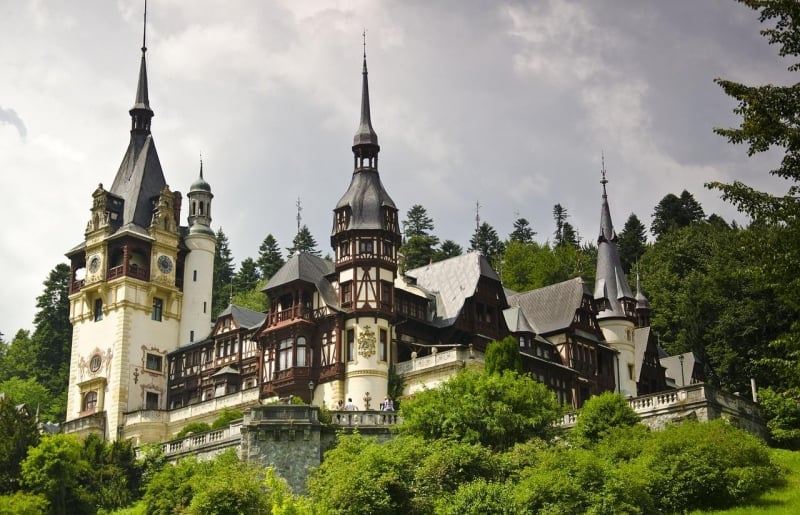 The only time I've heard about this place is through Harry Potter, where one of the characters has a brother who lives there apparently. But unlike in the movie, there are definitely no dragons in Romania. Instead, you will find hospitable locals, nature parks and even its own version of the Sphinx. It's also home to a region called Transylvania, which is mostly known for its gothic castles and eerie vampire-ish atmosphere.
Also read: How I Did My Dream Europe Trip for Less Than ₱100,000 (All-In)
If you're already a Schengen Visa holder, good for you as you can travel to Romania without applying for a separate visa. If you're not, you can still apply for one. On top of a passport, passport photo, a filled-out application form and a fee, you will need a copy of an ID card, a Certificate of Employment, a round-trip ticket, a medical insurance valid in Romania, proof of financial means and proof of accommodation.
For more information, you can contact the Embassy of Romania in Manila through (632) 843-9014.
Bulgaria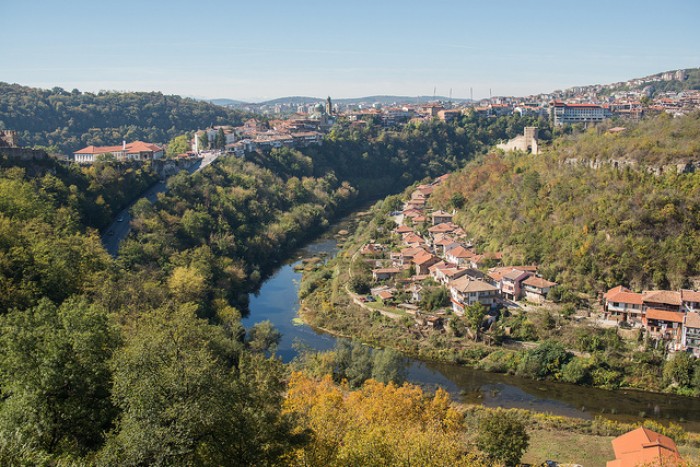 Back in 2015, Bulgaria made noise among Filipinos after its representative at the Miss Universe 2015 pageant did a heartwarming stint for eventual winner Pia Wurtzbach. Bearing Slavic, Ottoman, Greek and Persian influences, Bulgaria is the 16th largest country in Europe. As monumental as its structures are, like the Belogradchik Fortress and Alexander Nevsky Cathedral, more than half of the country is actually covered in forests, which makes it an ideal destination for nature trippers.
To apply for a Bulgarian Visa, Filipinos are also required to show their financial capacity through bank statements, proof of available funds for accommodation with a minimum amount of €50 for each day and a valid insurance granted by a company licensed to operate within the EU.
For more information, you can get in touch with the Bulgarian Consulate in Manila through (632) 812-1173 or 817-5449.
Croatia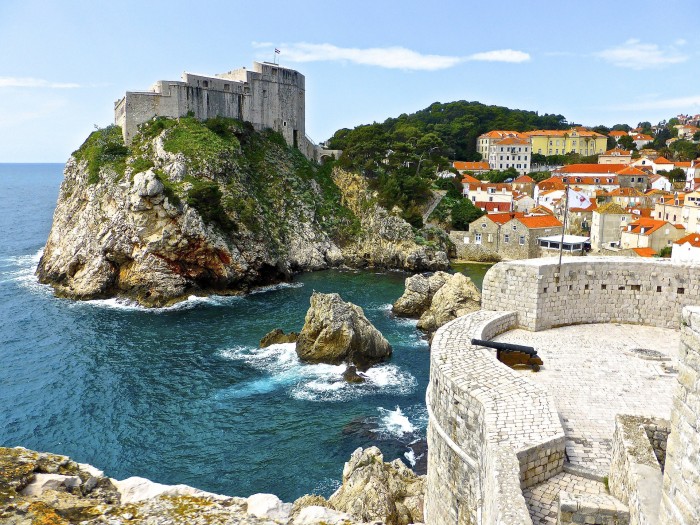 Located in Central Europe, Croatia is now more popularly known as a coveted shooting location of the HBO hit series, Game of Thrones. Prepare your best Instagram poses when strolling down the streets of Dubrovnik, the Trsteno Arboretum or perhaps the St. Dominic Monastery, which appeared as the city of Qarth in the show. Even if you're not a fan, you can still enjoy a number of attractions like their beaches found across their 1,246 islands and islets. It's also one of the better places in Europe to experience warm and sunny weather, so you can say goodbye to freezing temperatures.
Also read: 7 Breathtaking Game of Thrones Locations You Can Expect in Season 7
While having a valid Schengen Visa on hand entitles you to a hassle-free entry to Croatia, you can still apply for a Croatian Visa itself by submitting your hotel reservation, booked flight information, travel insurance and a bank statement, in addition to standard documents.
For more information, you can get in touch with Croatian Consulate in Manila through (632) 895-2709.