Think of travel blogging and a bunch of really famous names will likely come to mind right away. As travel becomes more and more accessible to many people, including Filipinos, the stories and guidance all those bloggers post online really do come in handy. More often than not, they've been a big help for us in fulfilling our own travel goals and coming up with our own stories to share — may it be in writing, through videos or viral-worthy photos.
Also read: Top 20 Travel Blogs in the Philippines to Inspire Your Wanderlust
But through all these, I can't help but ponder how being consumers of these blogs have affected us on a much deeper level. I don't know about you, but after a few years of being an avid reader of a handful of them, particularly by Filipinos, I came into these realisations.
Travel is not for everyone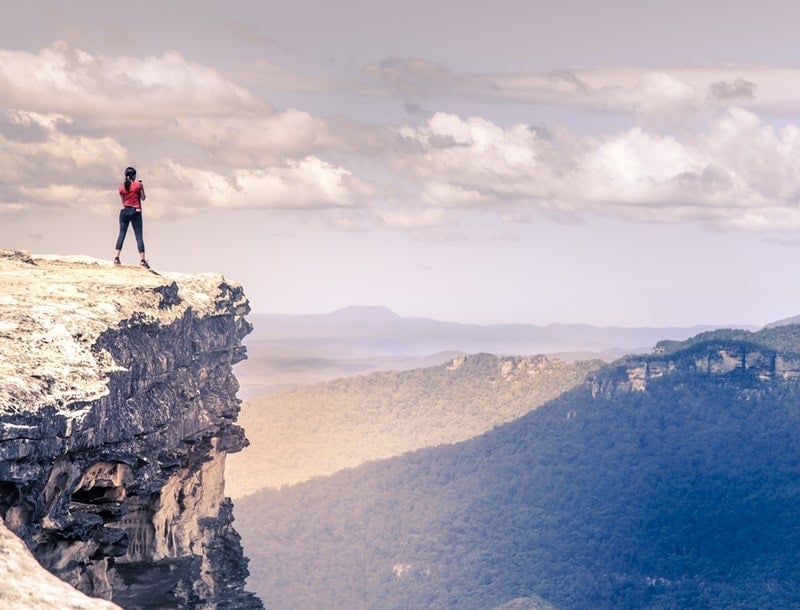 As much as these blogs strive to encourage people to travel no matter who or what they are and that everyone is meant to travel somehow, some people just don't have the stamina to do it — at least not as frequent. But that doesn't make them any less interesting as a person or their lives any less exciting. Some people have fears and no one should force them to overcome them when they're simply not ready.
I have the most caring, bravest mother who's been through a lot in her life. She tries her best to support me in my international trips but deep down, she would rather have me stay at home or explore closer cities in the meantime. She's travelled a lot before in places I've long dreamt of setting foot on myself, but she's also restricted herself from visiting places she knows just aren't for her. Instead of a weakling, I see her as someone who values safety and security above all, and I think that's beautiful.
There are never the same stories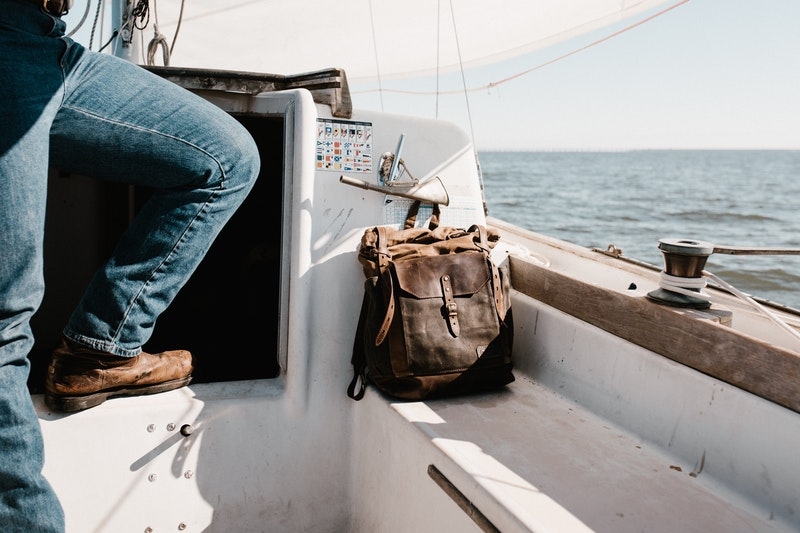 Every day, you probably see at least one travel article shared on social media that either tells a story of how a group of friends summited a particular mountain, a solo backpacker nailing an international trip with a shockingly low budget or a list of best places to see or do in a certain city. At a glance, they all might seem the same experiences being told over and over by different people. How different can two stories be if they happen to involve the same number of days on the trip and even the exact same locations anyway? The answer is a LOT!
Yes, the mere fact that two distinct travellers have done it is enough to convince you that they're bound to have differences in the way they experienced the trip. Some struggle a lot, and some very little. Whether they choose to share every detail of their travel is obviously out of our hands. However, there are always the simple habits we call analysing and asking which most of us ought to do more often. The experiences we have on our travels are much more complex and a bigger deal than we think.
We don't have to copy everyone else's experiences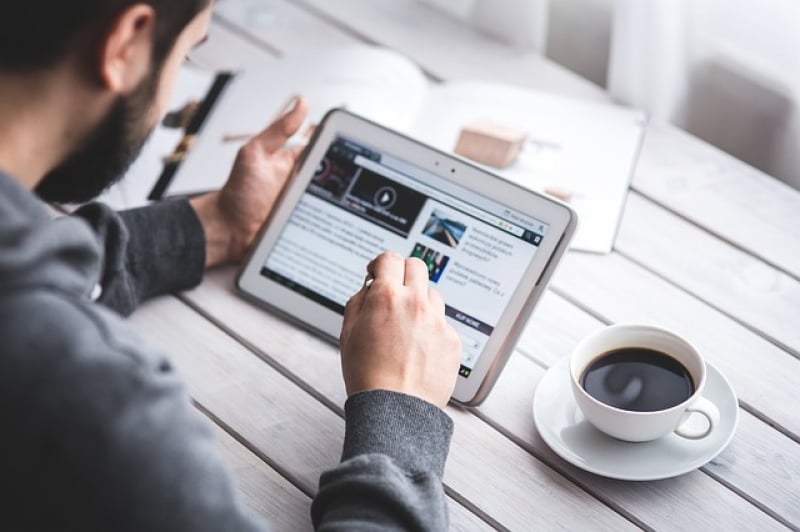 Following my first two insights, every person is different from the next. There are people who've had to pay for everything they owned since high school or college versus people who even after they started working, were never obliged to contribute even a tiny portion of their income to their family. People who have a liking for entirely foreign environments because it gives them the opportunity to live a different life for a time versus people who like a hint of familiarity. People who only get to take a leave from work at most two weeks a year versus people who spend all year "on leave" because they work remotely. So and so forth.
Also read: New Inspiring Filipinos Who Just Started a Life of Travel
If anything, travel guides and stories by other people should serve as a guide and not an actual rule book that you have to follow or else your trip automatically turns to failure. Pressuring yourself to do things the way others did is a ticket to disappointment, and it's not the best feeling to have when all you wanted in the first place was a chance to enjoy yourself.
As much as I find travel blogs inspiring most of the time, I now believe they serve a much bigger role in our lives than merely showing us the best ways to travel, and it's up to us to discover for ourselves exactly what that is.