One of the beautiful things about travelling is that it not only introduces us to destinations and experiences, but also to amazing people that we wouldn't have the chance to meet any other way. Thanks to the internet, meeting them couldn't be any faster, and sometimes, it begins before we even set out on the road. They are our travel mentors who provide us with helpful tips and guides, our acting photo albums that make us fall in love with places even before we see them ourselves, and our virtual best friends, who inspire us to travel despite all odds through their words. Needless to say, we all know them as travel bloggers.
With the Philippines now being one of the top travel destinations in the world and Filipinos some of the biggest travel enthusiasts, more and more of these storytellers and their blogs emerge. Here is TripZilla Philippines' list of top 20 travel blogs in the Philippines that are currently trailblazing the industry at this very moment.
Also read: Kickstart Your Travel Blogger Status With These 5 Blogging Platforms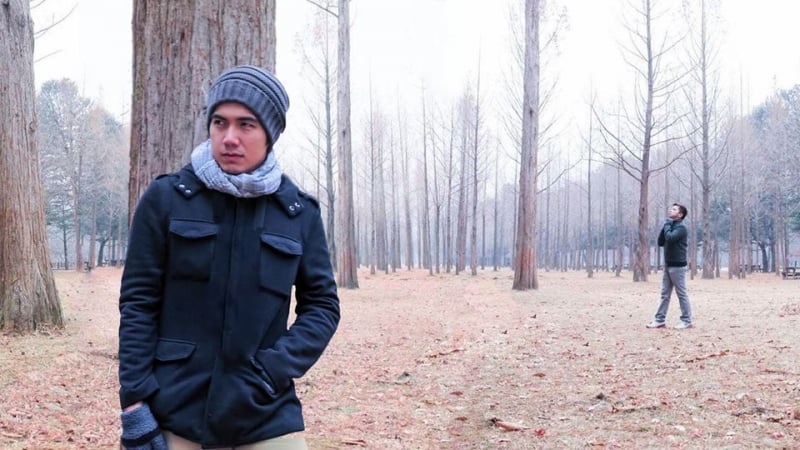 Founders Yoshke Dimen and Vins Carlos used to be a lot like many aspiring Filipino travellers today. They worked on a regular 8-5 shift and found it hard to even travel on their own unless they had to go on company outings and business trips. Unlike hardcore long-term adventurers, the duo promotes casual travelling and making journeys worth it, even when you're on a budget!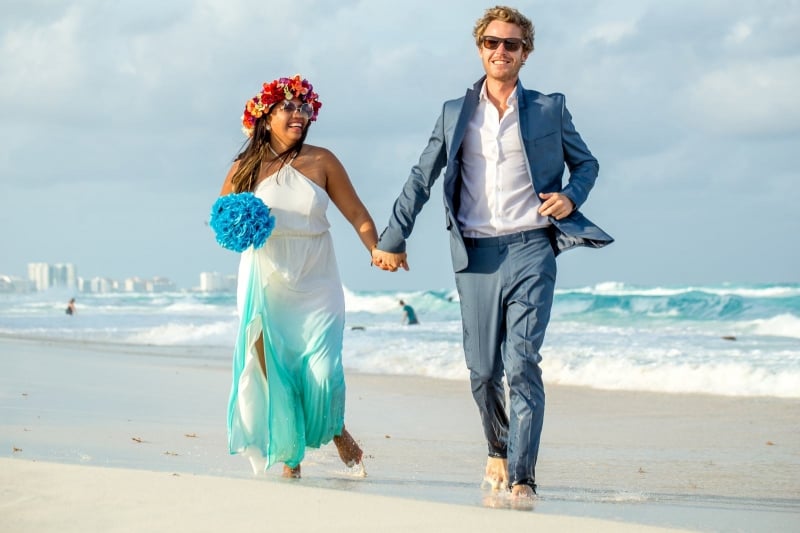 Kach and Jonathan Howe met while on their respective trips in Luang Prabang, Laos back in 2013 and have become inseparable since. They created the Two Monkeys Travel partly in the hope of inspiring Filipinos to live their dreams of travelling the globe with a third-world passport. It documents their journeys and those of the members of a travel community they've created through comprehensive travel guides.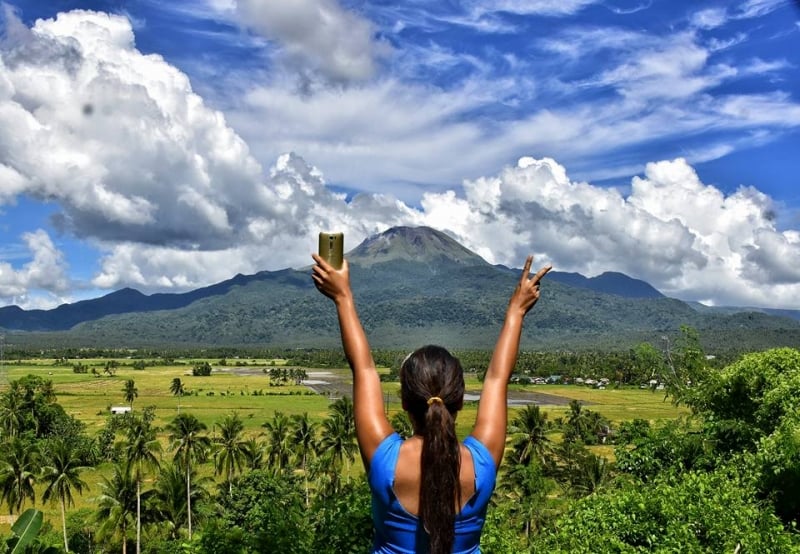 As a girl, when people tell you to quit thinking about even travelling outside your hometown unaccompanied, try introducing them to The Pinay Solo Backpacker, a.k.a. Gael Hilotin. This Filipina blogger has been to ALL 81 provinces of the country and no one is even close to stopping her from exploring more, most especially on her own.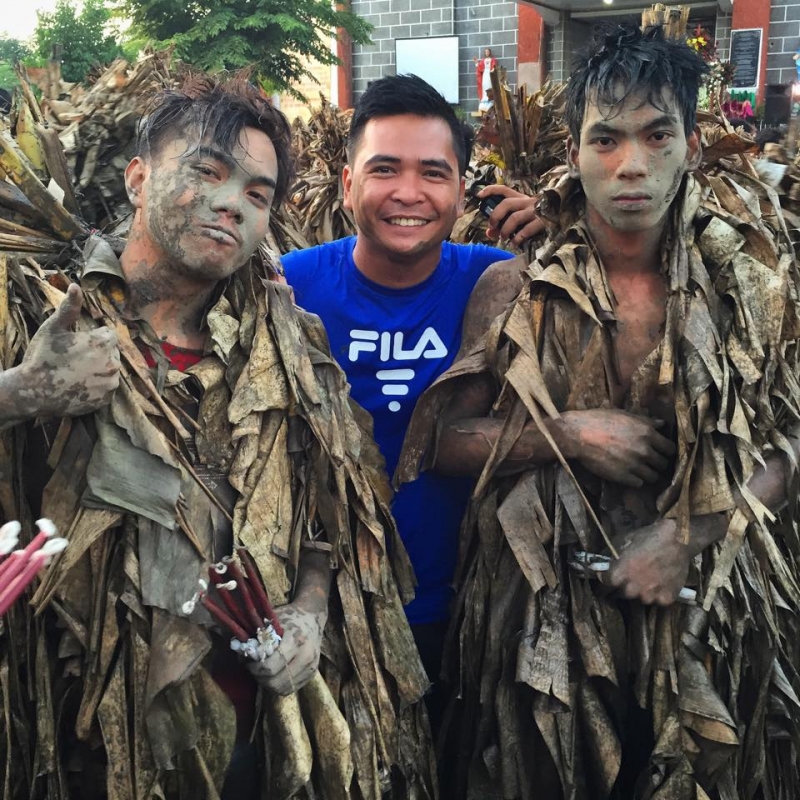 Pinoy Adventurista is a travel and adventure blog whose roots go as far back as 2005. The owner, Mervz Marasigan, has also been to every one of the provinces of the Philippines, focusing more on discovering off-the-beaten-path destinations in each of them. It is the blog's ultimate goal to encourage people to spend more time seeing the beauty of the country, which shouldn't be particularly difficult to do.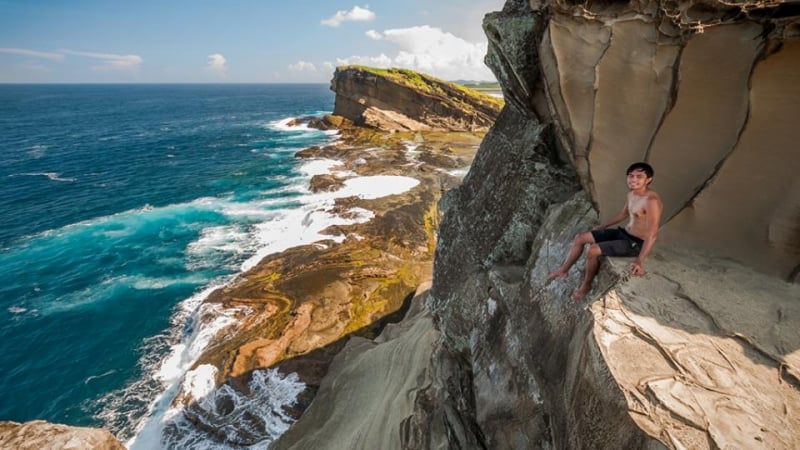 Despite the puzzle of its interestingly put-together name, Detourista actually just wants you to go after your adventures without being restrained by travel labels. Its resident blogger, Marcos, founded the blog to show travellers that it's simply NOT alright to skip seeing the Philippines as there are lots to explore in thousands of islands. The blog was also put up in order to give back to the people and places that have been part of Marcos' journey of travelling the country and beyond.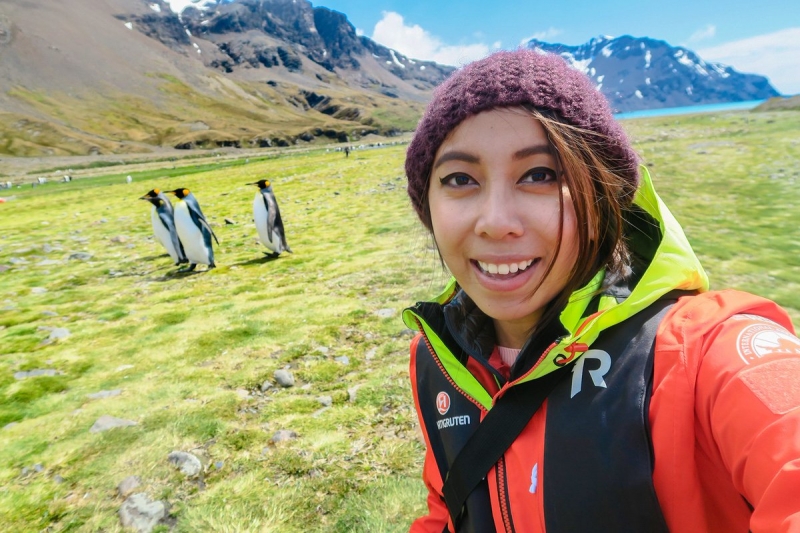 From quitting her corporate job when she was 21 years old, Aileen Adalid proceeded to pursue a life of travel and is now a booming digital nomad. She's one of the people who's made it her aspiration to visit every single country on earth while holding her Philippine passport, and so far, we'd say she's doing very well at it. Her blog, I Am Aileen, is dedicated to those who wish to follow a path like hers, that is, a life of non-stop travelling! And oh, did we mention she has a really fancy page, too?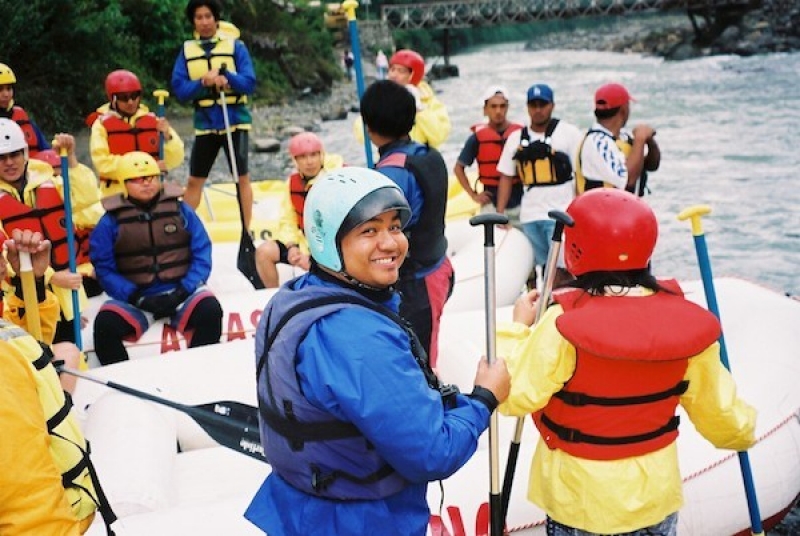 Out of Town Blog was founded by accountant-turned-photojournalist, Melo Villareal, and is known as the first travel blog in the Philippines. Melo uses his passion for photography to immortalise rituals, festivals, indigenous cultures and other valuable aspects of the world that people tend to overlook. From a personal platform for sharing his experiences, the blog now has a community of contributors from around the world who tell all sorts of travel tales and reviews.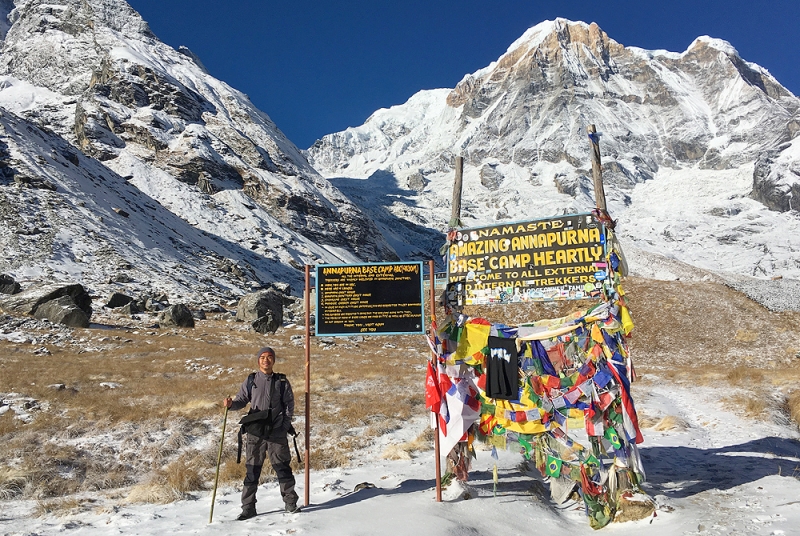 Angel Juarez, or Lakwatsero, is not your typical traveller. As a matter of fact, he plays all sorts of roles while journeying the world, from being a budget traveller, mountain biker to a seasonal mountaineer and environment advocate. With all his adventures, which we wish we could tell you about one by one here, Angel's blog is packed with travel guides, travelogues and killer photos that will make you want to follow his steps in no time!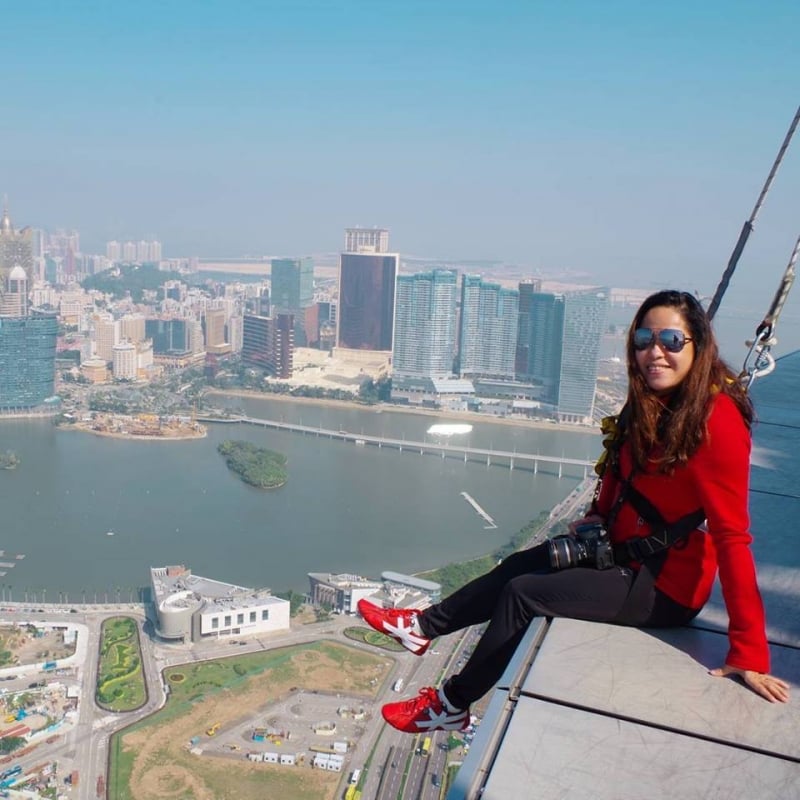 Kara Santos is perhaps is one of the few people out there who proves that you can be a video game geek and still be an all-out outdoor adventurer in one. Her blog chronicles her travels both in the Philippines, from Batanes down to Tawi-Tawi, and abroad. But what makes the Travel Up page stand out among others isn't just the destinations, but a rather curious travel companion that'll prove she's truly goals-worthy! Check out her blog to find out for yourself.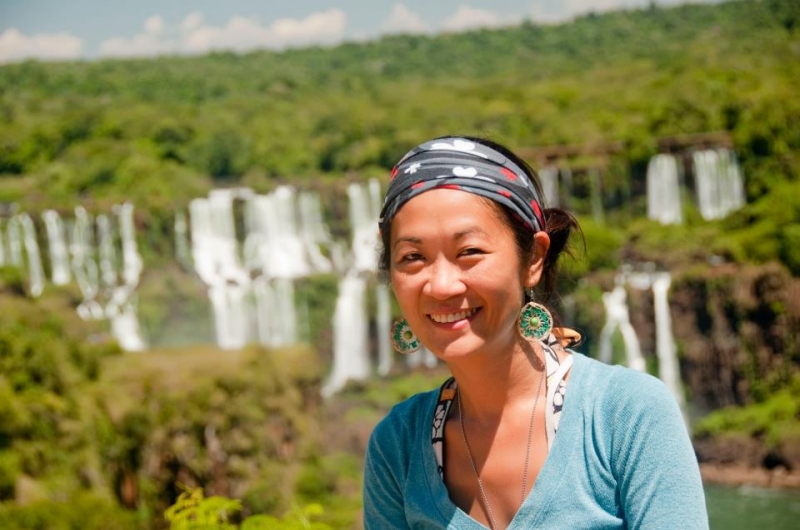 Wanderlass started when Lilliane Cobiao made her way to Europe for a solo trip and kept her loved ones updated while she's at it. She describes herself as the first Filipino traveller to set out on a round-the-world trip with a Philippine passport. In a single trip spanning 425 days, she managed to visit five of the seven continents, all while documenting the journey in the blog and showing us that there's indeed more to life than following a set path.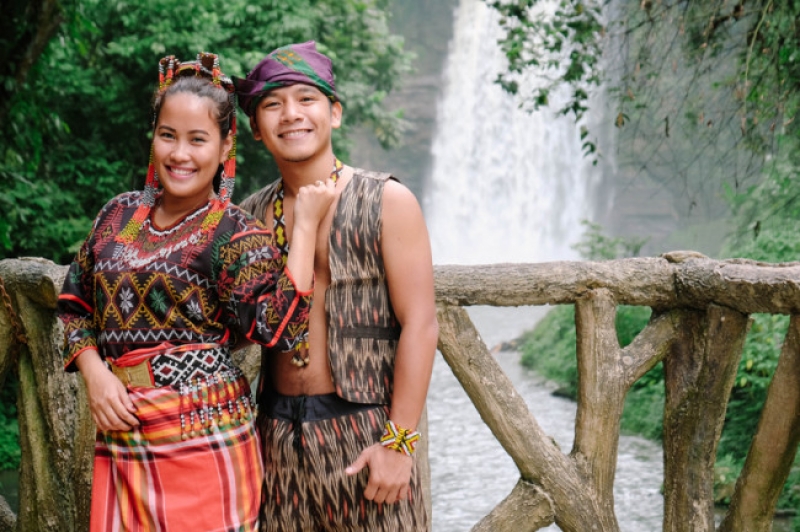 This blog is run by Jonas Roque, a traveller, photographer, and lover of hugot lines. He's travelled to different parts of Asia with an unquenchable wanderlust that we're all too familiar with ourselves. He can tell you all about his experiences, from attending festivals, climbing peaks, to travelling on a budget. The best part? He's got a sense of humour too. You have to check out the travel hugot page in his blog!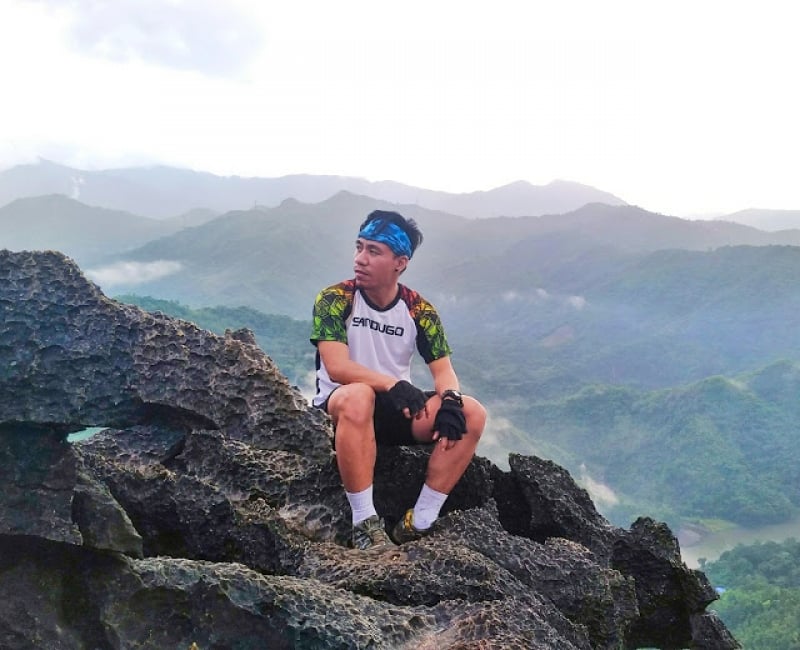 Just like everyone else, Marco Dennis is all for the kind of travelling which doesn't blow a hole in our pockets. If you love travelling on a budget, then his blog, The Pinoy Traveler, should be a go-to site. You'll find tips and hacks about travelling frugal, and you'll read about so many of his personal destinations and recommendations that will help you make your own travels easier.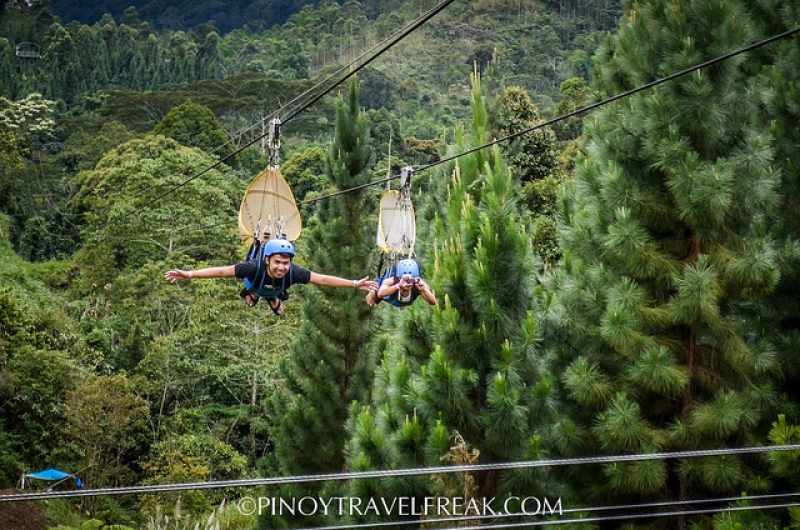 The Pinoy Travel Freak, or Gabz, as he likes to call himself, loves the outdoors. Although he works in the corporate world, that doesn't stop him from exploring all the inspiring destinations there is to find in the Philippines. When you want to know of lesser known destinations in the Philippines, and read on fun things to do abroad, his blog will tell you all that you need to know.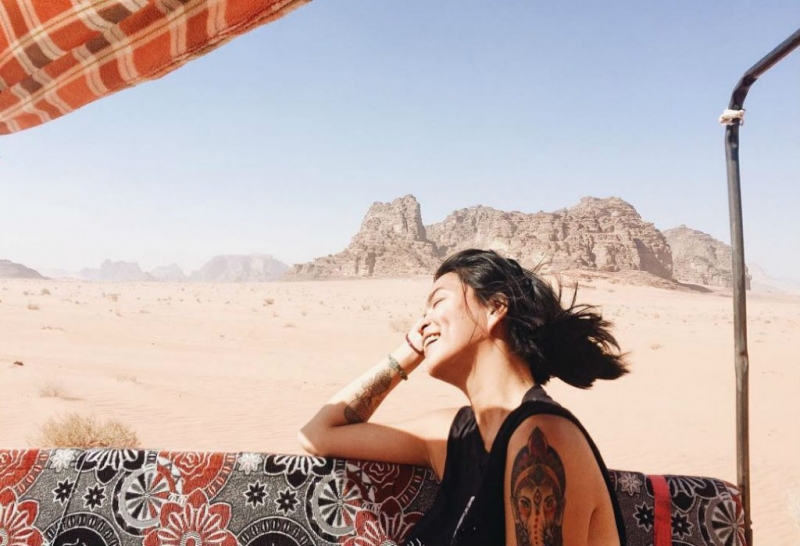 Her readers would think that she travels all the time, but Trisha Velarmino would argue that she doesn't always travel, but simply chooses to be somewhere else. That's also pretty much where you'll' find yourself when you visit her blog — somewhere else. In P.S. I'm On My Way, Trisha shares to her readers not only destinations, but travel tips, guides, travel resources and inspiring real-life stories. This blog is very friendly for beginners and solo female travellers.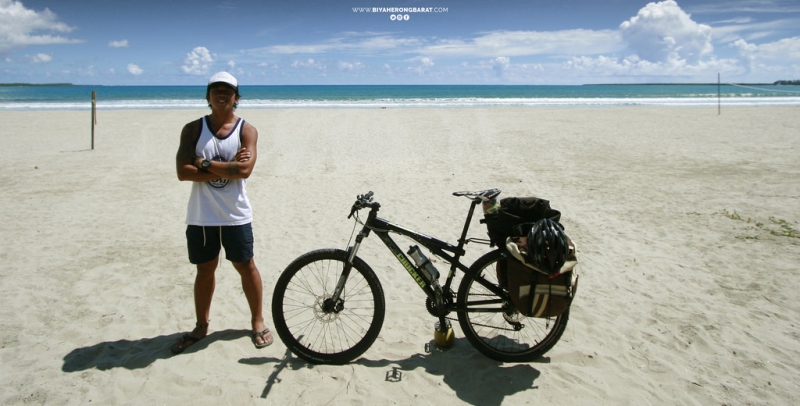 Biyaherong Barat was created by Jed Rossel for the noble and simple purpose of bringing the Philippines to the Filipinos. He does this by chronicling his own adventures and showing his readers through his photographs how amazing the Philippines can be. The best part is, Jed even includes photography tips in his blog to help you document your own journey. See the best of the Philippines and visit Biyaherong Barat.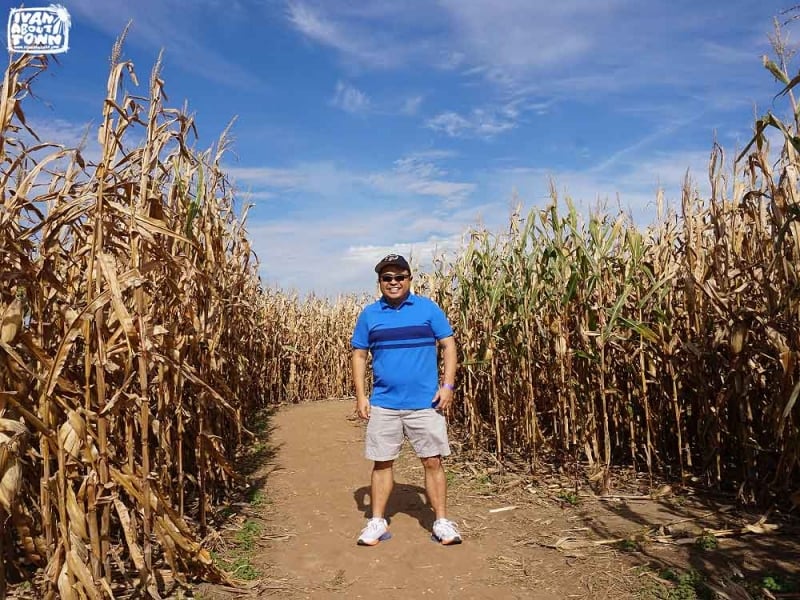 Ivan Henares is a champion of Filipino heritage, and gives heritage a voice through sharing his travels in Ivan About Town. Ivan initially created his travel blog just for fun and didn't expect his readership to grow into what it is today. Having started his blog in 2005, he is one of the pioneers of travel blogging in the Philippines. He has visited all 81 provinces in the Philippines, so if you want words of travel wisdom from an expert, he's your guy.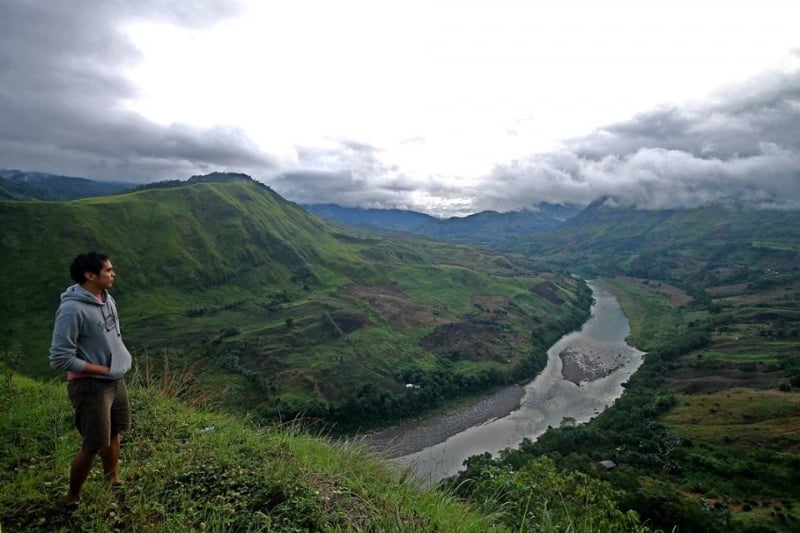 Edgar Alan Zeta-Yap created Eazy Traveler to merge his love of travel, photography, and writing. Aside from popular destinations, he loves exploring the off the beaten path and indulging in outdoor activities such as trekking, scuba diving, and of course, eating. What makes this blog stand out is that you'll get to read about Edgar's personal experiences of walking tours in different parts of the country.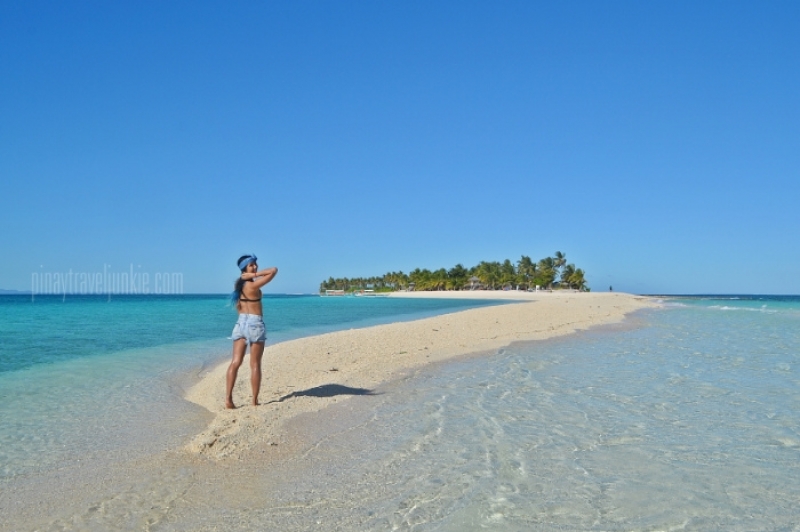 The Pinay Travel Junkie is a travel blog that's also meant to encourage Filipino women to travel unafraid, whether they're going to local or foreign destinations. You'll read a lot of interesting places all over the world in this blog such as stories about different places in Africa, Asia, and North and South America.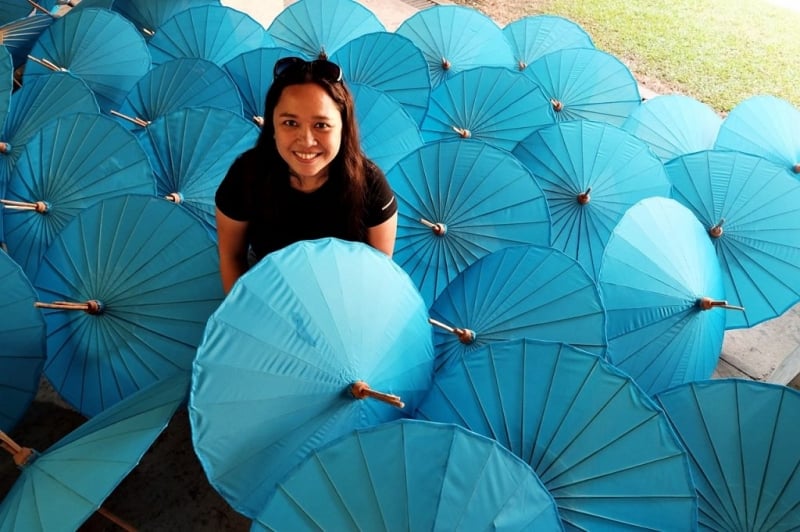 Yet another blog that encourages women to travel, and travel alone. Inspiring readers since the early years of her blog, Aleah Taboclaon continues to chronicle her journeys in Solitary Wanderer where a couple of her articles have already gone viral. Her blog is also good for travel beginners because it covers guides, itineraries, reviews, and solo travel tips. If you've been thinking about setting out on a personal adventure, visit Aleah's blog and take her advice.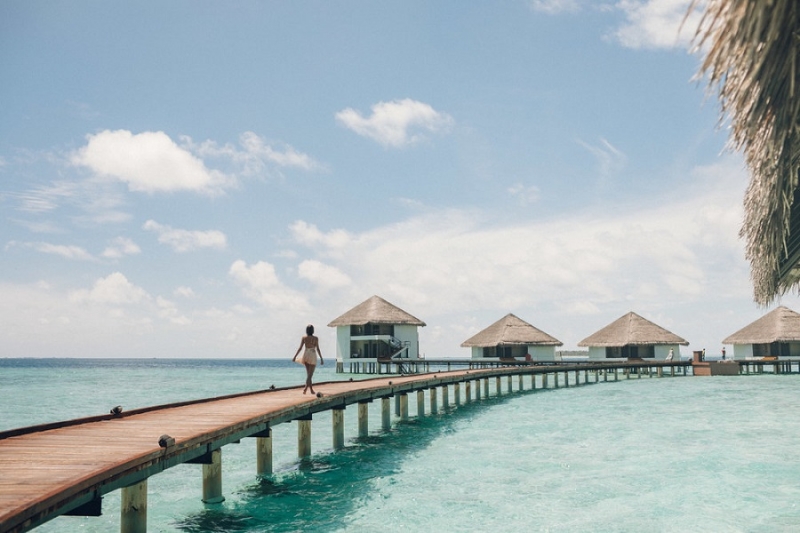 Kimi Juan merges travel and style, and you can definitely see this in her blog. Kimi shares the most inspiring places, images, and activities that will add fuel to your existing wanderlust craze. If you're looking for travel pegs or want to set the bar for your travel goals, Kimi's blog will do that for you. Hands down.
Also read: 10 Filipinos on Instagram Who Will Inspire Your Wanderlust
When we want to travel, we all look for guidance and inspiration to give us the confidence we need to traverse the places we've never been to before. Reading the stories of these bloggers may already be the solution to the problems we have yet to face. We're lucky to have such skilled and experienced Filipino travellers who are present in the blogging world. They can lead, and we'll gladly follow.