When travelling, some of us make a habit out of buying locally made products for authentic souvenirs. Typically, they include food, beverage, and even textiles, which are most common in places like India and most Arab nations. By doing so, we also help local communities with their livelihood as well as learn more about the local culture.
As we admire these exquisite creations of other countries, we tend to forget that our country is also teeming with them, even in provinces you never thought of. If the name HABI The Philippine Textile Council rings a bell to you, you would know that the Philippine textile industry is thriving now more than ever, as more traditional weavers and their weaving products are given the love and attention they deserve. For nearly a decade, the council has been responsible for preserving, promoting and enhancing the country's textile industry.
This coming 12-14 October 2018, HABI is hosting its annual Likhang HABI Market Fair.
Bearing the theme Woven Voyages, the event promises to be a display of the colourful textile industry of the Philippines. The items you'll find here range from home furnishing, everyday utilities and even travel must-haves and souvenirs, like eco-friendly clothes, shawls, accessories and bags, some of which use cloth made by the Yakans of Basilan.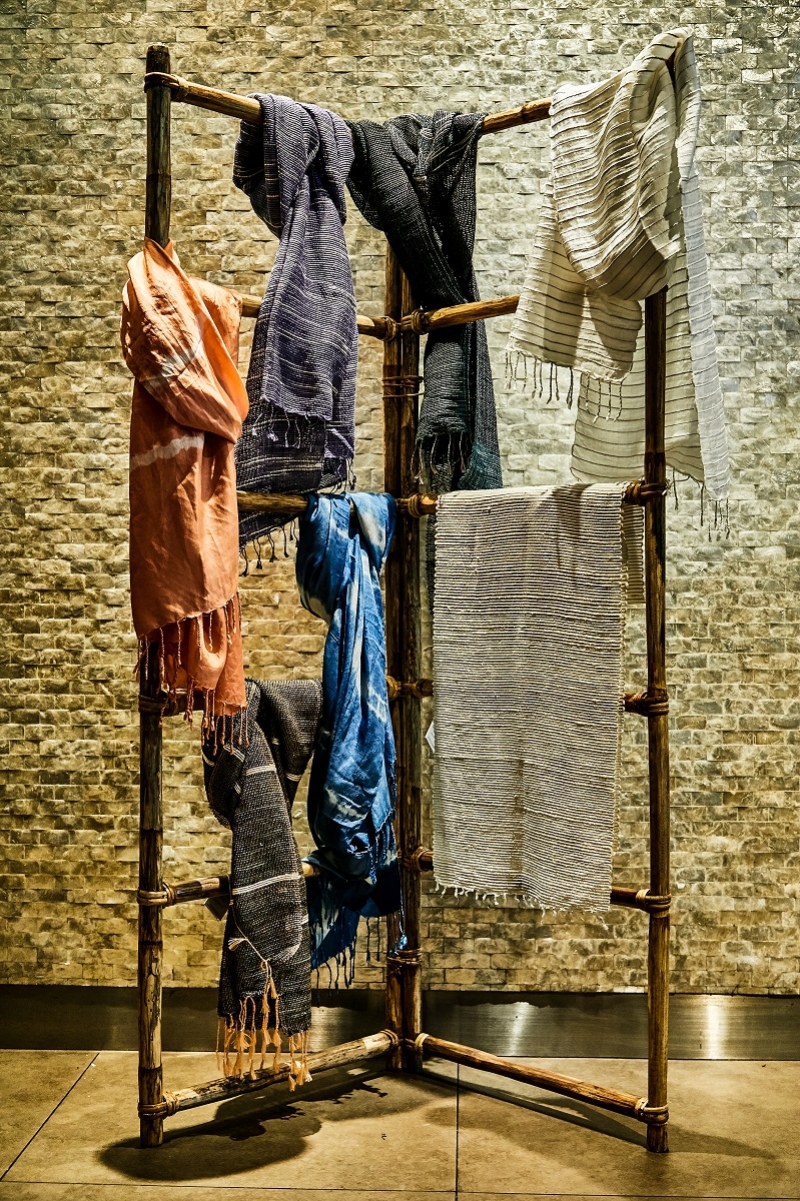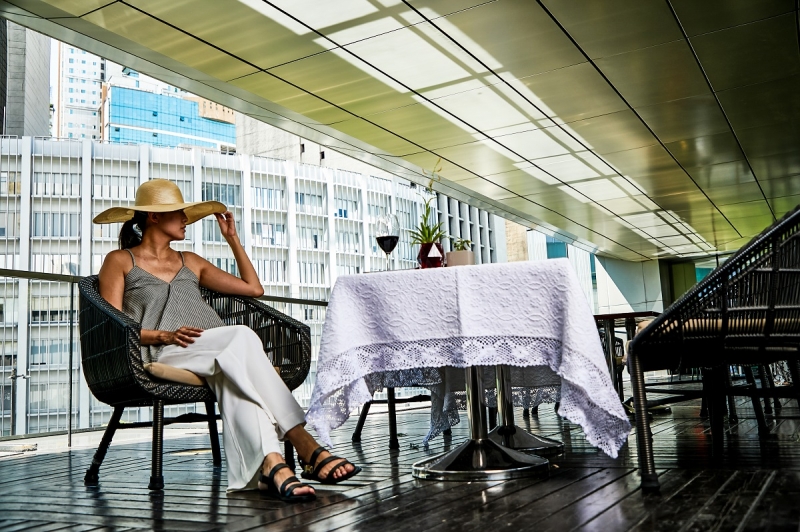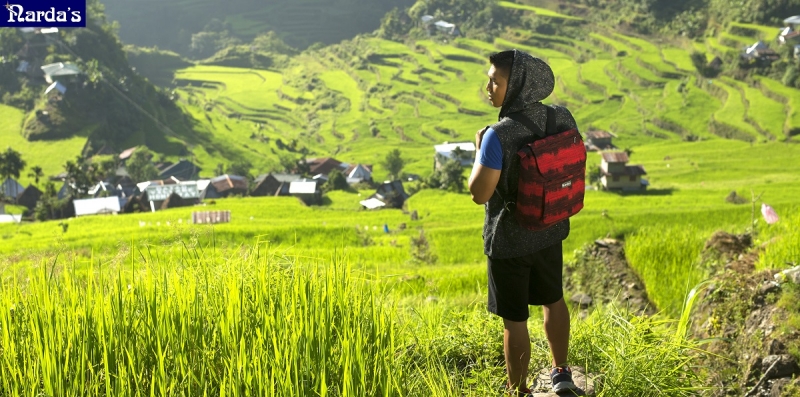 This year's edition is expecting over 80 exhibitors — and counting — that will take up the whole Activity Centre of Glorietta in Makati City. This is by far the biggest presentation in terms of participants since the fair launched eight years ago. Filipino exhibitors will also be joined for the first time by weaving groups from ASEAN neighbours Indonesia, Laos, Malaysia, Myanmar and Vietnam. "The reason we're inviting them is for them to be exposed in the local market, and also to inspire the other local weavers", shares HABI Vice President Mr. Mike Claparols.
Aside from letting visitors see one of the more underrated facets of Filipino artistry, the fair helps Filipino weavers find a more sustainable way of living by giving them a place to market their products and see their competition. "They learn how to price. They learn how to manage their finances. They learn about entrepreneurship. In this market fair, basically 90% of the income goes to the people who participate, the weavers. Then they go back home, continue their craft, and enjoy a higher standard of living, better education for the children and the idea that what they're doing is worthwhile and should be continued", says HABI Chairperson and Founder, Ms. Maria Isabel Ongpin.
The fair is also a chance for visitors to explore healthier alternatives for drinking tea, which make for impressive pasalubongs or personal takeaways from your domestic trips. One brand that offers these is the Tsaa Laya by Kapwa Greens Lifestyle, Inc.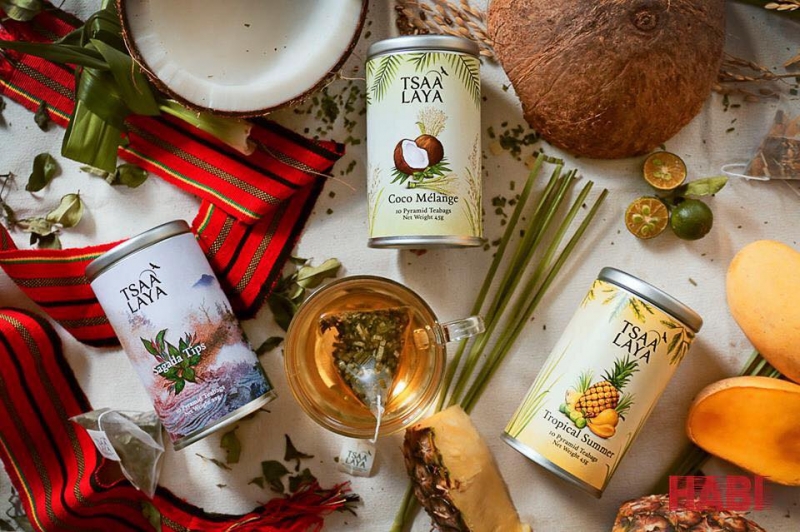 The council is also keen on their advocacy of promoting cotton as a primary material in the handloom weaving industry. "The demand for polyester is going down. People want natural. So right now our advocacy is to convince them to use cotton", adds Mr. Claparols. The council also supports the use of other natural materials like pineapple, abaca and sweet grass. Using them over synthetic materials guarantee better quality of the weaving work and the end-products. More importantly, it will reduce carbon footprint and ensures the preservation of old traditions.
Another first in the Likhang HABI Market Fair is the Lourdes Montinola Piña Prize, which aims to give recognition to the pineapple fibre weaving work of Filipino artisans. The fair will also feature loom weaving demonstrations, cultural dance and musical performances, food tasting sessions and a fashion show. These will be open to all mall-goers and shoppers during the three-day fair.
Also read: Pinoy Traveller Must-Haves: 16 Eco-Friendly Travel Items
Check out more items you can expect to see at the event.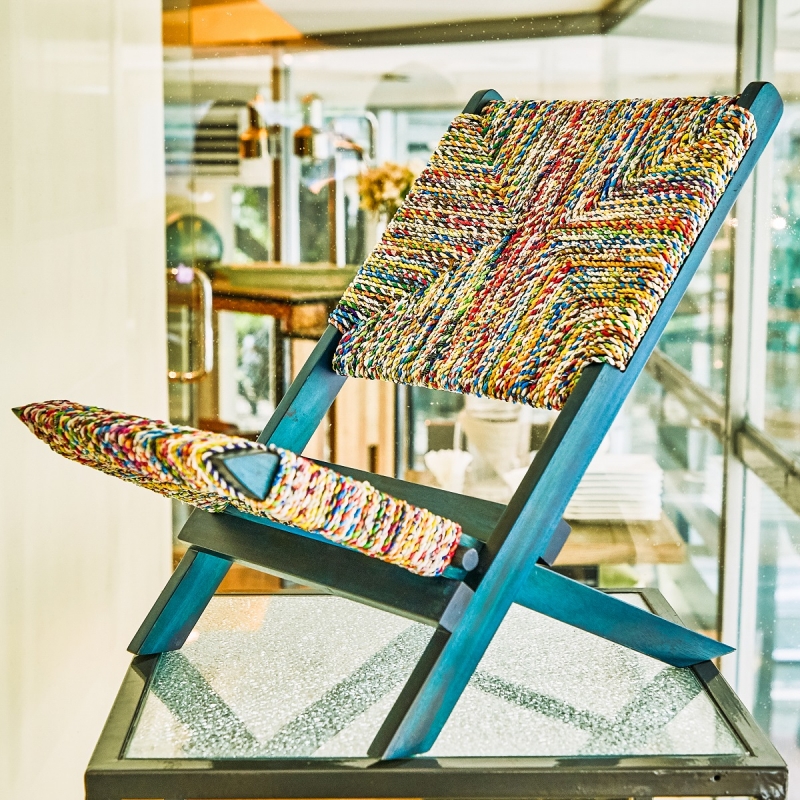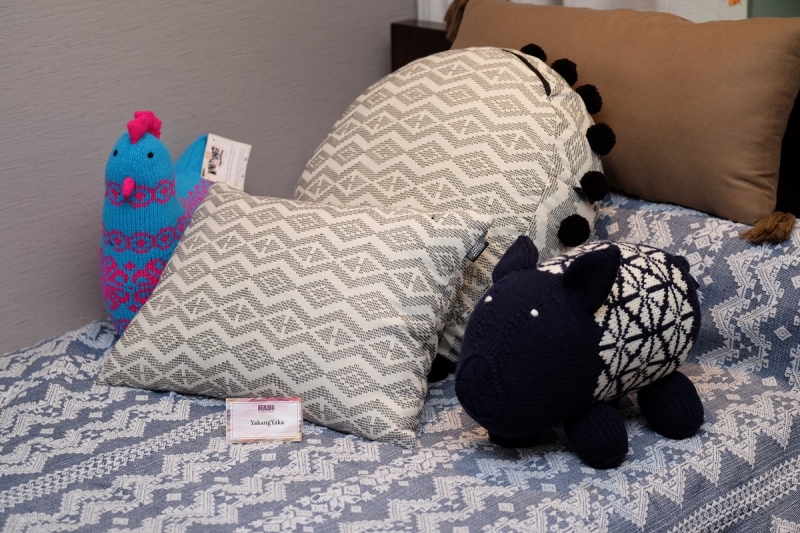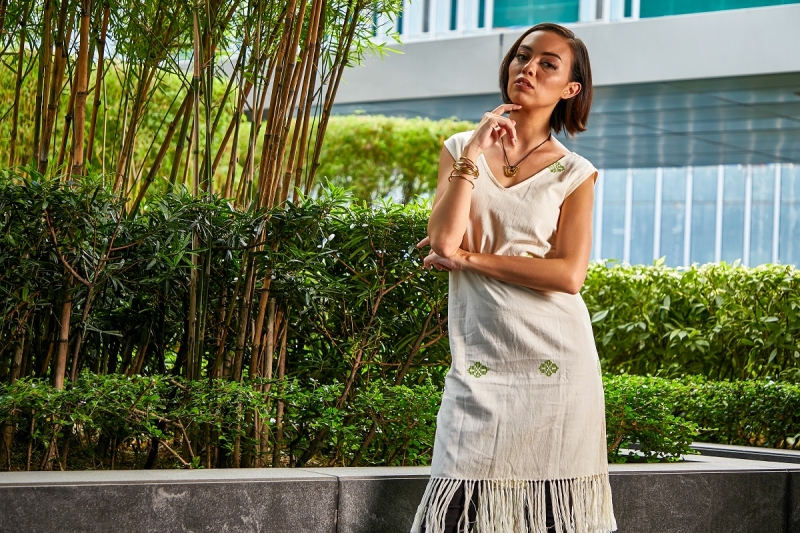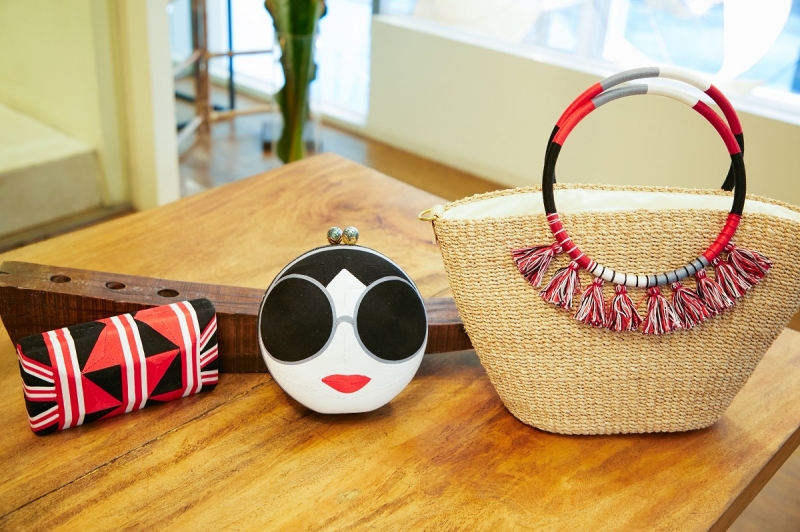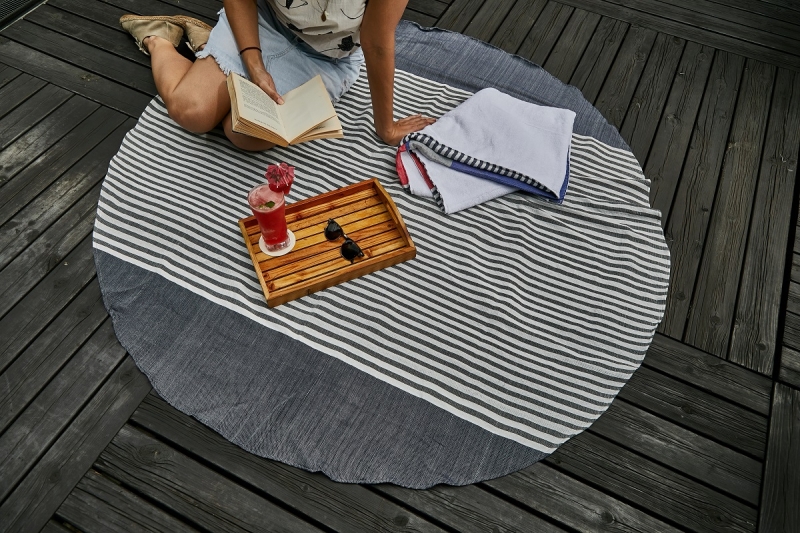 ---
Special thanks to MG Asia Public Relations, Inc. and the HABI The Philippine Textile Council for inviting TripZilla Philippines to the Likhang HABI Textile Fair Media Preview.