Contributed by Kareen Satorre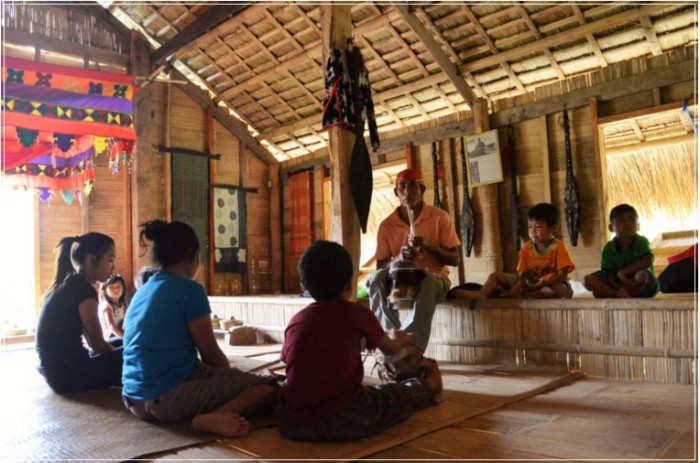 As a budget traveller, the first thing that I'm going to worry about after I booked my plane ticket is the budget. From airport to my destination and my accommodation, including full board meals, and tour fees – I list them down on a spreadsheet.
Surprisingly, it didn't cost much to share a cup of coffee with the T'boli tribe in South Cotabato and even live together with them for 3 days.
Also read: An Open Letter to Filipinos: Travel the Philippines First
Accommodation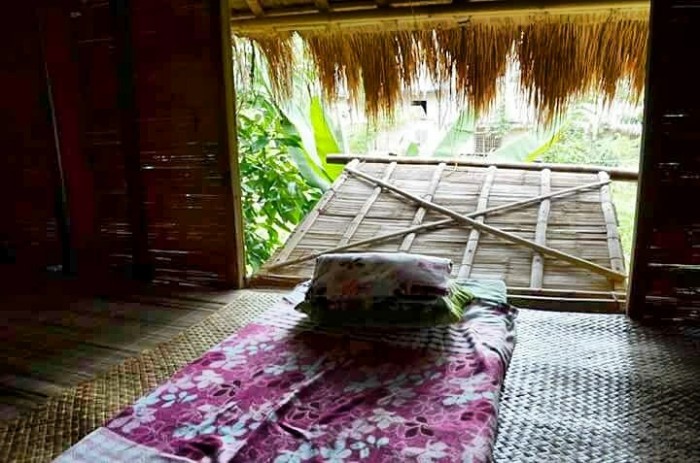 Though the town is very small and undeveloped, but looking for a place to stay won't be a problem. For as low as PHP 100/night, you'll have a standard room with bed and private CR.
If you want to splurge and would prefer to stay in a resort, there are lots to choose from. Room rates would vary from PHP 1,500 to PHP 3,000 per night.
Since I prefer a cultural immersion, I stayed at a T'boli House in School of Living Tradition. For only PHP 250/day, I have a home –cooked breakfast and a chance to stay up close and personal with the natives. It was actually a homestay where I shared the entire house with the other guest.
Transportation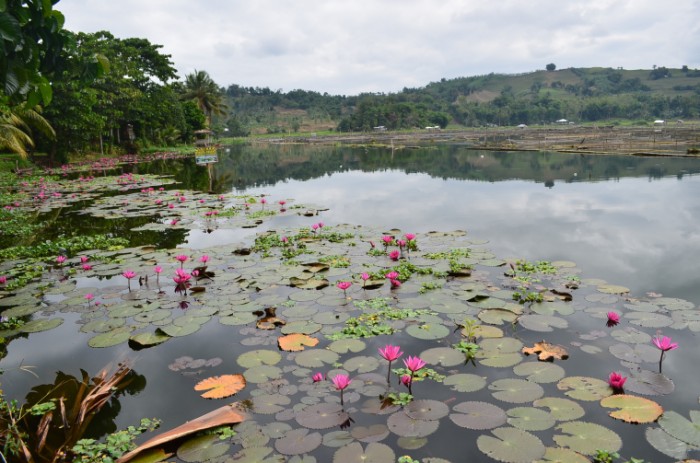 Habal-habal or motorcycle is the easiest way to go around the town. Minimum fare is PHP 10. But, they offer whole day tour package for only PHP 500.
Food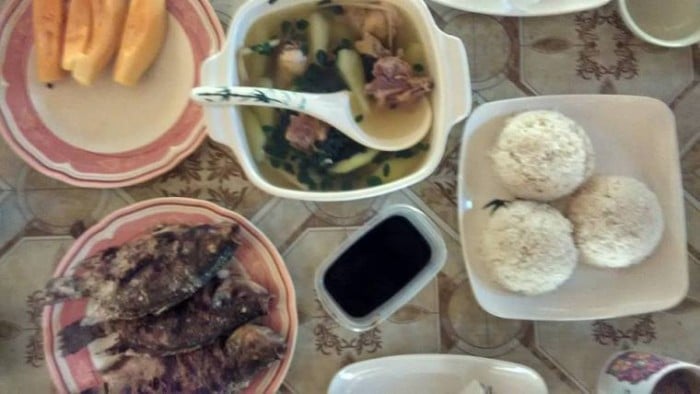 Carenderias (eateries), restaurants, or cafés are everywhere. There's one at the public market, a couple of restaurants can be found on the highway (along the road), and of course, the restaurants inside the private resorts.
However, the cost is not budget-friendly for a solo traveller. They have big servings that could feed 2 to 4 persons. My host warned me about this when I arrived and started looking for a place where I can grab a late lunch.
I ate at one of the nearby restaurants and paid PHP 250 for 1 cup of rice and a plate full of Pancit Guisado. Their options are limited to Tilapia cooked in many ways. The cheapest in their menu is the grilled Tilapia that costs around PHP 300 for 1 kilo. No, they don't sell Tilapia fish by piece. It's per kilo.
So, I asked my host to cook my meals during my entire stay and paid PHP 150/meal.
Also read: 18 Philippine Provinces for the Absolute Foodie
To give you an idea how much I spent, here's my detailed list of expenses.
| | |
| --- | --- |
| Day 1 | Cost |
| Airport to Gen San bus terminal via taxi | PHP 350 (but I haggled and paid PHP 300) |
| Gen San to Marbel via aircon bus | PHP 95 (one way) |
| Marbel to Surallah via non-aircon Yellow Bus Line | PHP 22 (one way) |
| Surallah bus terminal to Lake Sebu bus terminal | PHP 35 (one way) |
| Lake Sebu bus terminal to Homestay via habal-habal | PHP 20 (PHP 10 supposedly, but I paid PHP 20 'coz I didn't know that the fare was only PHP 10.) |
| Lunch at Surallah | PHP 120 |
| Lunch at Lake Sebu | PHP 140 |
| Dinner at homestay | PHP 150 (native chicken tinola, steamed okra, ripe mango, and 1 cup of rice) |
| Accommodation (3 days & 2 nights) | PHP 500 (PHP 250/night) |
| Day 2 | |
| Tour package (visited Lake Soloton, 2 out of 7 waterfalls, and Divine Mercy Shrine) | PHP 500 |
| Lunch at homestay | PHP 150 (native chicken tinola, grilled tilapia, papaya fruit for desert, and rice) |
| Dinner at homestay | PHP 150 (composed of veggies meal) |
| Day 3 | |
| Home stay to Lake Sebu bus terminal via habal-habal | PHP 10 |
| Lake Sebu to Gen San | PHP 150 (V-hire) |
| Gen San bus terminal to airport | PHP 300 |
| Other expenses: (toiletries, snacks, and souvenirs) | PHP 300 |
| Total | PHP 2,992 |
I didn't get the chance to tour around the lake because the tours were fully booked. I went to Punta Isla Lake Resort, but they prioritised their guests. I inquired at the Mountain Lake Eco Resort, but group tours were fully booked as well. Estimated cost for 30 minutes – 1 hour boating tour is PHP 600 good for 3 persons at Punta Isla Lake Resort. PHP 250/head for the lake cruise inclusive of buffet lunch at Mountain Lake Eco Resort.