My dearest dream destinations,
I know I promised I'd see you soon… But I'm writing to let you know that it's going to take a little while longer.
You might have noticed it's been quiet — sometimes, eerily so. The world is in crisis, you see. And so, just as our reunion was inching closer and closer, I abruptly had to put my travel plans on hold. The whole world did along with me.
That's not to say I haven't been thinking about you, though.
In fact, most days, it's all I do.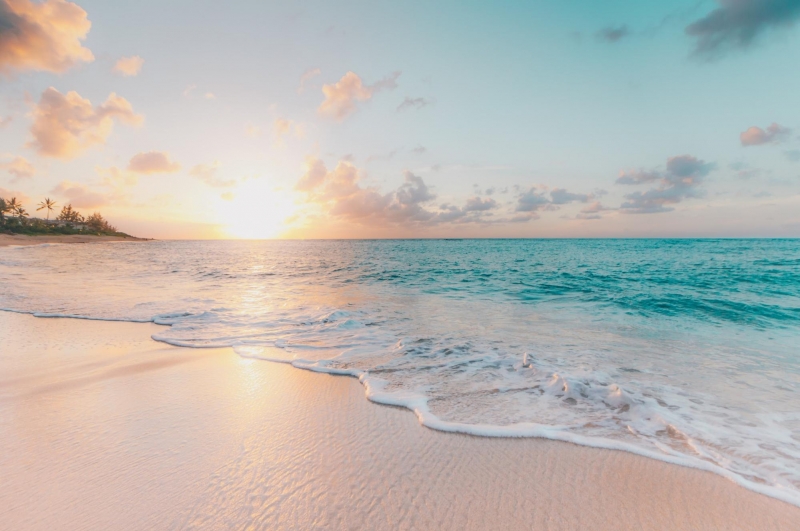 But while my heart longs for the sound of crashing waves and the feel of soft white sand between my fingers, and despite that my skin craves for soft kisses from the sun, I'm afraid we have to be apart from each other a little while longer.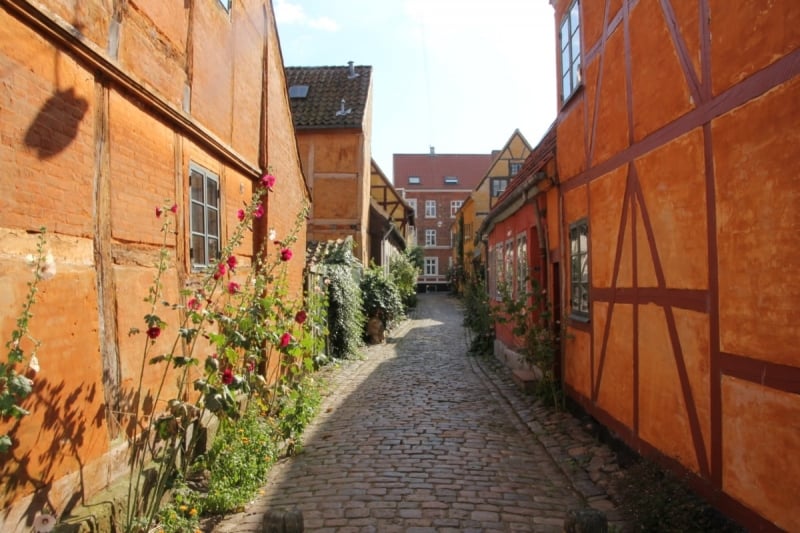 And while I've been dreaming of fresh air in the countryside and my feet have been itching to walk across cobblestone streets (in a sturdy pair of shoes, of course!), I know it would be the furthest thing from wise to allow myself to follow my heart.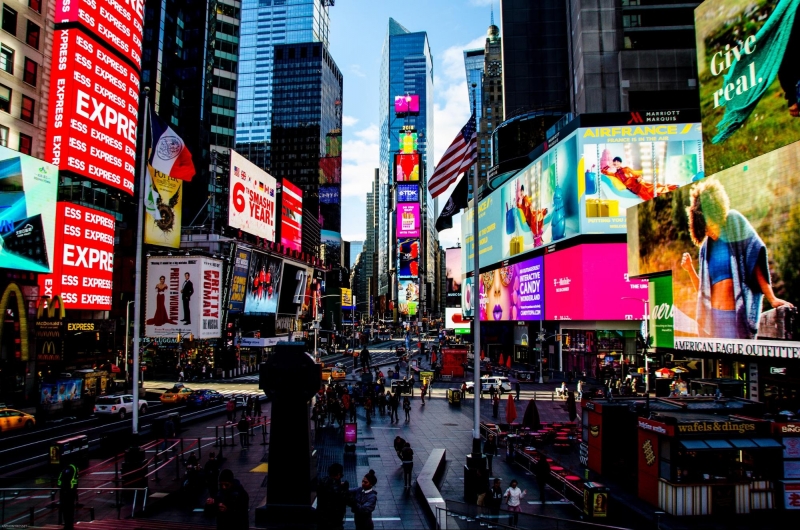 So even though I can't seem to stop fantasising about basking in bright city lights and daydreaming about the blaring yet comforting sounds of the bustling metropolis, I'll be staying put for the time being.
Let's take this time to heal, my dear dream destinations.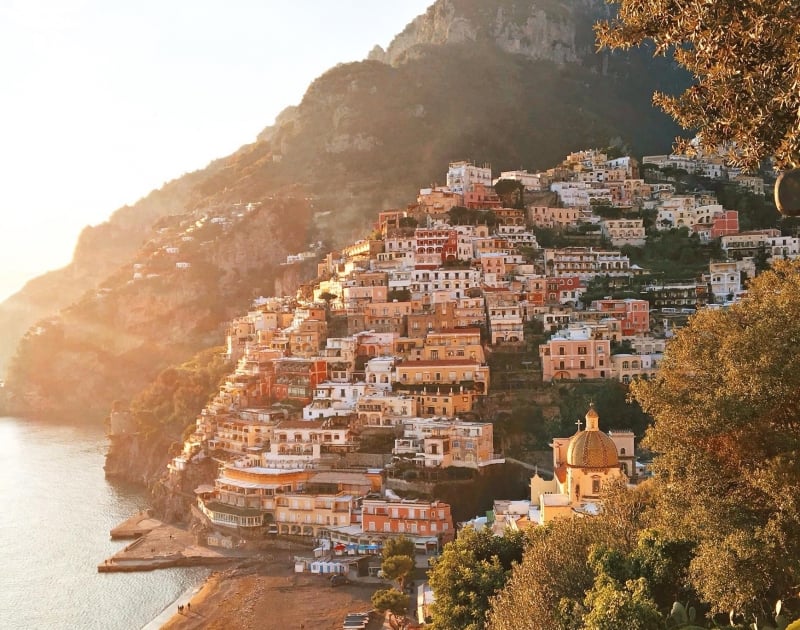 Humankind is going through tough times; and I know that you've had more than your own share of these, too. This time apart will be healthy for both of us, my dear dream destinations.
Let time and space do their thing and help wash away the damage that we've done. And while we're taking a little break, allow us to take this time to reflect; so, the next time around, we can finally treat you the way you deserve — more lovingly, more carefully, more thoughtfully.
Be right back, dream destinations. I'll see you as soon as I can.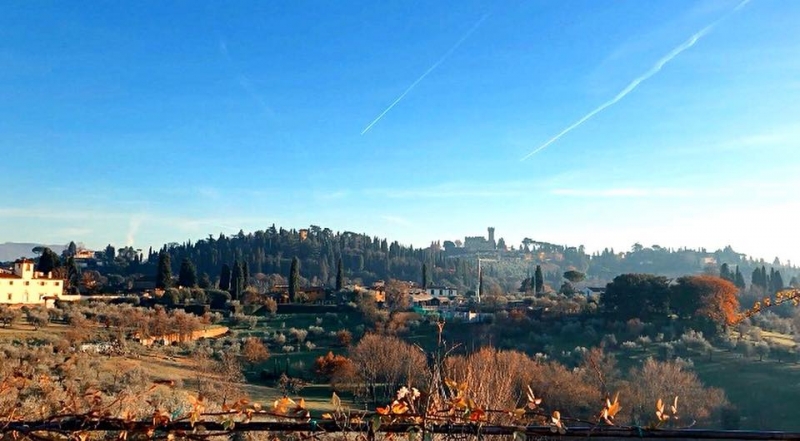 By now, you already know this — my thoughts are with you. But my heart is with my fellow men, too. And so, I can't tell you when exactly we'll see each other again, my dear dream destinations. For now, I can only tell you this: We help save lives the more we allow days, weeks, and even months to come between us.
I know in my heart you'll understand, my dearest dream destinations. I just had to explain my absence — and I hope this love letter adequately makes up for it.
This separation will only make us stronger, my dream destinations. I'm counting the days until I can finally see you.