Looking for the best art fairs in Manila to liven up your year? Mark your calendars, the much-awaited MaArte Fair is now happening this weekend at the stylish and luxurious The Peninsula Manila!
Organised by the Museum Foundation of the Philippines, Inc. (MFPI), a major fundraiser for the National Museum, the MaArte Fair 2019 showcases the lifestyle works of 65 artisans and entrepreneurs in an early 2000s Manila party scene-inspired setup. It's basically a form of open-house parties that took place in the North Syquia apartments in what is now known as M.H. del Pilar Street in Malate, Manila. The products comprise of limited-edition clothes, accessories, food and home furnishing items, among others.
Also read: This is How to Score Souvenir Items Absolutely for Free
Fast facts about one of the best art fairs in Manila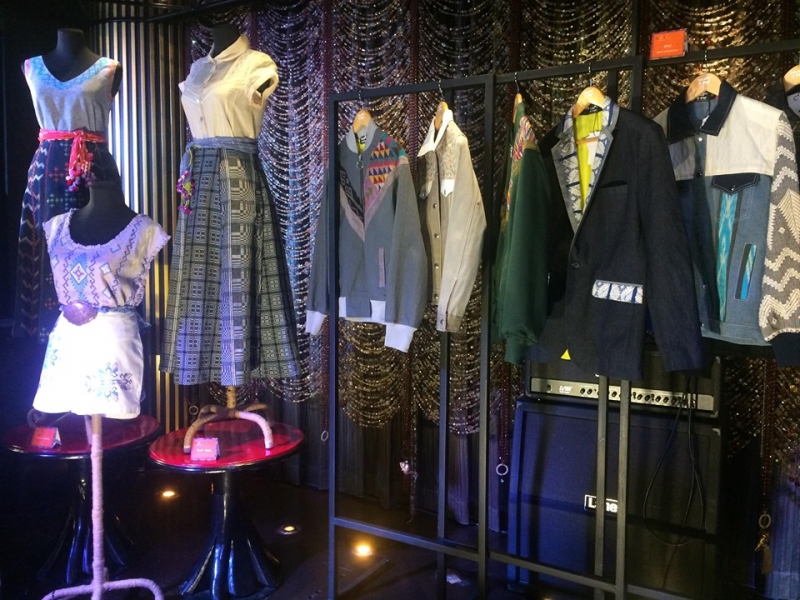 The MaArte Fair, as well as other MFPI projects, had enormous contribution to the transformation of the old Department of Tourism building into the National Museum of Natural History. The foyer below the museum's famed Tree of Life was even named after the organisation!
The fair started as a table bazaar in the National Museum of the Philippines back in 2008. Previously, the Rockwell Center in Makati City hosted the events, before collaborating with The Peninsula Manila in 2017.
Other than the National Museum, proceeds of the MFPI projects such as MaArte Fair have successfully supported (and continue to support) various arts and culture programmes, including the printing of a major catalogue by the Cultural Center of the Philippines.
Some featured works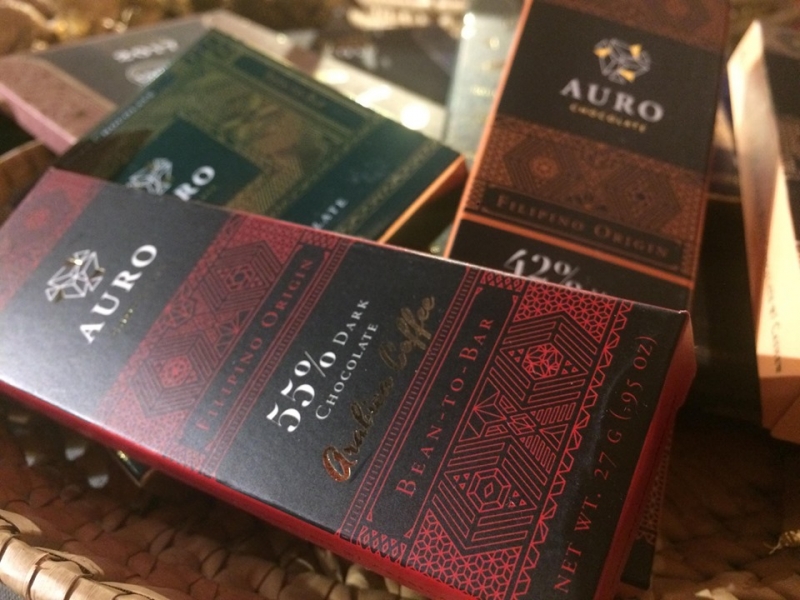 This year's MaArte Fair highlights the products of veteran sellers including Piopio handwoven chic apparel, Tim Tam Ong jewellery, Aranaz handmade accessories, Oscar Mejia handcrafted scents, Haute Home Manila hand-painted houseware and accessories, Ibarra watches and Siklo upcycled bags.
The trunk show slash shopping event is also proud to present the works of new participants like Coco and Tres, Joel Escober, Maco Custodio, Lally Dizon, Vesti, WVN Home Textiles, Wear Your Culture, Whimsy by Silay Export, Lootware Home, Evangeline Austria, DSV Studio, and Matthew and Melka by Ken Samudio. Other brands to watch out for, especially for food connoisseurs, are Auro bean-to-bar chocolates, Green Babes, Felicisimo Gourmet Homecooking and Tsaa Laya.
Why you should go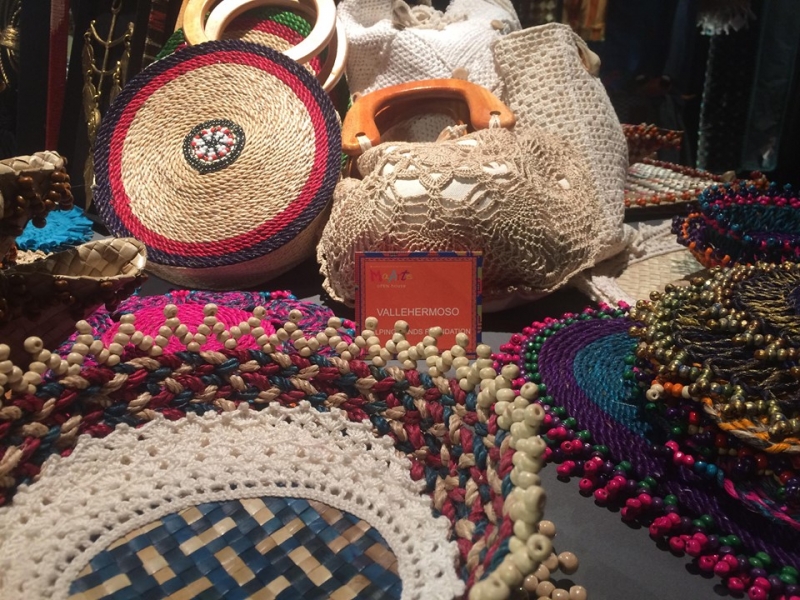 The MaArte Fair 2019 is taking a massive leap from its previous events as it takes on the theme of nostalgic Manila open-house parties. The Peninsula Manila has allocated 41 of its guestrooms on two floors to serve as the venues for the exhibitions. With the more laid-back atmosphere, you can spend more time learning about the different products as well as the exhibitors themselves, just like how they did it nearly two decades ago in the North Syquia apartments.
"The parties in those apartments were really mellow in mood, very creative and had a particular warmth to it", shares MFPI Vice President Phyllis Zaballero. "Everyone knew each other so it just seemed natural that friends would bring friends along to their homes and their neighbour's homes. It was one big community where everyone felt safe and welcome."
As the fair is organised by MFPI, participating in the exhibitions means you're also giving a hand to the National Museum and its network, which is the main objective of the MaArte Fair, after all. "Simply enjoying and patronising this year's MaArte oPen house will surely go a long way as far as supporting the National Museum and its initiatives is concerned. It is our goal at MFPI to promote and cultivate a museum-going audience especially since museums play an important role in our growth and progress as a nation", Vice President Zaballero adds.
Also read: 13 Must-Visit Museums in the Philippines that Will Make You Love the Country Even More
Other handy information about this year's edition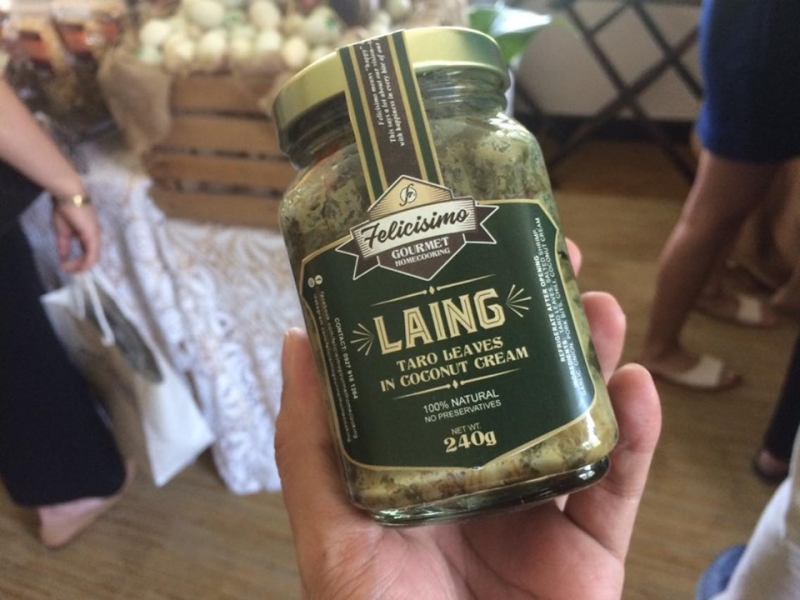 With this year's theme and setup, hopping from one exhibition to another is as easy as ABC. Once you find a product you want to buy, the exhibitor will give you a voucher which you need to present when you go to the designated payment areas (there are two on each floor). You can pay by cash or debit/credit card. Upon getting your receipt, take it back to the exhibitor who will then hand you your item.
Aside from the exhibitions, you can also join the MaArte Talks on the second-floor lounge inside The Peninsula Manila from 2.30pm to 5pm daily. It's a series of lectures that let you learn business insights from guests speakers consisting of experienced Filipino entrepreneurs!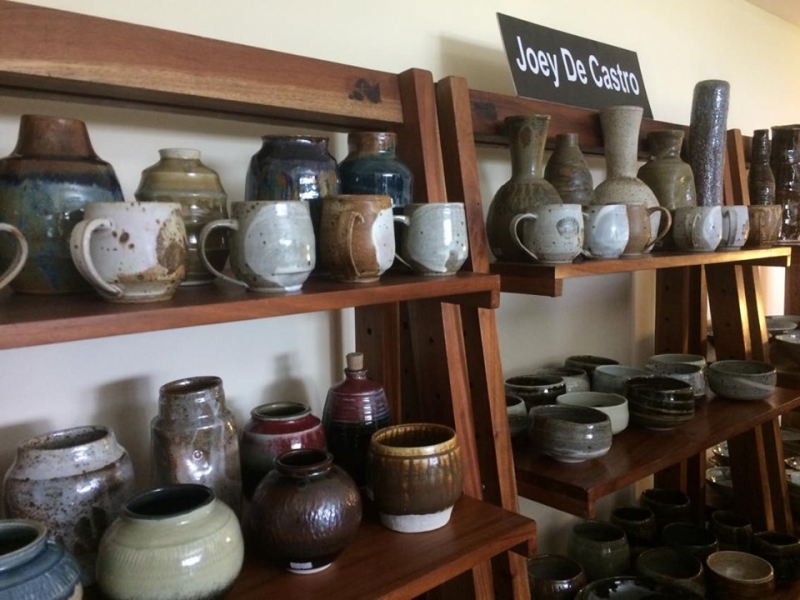 Here they are and their respective schedules:
16 Aug 2019 (Fri): Joey De Castro
17 Aug 2019 (Sat): Tweetie De Leon
18 Aug 2019 (Sun): Nico Moreno
Art lovers, foodies and all-around shopaholics, this is the ultimate shopping experience you've been waiting for! Catch the 11th edition of the MaArte Fair, one of the top art fairs in Manila, from 16 to 18 Aug 2019, 10am to 8pm, at The Peninsula Manila. Admission is free!
---
Special thanks to MG Asia Public Relations and MFPI for inviting TripZilla Philippines to the MaArte Fair 2019 Media Launch at The Peninsula Manila.