No one loves souvenir items the way we Filipinos do. Aside from shopping for pasalubong for family and friends, we also love taking pieces of our travel destinations back home. Many of us appreciate the traditional mementoes like keychains, purses, or ref magnets. But, you can always spice things up with more unique trinkets that remind you of your trips. Here are some ideas on how you can turn the free items you get on vacation into tokens of remembrance.
Also read: Intangible Souvenirs: 5 Things My Travels Taught Me
What to collect
1. Dried plants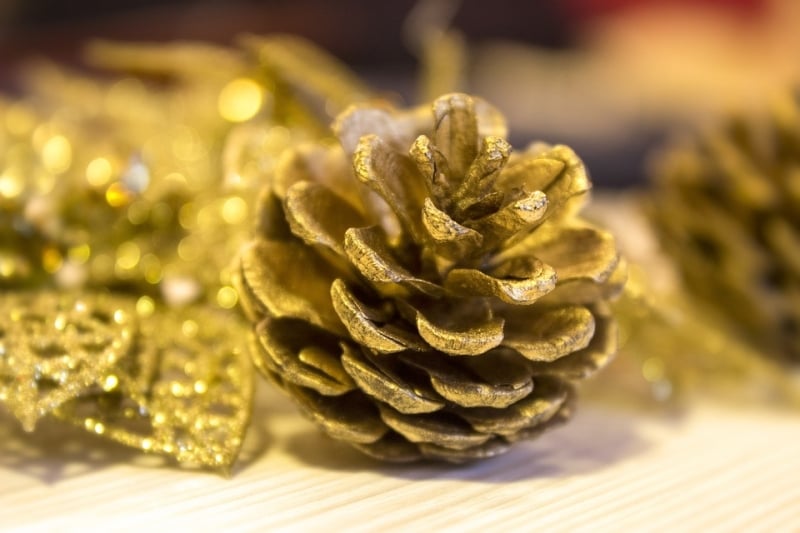 Live plants make wonderful natural ornaments, but fallen leaves or flowers can also add value to your home. Some plants thrive only in specific areas, so these can be enough to serve as a remembrance of your trip. Collect fallen plants from the ground and display them as artworks. Feeling a little extra? Paint over the plants and let them serve as natural decors around your abode.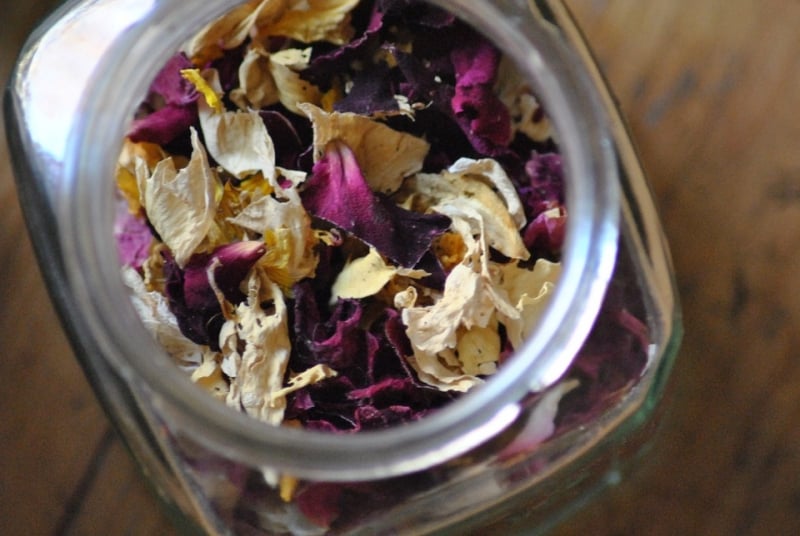 Dried flowers and leaves have a certain beauty in them too. Most parks discourage guests from picking plants, but the flowers that have already fallen off could prettify your home instantly. You can opt to preserve these flowers by pressing them inside a thick book, or you can also let them air dry.
2. Foreign coins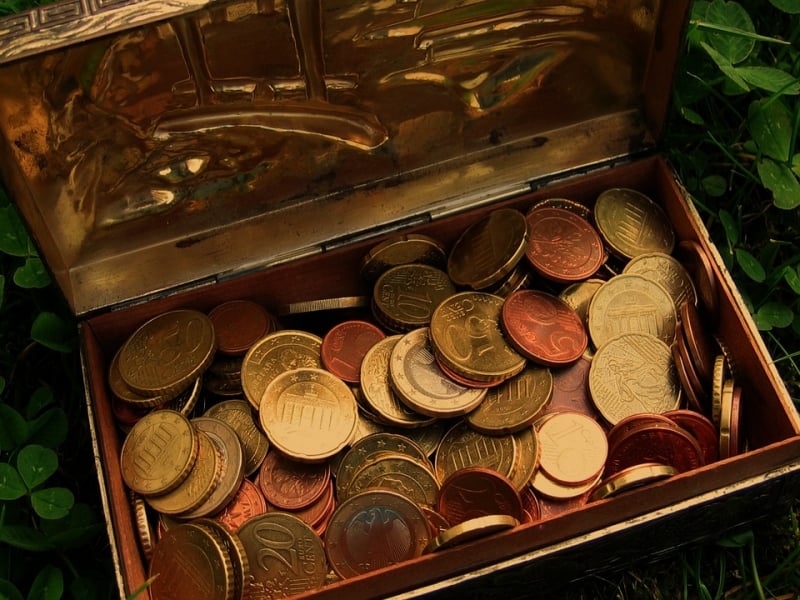 Many of us love collecting coins from different countries. Oftentimes, though, these coins lie forgotten in the deepest pockets of our wallets. Worse? We accidentally use them as pamasahe. Avoid letting these coins go to waste and use them as a display. You can even turn coins into pendant pieces or earrings. Talk about statement jewellery!
3. Ticket stubs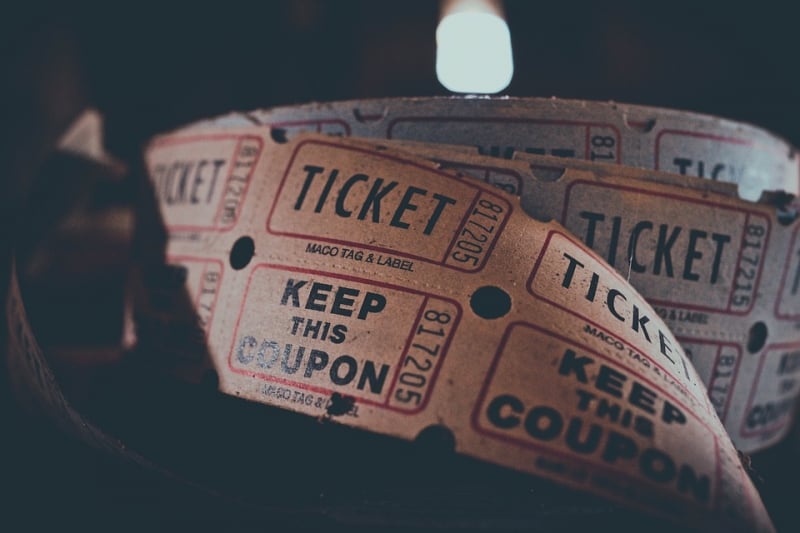 Passport tickets, bus stubs, or admission slips mostly end up in the bottom of our bags and stay there for months. While we take these for granted, we miss out on the best mementoes we can have. Ticket stubs are great reminders of trips as they have almost every information you'd want to remember like the event, the date, and the place.
4. Brochures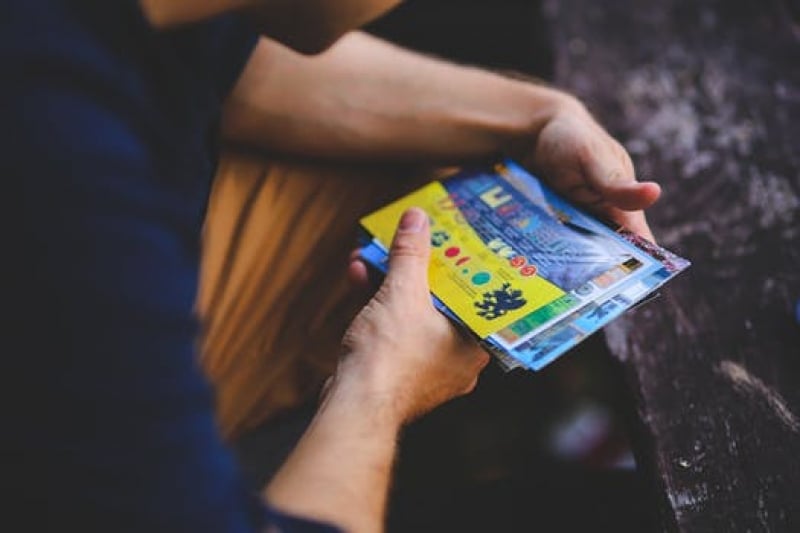 From hotel travel guide leaflets to restaurant menu flyers, brochures can remind us of how our trip was like. A bonus of hoarding brochures is that you don't only get to keep hard copy photographs of the places you've been to, you also score information written in them as well.
5. Seawater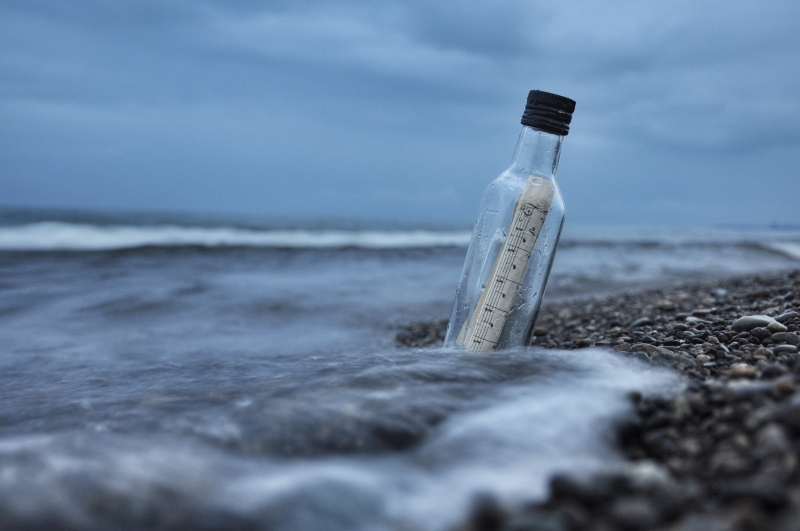 When we go to the beach, it's difficult to refrain from collecting seashells or sand. Unfortunately, collecting these may harm our coastal areas. Shells and sand are vital to ecology, so it's highly discouraged to pick them up. If you really want to take a piece of the ocean with you, you can store seawater up in clean vials. An even more travelesque-inspired idea would be using some of the hotel toiletry bottles (empty and cleaned) to gather the water.
What to do
1. Paste them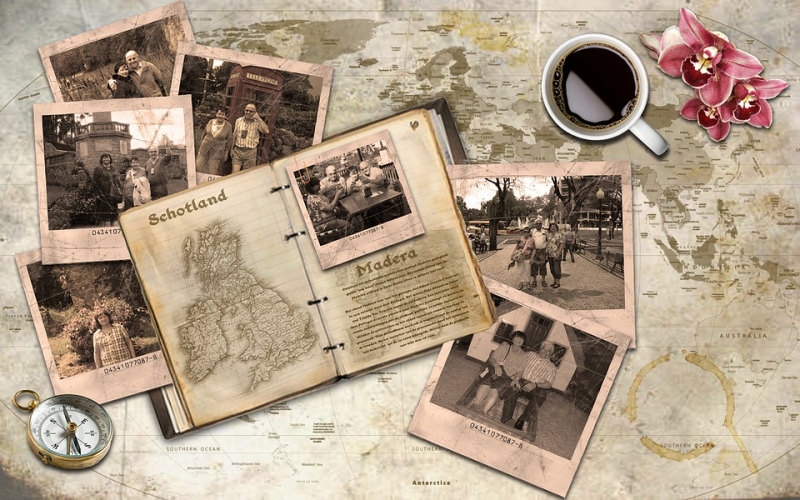 One of the most popular ways of showing off your collections from a trip is through scrapbooking. Arrange your photos and other memorabilia in a blank book or photo album. Then, write down the things you want to remember about your trip. With the rise of social media, scrapbooking isn't practised as much anymore. Still, it's a great activity for those who have the time and who enjoy the process of putting things together.
2. Box them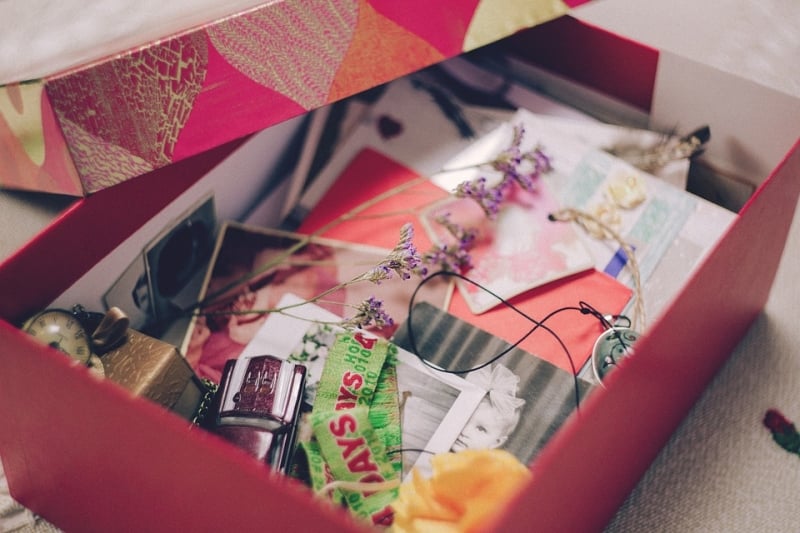 Can't fit scrapbooking into your schedule? Simply box up all the memories you've collected. You can practice your creativity by designing the box itself. Try using a map to wrap it, so the box's look could speak for itself. Label the box with the place you travelled to, and put it on display.
3. Frame them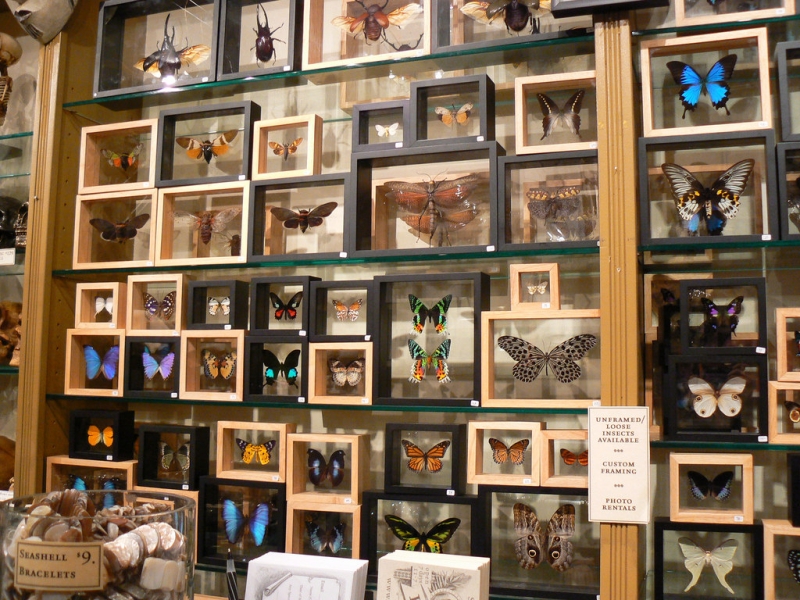 Aside from framing photos, you can frame three-dimensional souvenirs in shadow box frames. You can opt to store your mementoes by destination or by kind (i.e. one frame for all your ticket stubs, another for all your dried flowers). If you choose to display your collections by destination, you can label the glass front of the shadow box frame too.
4. Hang them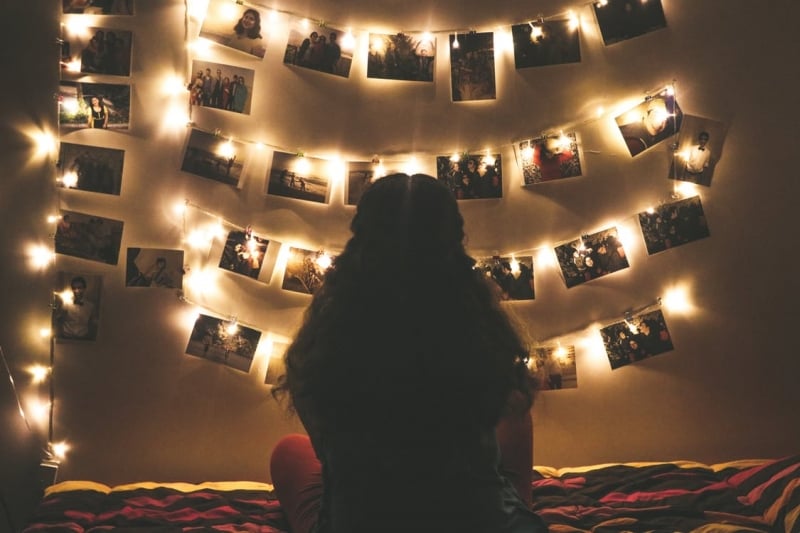 Grab hooks, clothespins, and a string and start hanging up your lightweight tokens. This way, you can easily put up your memories on display. Photos, fairy lights, dried plants, and tickets may work best in this situation, but experiment and see what works best for you.
5. Give them away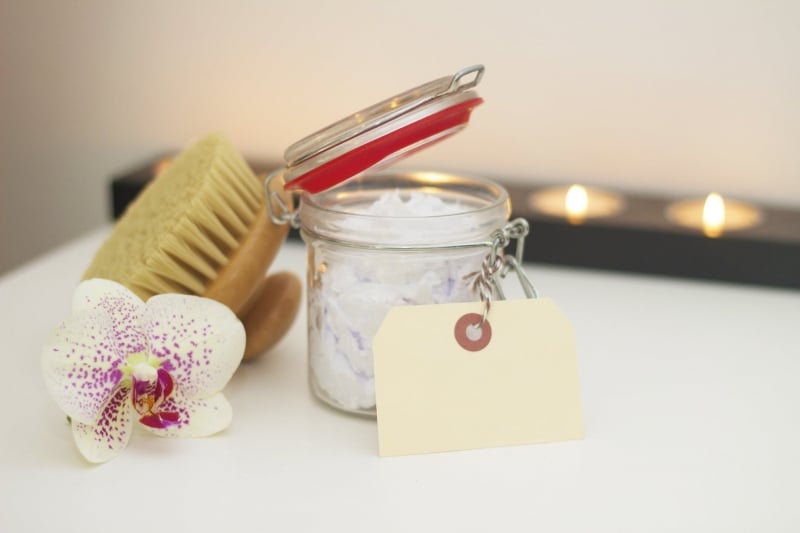 If you came here looking for pasalubong ideas, then here's what you've been waiting for. Store up your collections in small vials, and distribute them to your friends. You can easily transform your collections into jewellery, keychains and ref magnets too! Your friends and loved ones would certainly appreciate it if you hand out personalised pasalubong items. Give your mom a card with the dried flowers, your beach friend a small vial of seawater, or your travel buddy a carefully curated scrapbook of the favourite places you've been to.
Also read: The Ultimate Pasalubong Guide: Must-Buy Food Items from Every Region in the Philippines
While it's ideal to adhere to the explorer's maxim, "take nothing but photos," having tokens of remembrance can greatly inspire us to go on more adventures. So use this guide for your next trip and fill your home with love, light, and a little bit of every trip you've taken.