Contributed by enjayneerbartolazo
Maldives is always a dream for everyone. I guess not just because it is branded for its luxury islands but most especially because of its clear water, pristine beaches and exclusivity that will let you experience the "REAL" getaway dream.
Also read: Maldives Budget Itinerary: 6 Days 5 Nights in This Dream Paradise
I did my research several times but when I heard that @MyDetourTravels is offering a 4D3N package for only $699 (est. ₱35,000) per person inclusive of roundtrip tickets, transfers, accommodation, meals, tour, and all international taxes. Well, I felt the urge to seal the deal because it's really a great steal like you just have to pack your things, get that passport and you are ready to hit that beach!
So here goes the itinerary:
Day 1
After a nine-hour flight from Manila to Maldives (not including the layover in Singapore), we were greeted by the staff. Then, we rode the 30-45 minutes airport transfer going to Maafushi Island via a private speedboat that will pick you up right in front on the arrival area.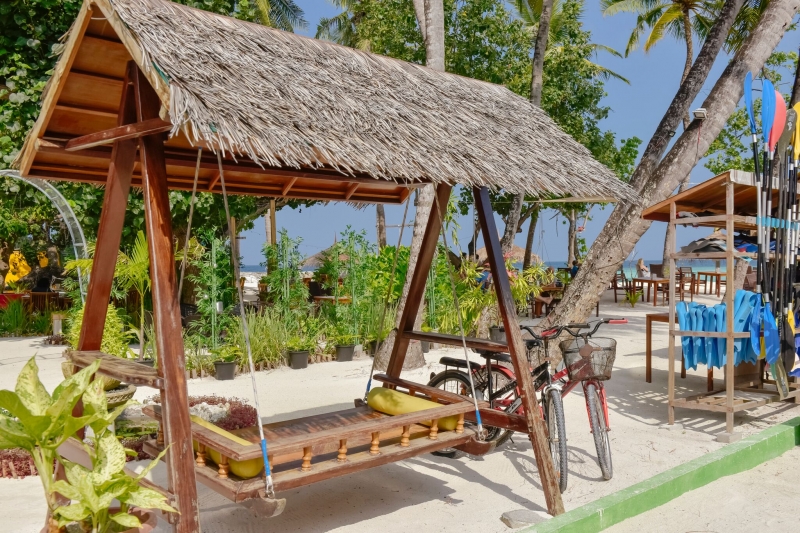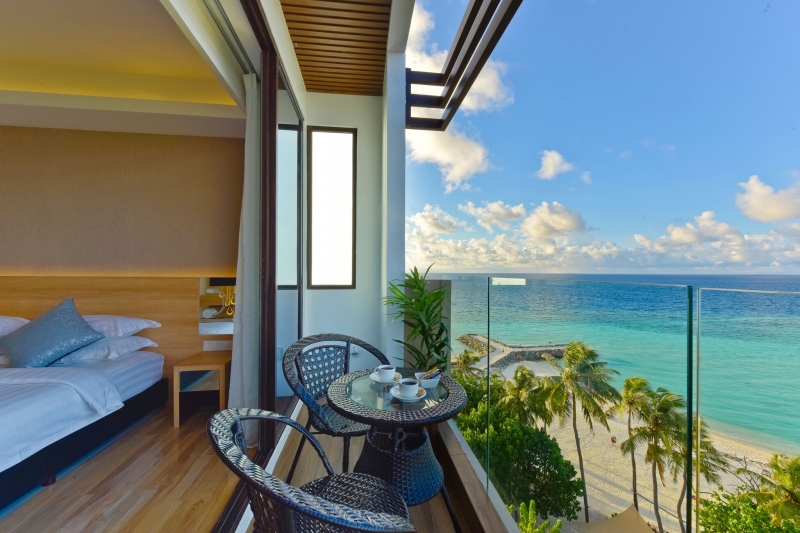 Day 2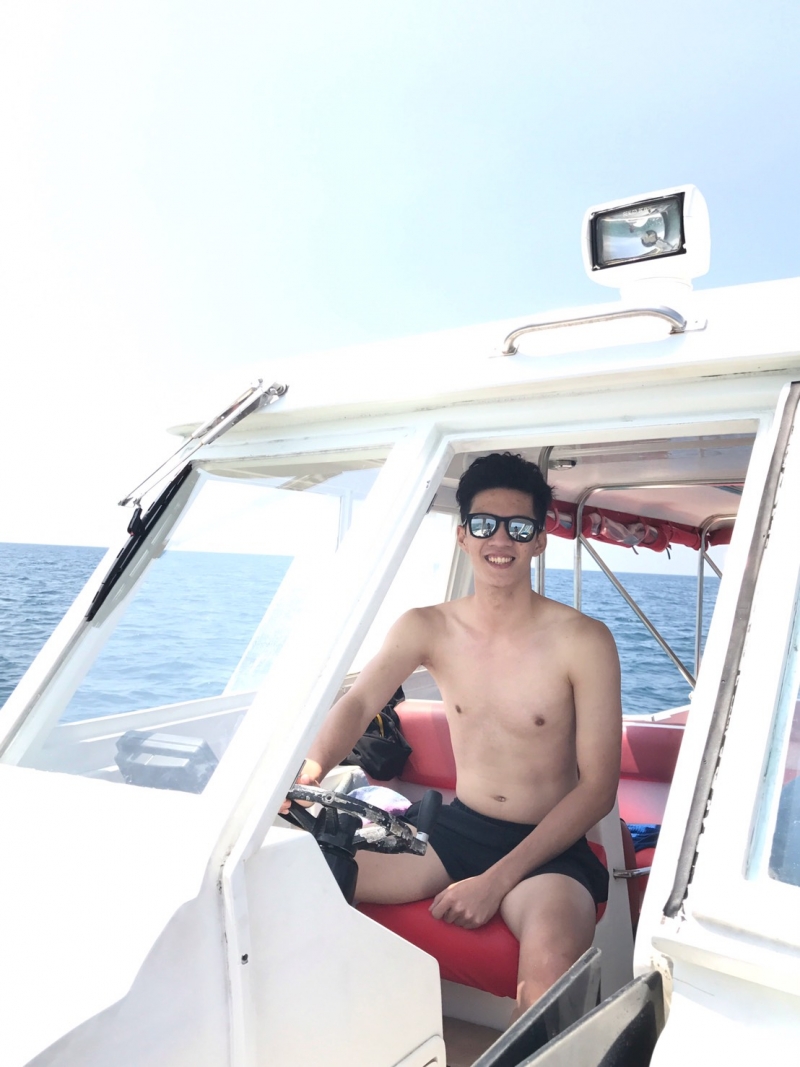 After breakfast, we are scheduled to do the Island day tour visiting Banana Reef, Turtle Dive, Biyadhoo Garden and picnic lunch at Sandbank. Then, we headed to watch the dolphins in the afternoon before going back to the hotel.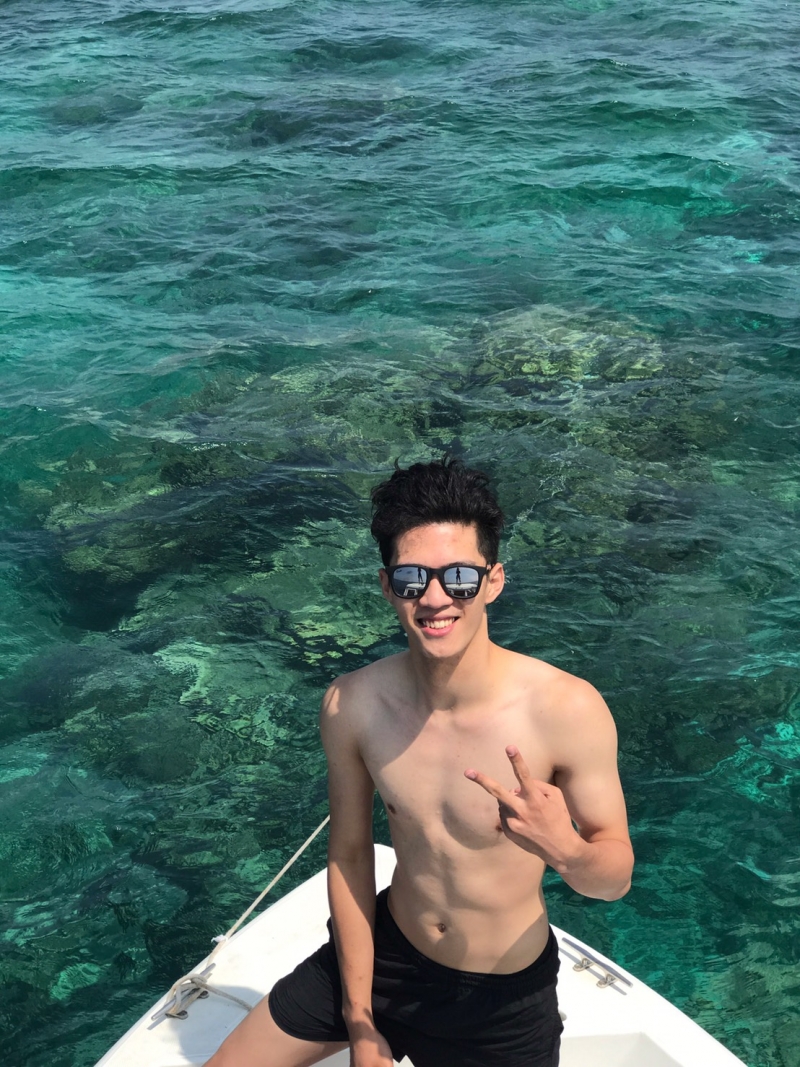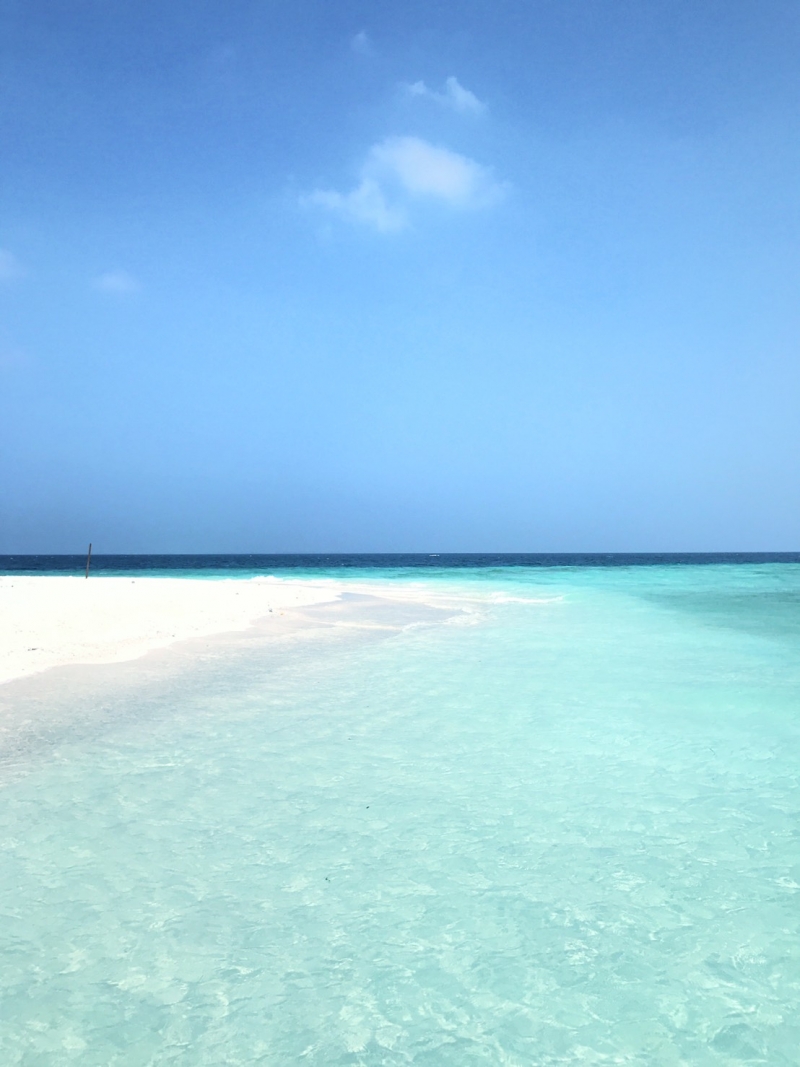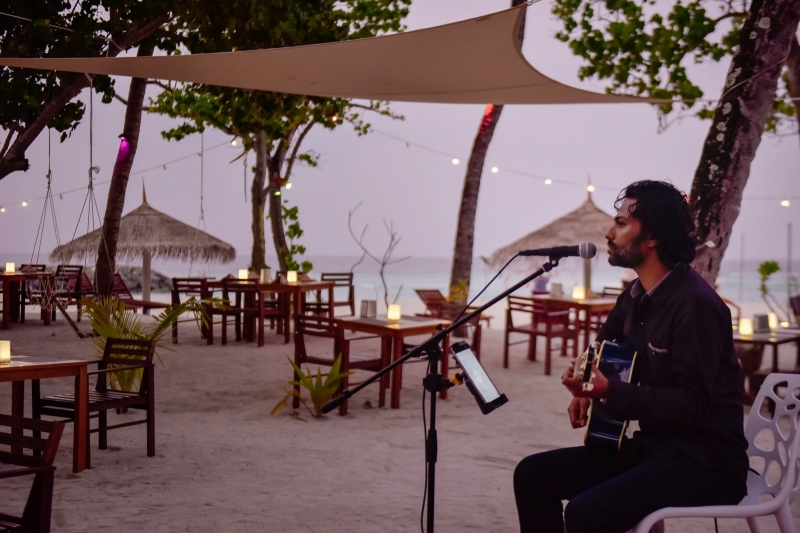 Day 3, 4 & 5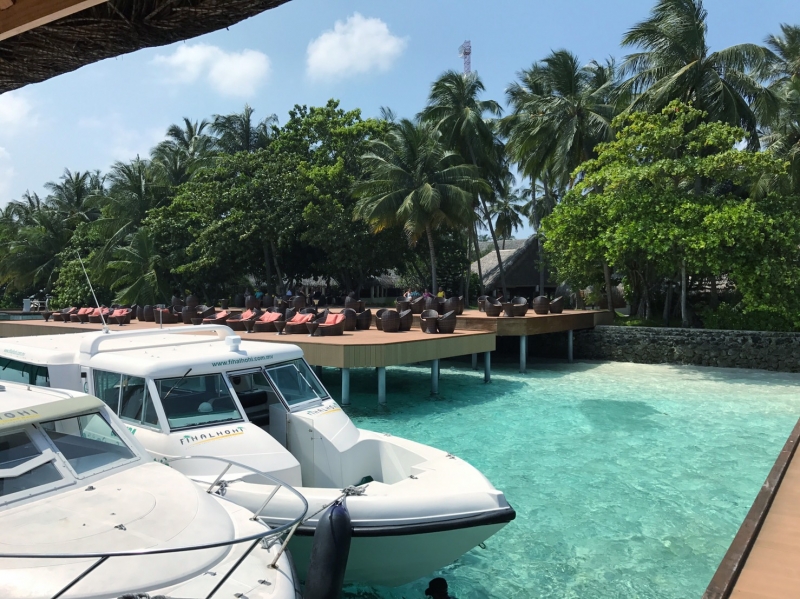 This is considered as the free day but you can also opt for a day tour to visit some private islands known for their water villas like Fihalholi Island Resort, Olhuveli Spa & Resort, Adaaran Prestige Baadhoo, to name a few. Price is from $80-$120 per person including transfer, buffet lunch, unlimited drinks, use of amenities where you can stay until 6pm.
Also read: 10 Best Overwater Bungalows in Maldives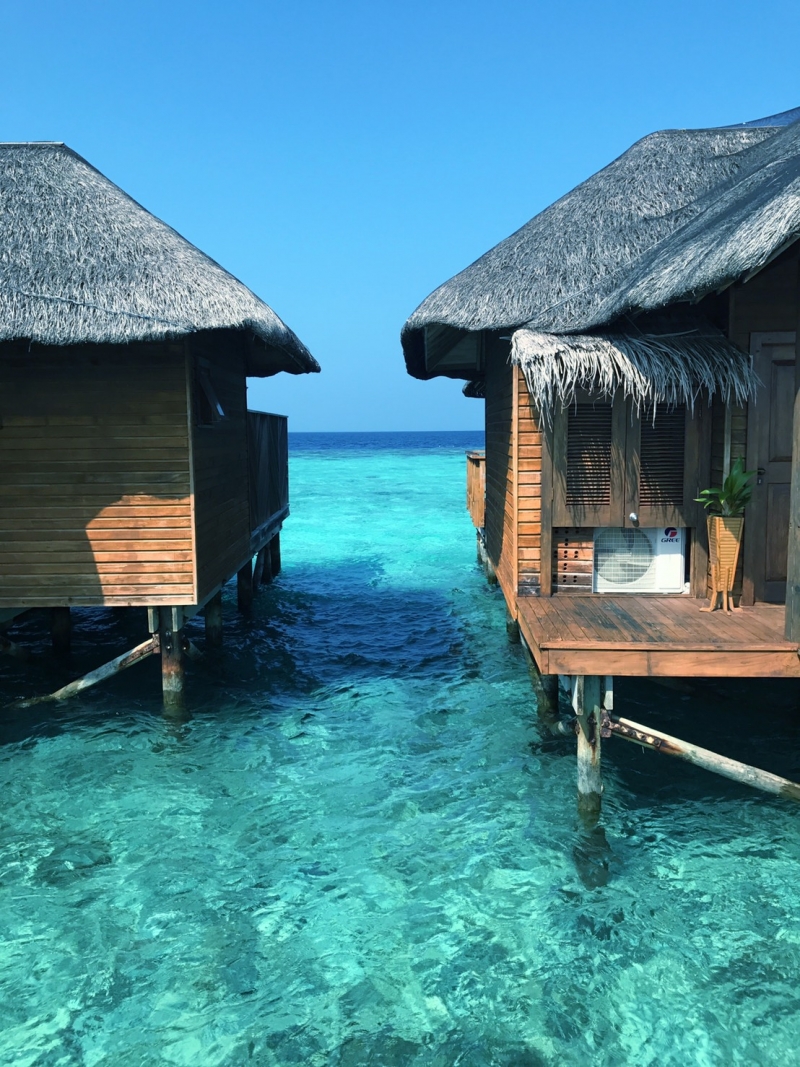 Notes:
We choose Fihalholi Island Resort and stayed for another 2 nights in an overwater villa which was not included in the package.
Day 4 & 5 are not included in the package.
Day 6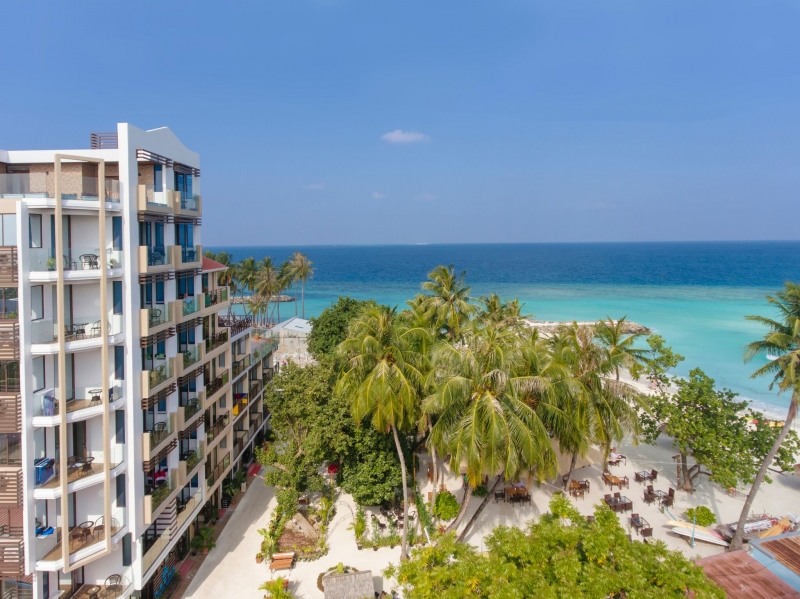 Sadly, it's the last day of our tour but I'm happy that I crossed out one item from my bucket list and experience being in a so called luxury place without breaking my bank. I guess it will not be my last, and hopefully, I am already with a special someone when I get back.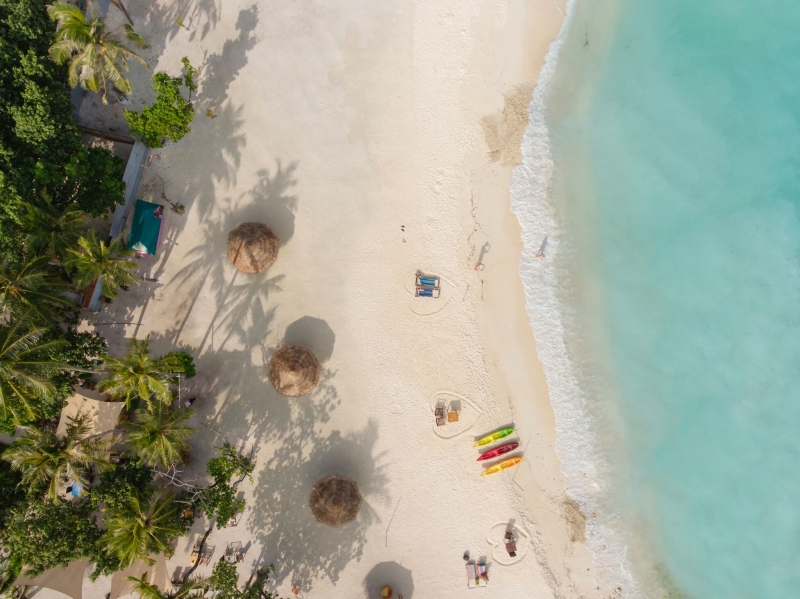 Special thanks to @MyDetourTravels for a very nice experience of Maldives on a very friendly budget. You can visit @mydetourtravels in Facebook and Instagram for their affordable rates.
Also read: How to Travel Maldives on a Budget
Tips and travel info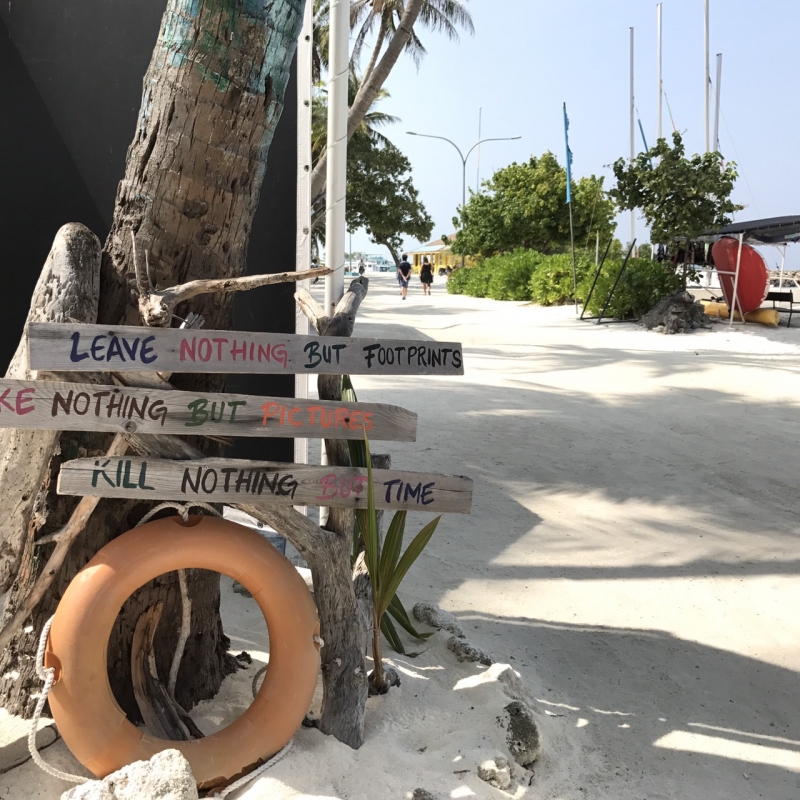 There is no atm machine around the Maafushi Island so make sure you bring enough cash for your needs.
US dollar is the main currency in the Island but you can ask for Maldivian Rufiyaa for your change.
Private island stays range from ₱15,000 – ₱50,000 (not including the 10% service charge, 12% tax and $5 green fee/person/night) for their standard beach room or overwater villa.
No alcoholic beverage can be found anywhere on the island.
Inform them if you want to stay on a private island and they will adjust your ticket depending on your stay.
There are a lot of things to do in Maafushi than in the Private Islands which are way cheaper for your activities.