Itching to visit Sagada in Mountain Province but have some worries on how to get there? We hear you. Travelling from Manila to Sagada can be quite a hassle, whether it's by private car or public bus. The latter involves a nine-hour bus ride to Banaue, Ifugao, followed by a two-hour van ride to Bontoc (capital of Mountain Province), and then a 45-minute jeepney ride to Sagada. Just reading that exhausted you hypothetically, didn't it? 
On the other hand, if you're taking a private car, driving from Manila to Sagada can be daunting. You'll have to take Halsema Highway, often referred to as one of the most dangerous roads in the world. It's a long, narrow, and winding road situated in a landslide-prone area and vulnerable to heavy fog during the rainy season. Some parts also have no guard rails —  and to think, this road is one of the highest points in the country. We wouldn't recommend this if you're not confident enough with your driving skills.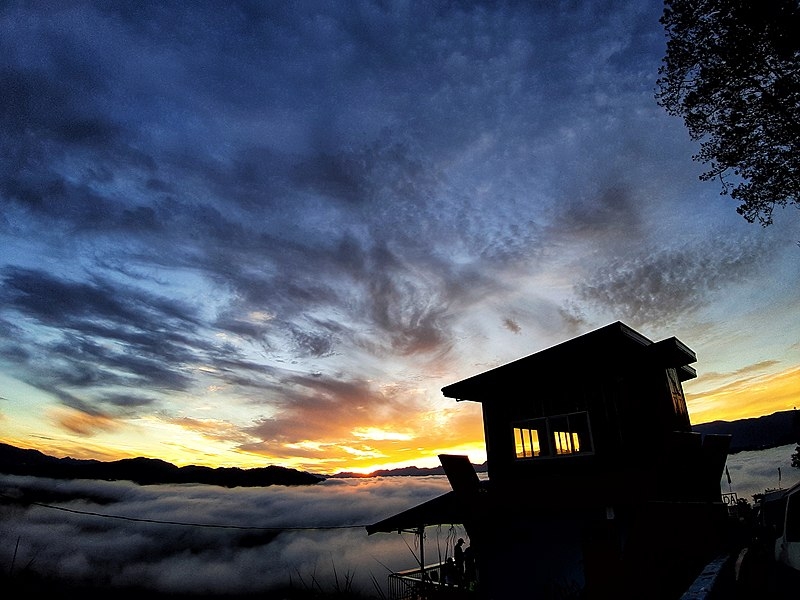 Good thing provincial bus company Coda Lines now offers direct daily trips between Metro Manila and Sagada via Banaue and Bontoc. The company is in the same bus terminal with HM Transport in Cubao. It offers two options: Semi Deluxe Bus and Super Deluxe Bus. While both buses have stopovers, Wi-Fi, and comfy seats, the latter features an onboard bathroom and more legroom!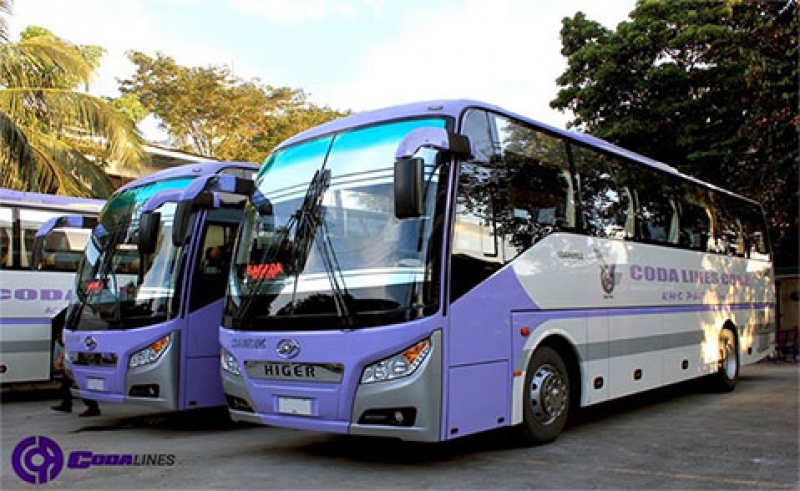 Tickets are priced at ₱760 for the Semi Deluxe Bus and ₱980 for the Super Deluxe Bus. Both are overnight buses, so you can sleep throughout the approximately 12-hour trip and wake up upon arriving in Sagada!
We highly recommend booking in advance, as seats tend to run out quite fast and walk-ins can be risky. To book online, just head over to Coda Line's booking site. For further queries, you can contact them at 0927 559 2197 and 0929 521 3229. 
Also read: 7 Premium Buses in Manila and Where They Can Take You
The Manila to Sagada route starts at HM Transport Cubao (Monte de Piedad corner Maryland Street, Cubao, Quezon City) and ends at the Sagada Town Hall.