Martial Arts have naturally become a popular choice for a fitness activity where discipline and a boost in self-confidence are their strong points. But besides it being a great workout experience, they also make a rather unique purpose to travel, where learning the art of fight can also be a way to experience the culture of the place of its origin.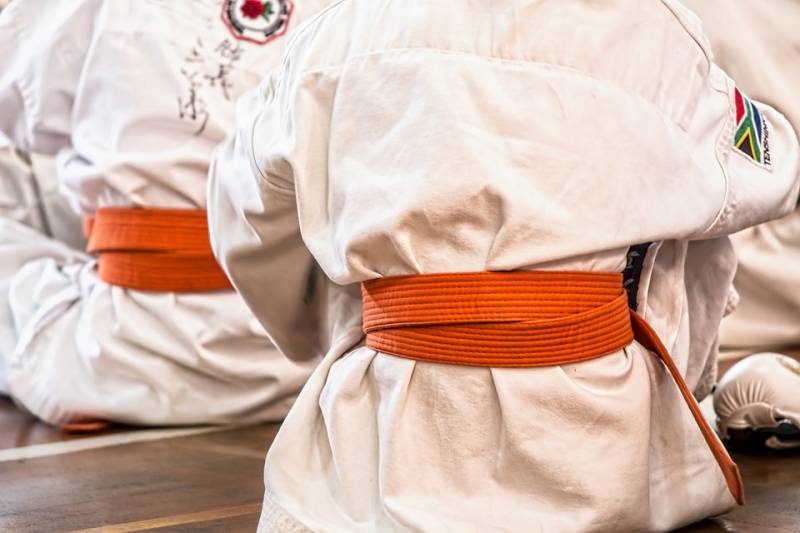 The largest continent in the world, Asia is home to the majority and most known forms of martials arts today. From China's Kung Fu to Japan's sumo wrestling, there are hundreds of styles and forms to choose from. In case you ever want to try one, say for example learn how to do a Bruce Lee-like jump kick, here is a list to guide which one fits you and know where to learn the HIYAAAAAA!!! in a legit fashion.
South Korea – Taekwondo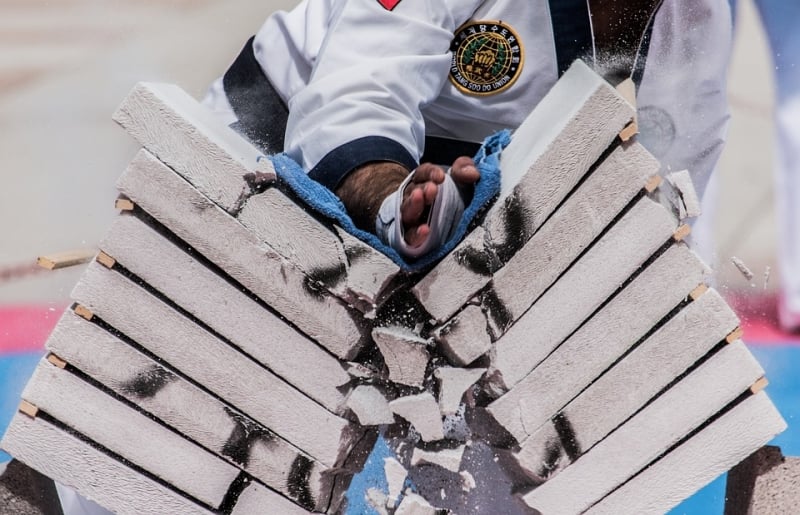 Korea is enjoying the peak of popularity of its modern day culture with pop music, movies and TV shows. But it was not too long ago when people were much interested in Taekwondo, which in local translation means "the way of the foot and fist." It is characterized by emphasis on kick techniques and developed with elements of karate and Chinese martial arts during the 1940s.
One of the popular places to study Taekwondo is the Namsangol Hanok Village in Jung-gu district at the nation's capital. The place, also known as the "Village of Traditional Houses in Namsan Valley" is a cultural garden free of admission. It offers Taekwondo programs for basic move demonstrations as well as the iconic board-breaking hands-on experience.
Also read: Unexplored Korea: Jeonju Hanok Village, Transporting You Back to The Joseon Dynasty
Also in Seoul, the World Taekwondo Headquarters Kukkiwon teaches tourists the sport for beginners and for black belt holders. It is the most popular dojang (instruction places and sometimes called kwan) founded in 1972 and has since led the development of the sport as a cultural industry. In order to find a proper Taekwondo school in Korea, the dojang instructor should be Kukkiwon certified and training curriculum should consist of sparring, stretching and workouts among others.
Japan – Aikido, Karate, Judo & Kendo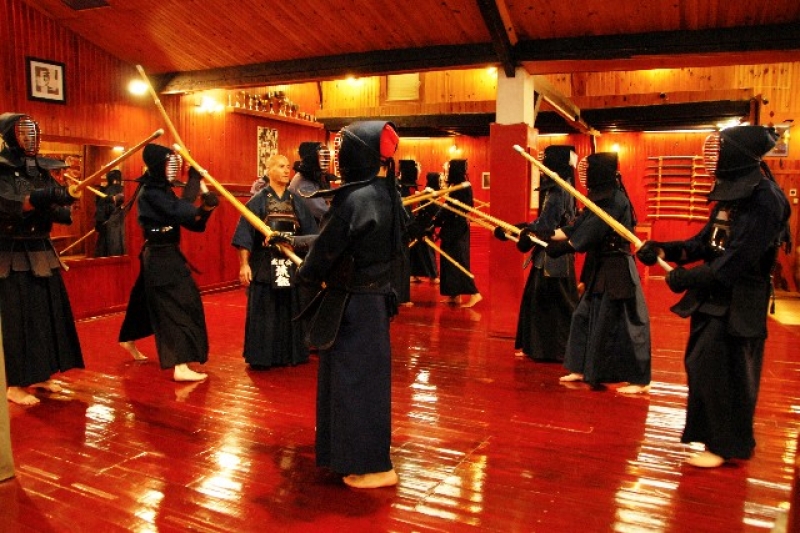 Not only it is about Disneyland and sushi, Japan is also a haven for martial arts enthusiasts where people can learn different fight techniques. They range from those using solely body strength such as Judo to those that actually require weapons like Kendo.
One of Japan's combat sport, Aikido is about striking, throwing and joint-locking, oftentimes referred to as the "martial art of harmony." The original school of Aikido, the Hombu Dojo, was established in 1931 located in Shinjuku, Tokyo where classes are held seven days a week.
Another variety is the Karate which literally means "empty hand" in Japanese and focuses on striking. The Kyokushin training hall in Ginza offers Karate initiation lessons that also teach dogi uniform dressing.
If you feel like being an expert in sword fight, Japan should be the path to being a master in Kendo. It is the martial arts descended from swordsmanship and uses bamboo swords and an armour. The Ryuseiken Batto-do has its main training hall in Osaka headed by a master who holds a Guinness world record.
Thailand – Muay Thai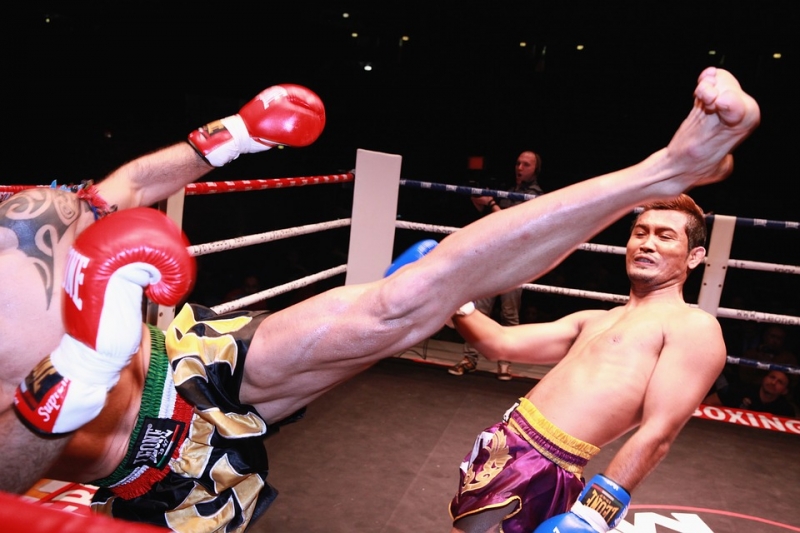 The country has been setting the record for the most international arrivals in recent years. While the many tropical beaches and iconic temples are already its significant drivers to invite tourists, Thailand is as welcoming to people who want to learn Muay Thai, the martial art of the battlefield.
Also read: Muay Thai Training: Of Friends, Food and Fighting in Paradise
A typical day of training will consist of cardio exercises, stretching and wrapping hands, heavy bag work, sparring and cool down. In Thailand, there are basically two types of camps; those geared towards the foreigners known as farang and Thai camps for more serious and long-term students of Muay Thai. While the latter is rarely visited in rural areas of the country, getting in the former type of camp is easier and more appropriate for beginners. Some of the more popular camps include Tiger Muay Thai in Phuket which also holds classes for fitness and Brazilian Jiu Jitsu. Also frequently visited is the Kombat Group Thailand in Bang Lamung District, Chon Buri that has an excellent facility that caters those who like to train for boxing, MMA and Krav Maga.
The Philippines – Arnis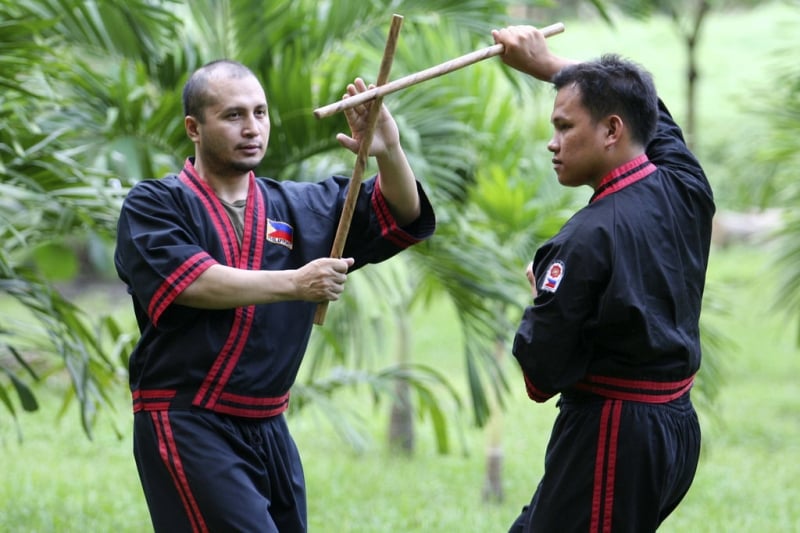 If you are looking for a unique martial arts style that focuses on using and defending against weapons, then it's a good idea to book a flight to the Philippines.
Call it arnis, kali or escrima, the national martial art and combat sports of the Filipinos is a full contact stick fighting which makes use of bamboo sticks. Majority of the training revolves around weapon training and combine with empty hand fighting that includes kicks, punches and grappling.
Camp Jansson in Cabanatuan, Nueva Ecija is one training facility that offer training courses in learning how to use and defend against knives and sticks. In Manila, Arnis Philippines hold arnis and fundamental classes and hosts tournaments and national games.
China – Kung Fu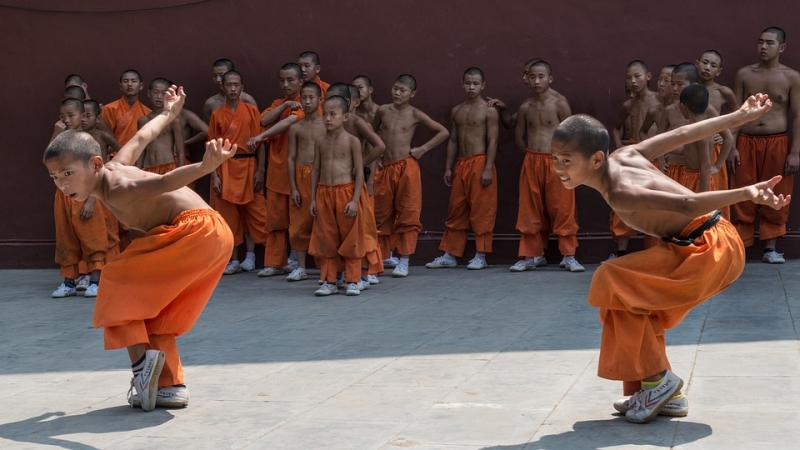 Mainly developed from the different old dynasties in China, Kung Fu is a demonstration of different sets of moves, ranging from boxing to extreme physical stunts. It has gained overwhelming popularity since the times of kung fu masters turned Hollywood actors like Bruce Lee and Jackie Chan among others.
There are many Kung Fu shows held in different places across China including the Red Theater in Dongcheng District and Kung Fu Kids Theatre in Chaoyang District both in Beijing.
But if you are down to "enter the dragon," some of the most influential Kung Fu schools are Shaolin Kung Fu Academy in Henan province, Wudang Martial Arts in Hubei, and Emei Martial Arts in the famous Mt. Emei of Sichuan province.
Also read: 8 Ancient Cities in Asia that Will Transport You Back in Time
The reason to travelling is naturally to enjoy a relaxed time so the idea of getting into martial arts might sound a bit off to some. But it is an experience that can be extremely rewarding to one's well being and a way to cultural immersion. It's only a matter of being open to different ideas on how to get the most out of the places you visit, may it be through food discoveries, studying the local language and perhaps, learning martial arts.