One of the things we miss most about the outside world: Restaurant food. Fast food, specifically. Fret not, though — a lot of you will be delighted to hear that McDonald's is once again selling cook-it-yourself packs of their famous McNuggets and marinated chicken starting Sunday, 19 April 2020.
Initially, McDonald's made this offer available on 15 Apr, and stocks sold out almost instantly! They have since made an announcement that they will be restocking their inventory due to popular demand. We can't wait to finally satisfy our McDo cravings in the comforts of our own homes!
Also read: Craving Cookies and Bread? These 15 Shops Have Got You Covered!
McDonald's frozen food packs available starting 19 Apr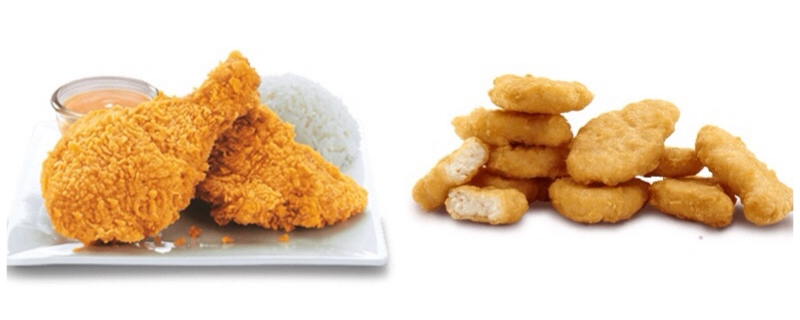 The fast food chain is selling three types of frozen food packs that you'll be able to store and prepare at home. These include the following:
Chicken McNuggets (1.1kg / approx. 50 pcs)* for ₱454

Marinated chicken cuts (10 pcs) for ₱219

Spicy marinated chicken cuts (10 pcs) for ₱219
*McNuggets sauce not included.
How do I get my hands on McDonald's cook-it-yourself packs?
You can avail of McDonald's cook-it-yourself packs at participating stores around the Philippines offering Take Out and Drive-Thru options. McDonald has shared a list of preparation tips and participating stores here.
This offer will be available until stocks last — make sure to mark your calendars!
---
Featured image credit: kritofarndt | Flickr.