The new Mactan-Cebu International Airport (MCIA) Terminal 2 is finally here! But before the rest of the world experiences it, an open house will be held for the public this coming 27 and 28 June 2018.
The two-day open house will allow individuals from or currently staying in the Queen City of the South to see the country's "first resort airport" just a few days before it starts operations on 1 July. Each guided tour will run for one hour, seven times per day starting at 9am and ending at 5pm. Interested individuals are required to submit information such as their name, email address and phone number during the registration.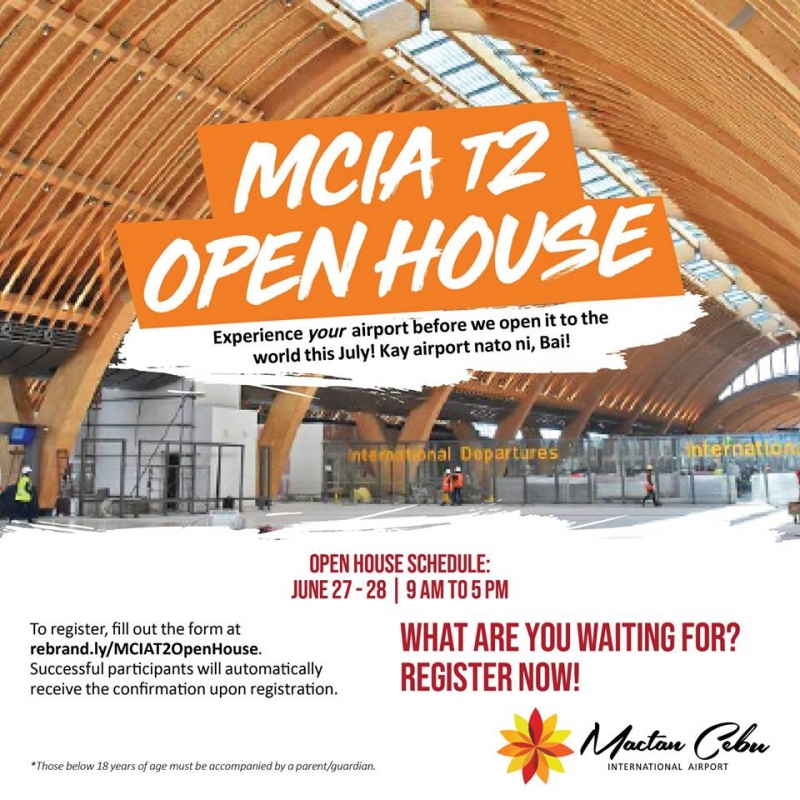 To help everyone enjoy the experience, the airport management has shared the following reminders via their Facebook page.
Bring any government-issued ID and a printed copy/screenshot of the confirmation page on your tour schedule. Each participant will be given an official pass before the tour. Wear it at all times and surrender it after the activity.
Guests who are under 18 years of age are welcome to join, as long as they are accompanied by a parent/guardian.
Please wear comfortable clothing (comfy shirt, a pair of jeans, and closed shoes) to help you move around safely.
Accessing restricted areas during the tour is strictly prohibited.
To register for a tour, all you have to do is go to this page. Once you're confirmed, you will go through a second registration at the Terminal 2 Departure Forecourt on your chosen schedule. Here, you will collect your tour pass by presenting any government-issued ID. You also need to print or take a screenshot of the confirmation page at the end of your online registration for presentation to the airport's security personnel.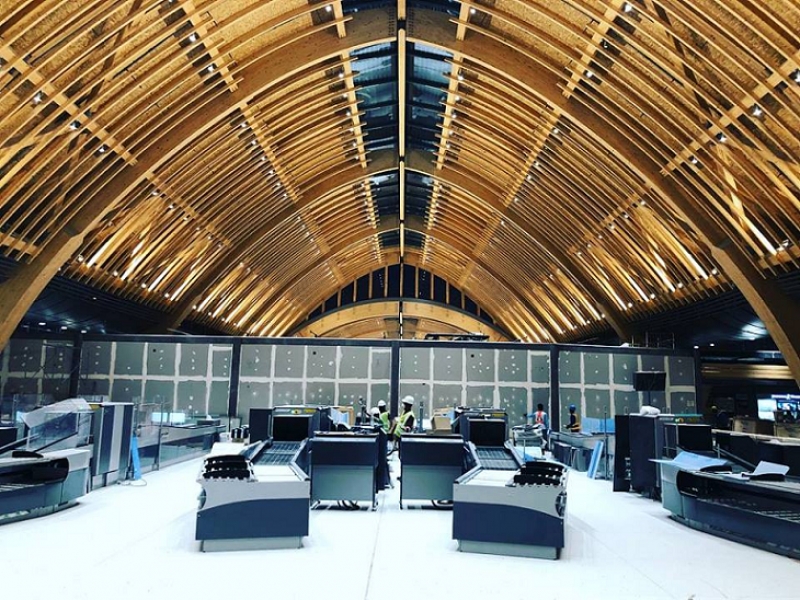 Also read: Mactan-Cebu International Airport New Terminal: A Sneak Peek & Latest Developments