When you call a place beautiful, you mean it in all senses. You mean you've fallen in love with its landscapes, its skyscapes. You mean you can forget about the cyber realm and relish in the reality of the destination. Most probably, you also mean you've found a home in its people. In my experience? When you meet locals, seeing the beauty of a place is almost inevitable.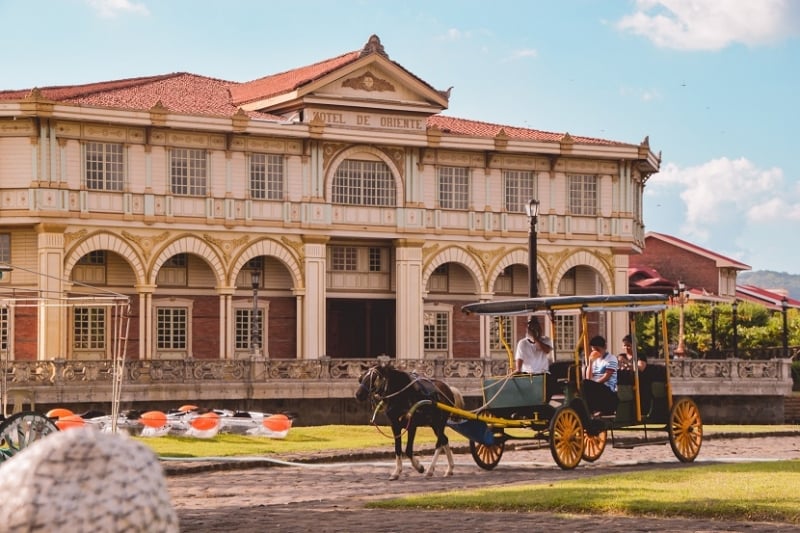 Smeared with years and years of colonial influences, the Philippines carries some of the most diverse cultures in the world. Each destination has special lifestyles and traditions, and honestly, it's just impossible to compare one place to another.
At the risk of sounding cliché, I'd attest that every province in the Philippines is beautiful in its own way. However, some destinations just really stand out as gathering grounds for travellers keen to meet locals. Are you interested in expanding your social circle? Then, head to the following friendly places in the Philippines where you can most likely meet locals!
Also read: Where to Meet & Hang Out With Foreigners in the Philippines
1. Cebu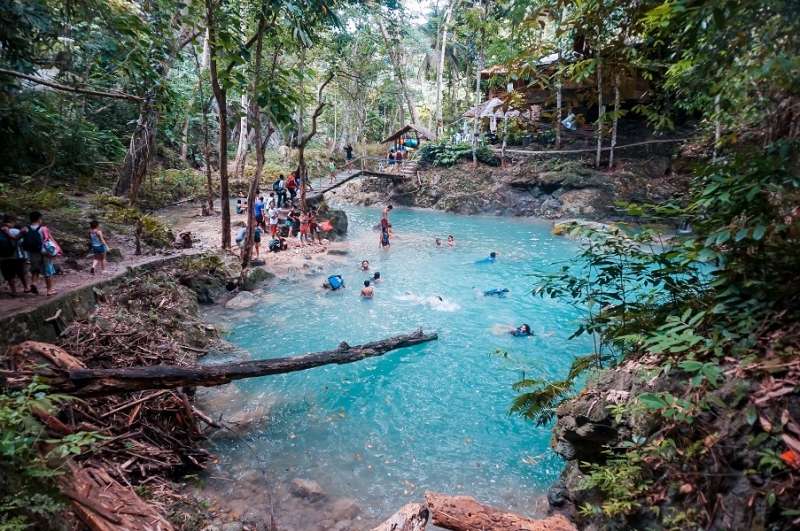 This lechon capital of the world offers more than just mouth-watering cuisines. In 2019, its capital, Cebu City, was named as one of the friendliest cities in the world. Definitely, its multiculturalism adds to its exciting and dynamic vibe.
Beyond Cebu City, the whole province actually shares this feat. As it has become one of the most famous islands in the Philippines, Cebu has brought several tourists to its stunning beaches and charming cities. With this, the province is obviously equipped to cater to guests. In other words, you won't have any trouble mingling with people when in the area. Check-in at inns or guest houses — you might just make friends with local homeowners!
2. Puerto Princesa, Palawan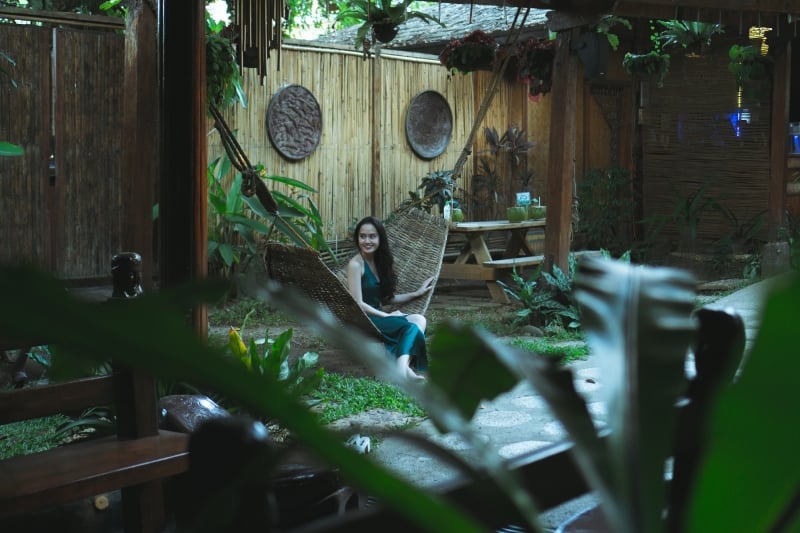 Palawan hasn't fallen short of international recognition. Unsurprisingly, Puerto Princesa holds a huge part of the island's big names. Named "Best Tourist Destination in the Philippines", it's without a doubt that Puerto Princesa treats travellers with sheer kindness, respect, and warmth. In fact, it's also been named one of the friendliest cities in the world! So go book that plane to this lovely island, and enjoy the high spirits that embrace the pristine beaches while you're at it.
3. Cagayan de Oro, Misamis Oriental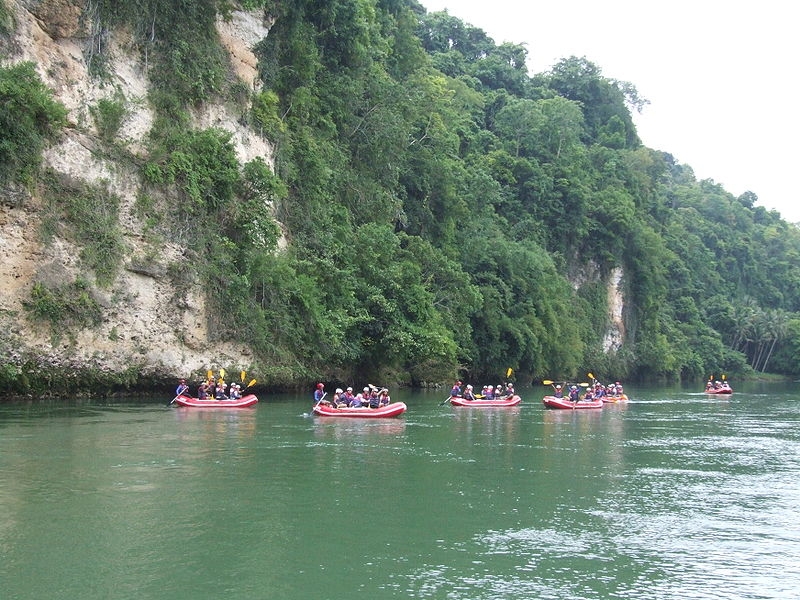 Cagayan de Oro (CDO) is dubbed the "City of Golden Friendship" for a reason — its natives are warm and friendly as can be! This said, if you're looking to meet locals, then CDO is certainly a good pick. Plus, CDO also prides itself on its level of peace and order. With its low crime rate, you'll feel particularly safe roaming around the city.
Tip: While you're there, don't forget to try out whitewater rafting! This sport is booming in the city, so much so that the Department of Tourism (DOT) considers it the banner tourism activity of CDO.
4. Batanes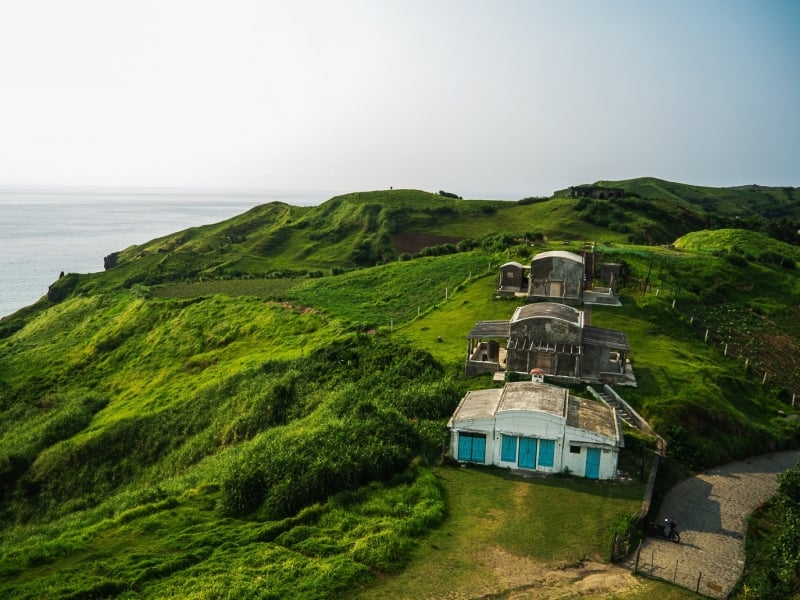 Honesty is the best policy — this is clearly practiced in the beautiful land of Batanes. The natives of Batanes, the Ivatans, are some of the most trusting people you'll ever meet, so much so that residents leave their houses unlocked, entrepreneurs leave their businesses unmanned, and bikers leave their vehicles unchained. If you're on a day tour, you won't need to worry about pickpockets at all.
In Batanes, you'll meet locals who will challenge your cynicism and change your perspective for the better: The world isn't so cruel, after all.
5. Iloilo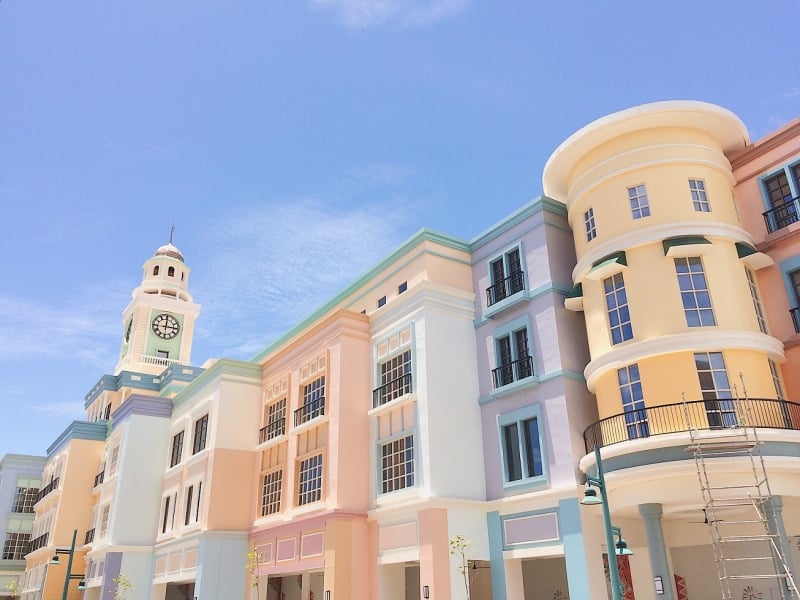 Aptly dubbed the "City of Love", Iloilo raises among the most softhearted Filipinos. Actually, many Pinoys perceive Ilonggos as some of the sweetest people ever. They're gentle to speak and they exude an air of amiability wherever they go. If you want to meet locals in Iloilo, know that Ilonggos appreciate the slowness of life. Make friends over a cup of coffee or a lunch date. Walk along the Iloilo River Esplanade and talk about the beauty of life. Don't rush the friendship with them! It'll be worth the wait, anyway.
Also read: My Great Escape: 4-day Itinerary in Iloilo, the "Heart of the Philippines"
6. Baguio
One of the most popular tourist spots in the Philippines, Baguio City receives Pinoy travellers with open arms. While most of its residents prefer to live their lives away from crowds, they nevertheless are ready to help a lost tourist navigate the lands.
If you're observant enough, you'll also realise that Baguio locals are of a special breed: Taxi drivers always give you back your exact change. Pedestrians respect stoplights and pedestrian lanes. When riding jeepneys, commuters assist senior citizens as they board the vehicle. Be a respectful traveller and you'll surely meet locals who you can be friends with. For keeps.
Also read: Life in Baguio City: Here's What It's Really Like
7. Manila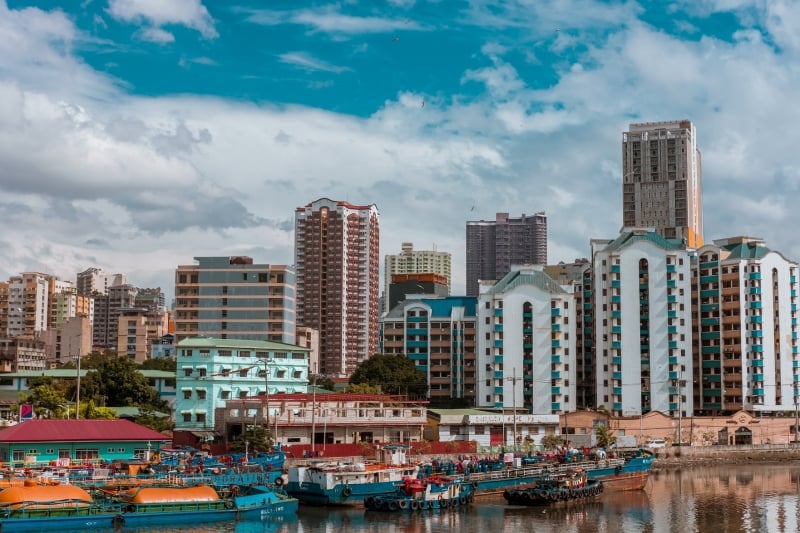 This may or may not surprise you, but Manila is actually considered as one of the friendliest cities in the world! Although mostly distracted with the hustle and bustle of the urban life, Manileños are genuinely hospitable and eager to tour people around. Have you ever considered meeting new friends in this area?
Also read: An Open Letter to Manila — Love, Manila Girl
Surely, friendly locals can be found all across the Philippines. Where have you met locals who've become your lifelong friends?