I won't be the first person to say that meeting other nationalities is one of my main reasons for travelling. I say this for the fact that places can change, get duplicated and even taken down over time, but the locals, in general terms, stay. That said, if I truly want to experience a certain culture, interacting with locals (or even foreigners in the Philippines) is the way to do it.
If you feel the same way yet don't get to travel as often as you would want, then I suggest paying a visit to these places in the Philippines more often. Why? Because they're packed with other nationalities every day that it'll be just like travelling somewhere foreign. Only you don't have to board an international flight to do so!
Also read: What Foreigners Say About Filipinos & How I Dealt With Them

1. Makati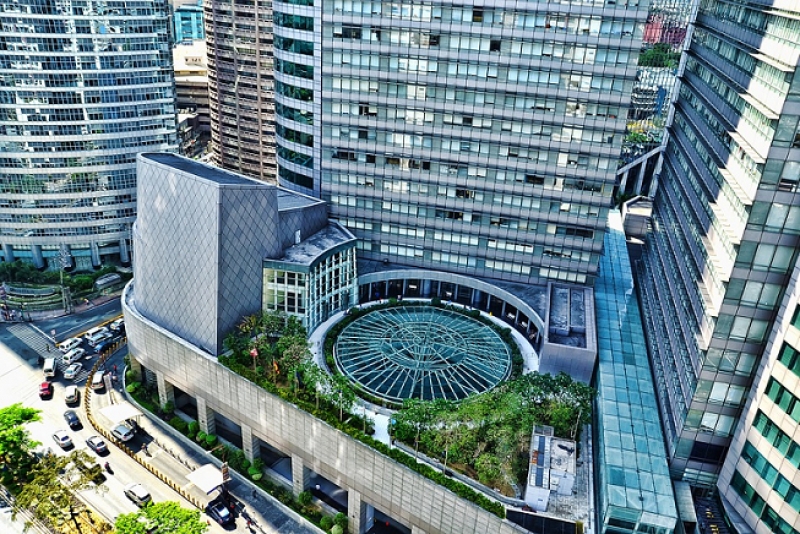 Bangkok has Khao San Road, Hanoi has Old Quarter and Cambodia has Pub Street. What about Metro Manila? When I open this question up to my friends, they'd often answer Makati. This modern city may not have the same buzzing street happenings as those international hotspots, but it is usually packed with foreigners left and right because of its strategic location. It's close to the airport, most Metro Manila attractions, and it has an exceptional mix of artsy hideaways, nature stops, avant-garde buildings, and vibrant street bars. This makes the city an ideal place for international visitors to spend a night or two for a Metro Manila layover.
2. Manila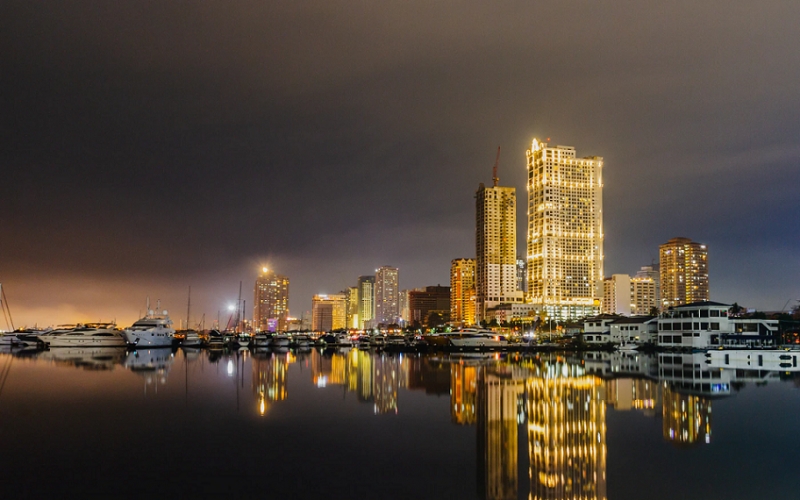 Specifically, in the bustling district of Malate. Loaded with bars, top-rated hotels and some of the cheapest Filipino street food around, Malate is my personal go-to place when I feel like escaping my daily routine. Also, when I want to spend a day rediscovering Manila with a relaxed itinerary, like how I would abroad. Given its notorious reputation for some locals and foreigners, the streets are a lot less packed and it's easier to navigate around the area. Backpackers frequent the place mainly for its affordability, its proximity to historical attractions in Manila, a wide selection of restaurants, and the airport.
3. Taguig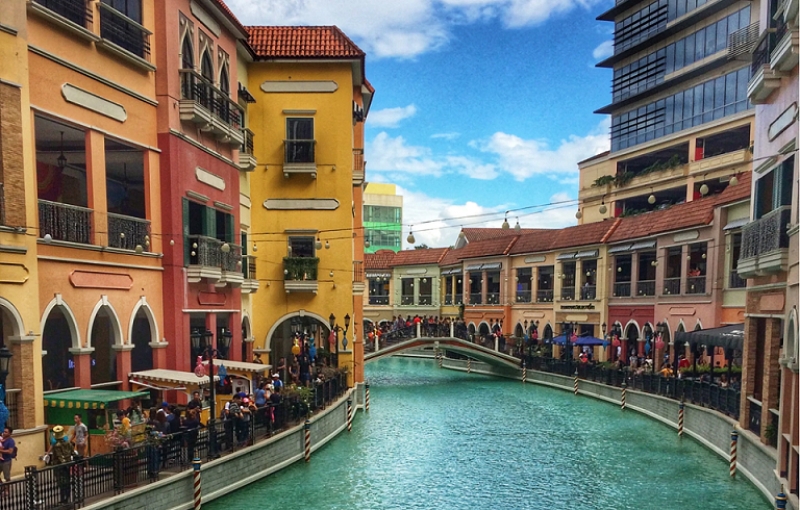 Bonifacio Global City (BGC) may not be the first place you'd have in mind as a travel destination in the Philippines, but you have to admit, the district certainly feels like a foreign destination in its own right. It has skyscrapers that will remind you of New York, wide and generally tidy roads like in Singapore, and high-end nightlife similar to Hong Kong. More importantly, BGC has a massive expat community that's unlike any other.
4. Baguio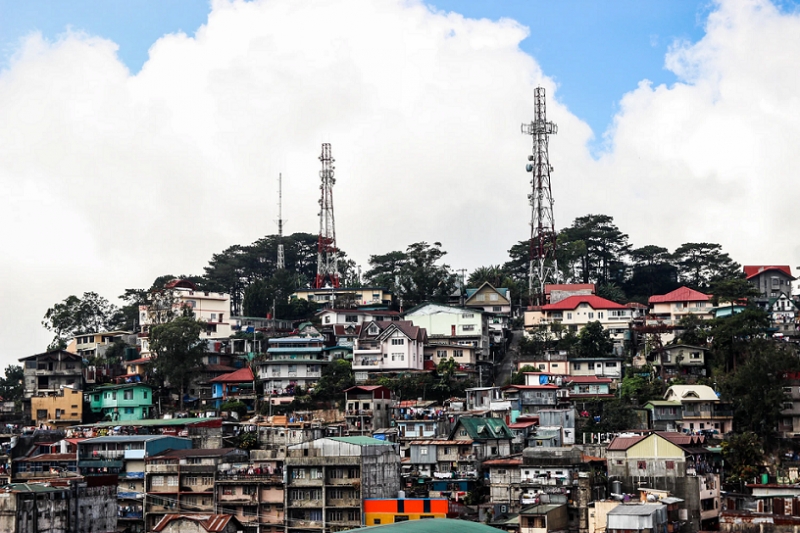 With Manila's usually humid weather and dodgy commuting scene, Baguio offers a breath of fresh air to those who just want to get away from it all. But those aren't the only things that attract other nationalities to come to the city. Baguio is also one of the country's most reliable educational centres, with institutions like the Saint Louis University, University of the Philippines Baguio and University of Baguio leading the pack. They're so good, foreigners have decided to make the city their base for pursuing their studies. And I'm not just talking about nationalities from nearby Asian countries!
5. Boracay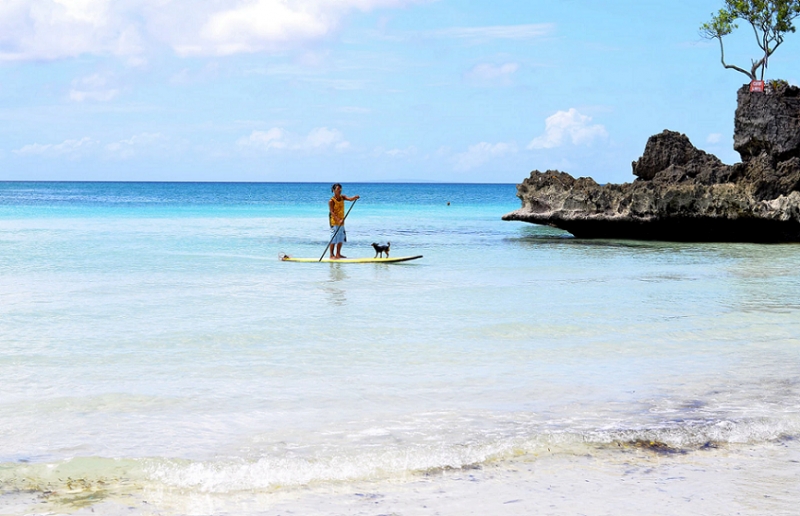 If you've been to Boracay, I guarantee you've come by at least one local vendor speaking in Mandarin, Nihongo or Korean. The island has been a favourite getaway among East Asians for years on end. And if there's a place where you're sure to meet these nationalities, it's here. Boracay's nightlife might have toned down since its rehabilitation in 2018, but that doesn't stop other international party-goers and beach lovers from travelling to the island too. Hostels remain a popular choice of accommodation for these travellers. So if I were you, I'd chip in extra money to book a good one for a chance to hang out with these foreigners in the Philippines!
6. Cebu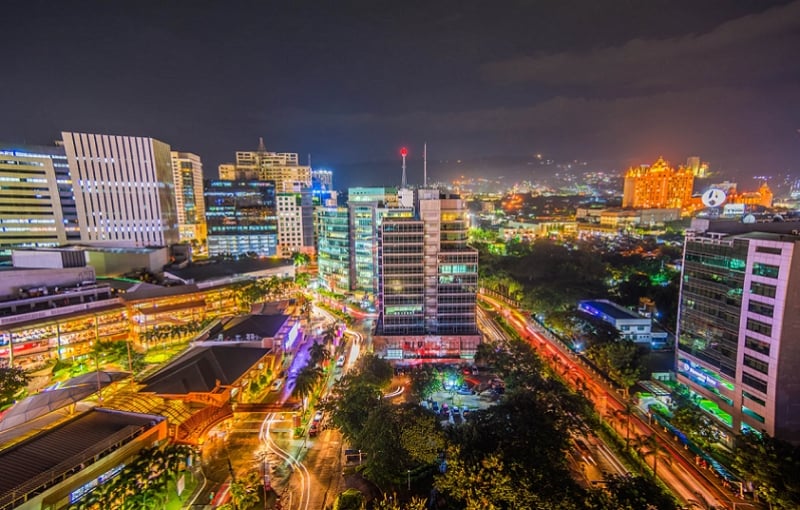 The land of lechon isn't home to the second busiest (and soon to be plastic-free!) international airport for nothing. But there's one market that has developed a particular interest in the city than any other — Koreans. In fact, they practically dominated the tourist arrivals in Cebu in 2018! Aside from its enticing tropical attractions, Cebu maintains a status as a top English teaching hub in the Philippines. And with the low cost of living, Korean students have found a second home in the city.
7. Palawan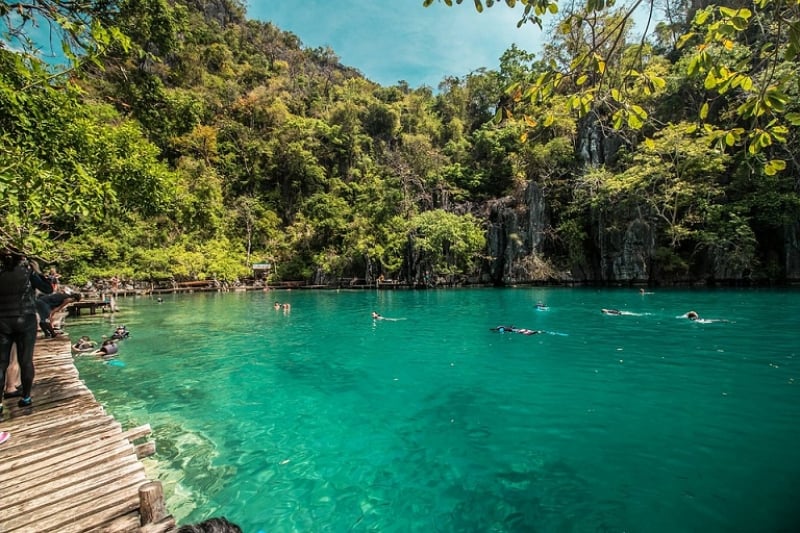 Coron, El Nido, Puerto Princesa — it doesn't matter. Wherever you go in the province, you're bound to meet foreigners, particularly Europeans. Truly, Palawan tourism has grown leaps and bounds over the years. It's become the idyllic hideaway for vacationers and expats alike because of the fresh island air, access to stunning beaches and diving spots. Most importantly, the province is much less crowded compared to cramped tourist islands such as Boracay. Travelling solo? Try one of the island-hopping tour packages in El Nido and Coron to bond with these other nationalities!
8. Siargao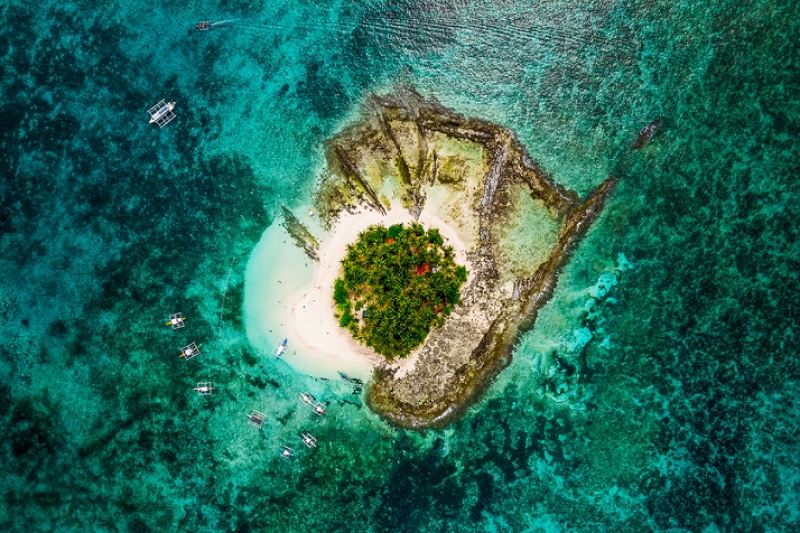 After setting foot in Siargao the first time in 2018, I knew right away that it's the kind of place I'd want to go over and over again for a "foreign" experience in the Philippines. Physically, the island could just be any other remote province in the country. But the remarkable presence of varying nationalities makes it seem like a totally different planet. I never felt so foreign yet at home at the same time, if that makes sense. Surfer or not, Siargao has proven that it's every kind of traveller's paradise too. So yes, even if you stay away from the beach for whatever reason, you'll have a ball hanging out with a non-Pinoy on the island's prime areas.
Also read: 8 Hours in Manila: Places To Bring Your Visiting Foreigner Friend
I recall living in the province as a kid where meeting foreigners in the Philippines was almost always an invitation to celebrate, if not an excuse to brag. Somehow, I guess that part of my life has a lot to do with how I've become as a traveller. And, how I often long to escape the familiar and wander off to places where I feel like a different person. Visiting some of these places and foreigners in the Philippines have made it much easier.