Hello, reader. How are you?
It's been a while since Luzon was put under an enhanced community quarantine (ECQ). We've seen endless shifts in endless places since. Our travel plans have been put on hold. Classes have been suspended, with seniors resorting to Facebook frames for their graduation photos. Weddings have been cancelled; would-be brides and grooms still have no idea when they'll be able to exchange "I do"s. Don't even get me started on funerals.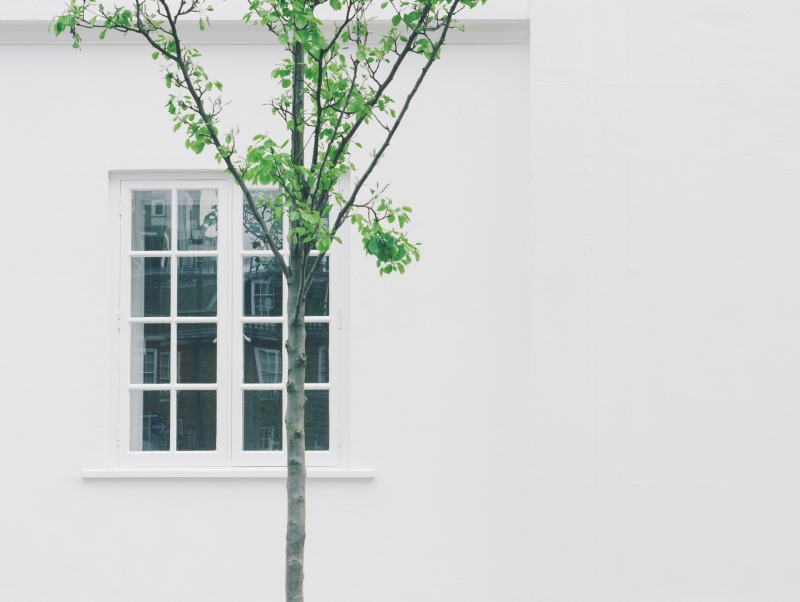 Non-essential establishments have closed down. We've become forced to do without the great outdoors. Conquering mountains, catching waves, visiting museums, watching a Marvel movie alongside enthusiastic strangers, catching up with friends at a new café, going on romantic strolls with a significant other — now all impossible. So yes, it's okay not to be okay. Most of us really aren't.
Also read: Amid COVID-19, We Still Believe In Travel
This pandemic has put a strain on the mental health of many of us. It has been medically proven that isolation can increase the risks of depression, anxiety, and even dementia for older people. While we at TripZilla try to maintain a sense of normalcy through continuing to publish articles that you love, we acknowledge that our mental health needs special attention — especially at a time like this.
What you should know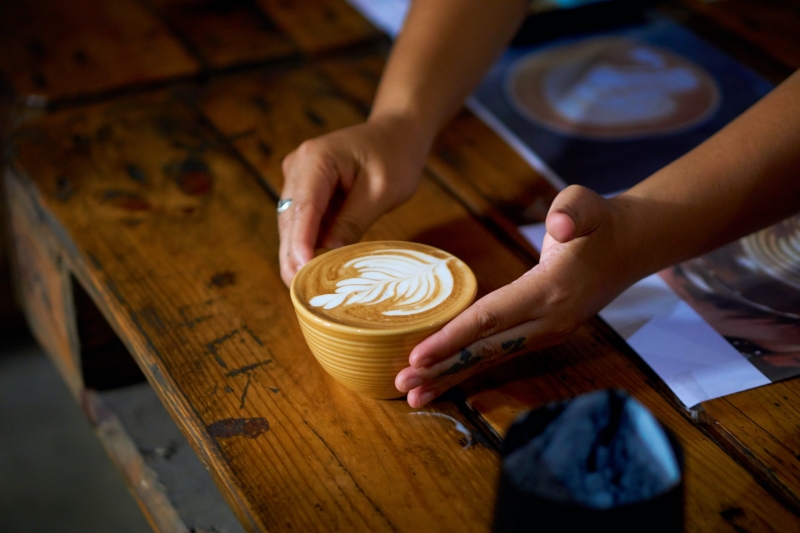 We have long been celebrating our resilience as Filipinos, but it is important to remember that it's normal to feel different things with the ongoing situation. According to the Substance Abuse and Mental Health Services Administration (SAMHSA), feelings of anxiety, frustration, loneliness, anger, boredom, ambivalence, and depression are to be expected at a time like this. 
People who were already suffering from mental health disorders prior to the ECQ may be more prone to depression and post-traumatic stress disorder during this time. If you can, reach out to your loved ones to make sure they're okay. On the other hand, if you yourself are struggling, here are a few ways you can help yourself.
How to help yourself
Acknowledge the risks
By now, you must already know the dangers of COVID-19. We hope you are staying safe at home, and we hope you are avoiding exposing yourself or your family members to the virus as much as possible. 
With this, we encourage you to continue staying updated. Watch the news to know how to take extra precautions against the virus. However, try to limit the news intake that you are getting — especially if you are feeling uncontrollably anxious because of the situation.
Seek alternatives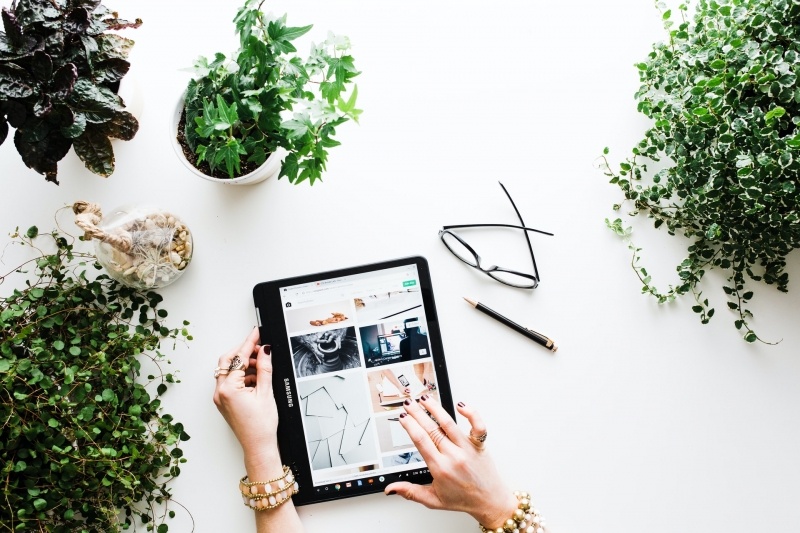 Keep calm and look for ways to access your urgent needs — whether it be physical, mental, spiritual, or social. It's probably time for you to learn about any online initiatives done by your doctors, therapists, gym classes, churches, and friends. Explore online concerts, virtual museum tours, and grocery apps. It is best to prepare while you are not in a state of panic or desperation.
Connect with others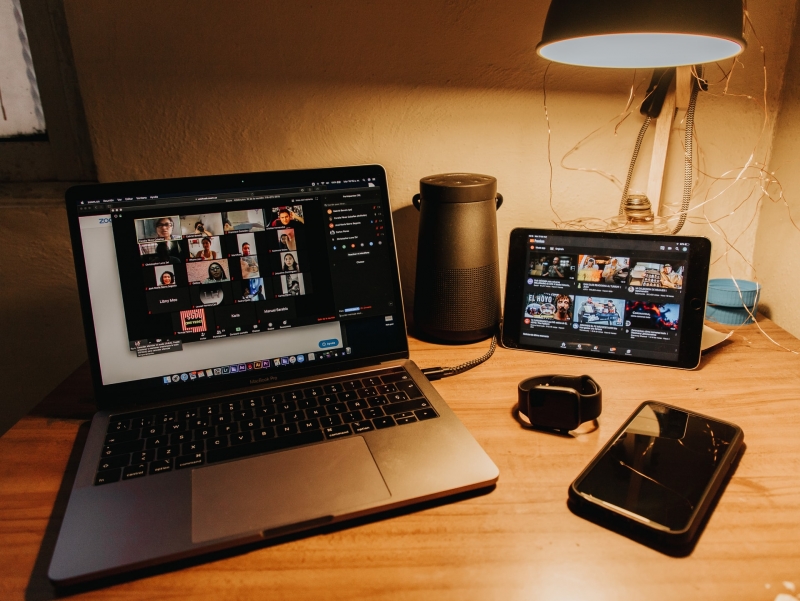 Uncomfortable as it may seem at first, connecting with others remains vital nowadays. If you are feeling lonely or anxious, let someone you trust know. It's most likely that you are not the only one feeling that way right now. Allow others to care for you, too. And remember: quality over quantity. Having more people to talk to doesn't automatically make you feel less lonely. Pursue a connection with people who sincerely listen and care for you.
Practice solitude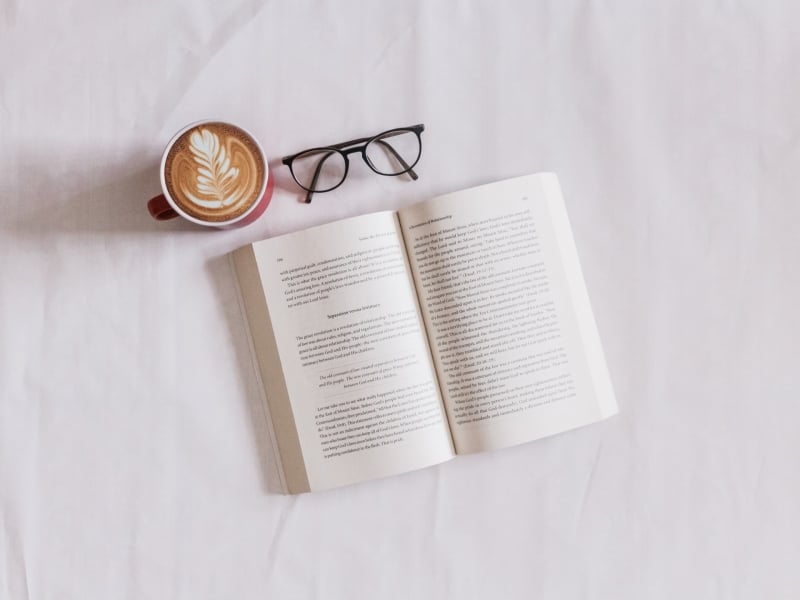 Isolation, loneliness, and solitude are three different things. Isolation is merely a physical state of being alone; whereas loneliness is the feeling of being alone. Even people who live with others can feel the latter at times. Meanwhile, solitude is usually something you intentionally seek — a personal choice that comes from wanting to be alone with your thoughts.
Because we live in the age of social media and globalisation, solitude does not come as easily for us as it did for our forefathers. Becoming comfortable with oneself takes practice, and you might want to take baby steps towards this. Many people opt to practice social media detox. Others are learning yoga and meditation. 
Also read: How To Survive Social Media Stress Without Deactivating Your Accounts
Talk to a psychologist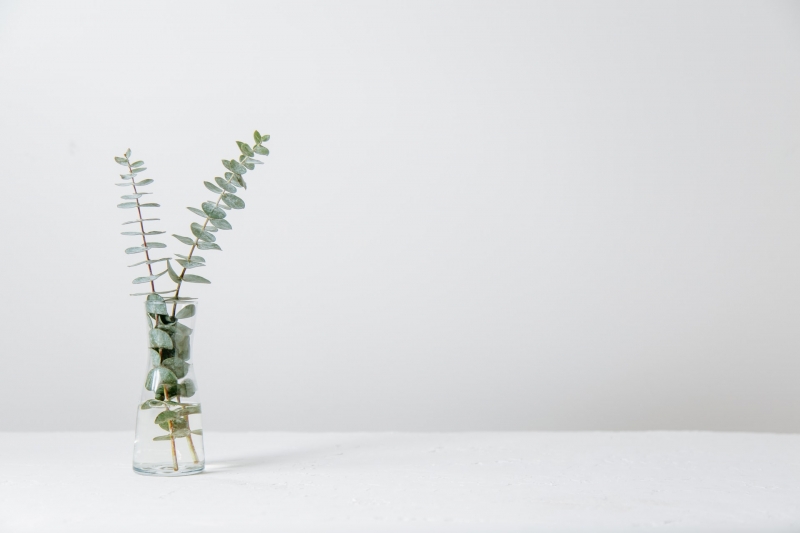 Seeking professional help shouldn't be frowned upon. As long as you have worries or concerns (read: you are a human), talking to a psychologist will help you process your emotions. Because of the mental health risks that come with the ECQ, there are now several organisations like MindNation that are offering free sessions with certified psychologists.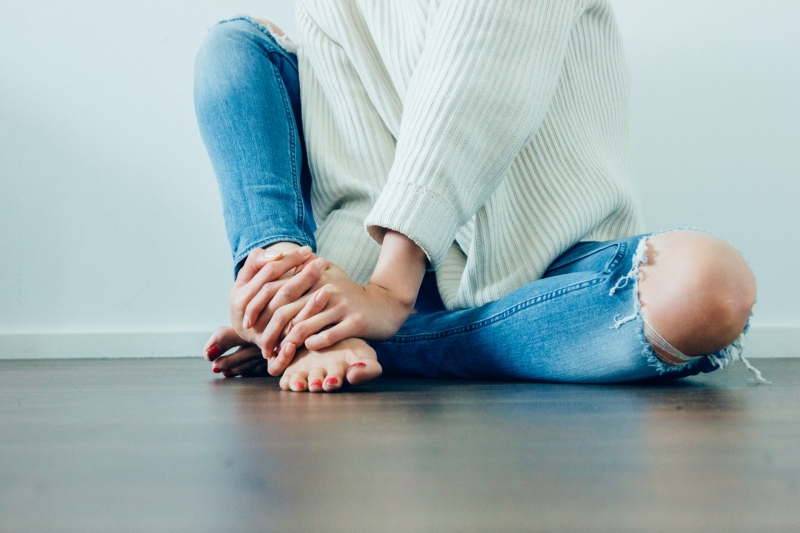 Time and again, I find myself going back to this quote from Dead Poets Society:
"We don't read and write poetry because it's cute. We read and write poetry because we are members of the human race, and the human race is filled with passion. Medicine, law, business, engineering, these are noble pursuits and necessary to sustain life. But poetry, beauty, romance, love, these are what we stay alive for."
In this period where most of us are struggling for survival, we need to remember what we stay alive for. Again, we'd like to stress that it's okay not to be okay at this time. But we sure hope that you are safe and healthy wherever you are.
---
Featured image credit: Sincerely Media | Unsplash.