South Korean Ambassador to the Philippines Han Dong-Nam vowed to bring in more Korean tourists to the country this year, according to a speech he made during an official event in Northern Samar last week.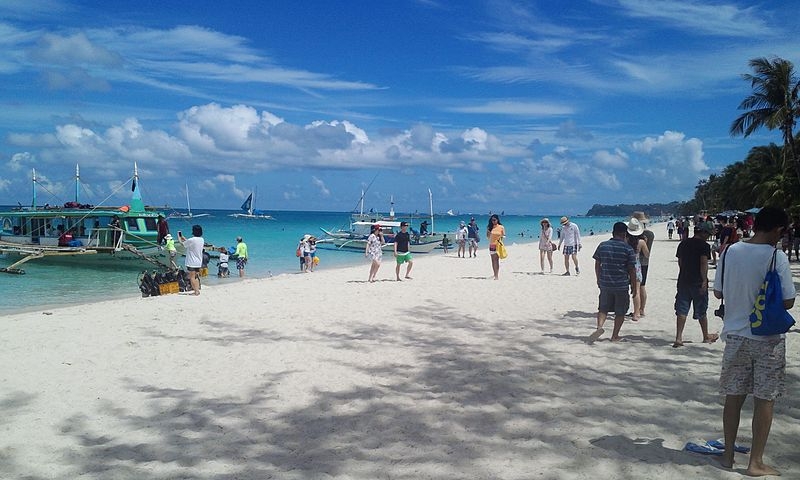 South Koreans comprised the biggest portion of international tourists entering the Philippines in 2017, mostly visiting Boracay and Cebu, as reported by both the Department of Tourism and the Bureau of Immigration. Despite Boracay's recent shutdown, Ambassador Han promised President Rodrigo Duterte at least two million tourists to come to the Philippines every year. This will help increase the tourist arrivals from 6.6 million in 2017 to DOT's target of 7.4 million by the end of 2018.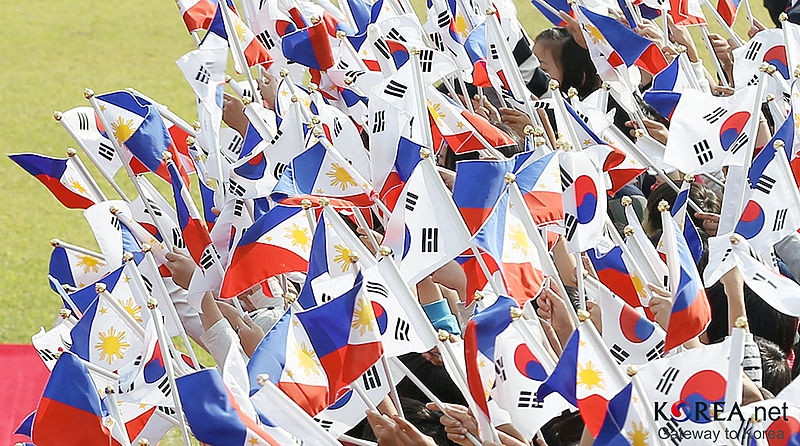 Aside from showing Koreans the world-class sites in the country, this move further aims to attract more Korean investors to support President Duterte's Build! Build! Build! programme. It also serves as a way for South Korea to repay the Philippines for its contribution during the Korean War.
Also read: New Korean Visa Application Through Travel Agencies Starting July 2018