Contributed by Footlocker Wanderer
One of the more popular local hiking destinations that's just one and a half hour away from the city, Mt. Balagbag is well recommended for beginners because of its easy and wide trail. It is part of the Sierra Madre mountain range that offers a surreal view of some parts of Makati and the rest of Metro Manila.
About Mt. Balagbag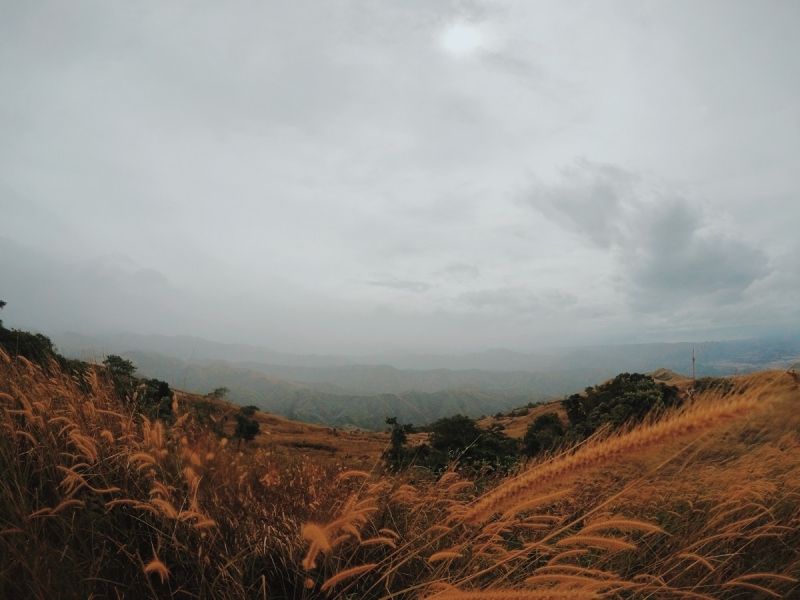 Mt. Balagbag has an elevation of approximately 777 metres above sea level and encompasses the provinces of Bulacan and Rizal. Its major jump-off point is located in Sitio Balagbag in Rodriguez, Rizal. It is now a well-protected mountain with locals working towards its reforestation because of its history being a site of illegal logging.
How to get there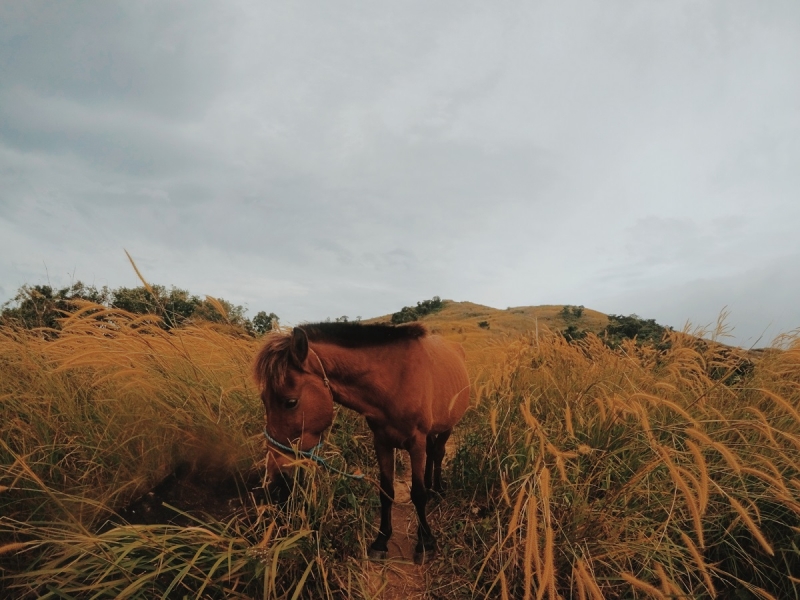 There are a lot of air-conditioned and non air-conditioned buses that you can take from Cubao-EDSA going to Tungko, Bulacan that would cost you about ₱55 one-way. Just tell the driver to drop you off at the Tungko Jeep Terminal beside BDO Tungko Branch. There, you can take a jeepney ride going to Licao-Licao Terminal. This will cost you ₱27. When you arrive in Licao-Licao, you can hire a tricycle or habal-habal going to the Sitio Balagbag Registration Area ₱30. However, this is optional because you can already start trekking right from getting off the jeepney.
You can ask the locals here about directions when going to the summit of Mt. Balagbag. You have the option to hire a guide or not but I recommend you not to because the trail is easily navigatable.
Sample overnight itinerary
Day 1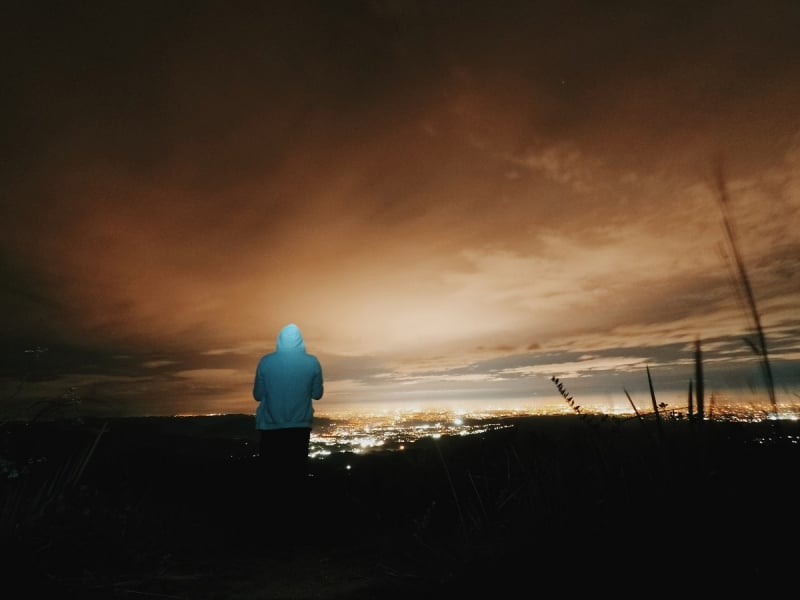 1pm: Cubao-EDSA to Tungko Jeepney Terminal via bus
2.30pm: Tungko Jeep Terminal to Licao-Licao Terminal via jeepney
3pm: Licao-Licao drop-off to Sitio Balagbag Registration Area via tricycle or habal-habal (optional)
4pm: Start trekking
5.30pm: ETA at the summit
6.30pm: Setting up of tent
7pm: Prepare and eat dinner
9pm: Rest time, socials and evening photo opportunities
Day 2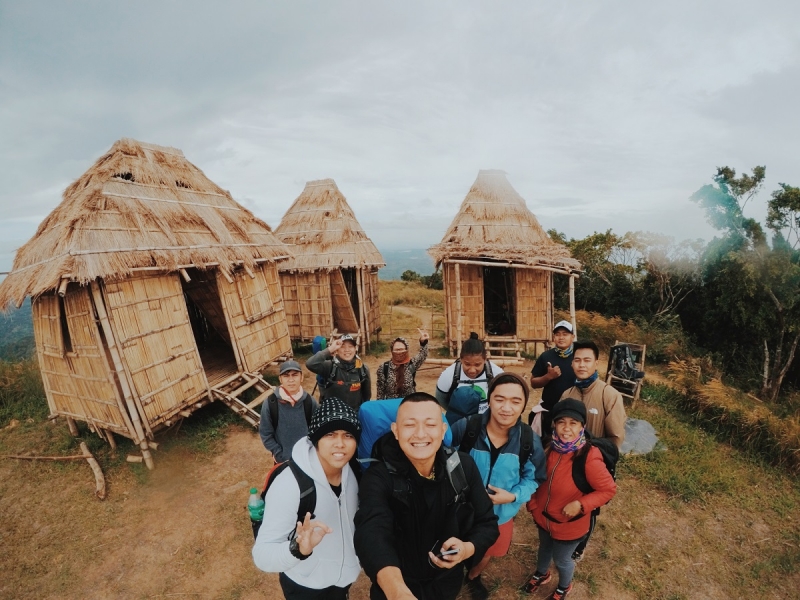 5am: Sunrise viewing
6am: Prepare and eat breakfast
8am: Preparation to leaving (dismantling of tent, cleaning the area, etc.)
9am: ETD from the summit
10.30am: ETA at Licao-Licao Jeep Terminal
11.30am: ETD to Tungko Jeep Terminal
12pm: ETA at Tungko Jeep Terminal
1pm: ETD to Cubao
2.30pm: ETA at Cubao
Breakdown of expenses
Bus from Cubao to Tungko – ₱55
Jeepney from Tungko to Licao Licao – ₱27
Tricycle from Licao-Licao to Sitio Balagbag Registration Area – ₱30 (optional)
Registration fee – ₱10
Overnight camping fee – ₱30
Jeepney from Licao-Licao to Tungko – ₱27
Bus from Tungko to Cubao – ₱55
Total: ₱235
Tips and reminders
Check the weather before hiking.
Plan your itinerary well.
Collect your own garbage from hiking and camping.
Follow the LNT (Leave No Trace) principle.
Some parts of the mountain have poor mobile phone signal. But you can get a good connection at the summit.
Also read: Go Climbing: 7 Rookie-Friendly Peaks Around the Philippines