On 28 April 2020, Department of Tourism Secretary Berna Romulo-Puyat discussed the "new normal" for the Philippine tourism industry in the midst of COVID-19. During the House Committee on Tourism's virtual hearing, Puyat also highlighted that foreign travel would be highly unlikely even after the lifting of the enhanced community quarantine.
"International travel might not happen this year," she said. "At this point in time, travelling [abroad] is but a dream."
Also read: 5 Ways You Can Support the Local Tourism Scene After COVID-19
What the "new normal" will look like for the tourism industry
According to the DOT Secretary, steps for the "new normal" will be implemented until a vaccine for COVID-19 is developed.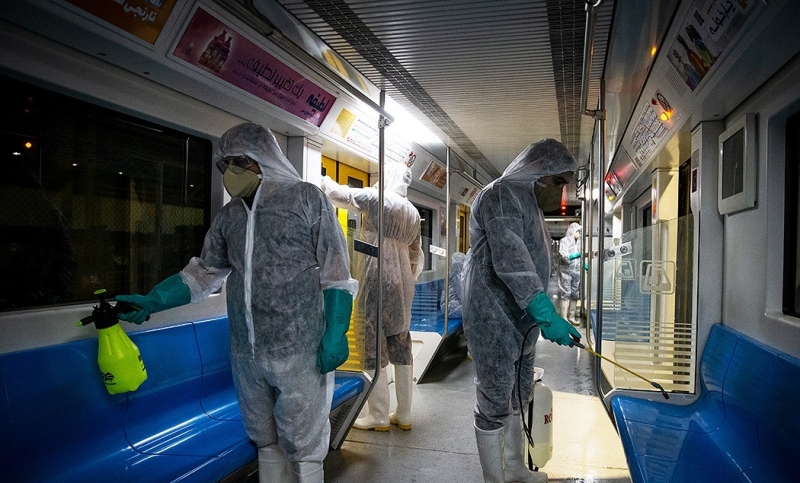 Here are several points that Romulo outlined during the hearing:
Regular sanitation of tourism-related facilities will be mandatory. This includes hotels and accommodation facilities; tourism transport services; restaurants, museums, convention centres, spas, and other establishments associated with tourism.

Inspections of the aforementioned establishments will take place on a regular basis.

Sanitation and disinfection devices, as well as personal protective equipment (PPEs), will be provided for tourism workers.

The DOT will pursue the development of online systems to virtually facilitate tourism-related transactions such as applications for accreditation, training and modules, and retail.

Hotels are advised to establish systems to make way for contactless check-ins.

Restaurants and hotels will have to do away with buffets.

Capacity limits will be set for tourism transport services, hotels, restaurants, museums, parks, meeting conventions, and the like.
While the DOT has given us an idea of what Philippine tourism will be like, local air carriers have also started taking steps to establish a "new normal" for air travel.
What air travel will be like after ECQ
Since the implementation of the enhanced community quarantine (ECQ), Philippine airlines have suspended regular flight operations. But as they slowly get up and running, what exactly can we expect?
The Air Carriers Association of the Philippines has been studying how best to adopt new measures in light of COVID-19. Here are a few things we can anticipate:
Middle seats will no longer be made available to passengers as much as possible.

Flights will operate at 70% passenger capacity to make way for social distancing.

Ticket prices will likely jump by anywhere between 30% and 50%.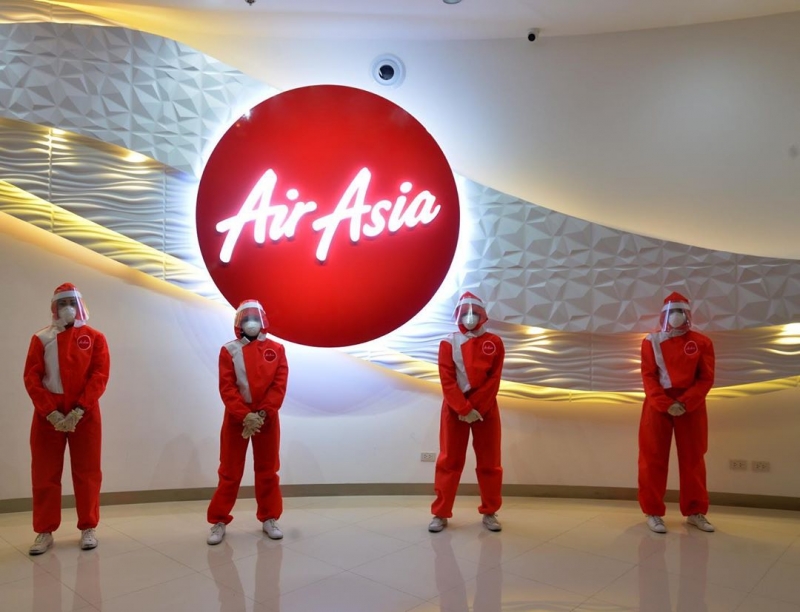 In line with this, AirAsia has also set "new normal" rules in order to ensure safe air travel. Here are some of the guidelines they've set for their flights:
Passengers will be required to bring and wear masks. Those without masks will be denied boarding.

Cabin crew will wear personal protective equipment, including masks and gloves. AirAsia recently launched PPEs specifically designed for their crew by Filipino fashion designer Puey Quiñones.

Guests will only be allowed to bring one piece of carry-on baggage with a weight limit of 5kg.

Temperature checks will be conducted at various checkpoints, including boarding gates.

Floor markers will be placed at queuing areas, check-in counters, and kiosks in order to accommodate proper social distancing.

Hygienic processing of in-flight meals will be observed.

Passengers will be required to fill up health declaration forms before or upon arrival.
What does this all mean for our travel plans?
Given the ongoing global situation, it looks like we'll have to keep our international travel plans on hold for the immediate future. But despite the heartbreak that comes with having to bid foreign trips goodbye for the time being, we still see a silver lining. We are grateful to hear that the necessary agencies are taking steps to ensure everyone's safety while travelling.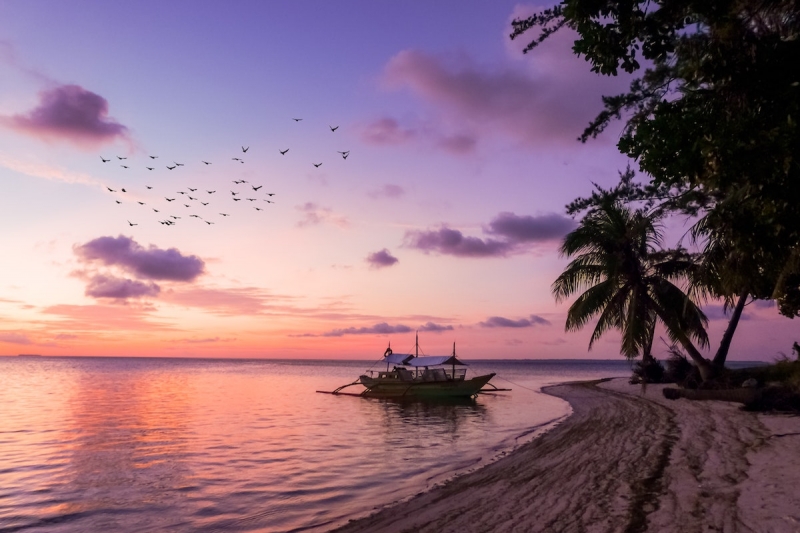 And while there's still no word on limits set for travelling within the country, we can't help but think it's finally the time to put the spotlight on domestic travel. As you plan (or simply entertain the idea of) your next trip, we urge you to choose local. It's about time we set out to explore the Philippines' provinces and all they have to offer, don't you think?
Also read: Amid the COVID-19 Pandemic, We Still Believe in Travel
This may be a difficult time for travel, but we have no doubt that the tourism industry will be able to recover eventually. Meanwhile, keep safe and don't lose hope! Trust that we'll make travel happen soon.
---
Featured image credit: Department of Transportation – Philippines | Official Facebook page.