For the second time, the Land of the Kiwi has been named Asia Pacific's leading golf destination during the annual International Association of Golf Tour Operators Awards held this year at Palais des Festivals et des Congrès in Cannes, France.
Since the past couple of years, New Zealand has had a significant boost in golf tourism thanks to the wide range of golfing opportunities available in the country. Its diverse landscape consisting of subtropical and alpine settings is home to nearly 400 spectacular courses frequented by golfers of all levels. In 2017 alone, New Zealand hosted three international golf events including the first Ladies Professional Golf Association (LPGA)-sanctioned event, the MCKAYSON New Zealand Women's Open.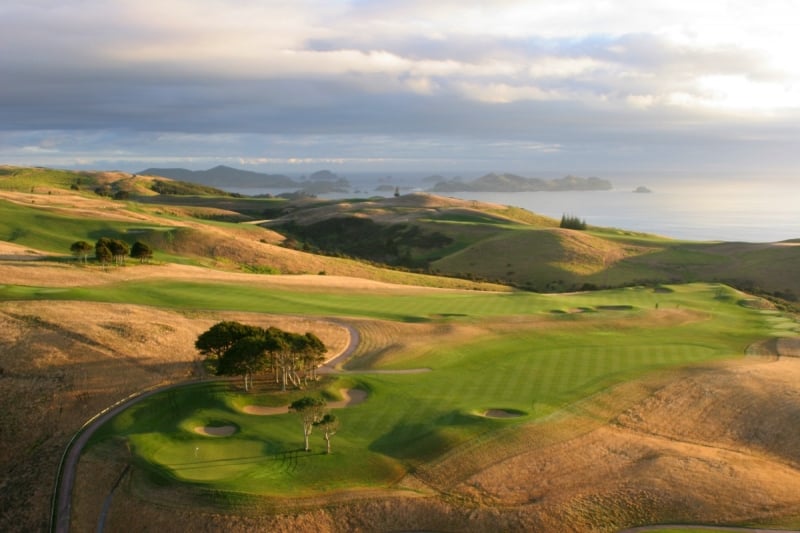 According to Tourism New Zealand Chief Executive Stephen England-Hall, this recognition was made possible by the efforts of both the golf industry and the national government of New Zealand. In turn, high-spending international golfers coming to New Zealand contribute significantly to the country's economy.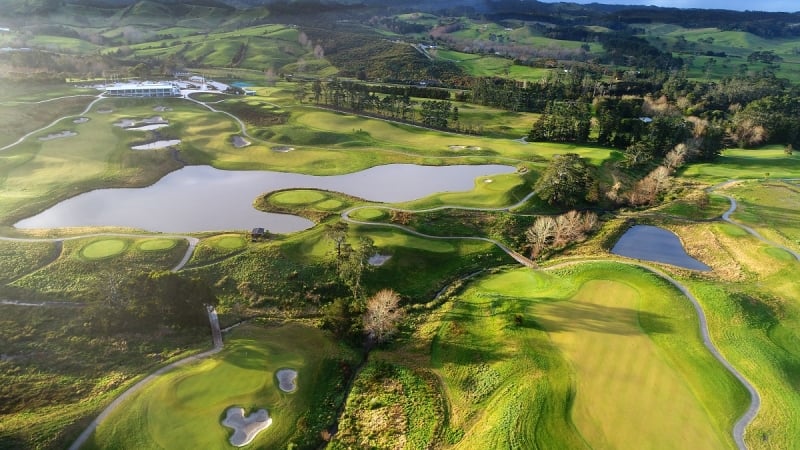 This is a fantastic opportunity for sports-loving travellers, particularly Filipinos, to experience a different side of New Zealand, which is more popularly known for its extreme outdoor activities and whimsical sceneries.
Also read: This Iconic Street in New Zealand Hosts a "Chocolate Race" Like You've Never Seen Before
---
Information extracted from press release issued by EON The Stakeholder Relations Group on behalf of Tourism New Zealand