Contributed by Perky Chic On The Road
Sri Lanka is one of the cheapest destinations in Asia. In this article, you will know about my experiences, including travel expenses,  while travelling in this South Asian country for five days.
Quick information
Language: Sinhala and Tamil are the two main languages spoken in Sri lanka
Currency: Sri Lankan Rupee (LKR)
Sri Lanka is known as "The Pearl of the Indian Ocean". It is located off the Southeast coast of India and is one of the cheapest countries I've been to. You will see lots of green everywhere you go. Overall, this country is just beautiful.
My friend and I travelled together in Sri Lanka for five days, although she arrived in the country three days earlier before I did. Travelling with her was a good way to ease the costs of the trip. I hope our experience will help you in case you are planning to do a budget travel in Sri Lanka in the future too!
Also read: 8 Less Visited Countries Filipinos Should Travel To
Day 1
From Bandaranaike International Airport, I hired a private car going to Colombo Fort Station to meet my friend.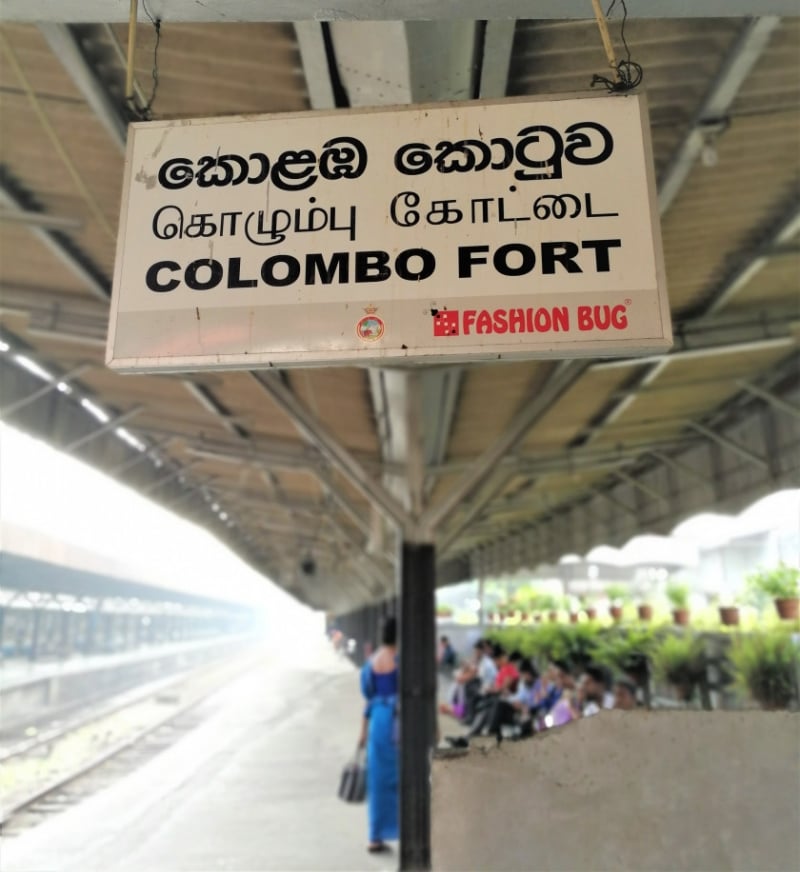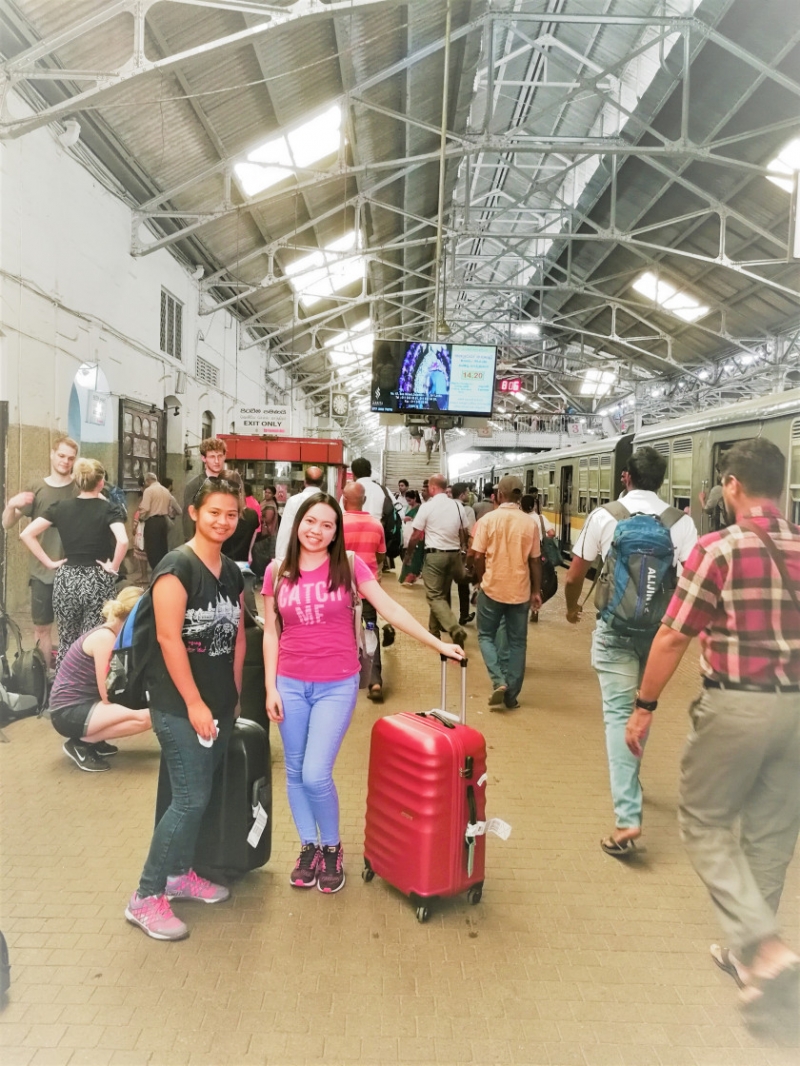 From Colombo, we went to Ella by train. We bought second class tickets which were really cheap for a nine-hour travel.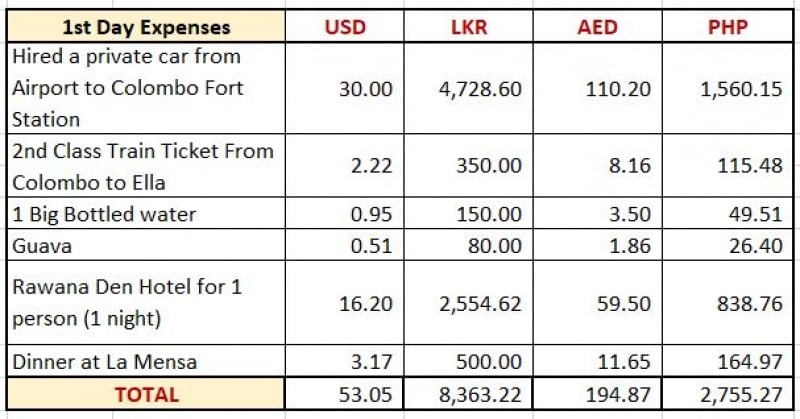 Day 2
After the long-haul train journey from Colombo to Ella, a town popular for its hiking hotspots, we spent our night at Rawana Den. Our second day was one of the most tiring and busiest days we had during our stay in the country. We started our early walk in the morning from our hotel to Little Adam's Peak to see the sunrise from there. The views from the hike alone were phenomenal!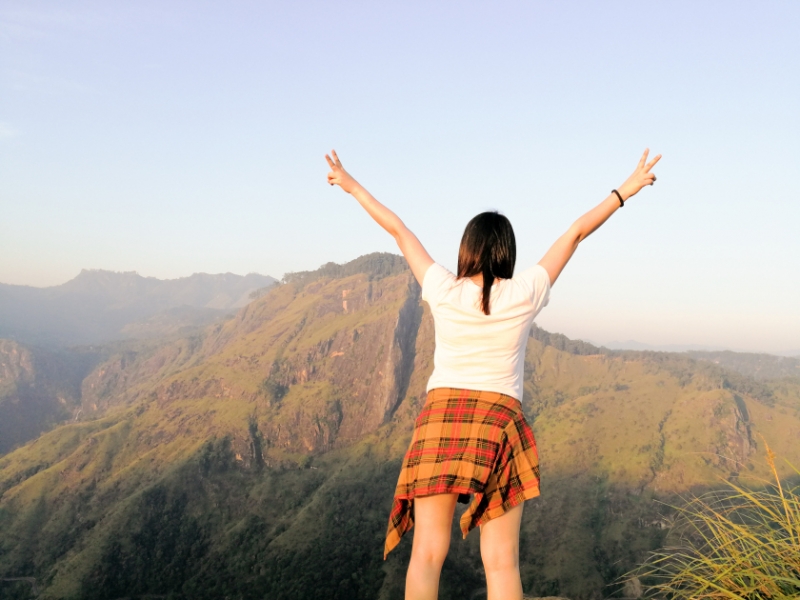 After the tiring hike to Little Adam's Peak, we proceeded to the Nine Arch Bridge. We recommend you to go early in the morning for the best views. It will be less tiring as well.
The Nine Arch Bridge is a bit tricky to find but we managed to find our way by asking the locals.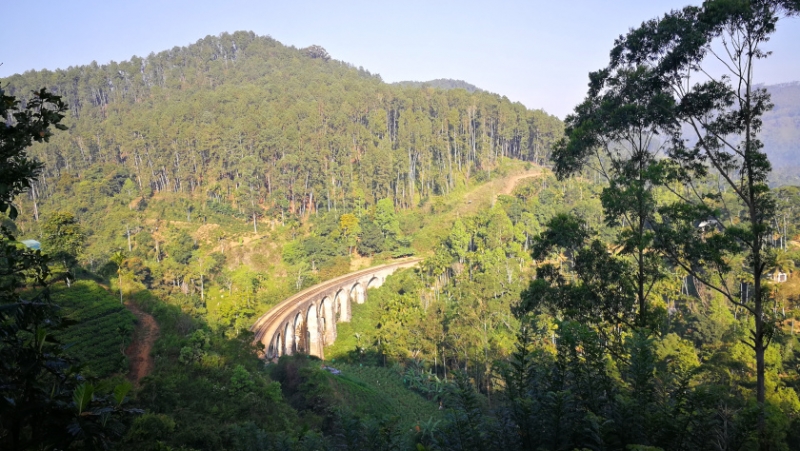 We walked to the bridge following the road out of Ella. The bridge looked spectacular and is definitely one of the top most beautiful places to see in Sri Lanka.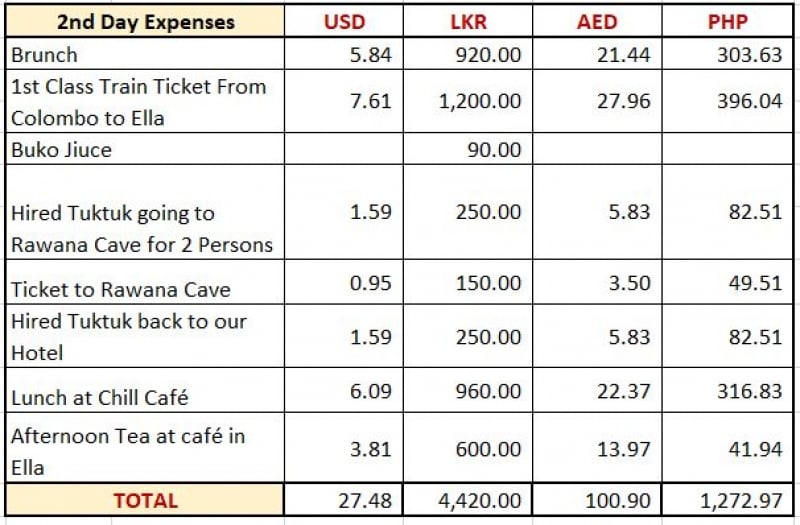 Day 3
We travelled all the way to Sigiriya via train. It took us a total of six hours to get there.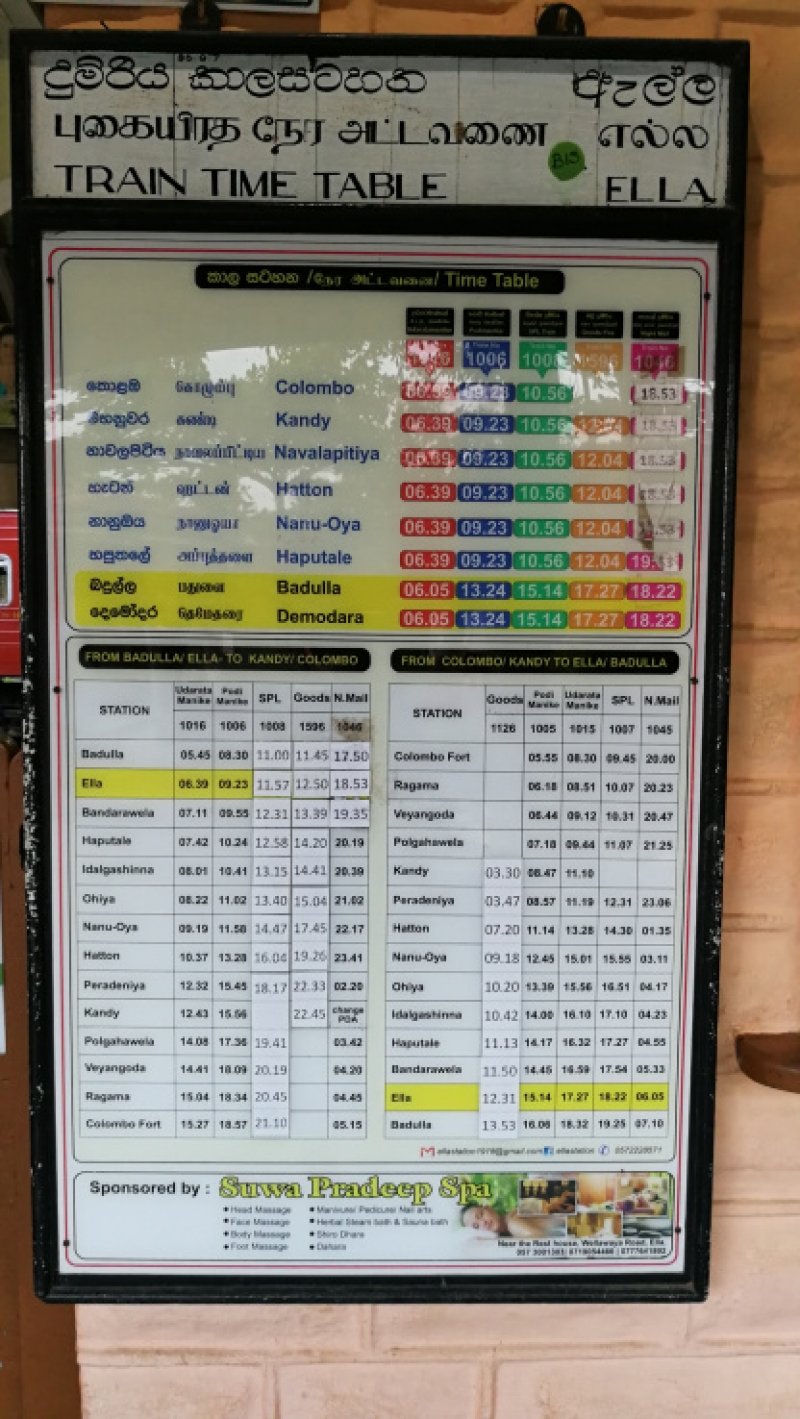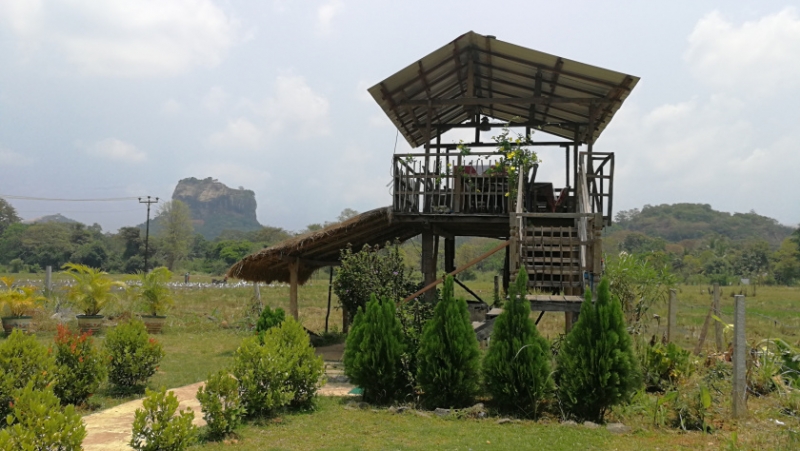 The Kashyapa Kingdom View Home is near the famous Pidurangala Rock and Lion's Rock.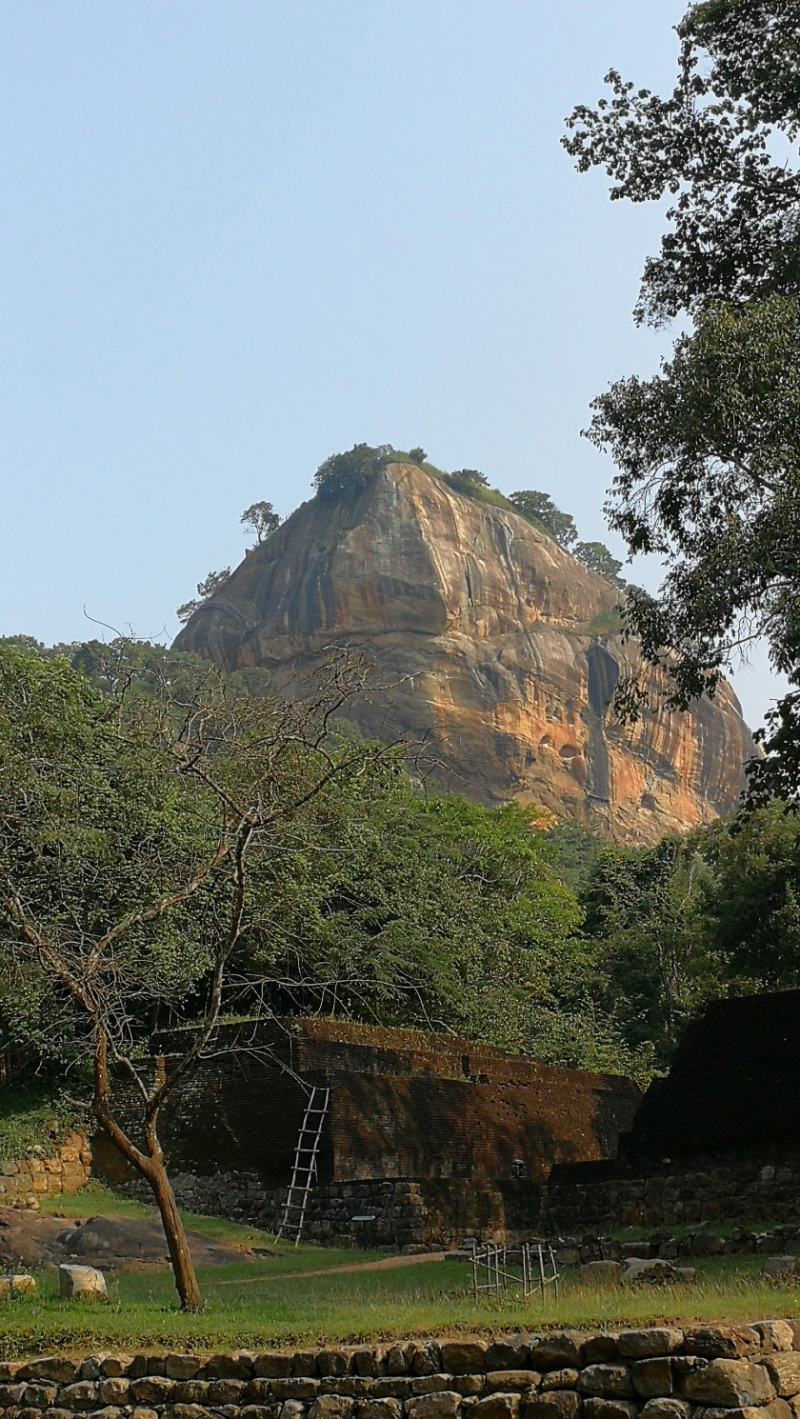 Sigiriya is a UNESCO World Heritage Site and is one of the most visited historical places in Sri Lanka.

Day 4
After our Sigiriya adventure, we travelled to Negombo at around 10am. We reached Camelot Hotel at 4pm.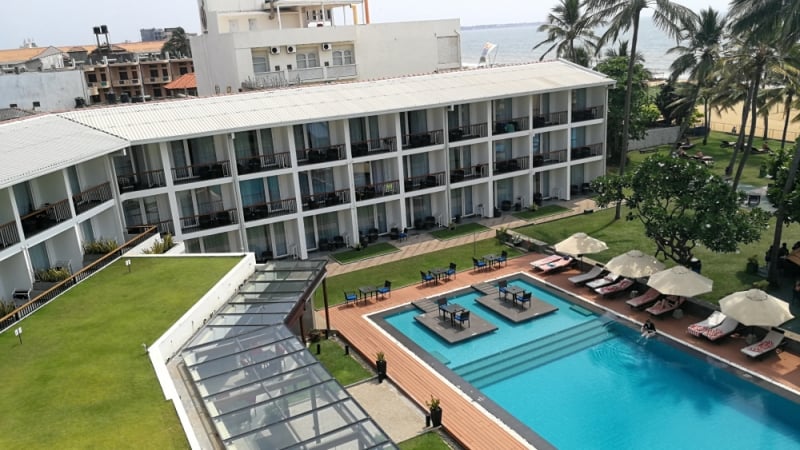 My friend and I agreed to book this three-star hotel since this was our last day in Sri Lanka after all. Also, it is just 20 minutes away from Colombo Airport.
Camelot Hotel is one of the most expensive accommodations we booked during our trip, but it is still cheaper compared to the hotels in UAE, where I am currently based, and other more developed countries. Not bad!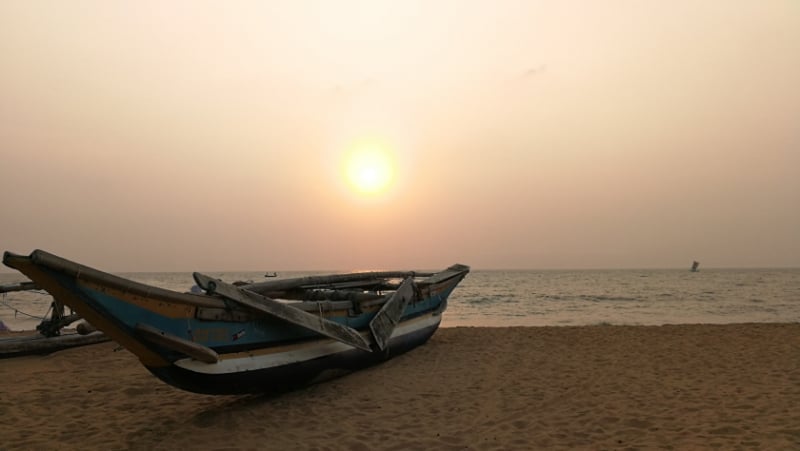 We stayed here for one night and spent some time chilling in the pool and sunbathing on the beach.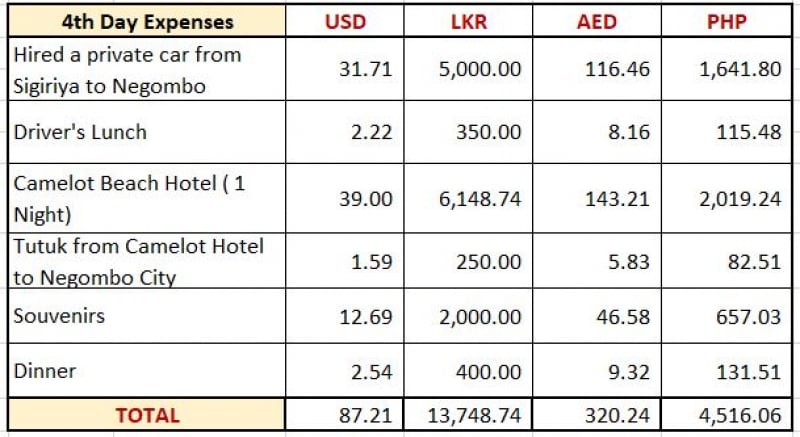 Day 5
Today was our last day so all we did was go straight to the airport.

Total expenses
I have summed up my daily expenses below. As you can see, it is surprising how affordable it is to travel in Sri Lanka!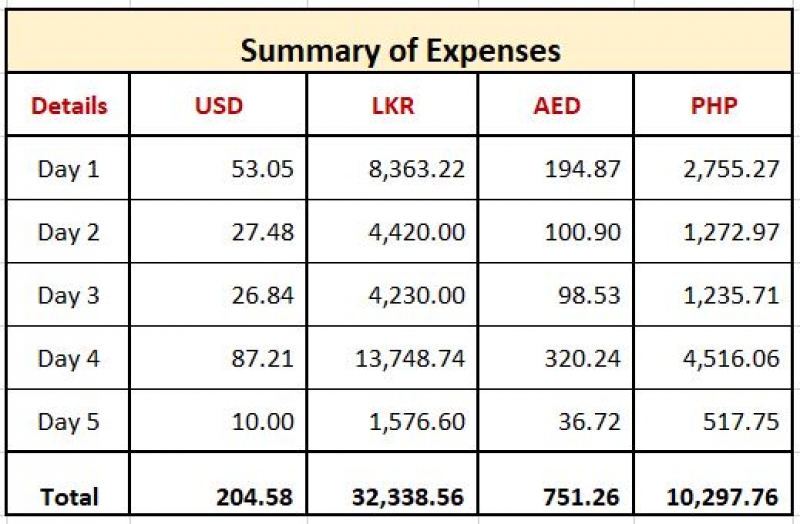 Note: Conversion rates fluctuate from time to time. However, these amounts will give you an estimate of how much you should bring if you ever decide to travel in Sri Lanka soon.
For those who are adventurous and love mountainous places, I would highly recommend Sri Lanka. It is a country of contrasts and surprises and one I very quickly fell in love with. You can squeeze in mountains, tea plantations, train rides, culture, history and the opportunity to interact with the local people in your itinerary even in a short time and while on a budget.
Thank you, Sri Lanka!
Also read: 5 Reasons You Need to Visit Sri Lanka