Ayala Malls U.P. Town Center has yet again extended its pet-friendly initiative Paws & Play, where pets are just as important as their humans. For this year's Paws & Play programme, they're partnering up with reputable animal shelters and organisations to help the sweetest fur babies find their forever homes. Do you think you've got what it takes for pet parenthood? Read on to find out more about Paws & Play's Forever Home Project happening this Aug 2022! 

Also read: Pet Lovers Praise Metro Manila Mall for Letting a Homeless Cat Inside
What is the Forever Home Project by Paws & Play all about?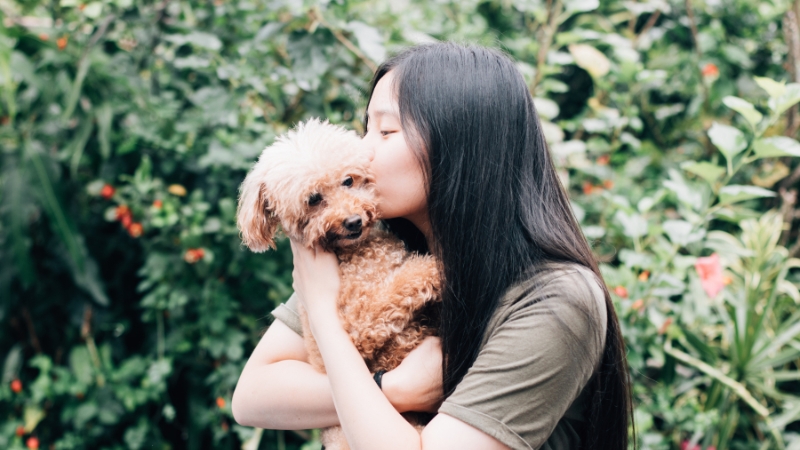 With the continuously growing number of pet-friendly establishments, pet owners can spend more quality time with their four-legged buddies while they're out and about. A huge advocate for this initiative would be Ayala Malls, one of the largest chains of shopping centres in the Philippines. In fact, they've taken a step further by implementing Pet Pawlicies — a series of terms and conditions that cater to pets and their owners for a safe and comfortable mall experience.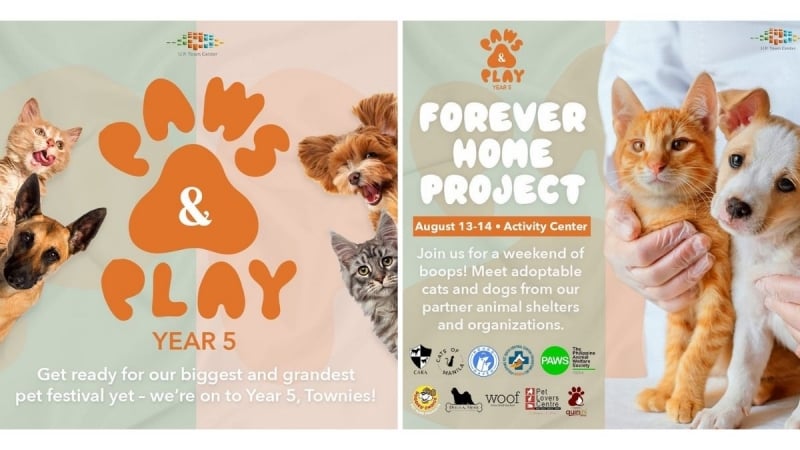 Much like other Ayala Malls, U.P. Town Center in Diliman, Quezon City is also extending its pet-friendly efforts through its annual Paws & Play project. Last 2020 (before the height of the pandemic), they held a Pet Lovers Centre Pop-Up where fur parents can purchase pet products and essentials. This year, they're back for a weekend of cuddles and boops! 
This 13–14 Aug 2022, they're teaming up with some of the most reputable animal rescue shelters in the country to help match the canines and felines to their forever homes. Some of these non-profit organisations include CARA Welfare PH, Cats of Manila, Hound Haven, and The Philippines Animal Welfare Society. Spend a day at UPTC's Activity Center where you can meet adoptable cats and dogs to join your family!
Why you should adopt and not shop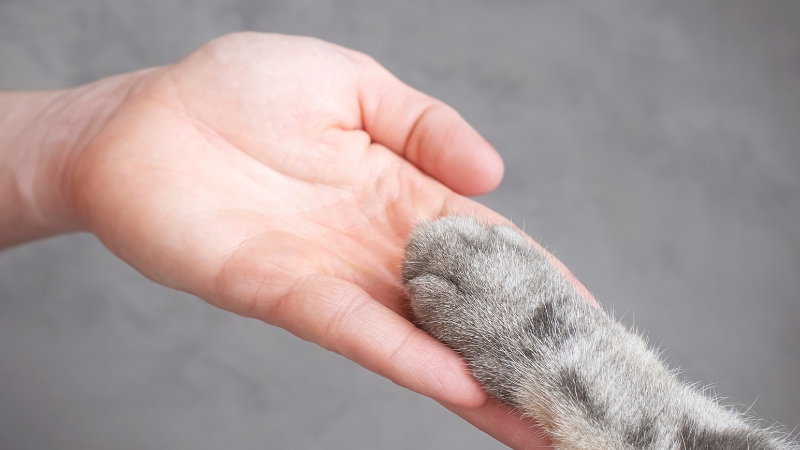 Apart from wanting a furry life companion, the process of adoption typically come at a low to no cost. Usually, adoption fees will already include primary vaccinations, spaying or neutering, and other necessary health check-ups. Unlike purchasing from breeders wherein a large sum of money is expected, minus the extra pet essentials and healthcare costs. Ultimately, opting for adoption helps discourage an industry that thrives on shortchanging the welfare and protection of animals.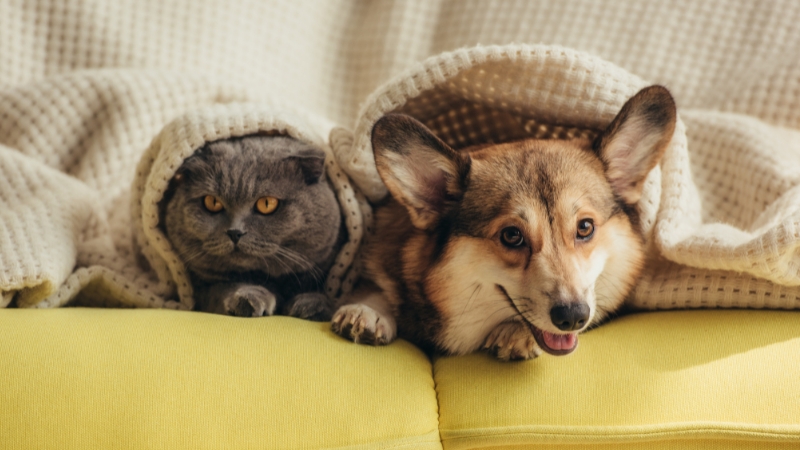 The phrase "Adopt, don't shop" has long been used as a slogan to encourage more people to adopt pets from rescue shelters instead of breeders or pet mills. Of course, there are so many reasons to embrace this practice. But most importantly, it is to give rescued and stray animals a second chance at life. After all, it is our duty and responsibility as primary caretakers of animals here on Earth! 
Also read: 15 Pet-Friendly Resorts & Vacation Rentals Near Manila
What say you? Do you think you're ready for pet parenthood? If so, this is your chance to meet the most adorable and sweetest fur buddies waiting for your love and care! Head to U.P. Town Center's Paws & Play Forever Home Project this weekend to get matched with a furry friend. Do you have a pet adoption story you want to share with us? Let us know on our official Facebook page. We'd love to hear more about it!