The upcoming summer season is just about to get brighter for Filipinos as Philippine Airlines (PAL) launches new direct flights to three Asian capitals!
In a media gathering on 8 Jan, the country's national flag carrier announced its new flights to Hanoi in Vietnam, Phnom Penh in Cambodia and New Delhi in India from Manila. According to President Jaime Bautista, this is to address travellers' increasing demand for air travel. In addition, it aims to introduce the Philippines as the ideal transit hub for passengers travelling to Asia from North America, particularly the United States of America.
Manila to Hanoi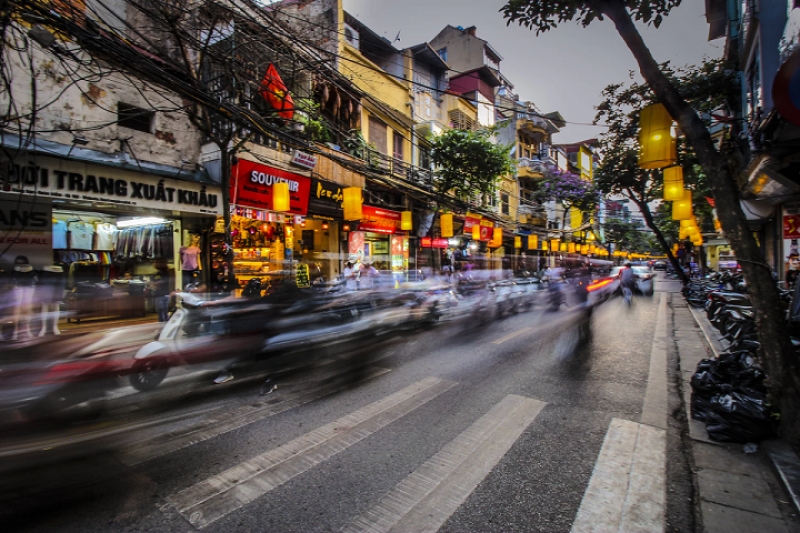 Leading the pack is the Manila-Hanoi flight on 31 Mar, which will operate four times each week (Monday, Wednesday, Friday and Sunday). It will leave the Philippine capital at 10.25pm for a nearly three-hour journey to Hanoi, which is popular for the Old Quarter, Red River and various Buddhist temples.
Manila to Phnom Penh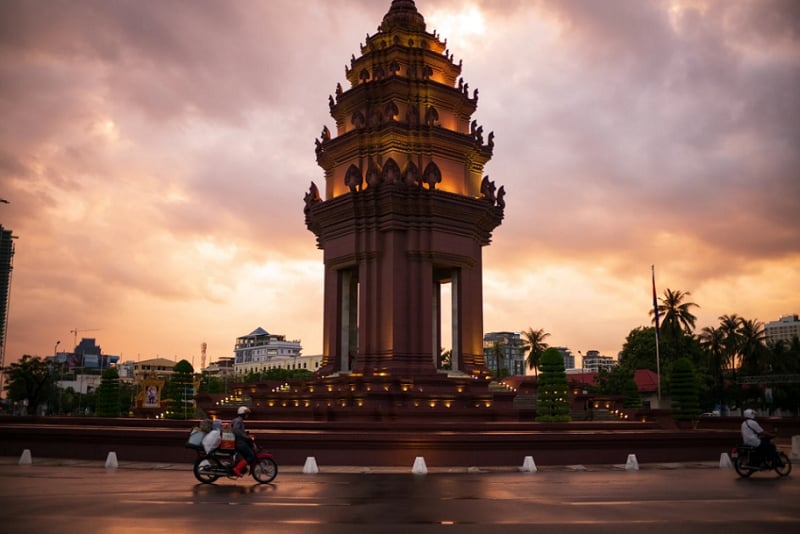 The following day, 1 April, will be dedicated to the inaugural Manila-Phnom Penh flight, which leaves at 10.10pm. The service will run five times weekly (Monday, Tuesday, Thursday, Friday and Saturday). Like Hanoi, this bustling city was once home to French colonisers. Filipino travellers can visit the Royal Palace and Tuol Sleng Genocide Museum while on their visit.
Manila to New Delhi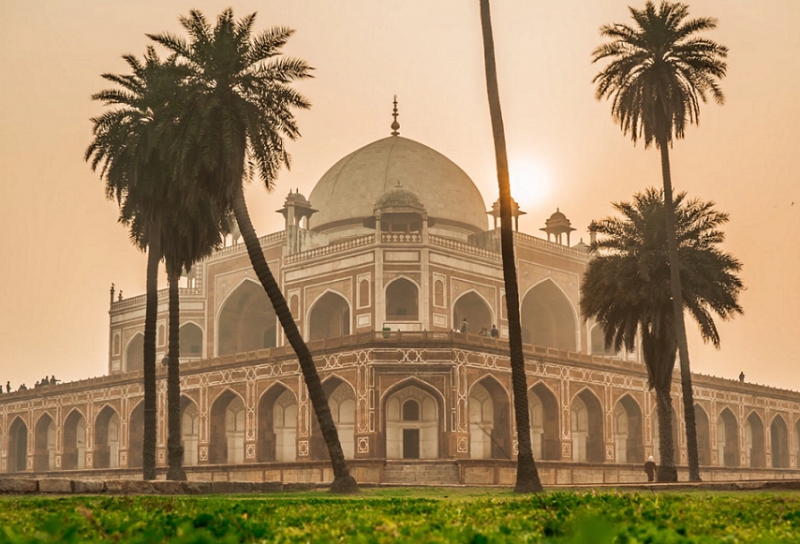 After almost six years, PAL is flying non-stop once again to the Indian capital of New Delhi. The resuming flight will first take place on the second week of April. This will be followed by three more flights in a period of one week. New Delhi is home to The Red Fort, the world-famous Qutb Minar and Jama Masjid.
Also read: Travel Opportunities Filipinos Can Look Forward to This 2019
The country's only four-star airline also recently announced its New Year sale that will run until 20 Jan. Fly from as low as ₱99 for a one-way domestic flight and $79 for a round-trip international flight! Book here now!
Sample domestic flights


Sample international flights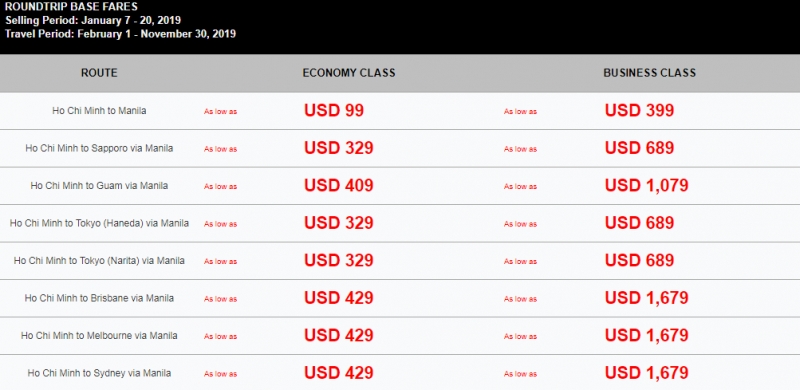 Booking Period: 7 – 20 Jan 2019
Travel Period: 21 Jan 2019 – 30 Nov 2019 (domestic) and 1 Feb 2019 – 30 Nov 2019 (international)
*Terms and conditions apply
---
Promo extracted from Philippine Airlines.