On 1 August 2019, the Department of Foreign Affairs (DFA) started accepting the Philippine postal ID for passport applications. For those who've had trouble scoring a government-issued ID (and subsequently, a Philippine passport), this is definitely a big win!
Also read: 8 Things You Should NEVER Do to Your Philippine Passport
Why you should get a Philippine postal ID card
After graduating from college, I realised just how important it is to have one or two valid government IDs — and just how much of a challenge it can be to get even one. (Most applications require you to already have at least one valid government ID!) Examples of these include a Philippine passport, driver's license, UMID, voter's license, PRC ID, SSS ID, or GSIS ID.
Even if you already have your passport, having another government-issued ID will definitely still come in handy — especially if it's your one and only valid ID, and you often find yourself bringing it around just in case. 
Easy requirements, hassle-free application
Why the Philippine postal ID, you might wonder? Well, we all know how much trouble it can take to apply for a valid government ID in the Philippines. Some have a lot of requirements (including those that can be challenging to acquire), and even entail visits to offices that aren't accessible to everyone. Most government ID applications are also infamous for requiring long periods of waiting — both during the application process itself, and for the IDs to be released.
So, this is where the Philippine postal ID comes in. It's known to be one of the easiest and fastest government IDs you can acquire in the country. It comes with a simple set of requirements, and — get this — doesn't require you to already have a valid government ID. (Though of course, you can present yours if you already have one.) There are over 200 capture stations all over the nation, too!
New and improved Philippine postal ID features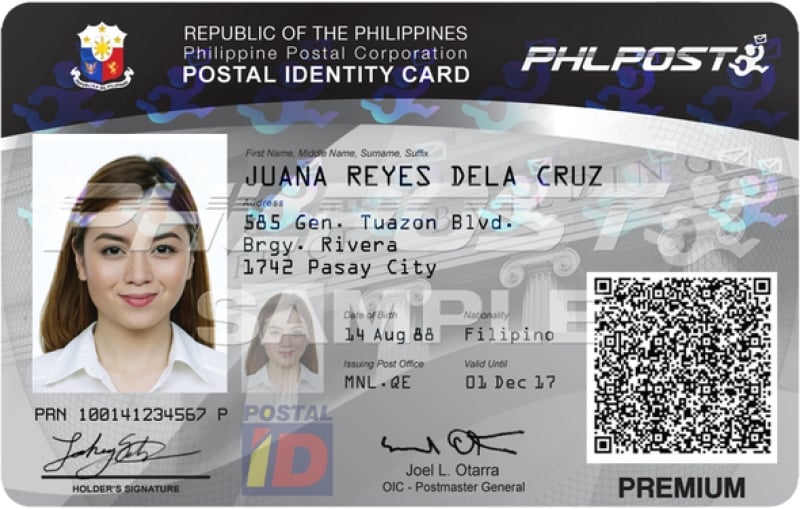 If you applied for a basic Philippine postal ID when it was first launched in 2016, then you might be a little discouraged. I myself applied for one, and was disappointed to find that it wasn't readily accepted or recognised at several establishments.
But fret not — the Philippine postal ID is new and improved,  recognised both locally and internationally. For Filipinos, it can be used as your primary form of identification, and is valid for three years.
Its special security features include a ghost image of the applicant, a hologram of a running mailman (which can only be viewed at certain angles), and a special ink that can only be seen when illuminated with UV light. It also comes with a QR code, which can be used to verify the identity of the ID holder using a downloadable smartphone app. To add to all of this, cardholders get to enjoy perks and privileges, too! You can read more about them here.
How to apply for a Philippine postal ID
With no age, employment, or skill requirement, the Philippine postal ID is designed for every Filipino!
Qualifications
All Filipinos living in the Philippines are qualified to apply for a Philippine postal ID. Filipinos living abroad also may apply, as long as they are in the Philippines during the time of application. In addition, foreign residents living in the country for at least six months are qualified to apply as well.
Requirements for Filipinos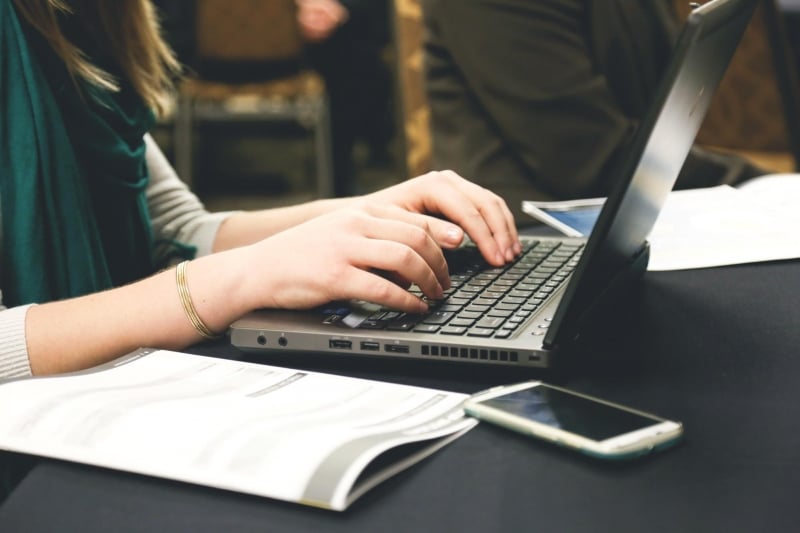 Two copies of your duly accomplished Philippine Postal ID application form, which you can find at any postal office, or download

here

Original and photocopy of your proof of identity — any one of the following:

Birth certificate issued by NSO or Local Civil Registry

GSIS or SSS UMID card

Valid driver's license

Valid passport
Note: Married female applicants must bring their marriage certificates to validate change of name from birth document.
Or, any two of the following valid IDs and documents (one of which must bear the applicant's photo and signature):
BIR ID

Baptismal Certificate

Certificate of Birth

College or Post-Graduate Transcript of Records

Confirmation Certificate

Elementary or High School Form 137

Marriage Certificate

Alumni ID

Basic Postal ID

College, School or University ID

Company ID

Integrated Bar of the Philippines (IBP) ID

NBI Clearance

OWWA ID

Pag-Ibig ID

PhilHealth ID

PRC ID

Paper-based Postal ID

Police Clearance

Seaman's Book

Senior Citizen ID

Tax Identification Number Card

Voter's ID
Original and photocopy of your proof of address — any one of the following: 

Barangay Certificate of Residency issued within three months prior to PID application

Certified True Copy of Lease

Bank Statement

Certified True Copy of Titles issued by the Land Registration Authority (LRA)

Credit Card Statement

School Billing Statement

Certified True Copy of Real Estate Tax Receipt

Utility Bill (cable, electric, internet, landline, telephone, water)

Application fee of ₱504, inclusive of 12% VAT and delivery fee
Application process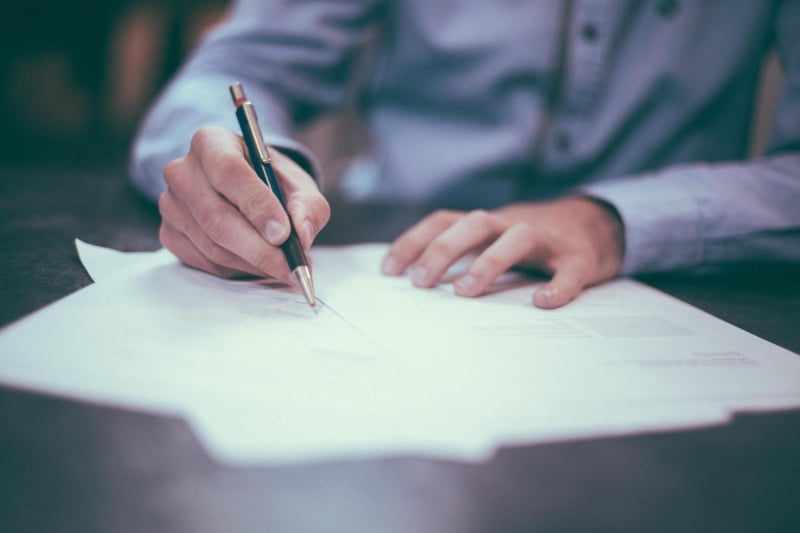 Step 1. Fill out the application form and submit it along with all requirements at any post office.
Step 2. After your documents are screened, proceed to the nearest ID capture station for photo-taking and fingerprinting.  To prevent identity theft, applicants will go through a uniqueness check via the automated fingerprint identification system (AFIS).
You can check out the list of designated post offices and selected malls here.
Step 3. Wait for your postal ID will be delivered to your doorstep via a PHLPost mail carrier!
Depending on your location, processing time is as follows:
Metro Manila residents — approximately 10 to 15 working days from application

Residents of other major cities and municipalities — approximately 20 working days from application

Residents of island provinces and remote barangays — approximately 30 working days from application
Rush processing
Rush processing is also available at selected post offices. This will cost you ₱650, inclusive of 12% VAT and delivery fee. See the schedule below:

In case of any changes, you may refer to the Philippine Postal ID's official Facebook page.
Process for renewal or replacement
Already have a basic postal ID? To get your hands on the new and improved Philippine postal ID, visit your nearest post office with your card and two copies of the application form.
In case of loss or theft, bring two copies of your duly accomplished application, and a notarised affidavit of loss.
Also read: Passport Renewal Amid COVID-19 for Philippine Passport Holders
So, that's all there is to it! With such simple requirements and hassle-free processing, the Philippine postal ID is an easy go-to for Pinoys. Not only will it come in handy for passport applications — it can also be your primary form of identification for domestic trips, and more!
---
Featured image credit: Philippine Postal ID | Official Website