Tourism is slowly but steadily making a comeback. With this, the biggest and longest-running travel trade convention in the Philippines is also back with a bang! This 2022 marks the Philippine Travel Mart's 33rd year of bringing travel lovers exciting deals offered by top travel agencies and tour operators. Eager to get back on track and safely achieve your travel goals? Read on to find out more!

Also read: 10 Tipid-Friendly Destinations for Your Next International Barkada Trip
All about the 2022 Philippine Travel Mart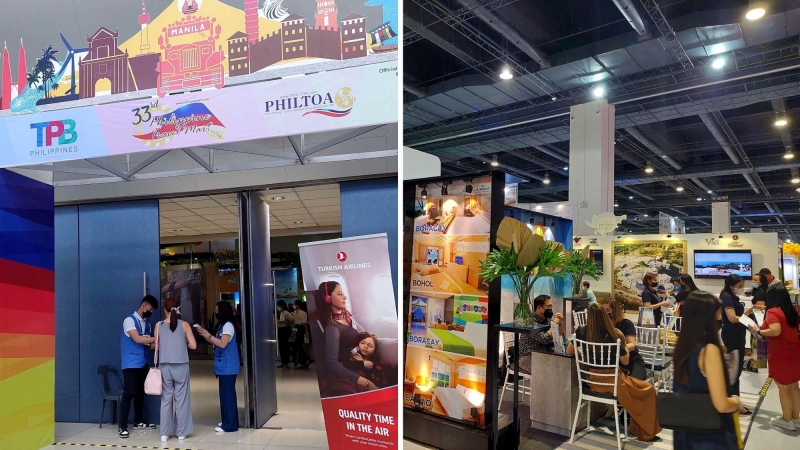 After a two-year hiatus, The Philippine Tour Operators Association (PHILTOA) is returning with its interactive tourism exposition: Philippine Travel Mart 2022. The event will take place at the SMX Convention Center in Pasay City, Manila, from 30 Sep – 2 Oct 2022. You can bet we're just as thrilled about the expo as you are!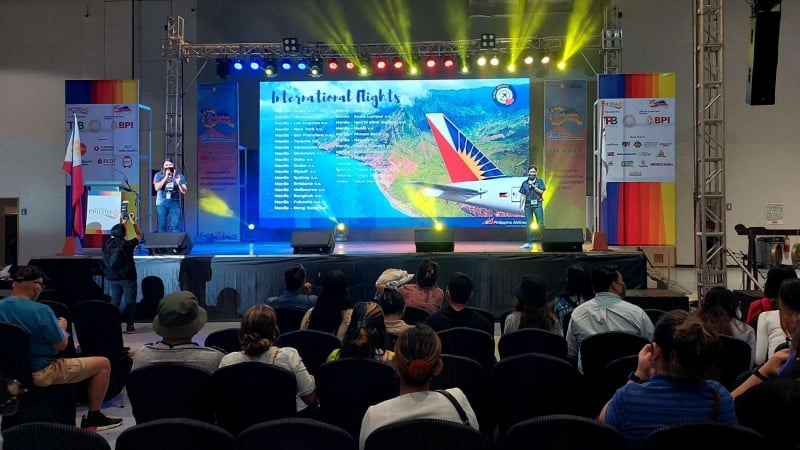 With open borders and eased travel restrictions, tourism outlets are ready to welcome travellers to a safe and more relaxed "revenge travel" experience. Now, more than ever, is the perfect time to set on adventures and explore the Philippines and beyond, once again!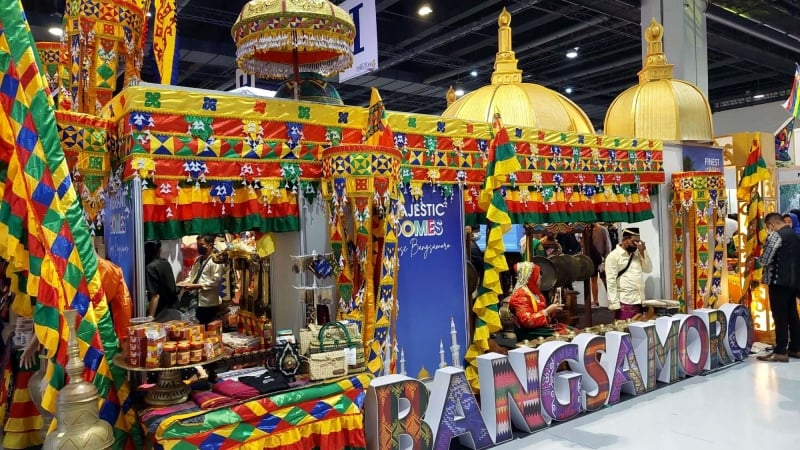 The three-day expo features over 200 exhibitions from both local and international agencies and businesses, offering exclusive travel deals and packages to "highlight new discoveries for travellers to explore." All three regions (Luzon, Visayas, and Mindanao) will be participating in the exhibition to showcase the treasure trove of wonders the nation is home to.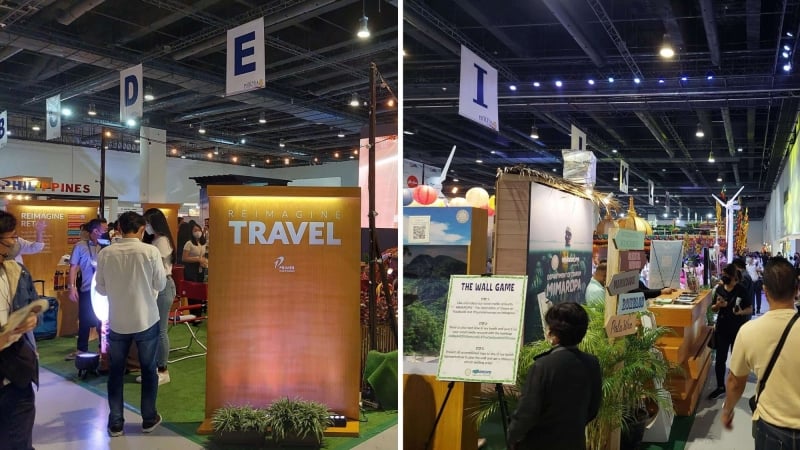 Regardless of age and budget, travellers will find something worth exploring at the PTM 2022! Exciting ASEAN tour packages await you, from the idyllic island of Bali, Indonesia, to the historic Siem Reap in Cambodia to the vibrant Ho Chi Minh in Vietnam. But that's not all there is. Travel deals to top destinations like Japan, Malaysia, and South Korea will also be available at the convention!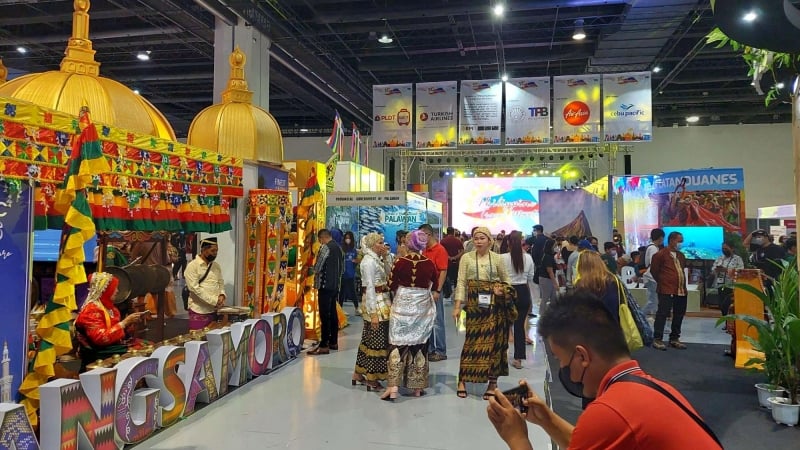 Also read: 10 Things to Do in Japan for First-Time Travellers
What are you waiting for? This is your chance to snag great deals and pursue your globetrotting adventures once again. See you there!  
---
Information extracted from a press release issued by The Philippine Tour Operators Association, Inc.