I always look forward to the next long weekend — who doesn't? It's the best time for you to maximise your travels, be it a beach escapade, next solo adventure or celebrating another relationship milestone. But with the plethora of amazing places in the Philippines, you'd surely have a hard time deciding on your next destination. I mean, how would you choose from 7,107 islands? Worry not! Save yourself from the overwhelming task of picking your 2016 long weekend getaways because I've planned it all out for you!
Also read: 9 Long Weekends in the Philippines in 2016
Chinese New Year (Feb 6-8): Cebu and Bohol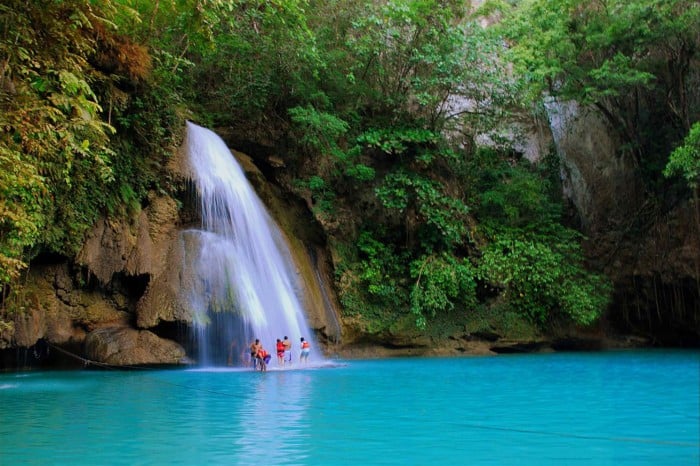 Kawasan Falls, Badian, Cebu | Image credit: Highland Adventures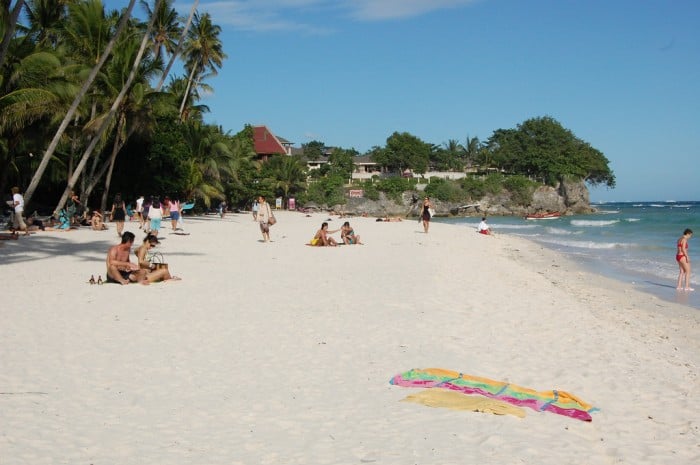 Alona Beach, Panglao Island, Bohol | Image credit: gen cartalla
Cebu and Bohol are two of my favourite local destinations. They are just two-hour fast craft ride away from each other so it's entirely possible for you to go on a long weekend trip to both destinations. Since the Chinese New Year is fast approaching, you probably don't have enough time to plan your trip. No worries, here's 3-day Cebu to Bohol itinerary to help you out.
EDSA Revolution Anniversary (Feb 25-28): Batanes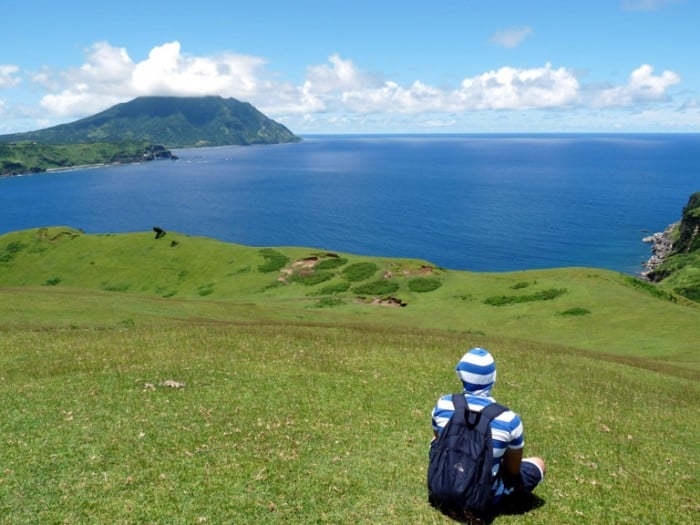 Image credit: Allan Ascaño
One word to describe Batanes: breathtaking. You must be there to see its beauty for yourself. One warning though: You will be greatly captivated by its picturesque setting, stunning natural views, laid-back life and hospitable locals – that you might not want to leave.
Many would say that Batanes is a pretty expensive destination, even more expensive than travelling to neighbouring Southeast Asian countries. But hey, it's not impossible to travel to Batanes on a budget. In fact, a Filipina solo traveller explored Batanes for 5 days with only PHP 8,000 budget, inclusive of flights, accommodation, food and tours!
Note: EDSA Revolution Anniversary falls on Feb 25 (Thursday) this year, so to maximise the 4-day long weekend, I suggest you file for a leave on Feb 26 (Friday).
Holy Week (March 24-27): Surigao and Siargao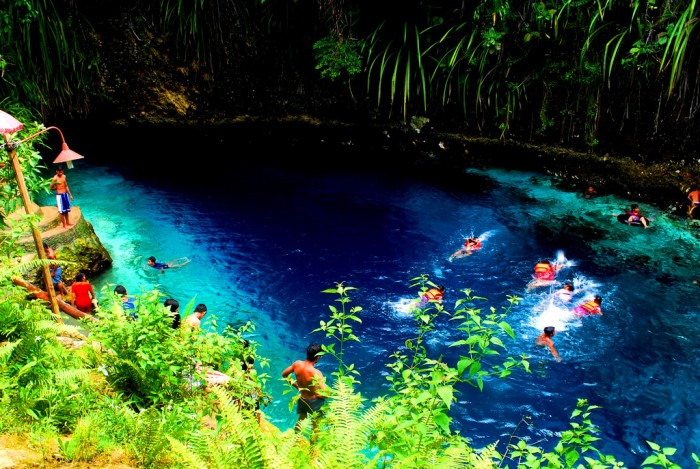 Hinatuan Enchanted River | Image credit: jojoscope
If you want to go on an escapade during Holy Week, I recommend you visit Surigao and Siargao. It is already summer in March, and these two destinations are well-suited for summer getaways with their unique natural attractions and pristine beaches.
Tinuy-an Waterfalls, Bislig | Image credit: Bro. Jeffrey Pioquinto, SJ
In Surigao, you may visit the ever popular Hinatuan Enchanted River, majestic Tinuy-an Falls and Sohoton Cove National Park, to name a few. If you want to go surfing, head straight to Siargao from Surigao via a RoRo ferry. Aside from surfing, there are more things to do in Siargao like snorkelling, island-hopping, chasing waterfalls and trekking.
Eidul Fitr (July 7-10): Cagayan and Camiguin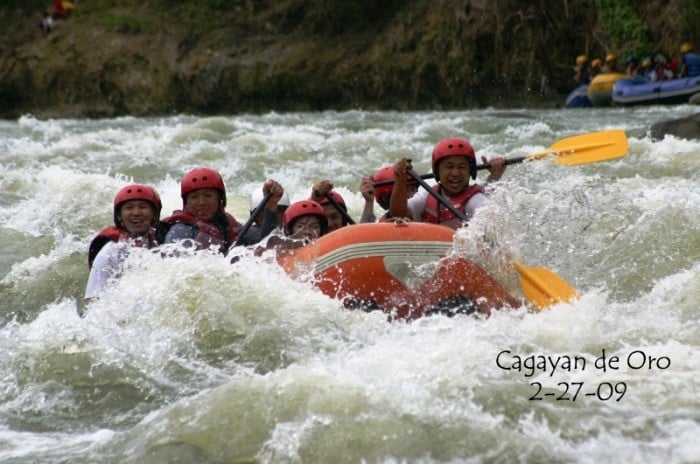 White water rafting in Cagayan de Oro River | Image credit: bengot
Cagayan and Camiguin are two of my favourite Mindanao destinations. Cagayan de Oro is popular for white water rafting, but of course, there's more to CDO than just that. You may also explore some amazing caves systems, have a cultural immersion at Malasag Eco Tourism Village and go on a city tour to enjoy the sights and sounds of the city.
White Island, Camiguin | Image credit: jojo nicdao
From Cagayan you may proceed to Camiguin on a fast-craft or ferry. Volcanoes make up most of Camiguin so it's no wonder that this small island is gifted with natural springs and waterfalls. Dip into the soothing waters of Ardent Hibok-Hibok Hot Spring, plunge into Sto. Nino cold spring, trek to Tuasan Falls and Katibawasan Falls, and frolic around White Island. I must say that Camiguin is truly a paradise on earth!
Note: Eidul Fitr is still tentative. If it falls on July 7 (Thursday), you must file for a leave on July 8 (Friday) to maximise your long weekend holiday.
National Heroes Day (Aug 27-29): Ilocos Sur and Ilocos Norte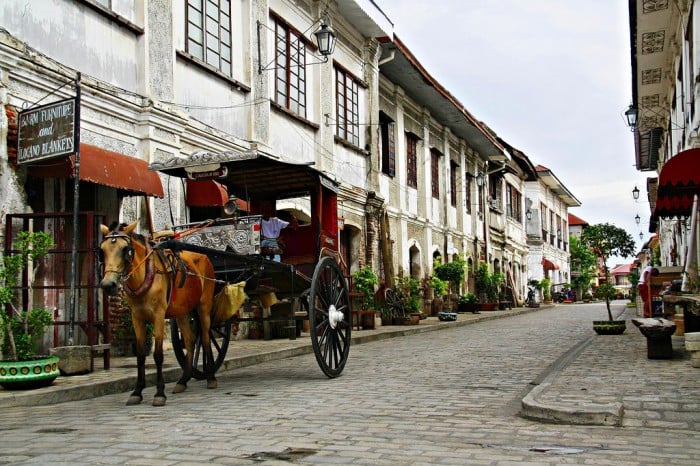 Calle Crisologo, Vigan City, Ilocos Sur| Image credit: fitri agung
Culture buffs and foodies are in for a treat in the Ilocos region! Live like you're in the Spanish colonial era in Vigan City, Ilocos Sur, a heritage city and one of the New7Wonders Cities. Walk through cobblestone streets, make your own burnay jar, buy indigenous souvenirs, and for a complete cultural experience, be sure to do all these activities in Vigan.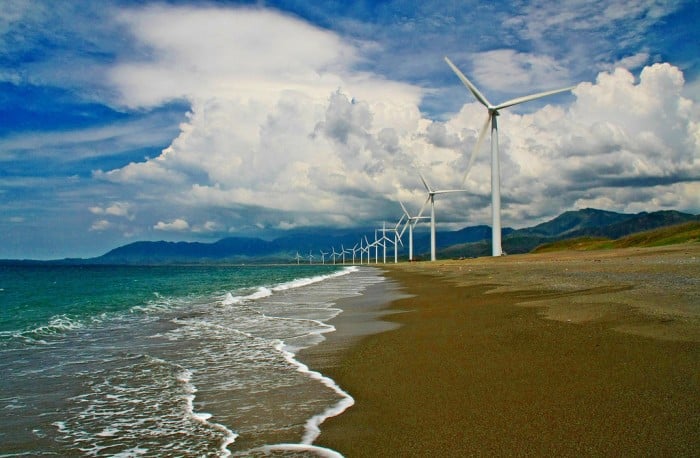 Bangui Windmills, Ilocos Norte | Image credit: fitri agung
From Vigan, you may explore the wonders of Ilocos Norte. Visit Paoay Church, go sand boarding and 4×4 rides in La Paz sand dunes, see the windmills of Bangui Wind Farm, and cap off your day by lazing on the white sand beach of Pagudpud.
Eidul Adha (Sep 10-13): Palawan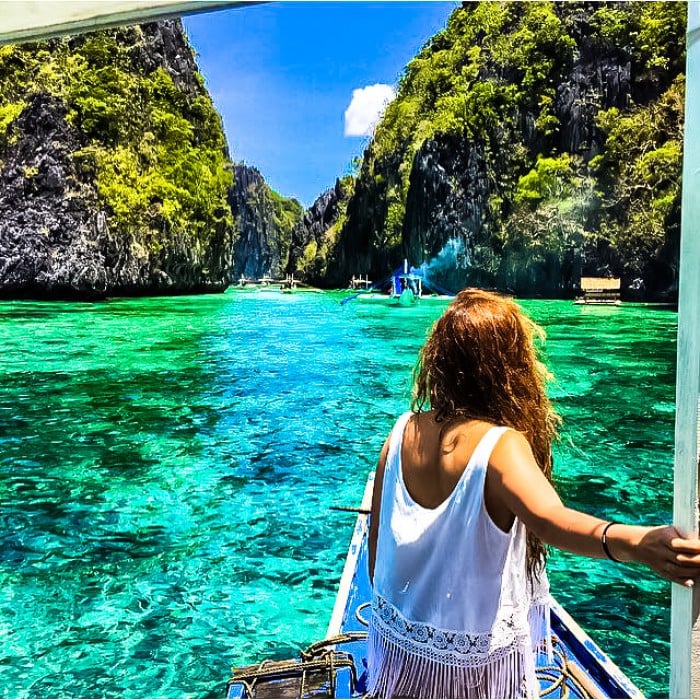 Big Lagoon, El Nido, Palawan | Image credit: Trip & Travel Blog
Palawan is not just a summer destination. Even during the rainy season, this destination is still worth a visit. After exploring the world-renowned Underground River and the whole of Puerto Princesa, make your way to El Nido! The six-hour land trip is totally worth it. Don't be put off by El Nido's reputation as an expensive destination because it can be budget-friendly too! Believe it or not, this group of friends travelled to El Nido for 5 days with only a budget of PHP 6,700!
Note: Like Eidul Fitr, Eidul Adha is still tentative. If it falls on Sep 13 (Tuesday), you need to file for a leave on Sep 12 (Monday) to maximise the 4-day long weekend.
All Saints Day (Oct 29 – Nov 1): Banaue and Sagada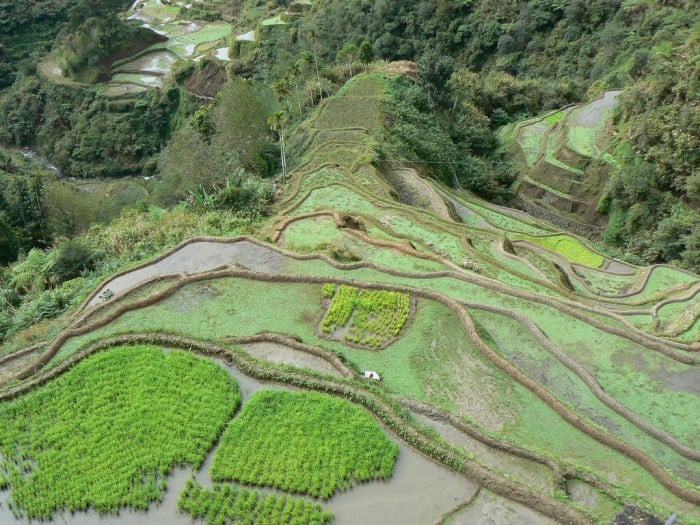 Image credit: Caitriana Nicholson
The long and arduous journey is nothing compared to what you will experience in Banaue. If you're going to do a DIY trip, I suggest you take the bus that leaves at night so you can just sleep all throughout the ride. Banaue is home to the world-famous Rice Terraces, often referred to by the locals as the "Eighth Wonder of the World". Marvel at the scenic natural views, enjoy the tranquil environment and interact with the warm indigenous tribes.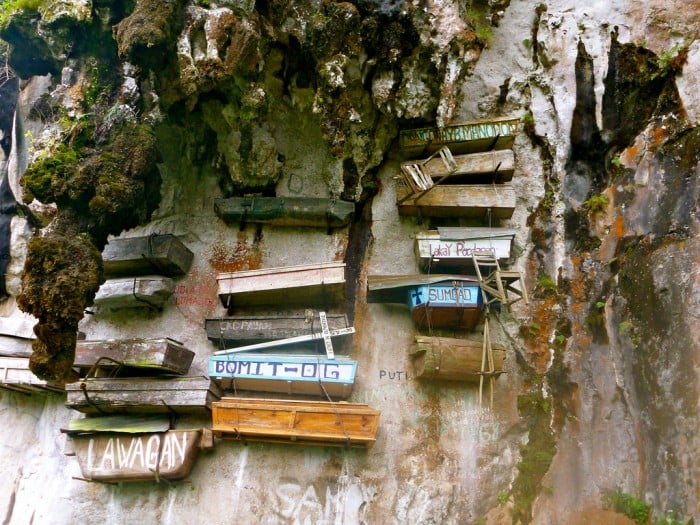 Image credit: Rick McCharles
From Banaue, you may proceed to Sagada to experience another equally mesmerising destination. Challenge yourself to complete the spelunking journey in Sumaguing Cave. Then, trek to the Lumiang Burial Cave and pay respect to the departed at the famous Hanging Coffins.
Note: Oct 31 falls on a Monday so you must file for a one-day leave to maximise this 4-day long weekend.
Rizal Day (Dec 30-Jan 1, 2017): Baguio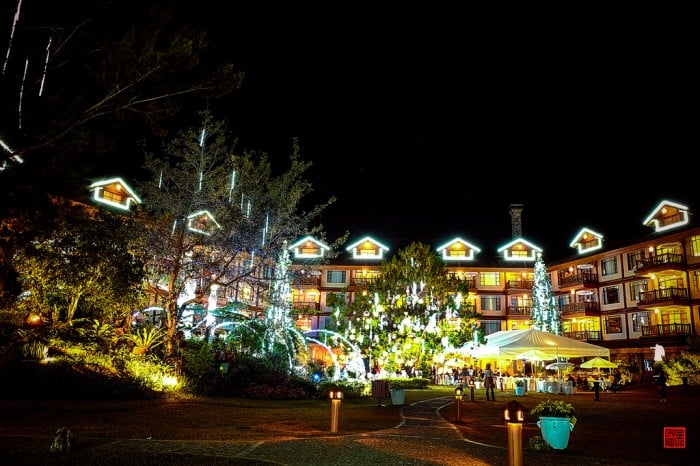 Image credit: Daniel Go
This long weekend is supposed to be for family time, but if you're still on getaway mode, then I suggest you visit Baguio City, the summer capital and certainly the winter capital of the Philippines! Enjoy the chilly weather and head straight to Baguio Country Club Christmas Village, which opens annually during the Christmas season. With artificial snow, dazzling lanterns and superhero displays, this Christmas Village will surely bring out the child in you.
Also read: 7 Long Weekend Getaway Destinations in the Philippines
There you have it! My personal suggestions for your 2016 long weekend getaways. Of course, you can always modify it according to your interests and budget. We welcome your ideas and suggestions too, so drop them in the comments section below.