When we're lucky enough to have a passport of our own, we want to take care of it as much as possible. A passport, after all, is the most crucial item in a traveller's arsenal. Usually, travellers hide their passports away in a closet or drawer when they're simply at home.
But when it's time to take it out and fly, there's always a question of how you're going to present your passport to the world. Do you adorn it with a passport cover to make it look fancier and to keep it unscathed? Or are you confident enough to put your bare passport tucked away in a pocket of your bag? Here's a look at the pros and cons of using a passport cover to help you decide.
Also read: Philippine Passport Updates: Exciting Developments in 2018
Pros
1. It's aesthetically pleasing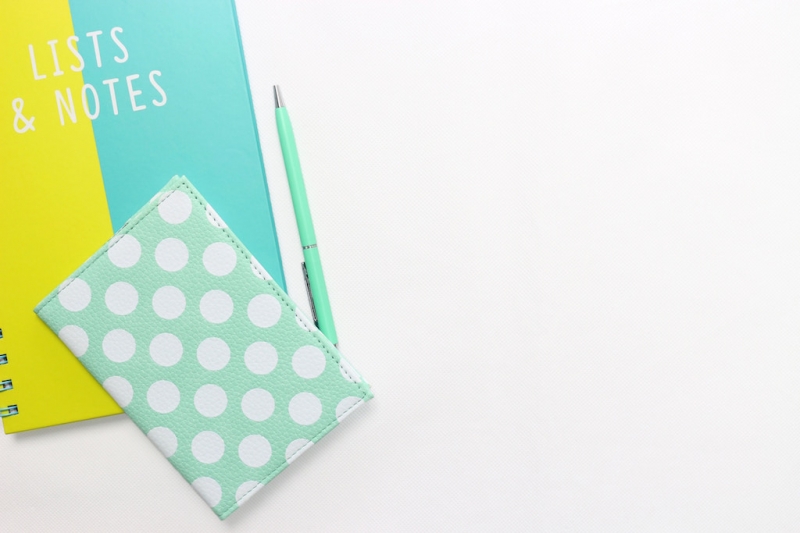 With all the designs you'll find in the market, you can be creative with your passport covers. Choose one that will match your luggage or bag. Better yet, choose one with something written on it that perfectly reflects what kind of traveller you are. If you like to travel in style, a passport cover may be just what you need to add an extra oomph to your ensemble.
2. You can use it as an identifier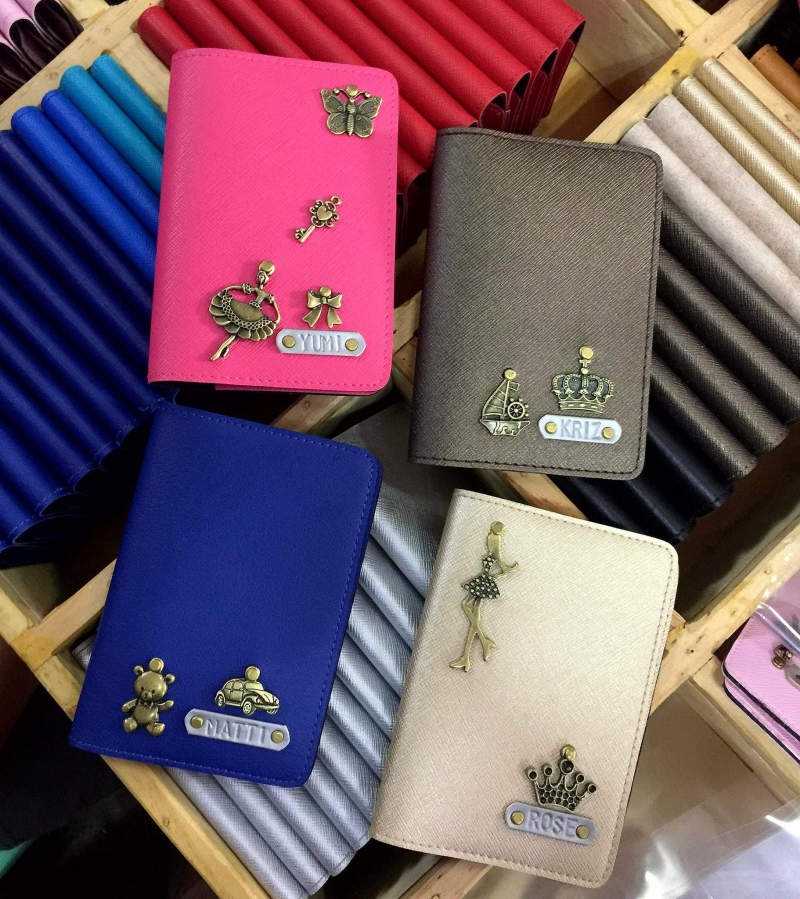 You'll find it easier to look for your passport in your bag no matter where you put it there. The striking colour or unique design of your passport cover should be enough to catch your eye and save you time in retrieving your passport.
It'll also make it faster for you to notice if your passport is missing, and help you give an accurate description of what it looks like when people help you look for it.
3. It can protect your passport from being torn or wet
We all know by now that a tear or damage in your passport means that you won't be able to go abroad. Thankfully, there are waterproof passport covers you can buy in the market to protect your passport from not only being torn but also wet. How useful is that!
4. Added organisation
Some passport covers have card pockets stitched inside of them so that you can maximise the whole space. This is extremely convenient when you're shopping in the duty-free section of your airport. Place your credit cards inside so you can easily present them with your passport when you purchase an item. If not cards, then you can use the pockets to store other important documents like your printed boarding pass, or even money bills.
Cons
1. It can attract pickpockets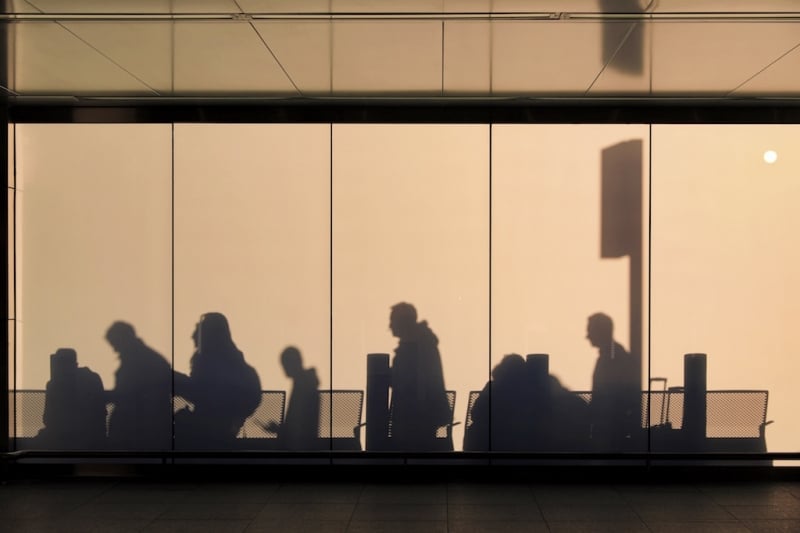 Your passport cover may be your personal identifier when you're looking for your passport, but it can easily attract thieves just the same. If you choose a bright or flashy passport cover, be careful and keep it secure inside your bag because you never know who's looking too.
2. It's extra weight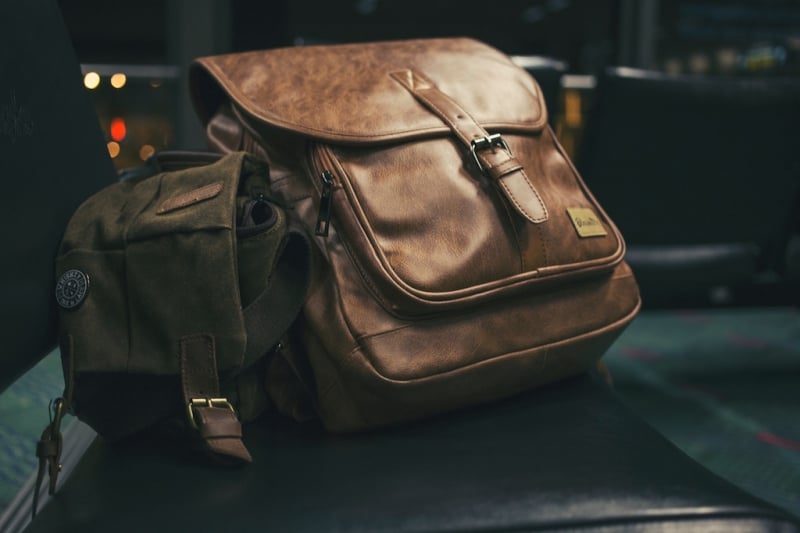 Not just extra weight, but extra bulk too. As if your hand-carry isn't bulky enough, right?
3. There's the hassle of removing it and putting it back
When you're going through immigration and security checks at the airport, there's a 95% chance that the officer will ask to remove your passport cover so that they can properly inspect your passport. You'll have to quickly put it back on right after. It kills time and energy. Plus, you might rip a page or two from your passport if you struggle to remove or return the cover.
4. Added expense
For those who are always travelling on a budget, the last thing they need is a travel accessory that they can make do without as long as they're careful. You don't need to spend extra money on passport covers. Trust me, as long as you're vigilant and responsible with your passport, you'll live.
Also read: Bakit Hindi Ka Dapat Mag Post Ng Boarding Pass Sa Social Media
Many people will find covers and holders quite useful while others think it's just a waste of time. Neither is wrong. It'll all boil down to preference! Which do you prefer?