Last Update: Feb. 7, 2016
It's the LAST DAY (Feb 7) of the PTAA Travel Tour Expo 2016! Hurry, you still have time to grab some last-minute awesome deals from travel agencies, airlines, resorts and hotels! Do drop by the tourism boards too to get practical information and insider scoop of various destinations like Indonesia, Thailand, Japan, Korea, Turkey, UK, Africa and more!
REMINDER: The Expo will close early today. Schedule is from 10:00 AM to 7:00 PM, but gates will close at 6:00 PM. 
Day 1: Feb. 5, 2016
TripZilla is officially in the building! For those who are planning to come, it's extremely crowded right now, so best to come prepared!
We are now up on the 2nd floor. Come say hi!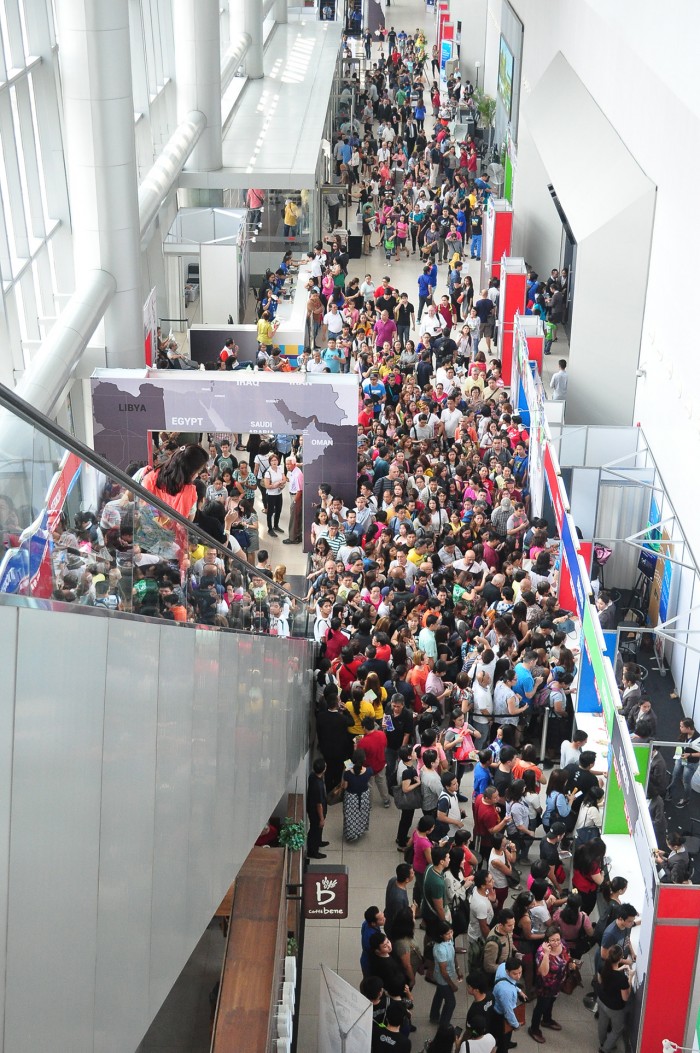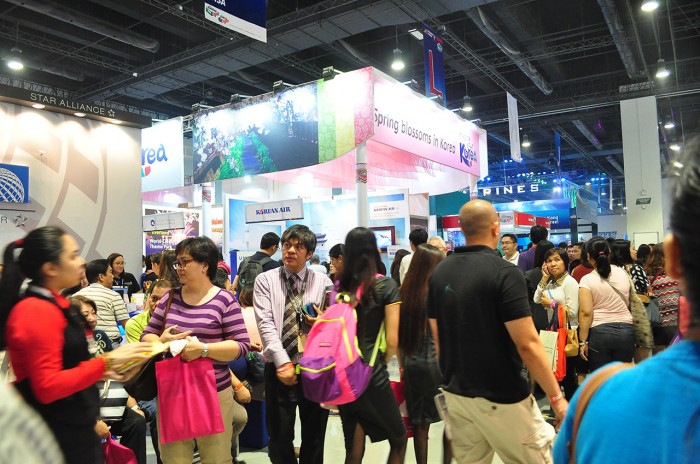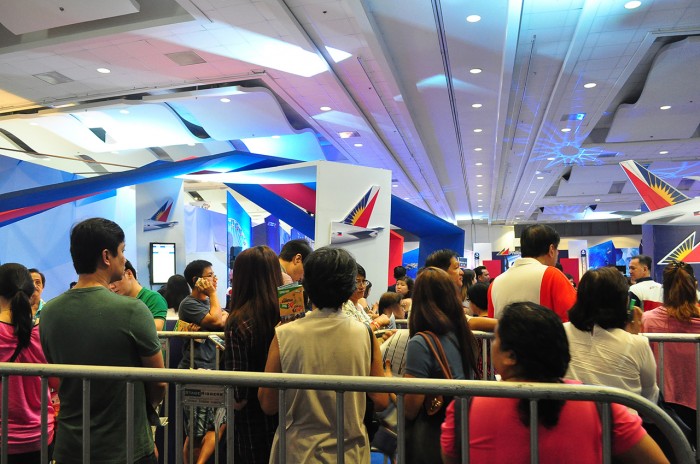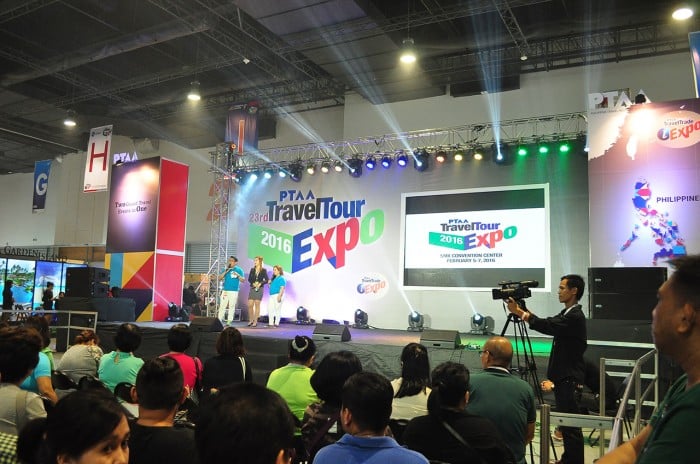 See more photos of our Day 1 (Feb 5) coverage on TripZilla Philippines Facebook page.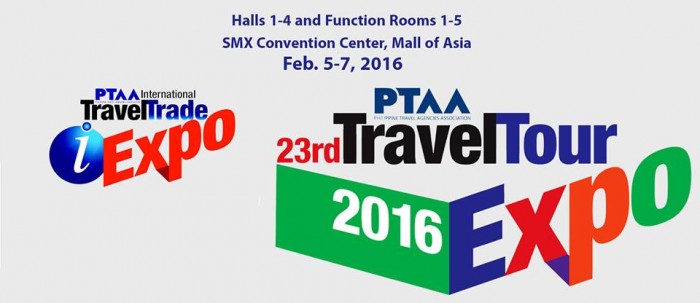 Image credit: TravelTour Expo 2016
Good news to all Filipino travellers! Come 5-7 Feb 2016, Travel Tour Expo (TTE), organised by the Philippine Travel Agencies Association (PTAA), is back again this year with more awesome travel deals, promos and packages from hundreds of exhibitors including airlines, hotels, resorts, tour operators, travel agencies and a whole lot more! Check the official list of exhibitors here.
What's even more exciting is that Travel Tour Expo (TTE) will be held simultaneously with International Travel Trade Expo (iTTE) at the SMX Convention Center in Pasay City. This is a back-to-back big travel show you definitely shouldn't miss!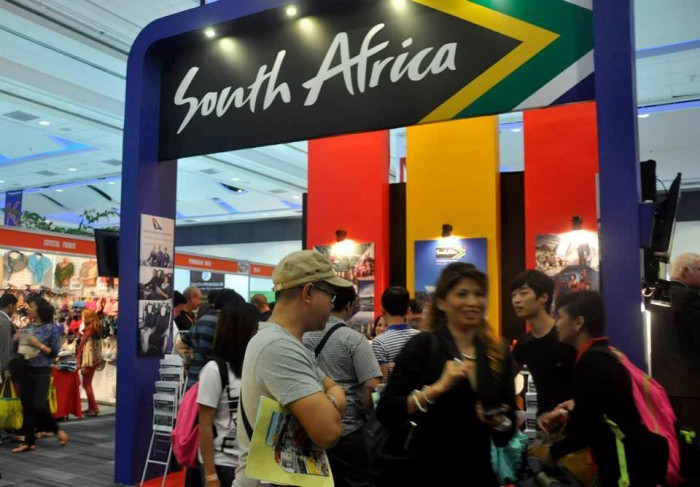 Image credit: traveltourexpoph.com
Travel Tour Expo is by far the biggest and most anticipated travel event in the Philippines so expect a horde of travel enthusiasts raving to get the best deals on offer. Last year, there were 1,015 booths occupied by 334 firms, and more than 100,000 visitors came! You can just imagine this year's crowd!
As always, the early bird catches the worm, so go early and be the first to grab the hottest and most exclusive travel deals in the country!
For more information, visit their official website or Facebook page.
14.532023, 120.981572,SMX Convention Center, SM Mall of Asia, Pasay City, Philippines
*Stay tuned for the latest event updates.