On 20 July 2018, we were lucky to be invited to tour inside the Royal Caribbean Voyager of the Seas. This ship is one of the largest and most revolutionary ships in the world. Royal Caribbean International has huge ships such as this across the globe, but the Voyager of the Seas is one of their few ships that sail around Asia.
Although taking a luxurious cruise to travel abroad isn't a popular choice for Filipinos, here's why you should start considering it.
1. Just look at (one of) their dining rooms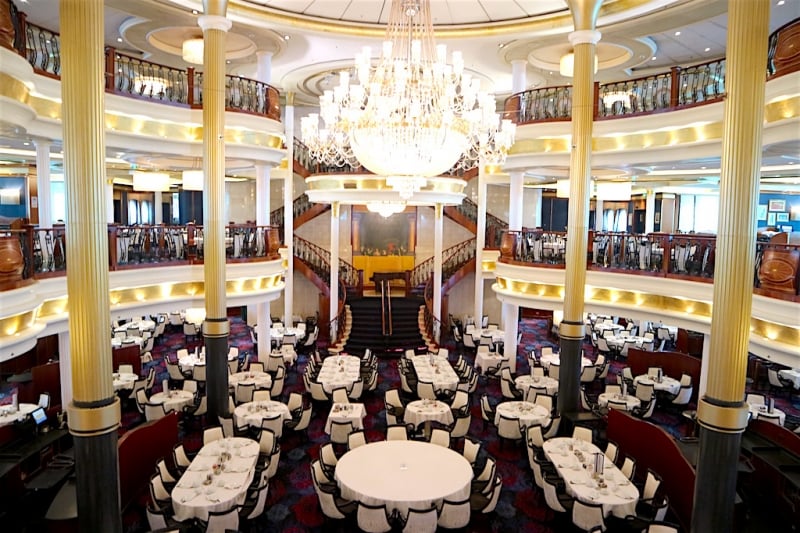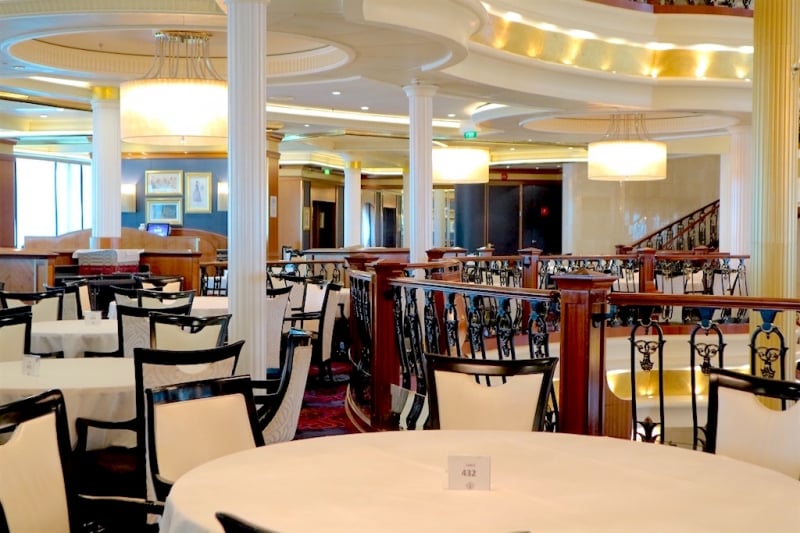 The cruise obviously takes their food business very seriously. While on board, we got to speak with the Executive Chef, Anil George who told us that they prepare 16,000 meals for every 24 hours. The whole crew is comprised of 200 people and 120 of them are cooks in the kitchen. There are 70 people in the stewarding team, and 10 people from senior management.
All in all, the ship has 12 restaurants and three identical kitchens behind all restaurants. The biggest restaurant capacity holds 800 guests at one time and is found on deck three.
2.  Even their staircase is glamorous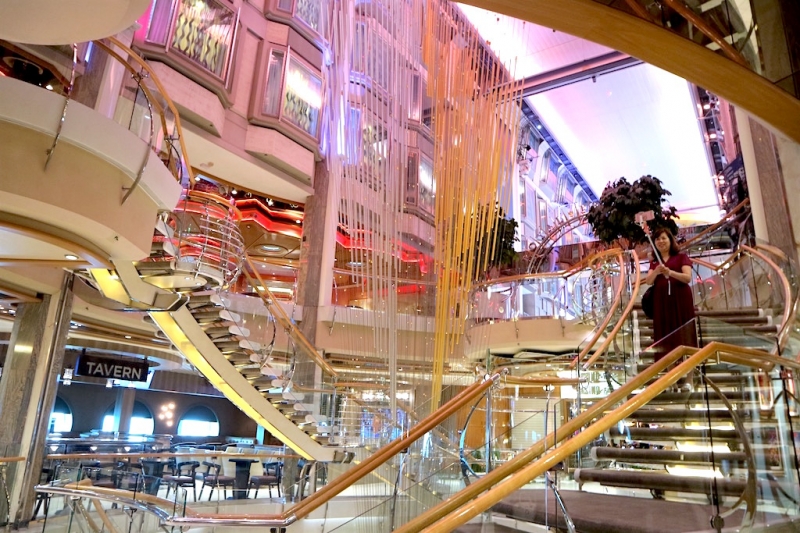 It doesn't get more Instagram-worthy than this!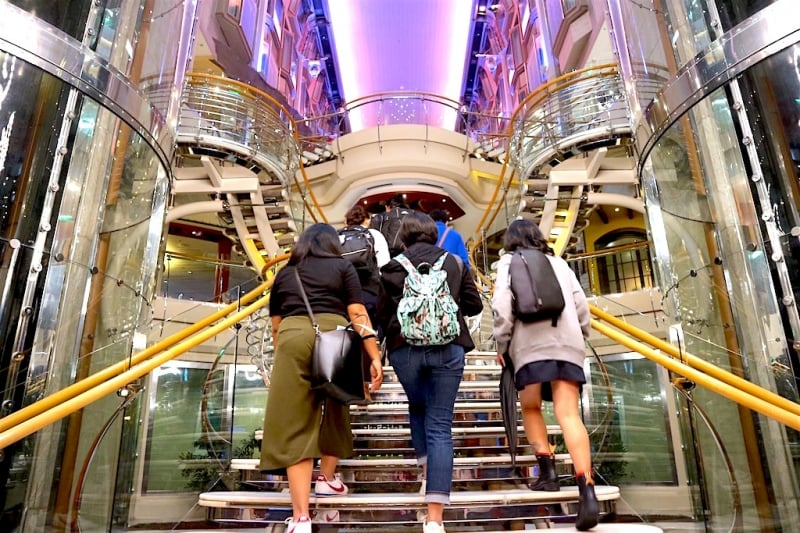 3. The ship will speak to your artistic sensibilities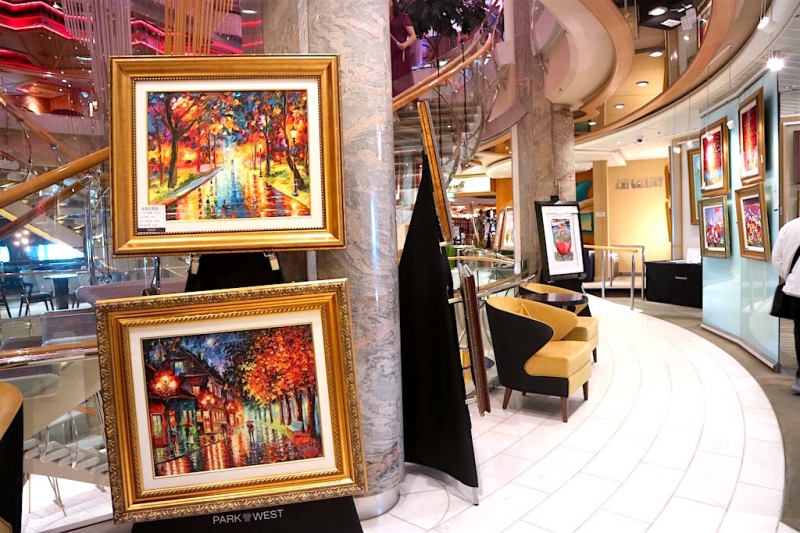 Yes, the Voyager of the Seas has an art gallery! A definite plus for us.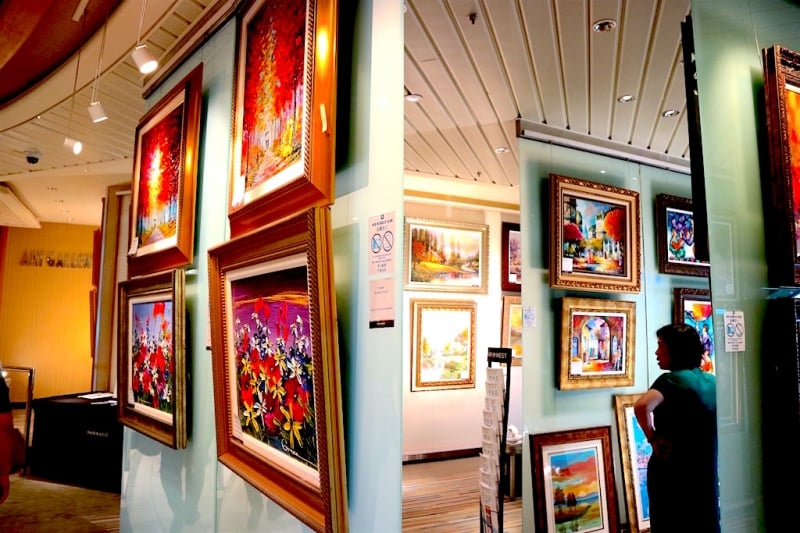 4. Bored? Watch a play or musical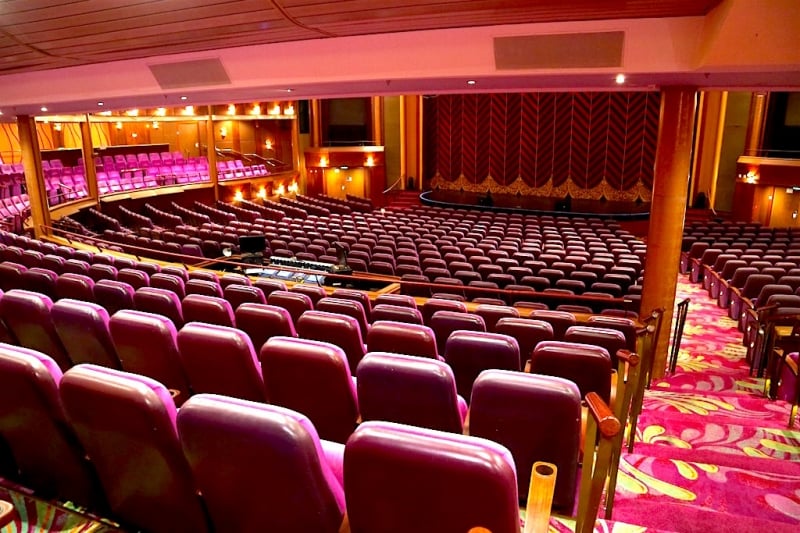 Officially added to our bucket list: Watch a play in a cruise ship's theatre.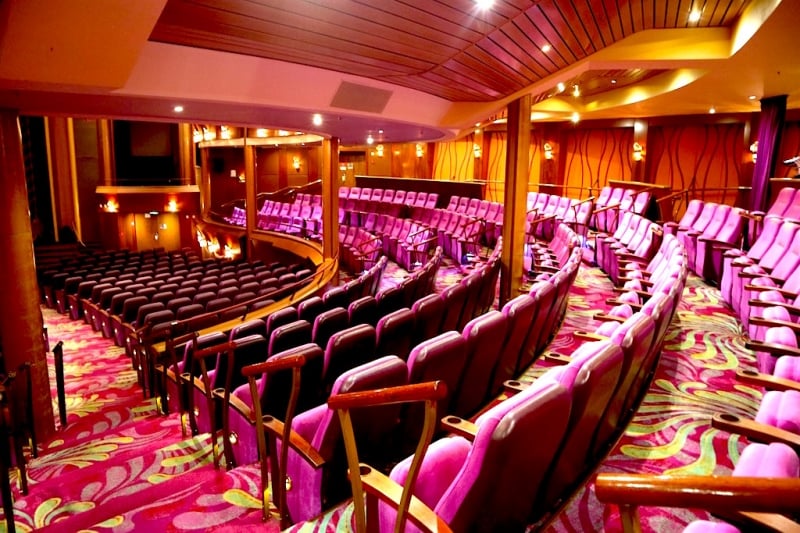 They even let Broadway musicals perform in their theatre!
5. Eat. Eat. Eat.
Appetiser…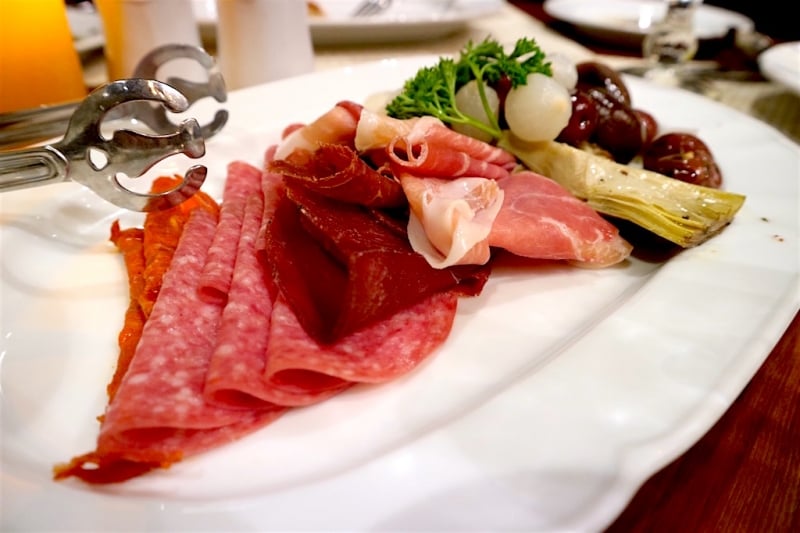 Main course…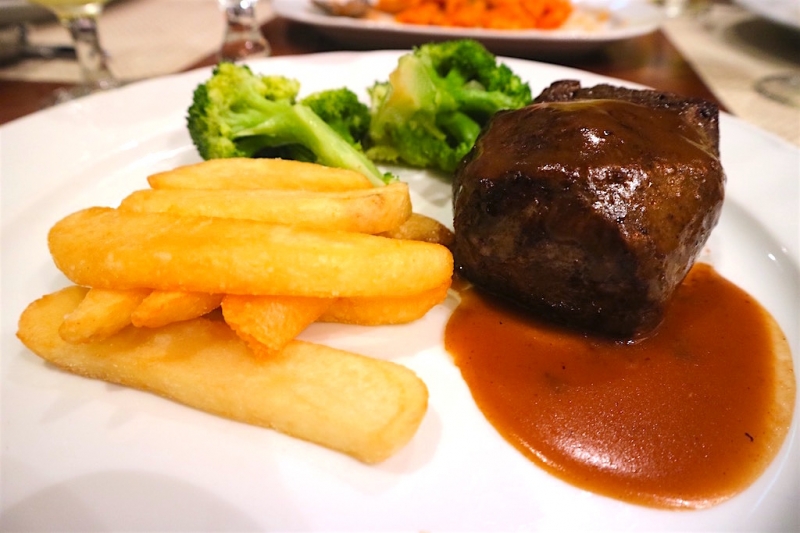 Dessert!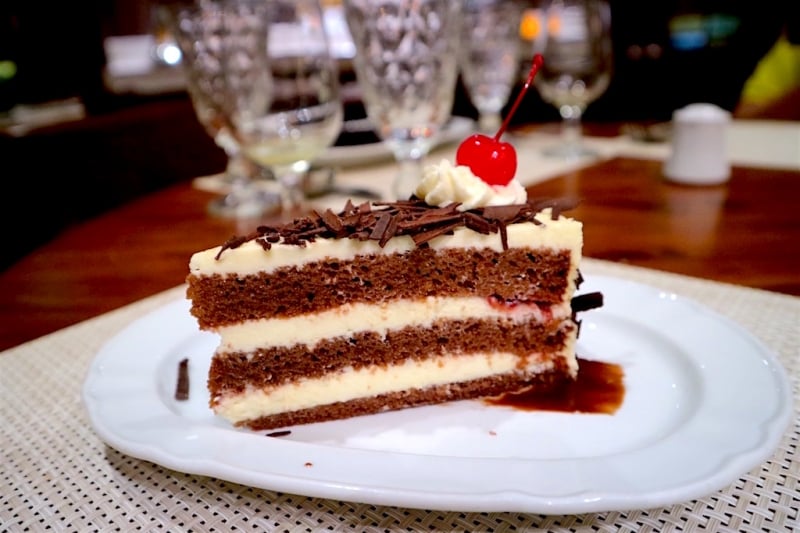 We ate these delicious dishes in one of their restaurants called Giovanni's table. 
They also have a Johnny Rockets restaurant on board!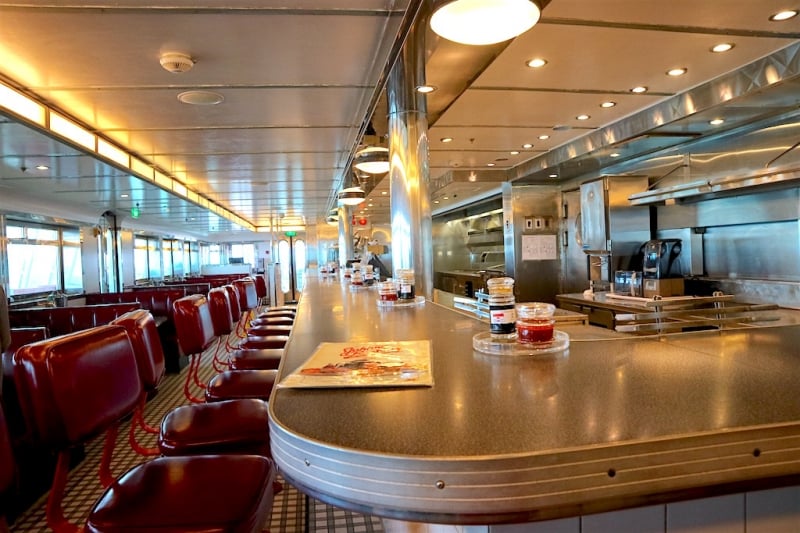 One of their restaurants also has a buffet area which is already included in the amount you pay for the whole trip.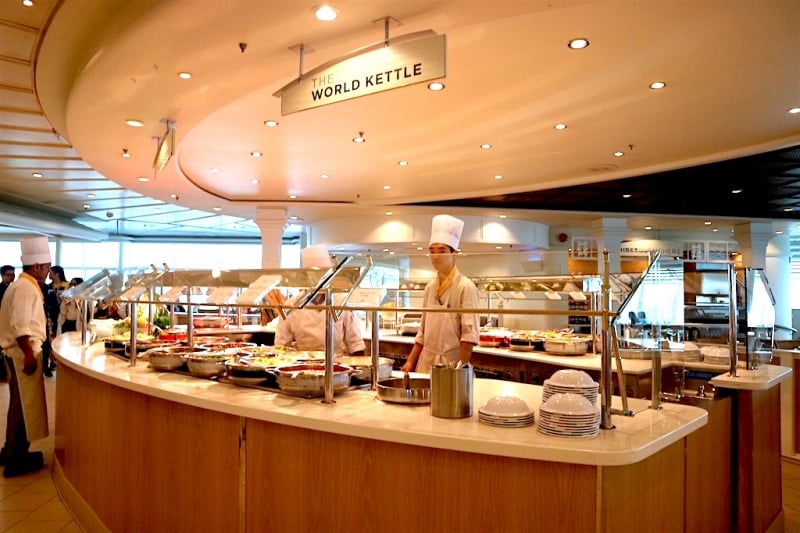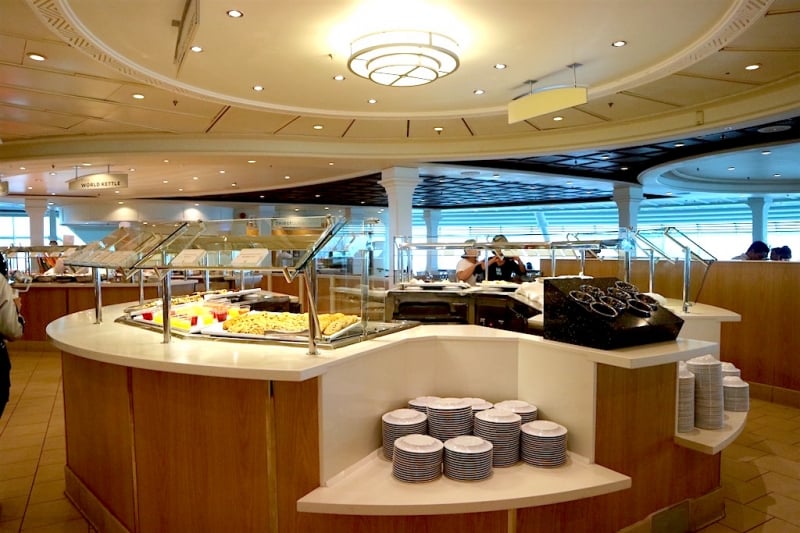 6. Your kids will love the arcade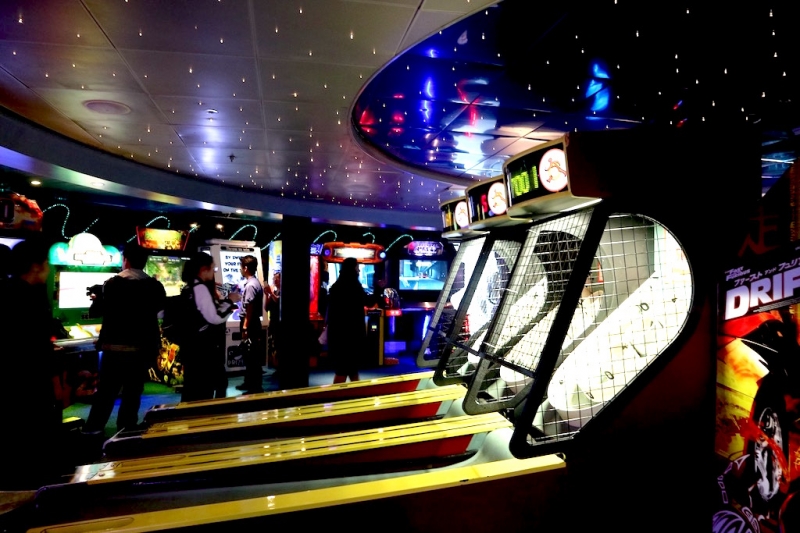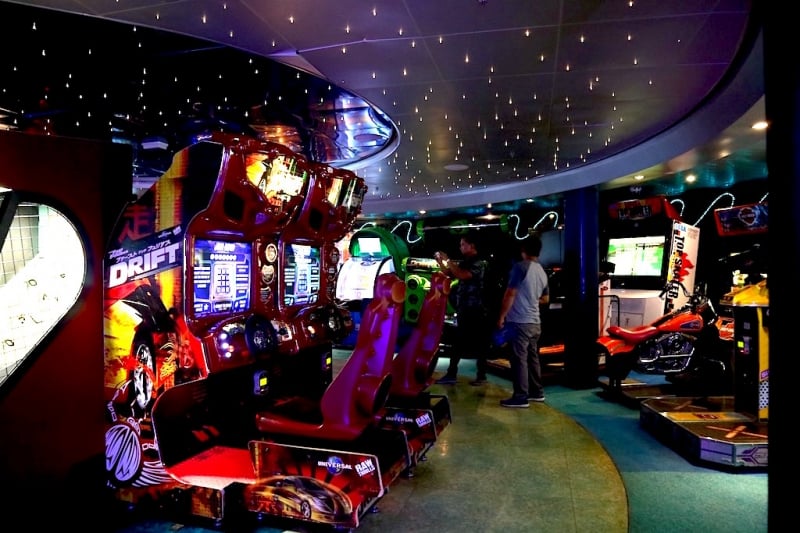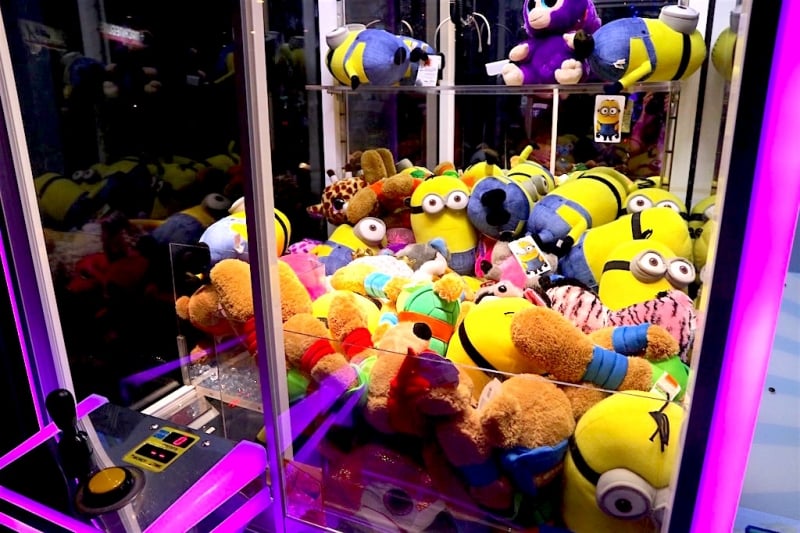 Trivia: This ship has many "firsts" of all the Royal Caribbean ships, including an ice rink. If your kids like ice skating, you know which cruise to take!
7. Need some personal pampering? There's a salon…and a spa!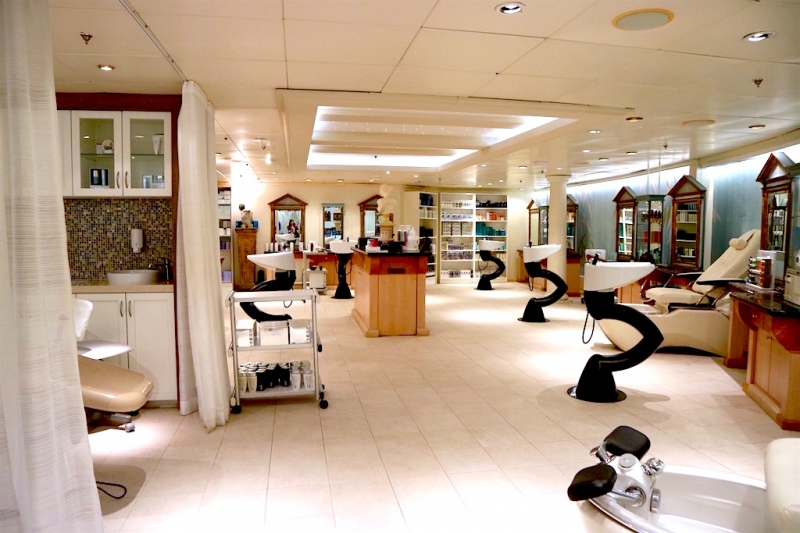 Regardless of the accommodation you book in the cruise, what you pay is already inclusive of many things, including the spa!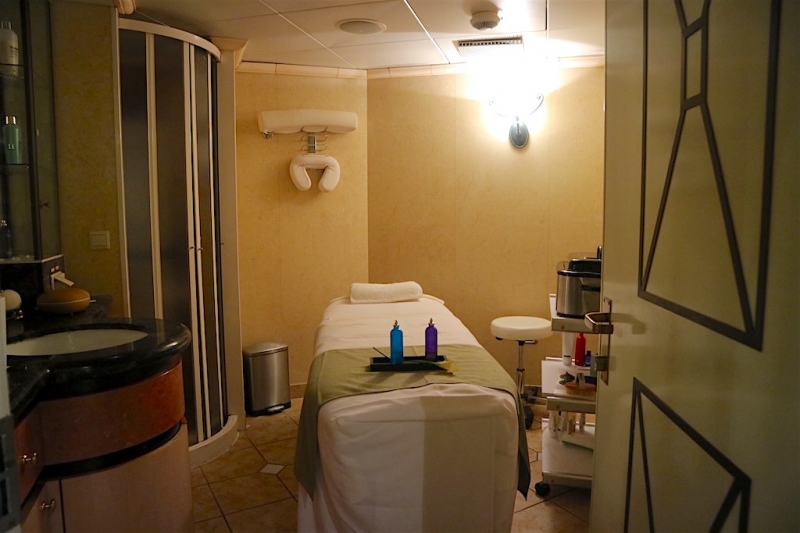 8. You won't have to skip the exercise either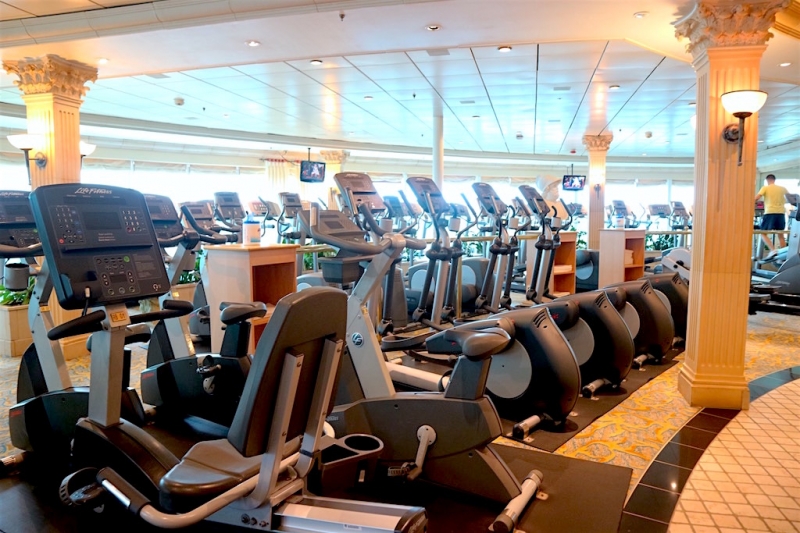 They also have an outdoor pool if you'd like.
9. If all else fails, go shopping!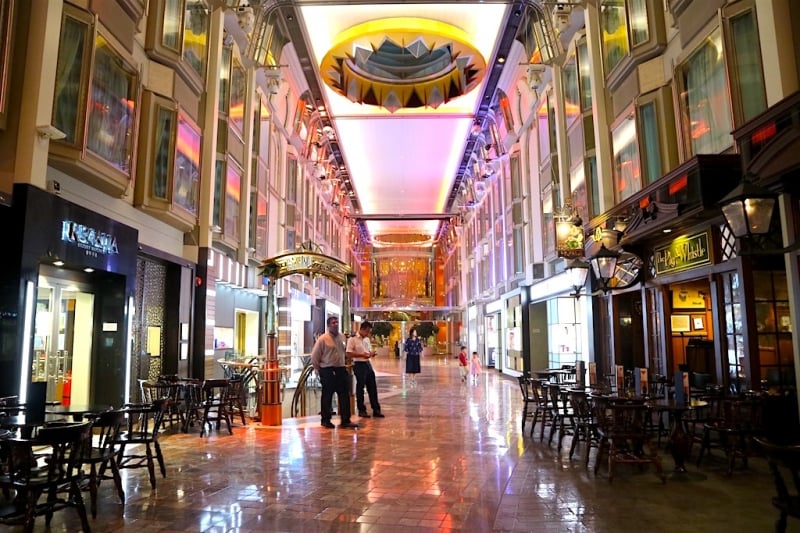 Get ready to be exposed to designer boutiques every day of your cruise! It's like they have their own Duty-free here.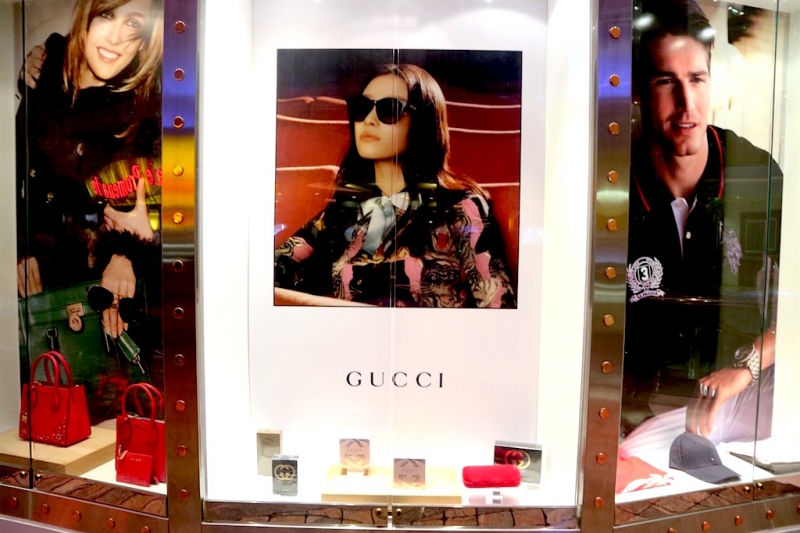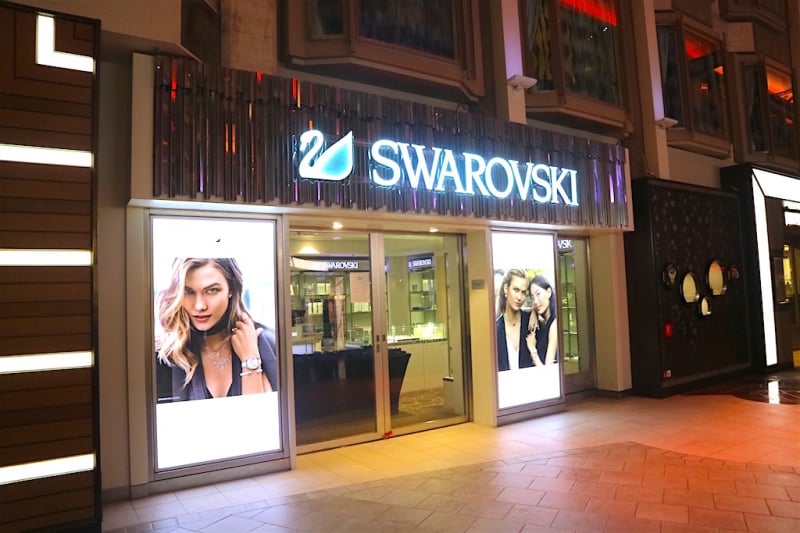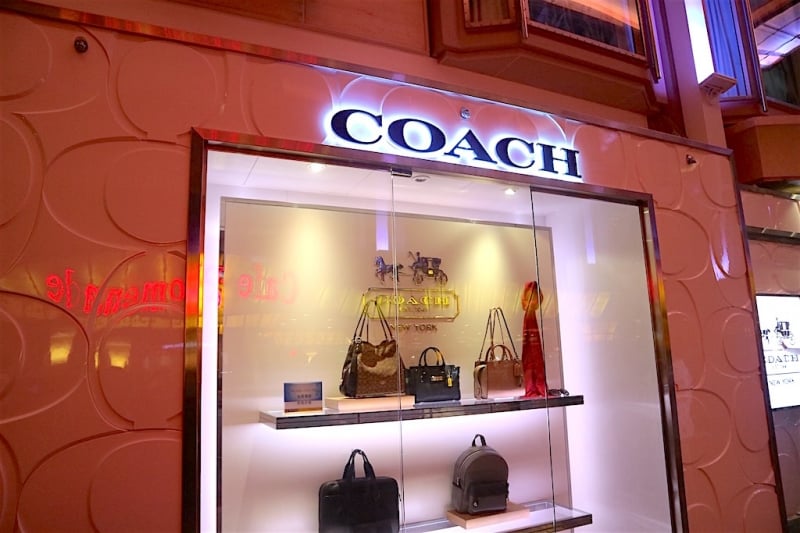 We were able to board the Voyager of the Seas and tour inside it since the Royal Caribbean decided to make our country a stop that day for their Filipino crew members. Many Filipinos actually work in this cruise, and they were generous enough to make the Philippines a stopover so that their Filipino crew could tour their families in their workplace.
Unfortunately, Royal Caribbean International doesn't have a permanent dock in the Philippines. If you'd like to go on board the Voyager of the Seas and tour around Asia, the nearest destinations you can fly to to join the cruise are Shenzhen, China, Hong Kong, and Singapore. From these starting points, the Voyager of the Seas can take you to different destinations such as Malaysia, Thailand, Vietnam, and Japan, depending on the package tour you choose. You may look at your options and see rates in the Royal Caribbean International website.
---
Special thanks to Greenbulb Communications and Royal Caribbean International for inviting TripZilla Philippines to this event.