Travellers who tend to be more daring, less maarte and more outgoing are some of the best travel pals around. While I believe that there isn't one official record yet of what the common denominator of these people is, I'd like to assume that a good number of them were raised in isolated, less developed rural areas of the country. Places in which life seems a lot simpler than its urban counterparts.
Growing up in the towns of Bulusan and Irosin in the province of Sorsogon, I got used to exploring the woods, making acquaintance with nearly everyone in my neighbourhood and eating almost every kind of dish served in front of me early on. Since I moved to Metro Manila with my family 10 years ago, however, I saw myself become more and more guarded and cautious. My thirst for discovery also seemed to have levelled up to wanting to experience more international destinations instead of local ones.
Enough about me though.
Thankfully, other travellers out there who grew up in the province didn't have to go through the same reorientation as I did. I still see some of them in my daily social media feeds and the travel blogs I come to read every now and then. They continue to be my idols and I have nothing but respect to the way they handle their travel lives with patience and enthusiasm. The following reasons specifically explain why.
Also read: Is This You: 9 Types of People You'll Love Travelling With
They know what it's like to wait
Life in the province is often associated with a slow flow of things. There's generally less to do which makes each hour seem like an entire week. Public vehicles come by less frequently so people would have to wait for hours and hours just to board a jeepney or tricycle to take them to the next town. Shorter distances are normally travelled on foot and there's less pressure to get things done at a moment's notice, something most of us often have to face in the city.
Even for leisure travels, the concept of waiting isn't anything uncommon. Flights would usually require passengers to be in the airport at two to three hours before departure when it only takes a few minutes to check in and pass immigration given everything goes smoothly. This leaves us with plenty of time to kill. Other travellers would probably take the opportunity to sleep, shop or eat. But there are also those who pass time by striking up conversations with other travellers or going on an indoor sightseeing.
They don't tend to be picky when it comes to food
Many of us might concur that food in the province, especially in small eateries are some of the most exotic of all. Most ingredients come directly from farms and the locals' own gardens, which many households in the city lack, and you would be surprised how varied they can be. Given the limited number or absence of supermarkets and restaurants, locals have no choice but to rely on homemade food whatever they happen to be.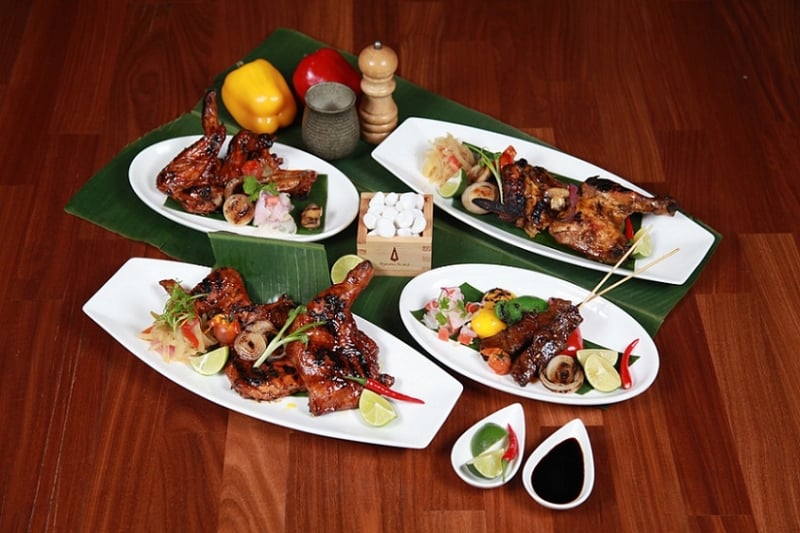 Now, when some travellers go to foreign places, having to taste a different cuisine can be intimidating. For natural born foodies and Filipino travellers who come from the province though, it will be just like tasting a new dish from another one of their titas or lolas.
They love to explore everything
Towering trees are the skyscrapers in the provinces, particularly the smaller, far-flung towns. In my original hometown, we had acres and acres of forests in practically every direction. During weekends and summer vacations, exploring these areas was a regular thing to do. While parents take their siesta or afternoon visits to neighbours' houses, my friends and I would mimic our favourite adventure films and do all sorts of activities in the woods. These would include climbing trees and role-playing to digging out earthworms and other bizarre artefacts.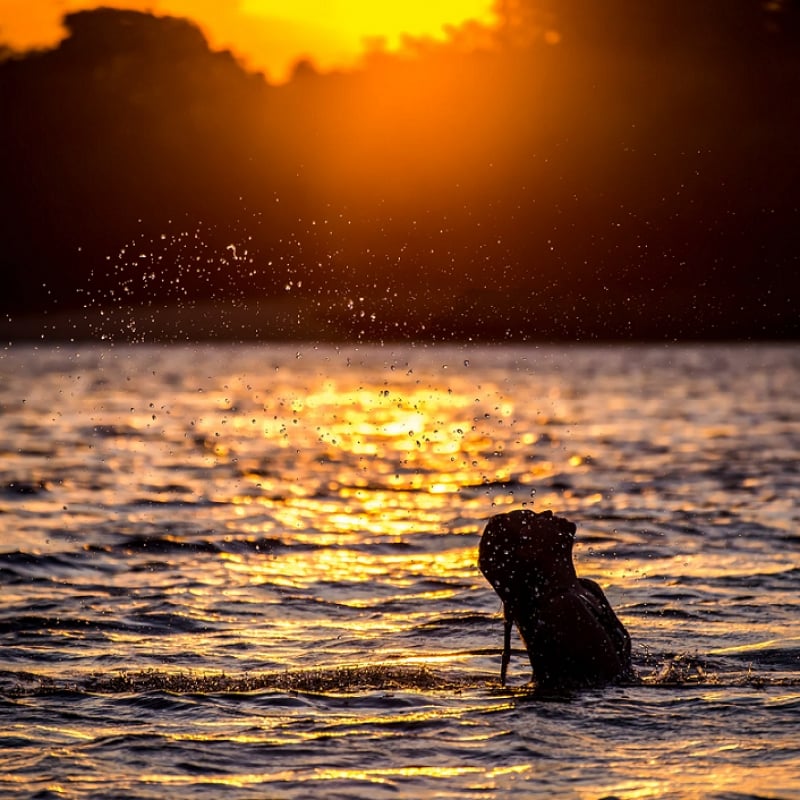 If you happen to grow up with that same kind of environment, you're probably one who doesn't like to stop exploring wherever you go. For you, everything and every place is interesting and worth a look at. Every first experience is monumental, and is worth celebrating and telling to your family and friends. You have an innate sense of adventure, and nothing, I mean NOTHING, is ever boring to you.
They are open to speaking to anyone
In travelling, it's almost impossible to get through any activity conveniently without talking to another human being. There's the negotiating for prices with local drivers, asking for special requests in a hotel or hostel and asking for directions. In these situations, one has to be more of an initiator than a responder. We don't wait for people to approach us and offer help. We ask for it ourselves.
Another common quality about people living or who has lived in provinces is that everyone seems to know everyone. You'll even be surprised to find out that your father is actually best friends with the captain of your barangay or even the town mayor! Greeting anyone you meet on the street is more than a form of courtesy, but an instinctive behavioural response. We don't care to think whether we even know who that person is or whether we've ever spoken before. Every member of the locale is already family.
They are extremely resourceful
Living in the province also means that you're prepared to get down and dirty to do things on your own. Have a broken faucet? You don't wait for a plumber to fix it for you. You simply do it yourself or summon a trusty neighbour or uncle living two houses away from you. When it comes to schools, local teachers would come up with their own set of teaching materials that are sometimes made of recycled things. They know that even if they get help from key authorities, they would have to wait for days to have their favours done.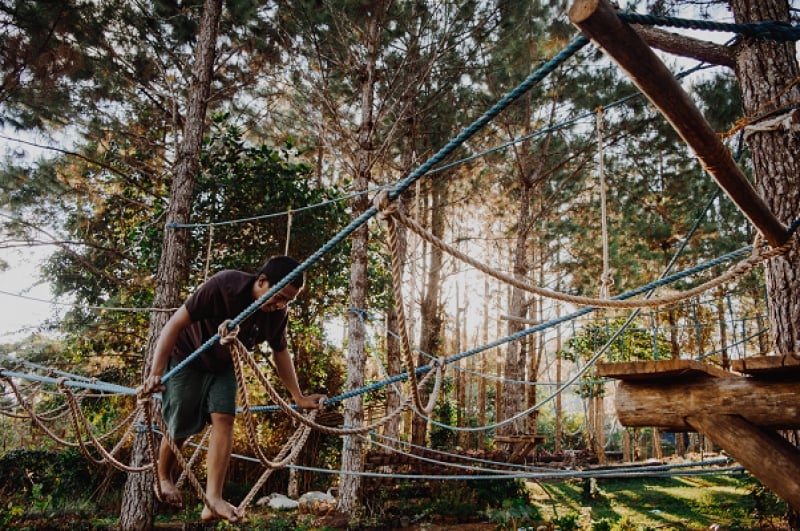 Travellers have to deal with similar circumstances when on the road. There are times when they simply can't get another person who speaks a different language to understand what they're saying. Sometimes, they'll have to deal with a hotel adorned with holes on its ceilings or walls, a torn backpack or broken sandals. Instead of relying on incompetent staff or resorting to shopping for a new bag or footwear, they will rely on their own creative thinking and power to work around the problem.
Also read: 18 Signs You've Become a Tita Traveller
These qualities may not be exclusive to Filipinos who grew up in the province, and those who did might even argue with them — but we probably all have at least that one friend who fits the bill. My advice is that if you do, never EVER take him or her for granted!