Let's be honest. Not everything is rainbows and unicorns when we're travelling with our friends. We get on each other's nerves. We argue. We discover things about each other that we may not like. We have a lot of "fail" moments, if you may. It's pretty normal, and sometimes even funny if you look back on them. So what are the reasons and particular circumstances that make friendships fail when friends travel together exactly? Well, let's count them.
1. Your travel goals are different
Some of your friends will want to travel solely for the shopping experience, others for the food, while you might want to visit each cultural tourist spot. That's all cool when you have all the time in the world to accommodate everyone's interests, but more often than not, you're all working with a budget and a limited number of days. So when the group has to forgo someone's travel goals to make way for another's, watch out for the bitter feelings.
Also read: 8 Types of People You HATE Travelling With
2. One of you is always the slower one
"Nagmamadali na tayo."
"Teka lang, masakit na paa ko."
Yup, we've all been there and done that, whichever corner we were on. If you're the one rushing, you get anxious that you might not make it in time to where you're going. If you're the one who wants to slow down or take your time, you absolutely find it annoying that you're being rushed when a vacation is supposed to be relaxing. How will your friendship save you this time?!
3. You can't make up your minds
Sometimes, you argue about the pettiest things, like where to eat, where to go next, or what the game plan for the following day is going to be. None of you can make up your minds, and you get annoyed that you can't agree on something so simple. And in that moment. Friendship. Failed.
4. No one can get a decent photo of you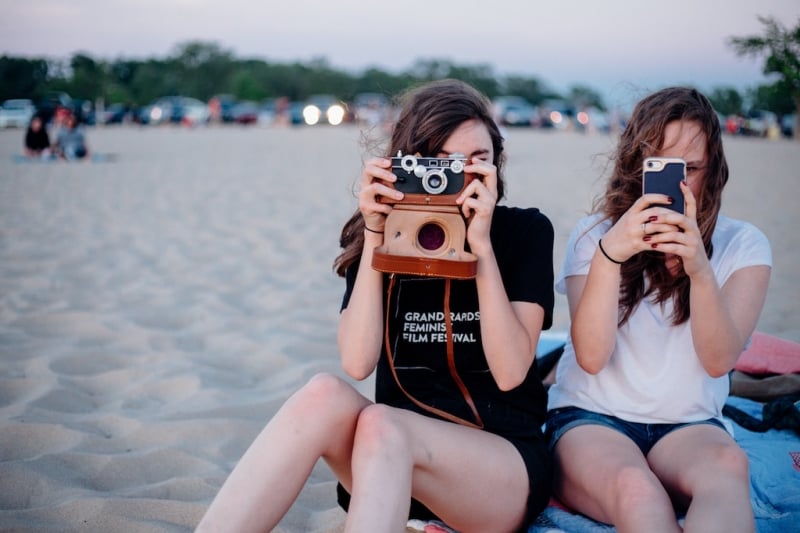 "Isa pa. Blurry yung shot eh."
"Gumalaw nanaman kamay mo."
"Nag blink ako."
You just want ONE perfect shot of you with the background or beautiful view, but absolutely NO ONE manages to give you the photo you badly wanted. Temper metre is rising.
5. But you always take a good photo of them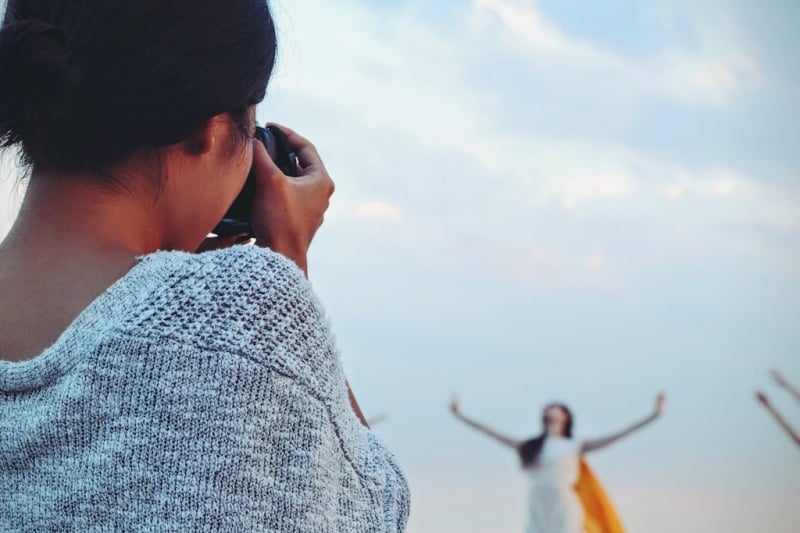 "Ang ganda ng kuha mo sa akin!"
You take good photos of your friends when they rarely return the favour. The worst part is, it's not exactly their fault if you're better with the camera. Yes, we know. Life isn't fair, and sometimes, friendship isn't fair either.
6. Someone loses or forgets something at the worst time
Just when you think things couldn't get any worse, it does, because one of your friends just had to lose or forget something at a certain place. If the item was left at the hotel, at least you know where it is. But if you have to retrace your steps to find the said item, it's a challenge to keep your calm. That's also when you realise that your friendship can only control your reactions to a certain extent.
7. When everyone is "hangry"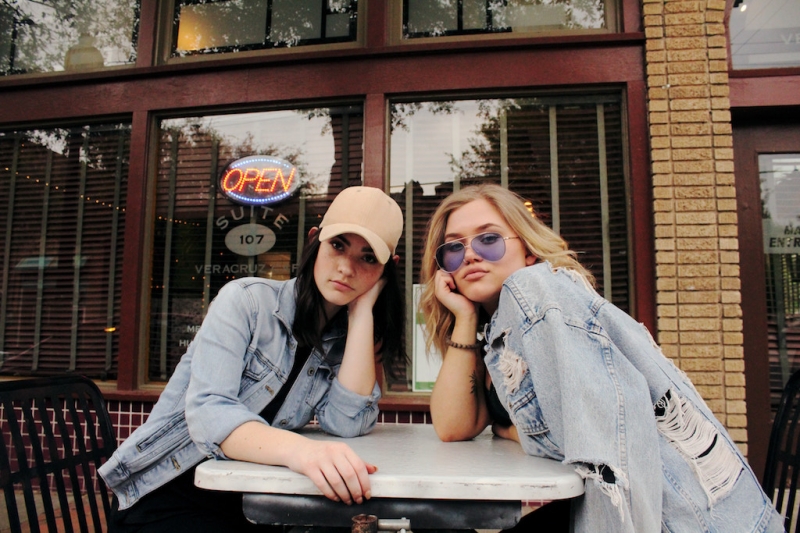 Being angry because you're hungry is one of the biggest threats to any kind of relationship, especially if you're travelling. You can't think clearly, you let your emotions cloud your judgement, and you just really want to sit down and gobble something up, but no food is in sight. Imagine if all of you in your travelling group is going through the same thing. You can only pray that all hell won't break loose.
Travelling has its ugly faces, so does friendship. But you learn to deal with them as time goes by because at the end of the day, you love your friends, and don't want temporary difficulties to get the better of you. It still helps though, if you recognize them earlier on to help you overcome such "fails".
Also read: 7 Reasons Why Travelling is a True Test of Friendship