"I hate travelling," I say as I excitedly pack for my upcoming week-long trip. The words fly out of my mouth like I mean it even when I know I shouldn't. I'm a travel writer, for goodness sake. I was already flying to and from distant lands even before I learned how to walk. What in the world was I saying?
But maybe, these evil words had slipped my lips because I did mean what I just said. Perhaps, it's in our complex human nature to eventually hate the things we love, but we continue to love them anyway. As I say this, I remember the words of a wise Canadian philosopher named Celine Dion: "I hate you, then I love you, then I love you, then I hate you, then I love you more."
Also read: This Sucks: Travel Burnout & How I Dealt With It
I get that some of you might find the idea of hating travel absurd. After all, everyone on Instagram seems to be carrying "wanderlust" all over their bio. But hey, let's face it: travelling isn't always a loveable feat. And no one should be pressured to want to travel all the time! Here are the five reasons why I hate travelling, even when I love it.
1. The mundaneness of packing (and unpacking)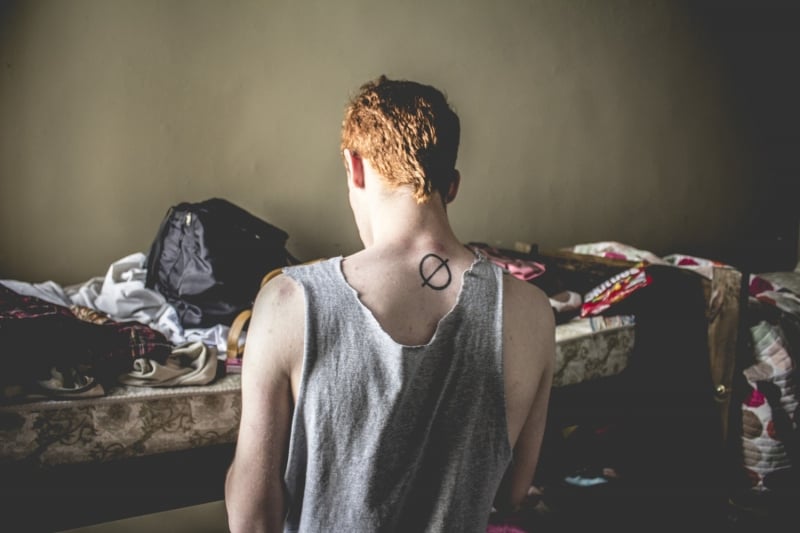 Sure, packing can be exciting. But after a while, you'll realise how time-consuming it can be. And, if you're like me who's trying to live minimally, then you'd know how difficult it is never having enough clothes. Unpacking is even more of a hassle, because the excitement has worn off and you'll just have to deal with the hassles of it alongside post-travel blues. Not to mention, you'll have hefty amounts of laundry to do.
2. The heavy financial implications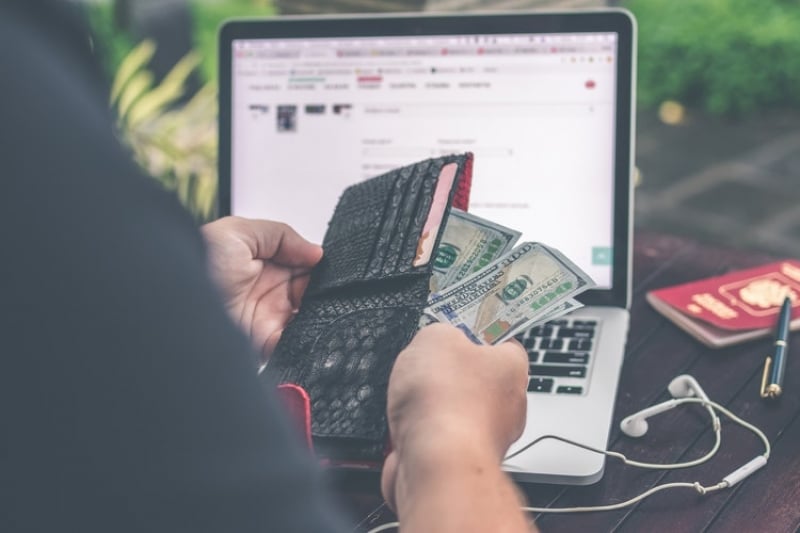 Only a few people in this world are lucky enough to travel for free. But even then, it's hard to believe that you can actually end a trip without spending an amount of cash you normally wouldn't spend. It's hard to control your shopping habits when you're in a foreign place. You'll find strange objects you NEED to bring home. Foreign currencies just make budgeting twice as hard.
3. Being away from the familiar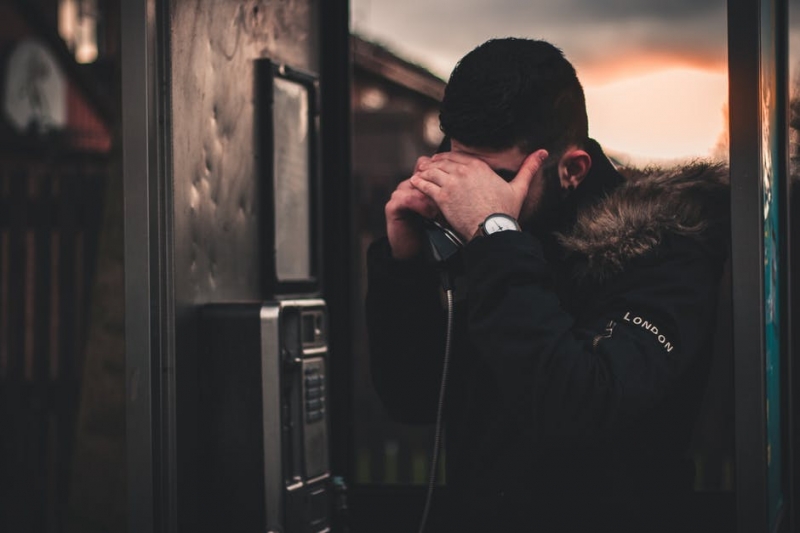 After visiting country after country, I've come to the conclusion that no cuisine tastes as good as Filipino food. Domestic travels aren't too comfortable, either, especially when you know the struggles of namamahay. For some of us, it's harder to sleep in a bed that's not our own, or to use a toilet that's different from ours. Our routine gets messed up as well, since we aren't in the comforts of the familiar. Foreign roads make navigation pretty hard, too. But the most challenging part? Being away from familiar people, especially during long trips miles away from home.
4. Environmental impact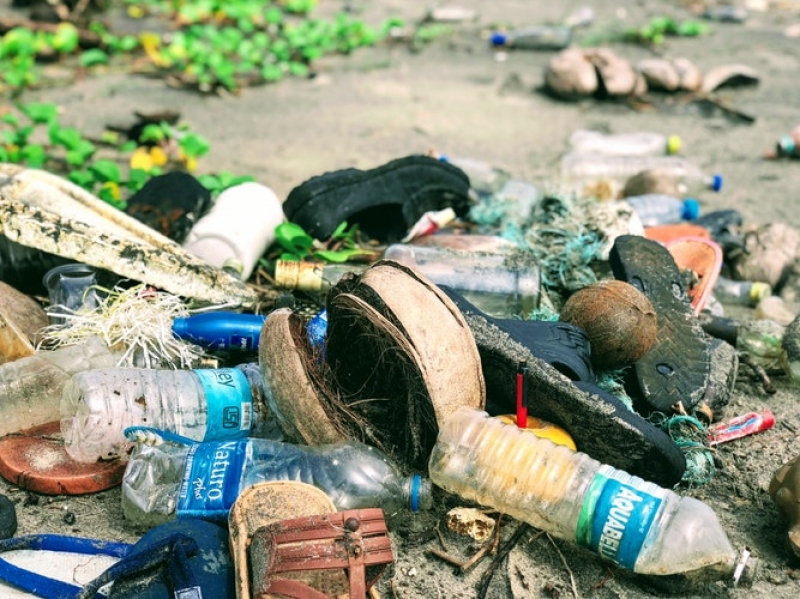 While the earlier reasons can be written off as childish complaints, this one is a bit more real. In fact, a study recently proved that tourism is accountable for 10% of the world's carbon emissions. Transportation is one of the major causes of air pollution. The huge amount of travellers consuming food and other goods for experience and memorabilia don't help in reducing carbon footprint, either. Don't even get me started on all the unnecessary single-use plastic waste from planes, restaurants and hotels. Remember: it's not just the straws.
Also read: The Fault in Our Wanderlust: What Travellers Should Know About Tourist Spot Rehabilitation
5. Travel sepanx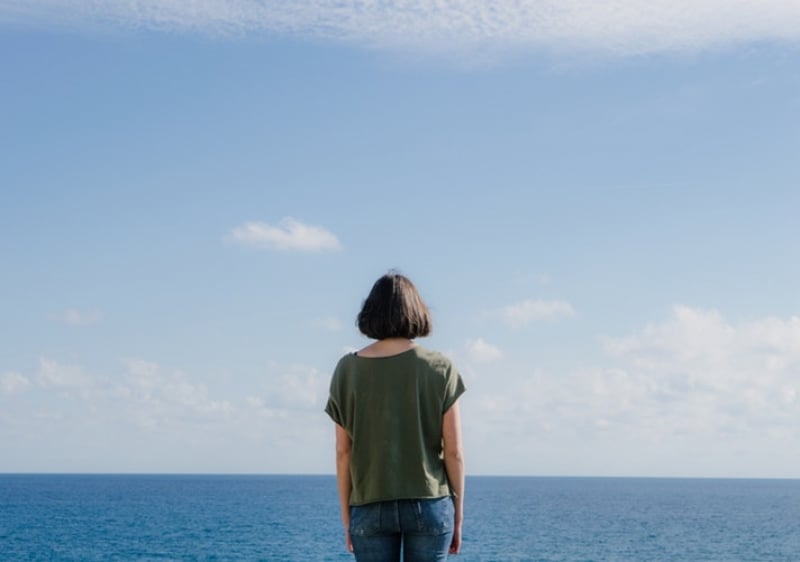 Imagine investing your time to get to know a place, falling in love with everything it has to offer, only to leave it for another trip. Saying goodbye never gets easier, no matter how used to it you are. Sadly, travellers have to deal with this every time we head for departure. Personally, leaving makes me rethink my traveller lifestyle every time.
Also read: On Travel Sepanx & Falling Deeply In Love With Places
Nowadays, everyone seems to be passionate about travelling. But, there are many reasons to hate it, too. If you aren't a fan, there's nothing to be ashamed of — to each his or her own, right?
Personally, however, I still have more reasons to love travelling more than to hate it. With this, I don't think I'll be quitting the nomadic lifestyle any time soon. How about you?