Contributed by KeysandTell.
Japan is undoubtedly one of the best tourist destinations in the world primarily for these reasons: the astounding scenery, the sumptuous food and the decorous people.
According to a 2016 estimate of Tokyo's population, the metropolis is now home to 13.5 million people in the 23 divisions. If you have very limited time, here are the things you shouldn't miss when you're in one of the most fast-paced cities in the world.
Also read: Our 3-Day Tokyo Trip: Guide, Itinerary and Tips for Filipinos
1. Discovering Japanese history through shrines and temples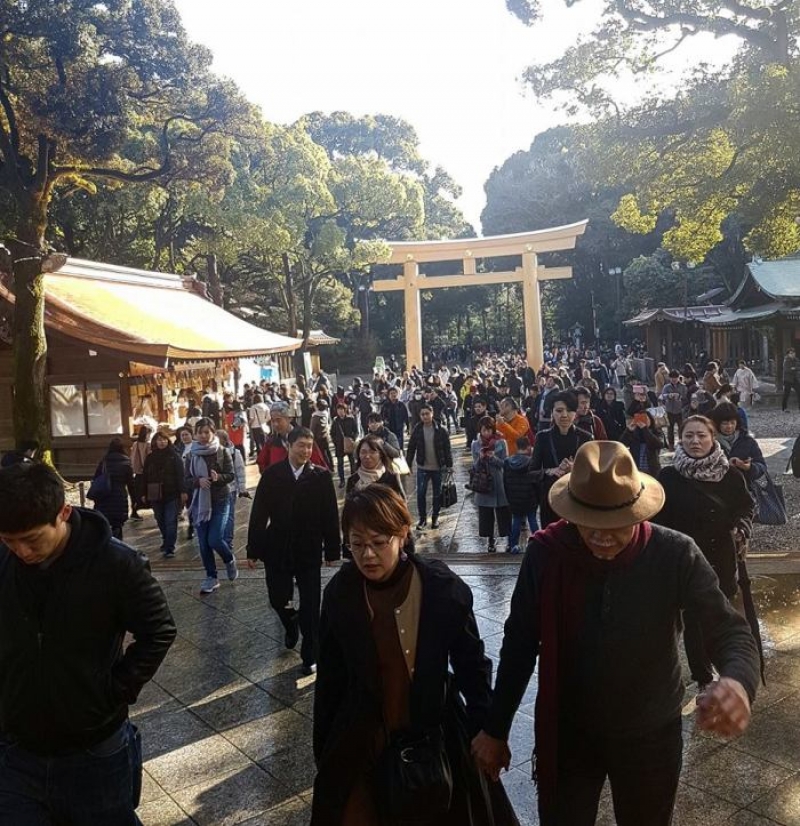 Meiji-Jingumae or Meiji Shrine is just at the heart of Shibuya and can be reached through JR Yamanote line and other Tokyo Metro subway lines. This is Tokyo's largest Shinto shrine and mainly serves as a tribute to Emperor Meiji and his wife, Empress Shoken, for initiating Japan's global relations.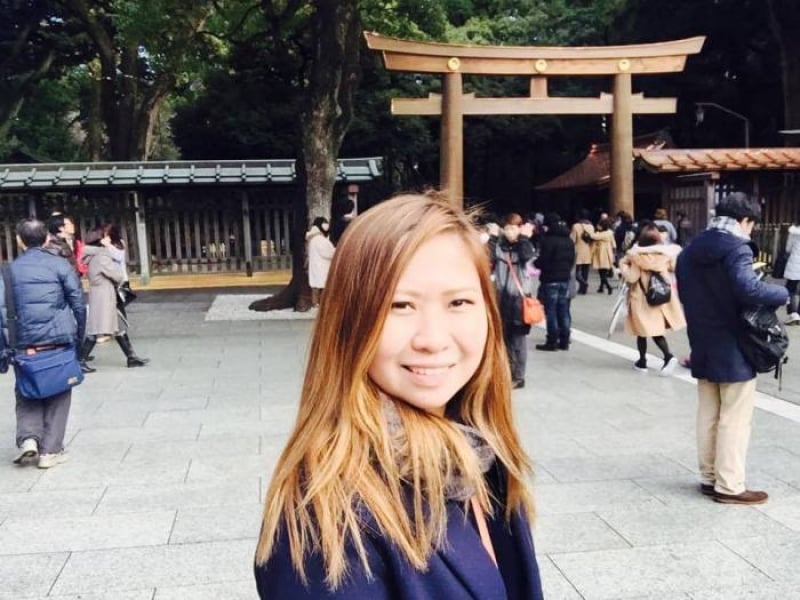 There are two parts of the shrine: the Naien or the inner part with the main shrines and buildings (admission is ¥500) and Gaien or the outer garden (admission is free). You'll notice a lot of Torii shrine gates as you enter the place. You're allowed to take pictures as long as you don't create unnecessary noise. There are a lot of professional photographers around anyway!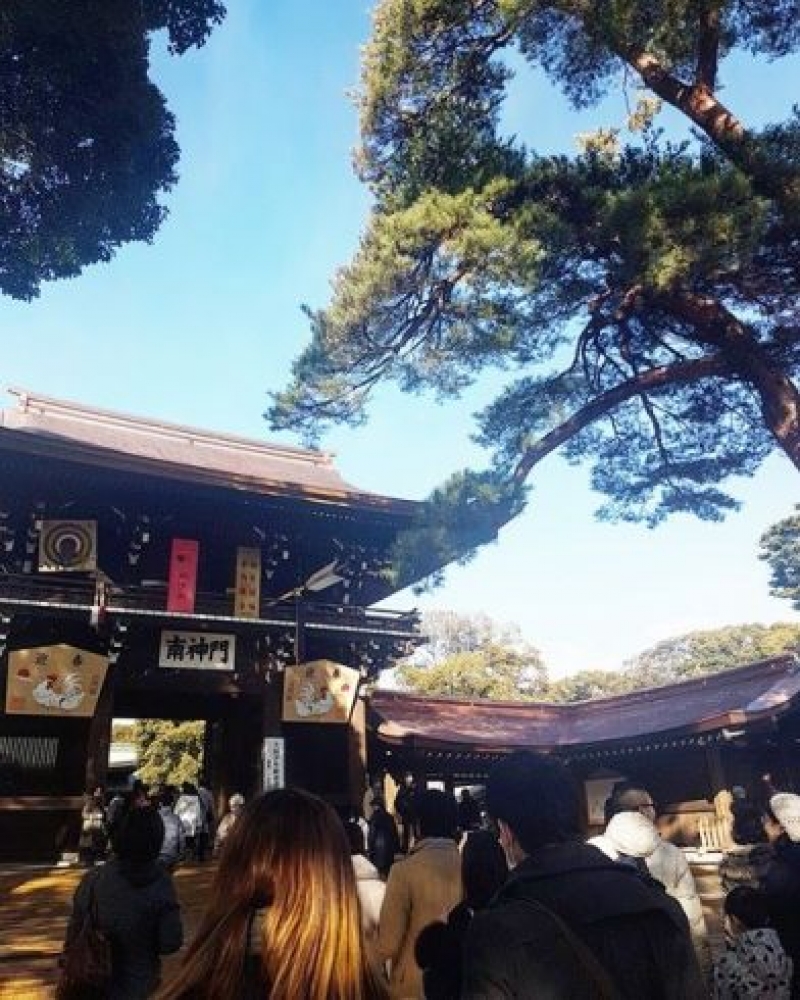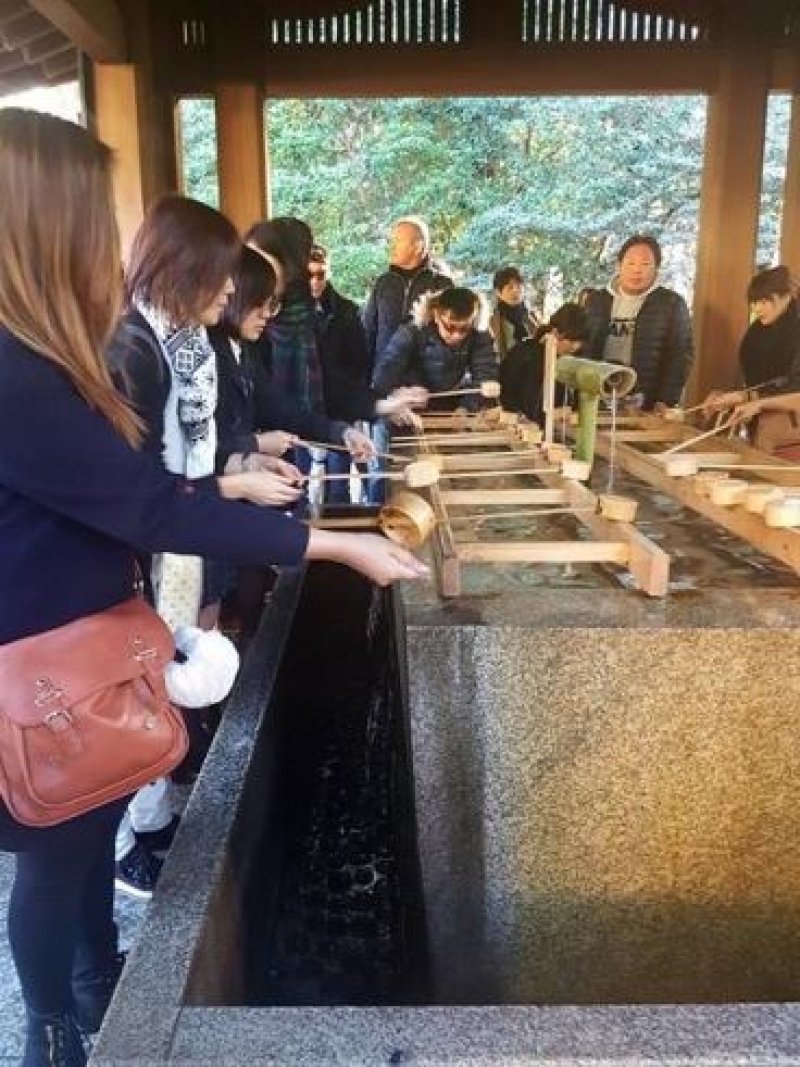 To show respect, it's best to observe the process of cleansing. You need to wash your hands and mouth before entering the inner garden. We had very good timing when we visited the place since Japan was celebrating a national holiday, the Coming of Age or Seiji no Hi Feast. Those who reached the age of 20 will enjoy their right to vote, drink, and marry without the permission from their parents. There were a lot of girls who wore the traditional kimono and the gents wore suits.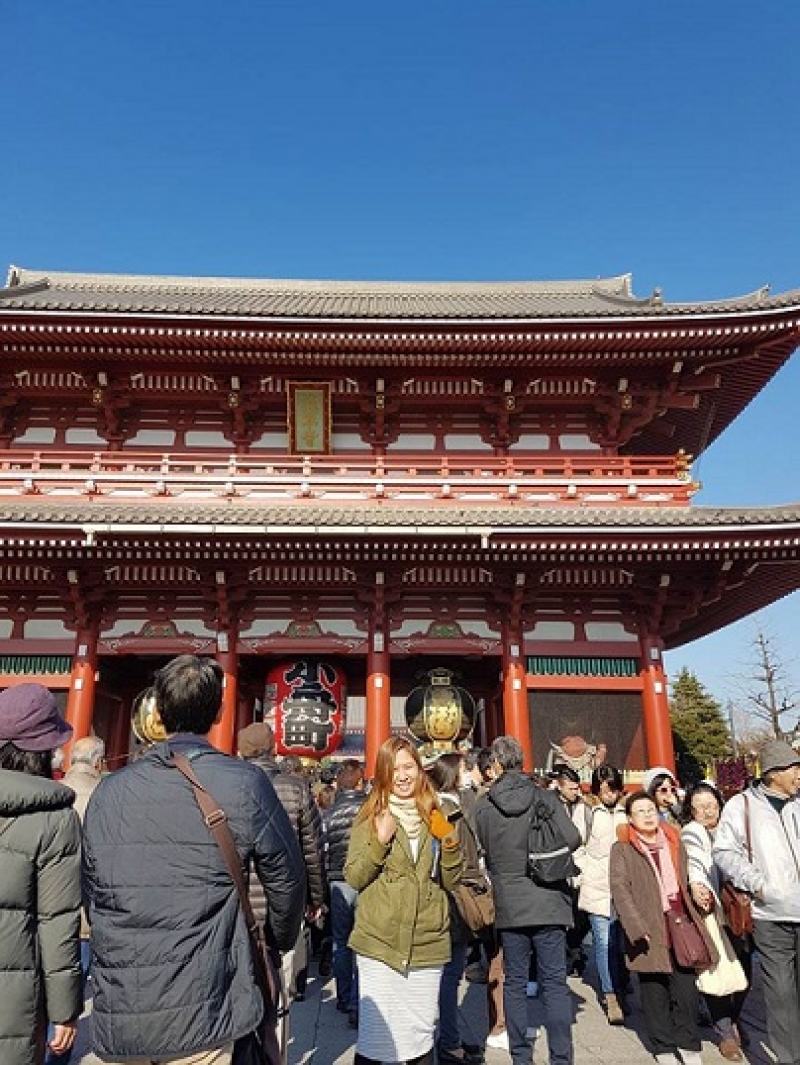 Sensoji is the oldest Buddhist Temple in Tokyo. Don't the chance to make wishes through throwing coins into a Buddhist pot. Just be ready for the very large crowd. Aside from its significant history and free admission, many tourists visit this temple in Asakusa because of Nakamise Dori.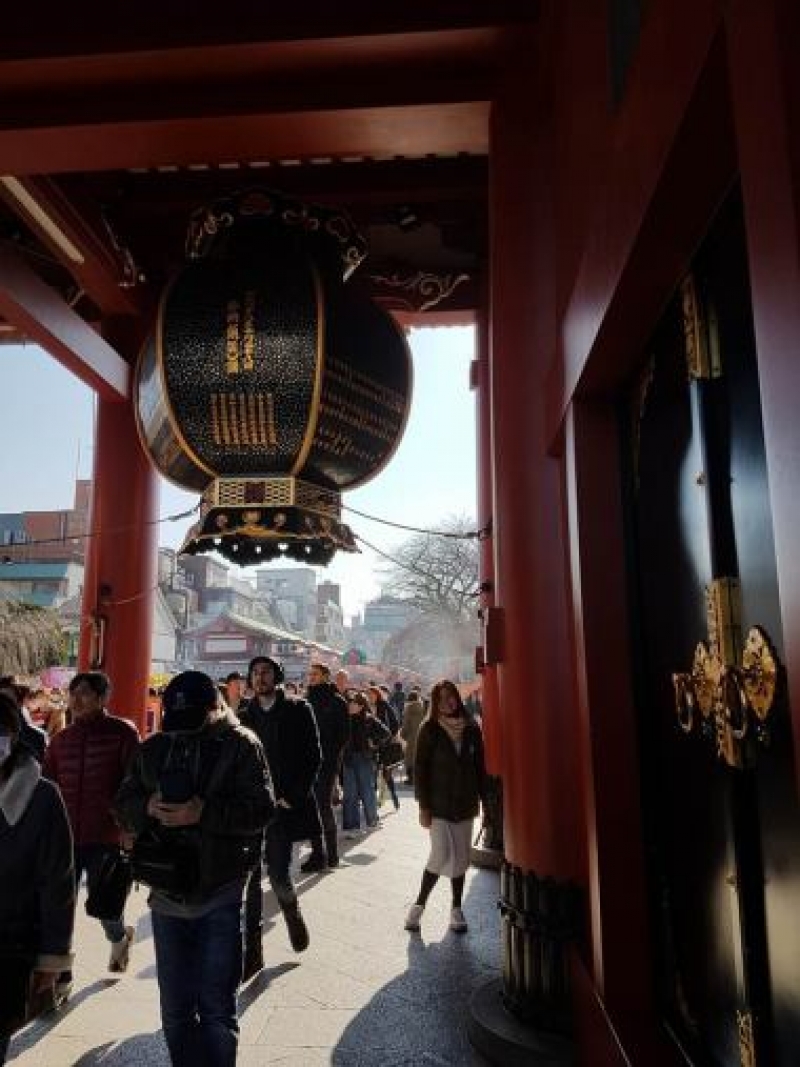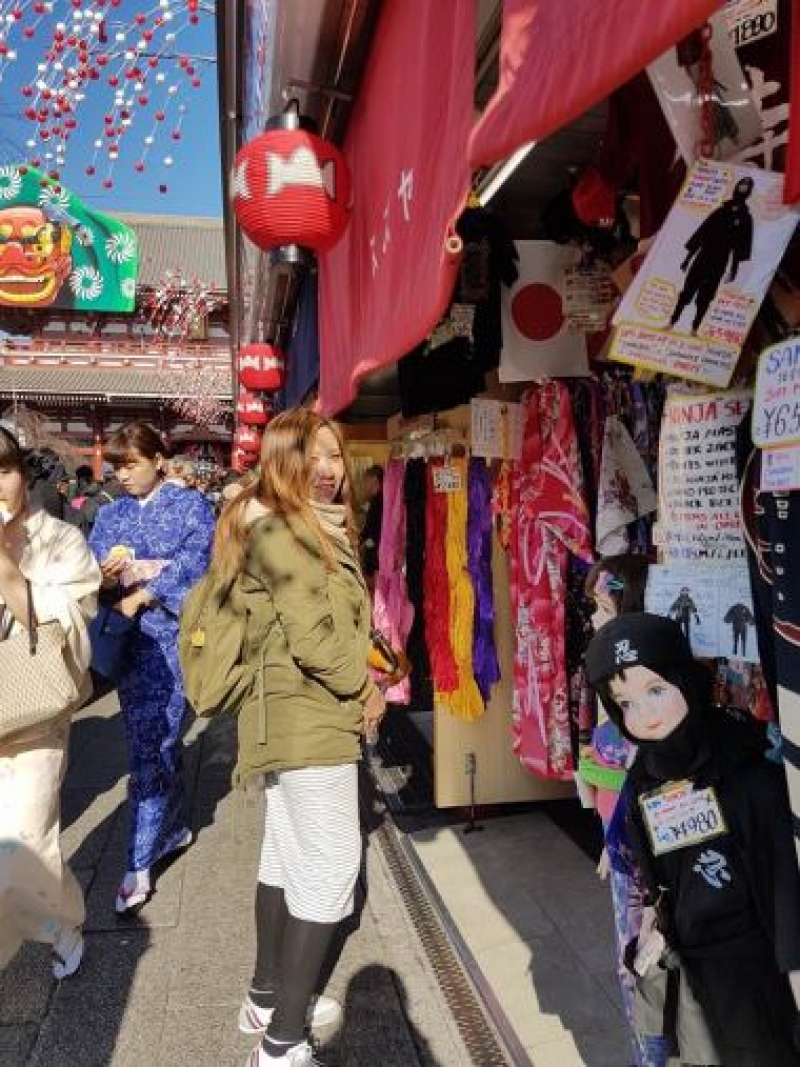 Nakamise Dori which means "inside street" is a lane of souvenir, shopping, and food stalls inside the temple area. What makes this street extra-special? Some of the stores are already 100 years old!
2. Witnessing Shibuya Crossing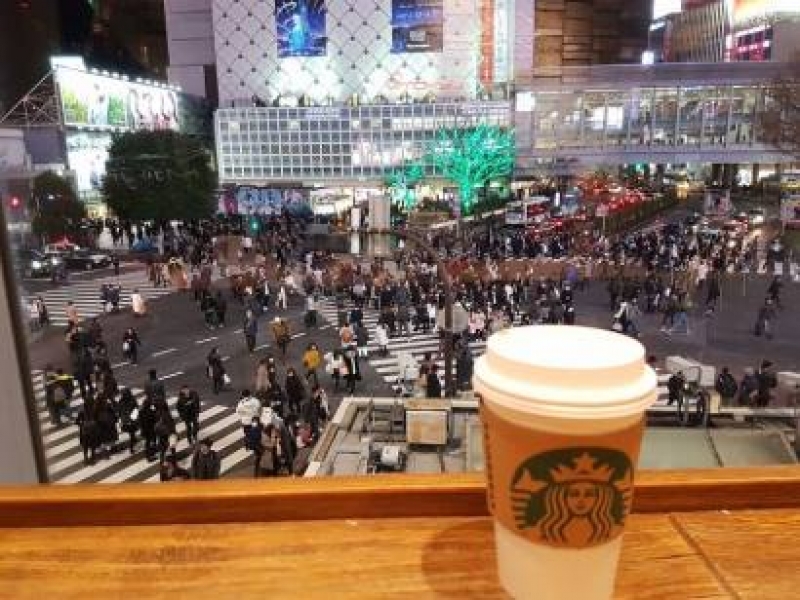 Known as the busiest and biggest intersection in the whole world, witness the hype of the Shibuya Crossing in Tokyo.
There are millions of people walking over the Shibuya Crossing per day. With its scenic lights, it's exhilarating to cross with thousands of people every few minutes. Apart from the city lights, the best time to visit is from 5 to 8pm to see the typical density of the crowd. If you want to relax while watching the Shibuya rush hour, you can sip a cup of coffee at Starbucks, 2F of Tsutaya building. You'll definitely enjoy a perfect top view! And don't forget to take a picture with Hachiko near the intersection!
3. Cruising Tokyo Bay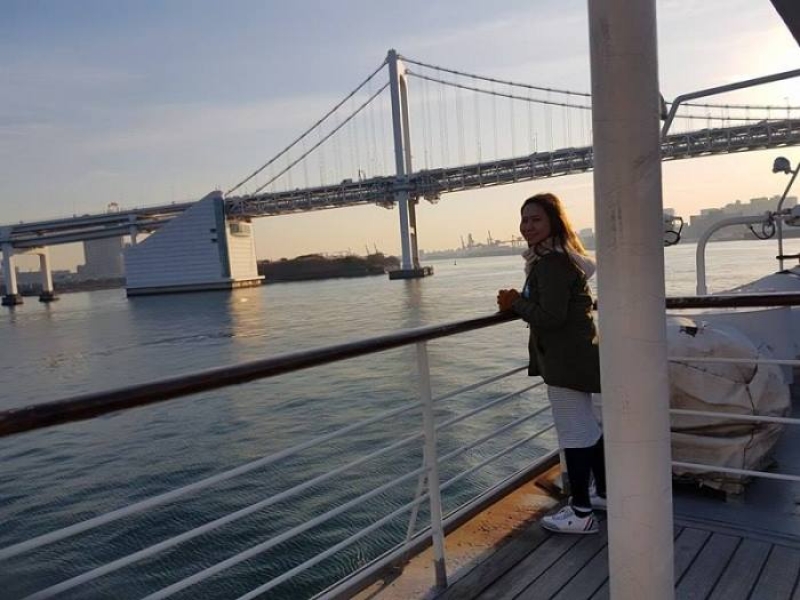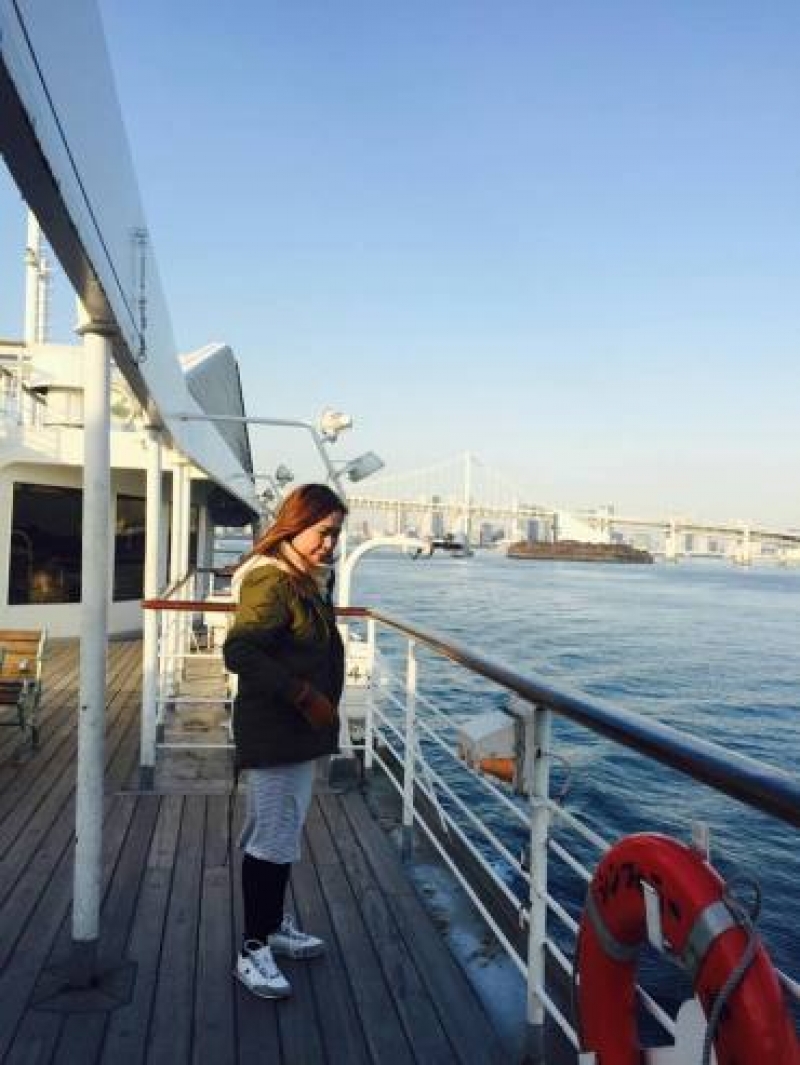 With the assistance of James Travels and Tours, we were able to experience the Symphony Tokyo Bay Cruise. Approximately a 50-minute afternoon cruise (¥1,500), while roaming around the Tokyo Bay area, you'll be able to have a glimpse of the outstanding Rainbow Bridge and Odaiba (the man-made city island). There are lunch, afternoon, sunset and dinner time cruises. What a great deal, right? 😀
Odaiba city with a replica of Statue of Liberty and Odaiba Rainbow bridge
4. Experiencing the street-style fashion of Takeshita Dori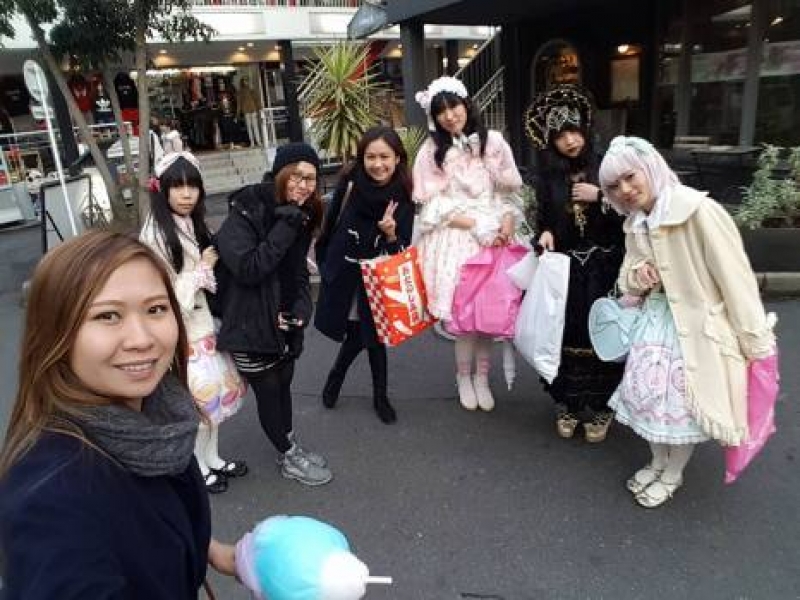 Hey there Otaku lovers! You'll surely relish the modish Harajuku street. A lot of teens dress up as cosplayers, especially on Sundays. Aside from these stylish folks, there are plenty of shopping, souvenir and food stalls around. One more thing, most of the stuff is affordable! Good luck shopaholics!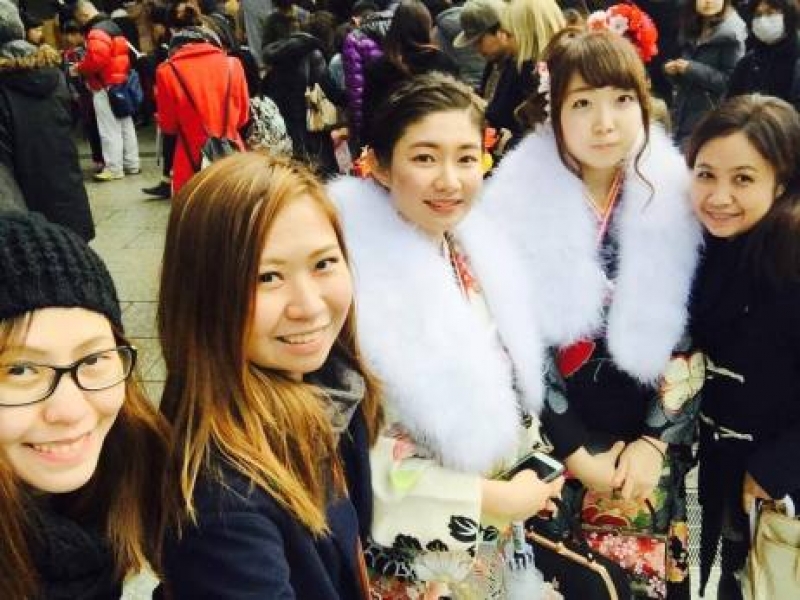 5. Panoramic view of city lights
Tokyo has almost everything. As cliche as it sounds, name it and they have it. If you're a city person, then you'll certainly appreciate the night lights of Tokyo in any district! #Nihongadaisuki
Tokyo Midtown in Roppongi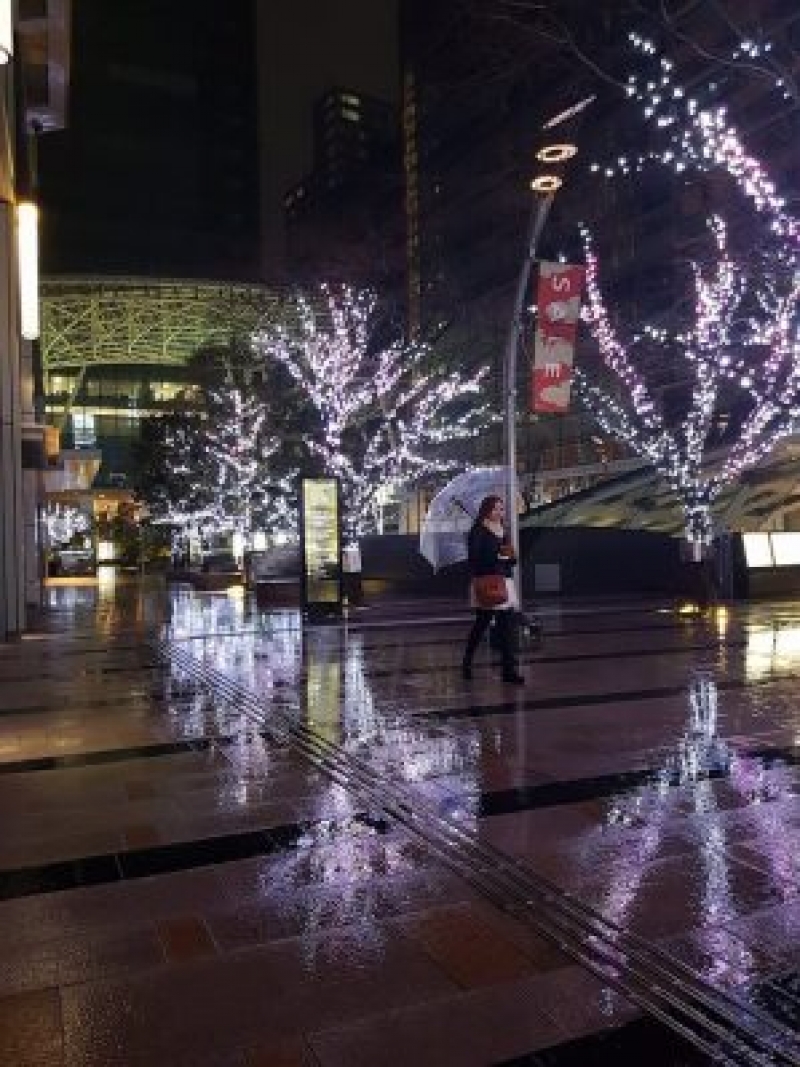 There were post-Christmas winter illuminations displayed when we arrived. The 2,000m² midtown park square is covered with 280,000 digitally controlled LED lights. You'll be able to see these beautiful lights by walking a short distance from the Roppongi Tokyo Metro Subway Station. (It was a very chilly and rainy night for us.)
Shinjuku-ku District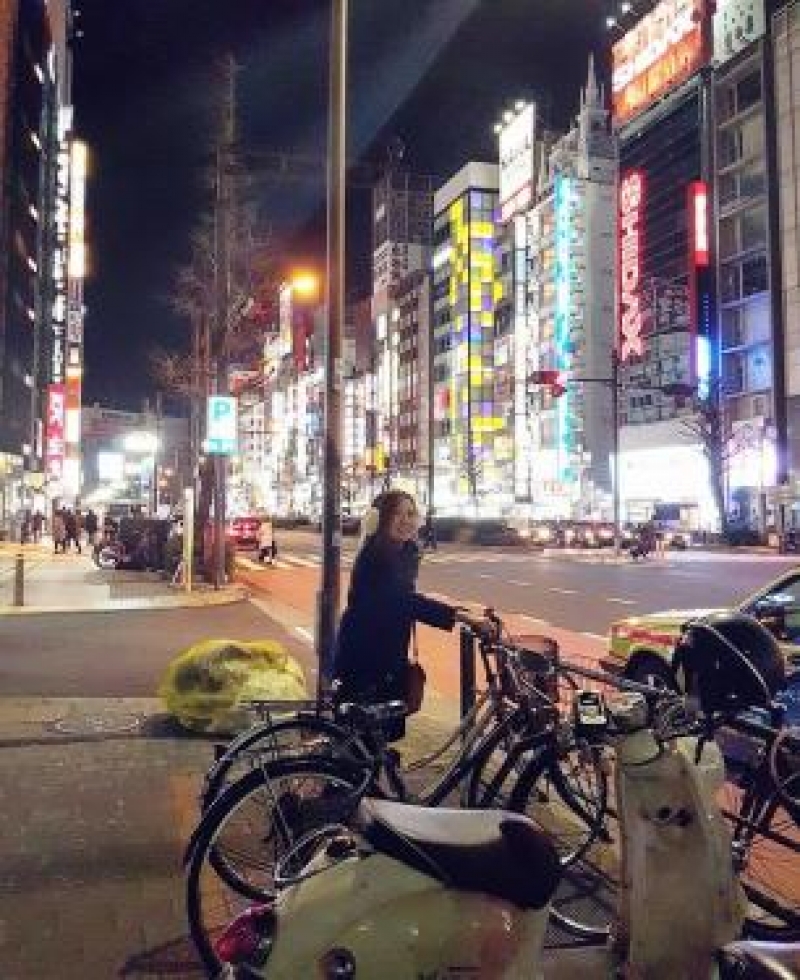 Aside from Roppongi, Shinjuku is the perfect getaway for the night owls and insomniac fellas out there. There are a lot of bars and restaurants around. Shinjuku is more than a typical Red Light District. There's a lot of things you can do. Make sure to drop by the popular Omoide Yokocho or Piss Alley. It is a small network of alleyways consisting of 300 stores and is mostly open until dawn. It's quite hard to find though, so be sure to prepare your GPS
6. The Korean Town (Shin Okubo)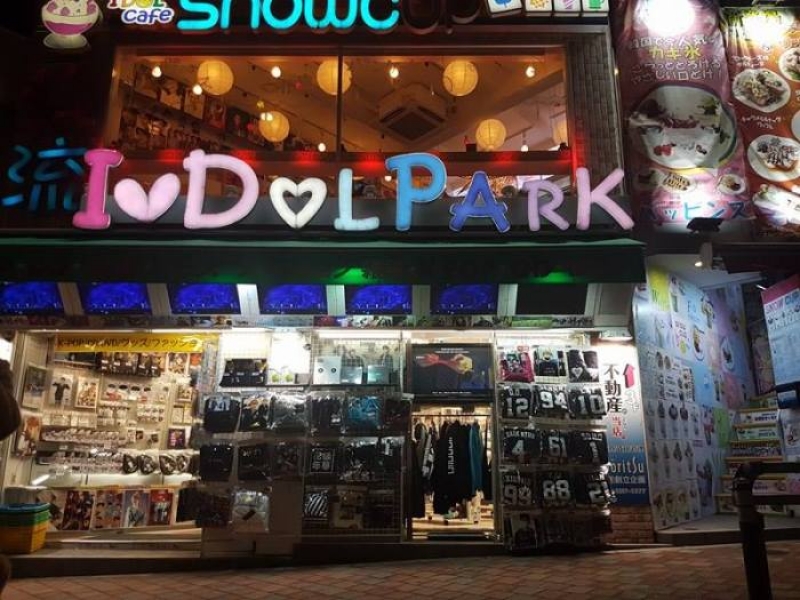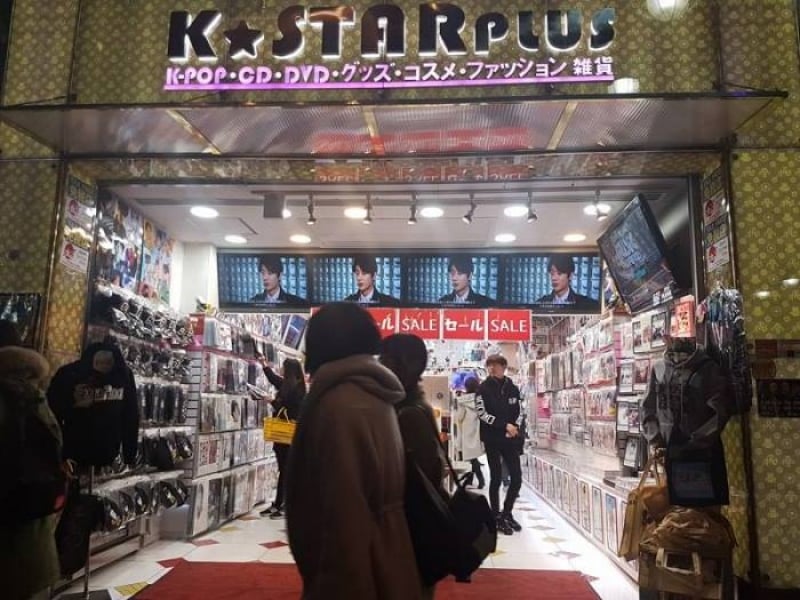 Experience Korea in Japan without a visa. Yes, you heard it right. That's possible! Just ride the JR Yamanote line from the Shinjuku area and you will reach this K-pop and K-fan haven—Shin Okubo district!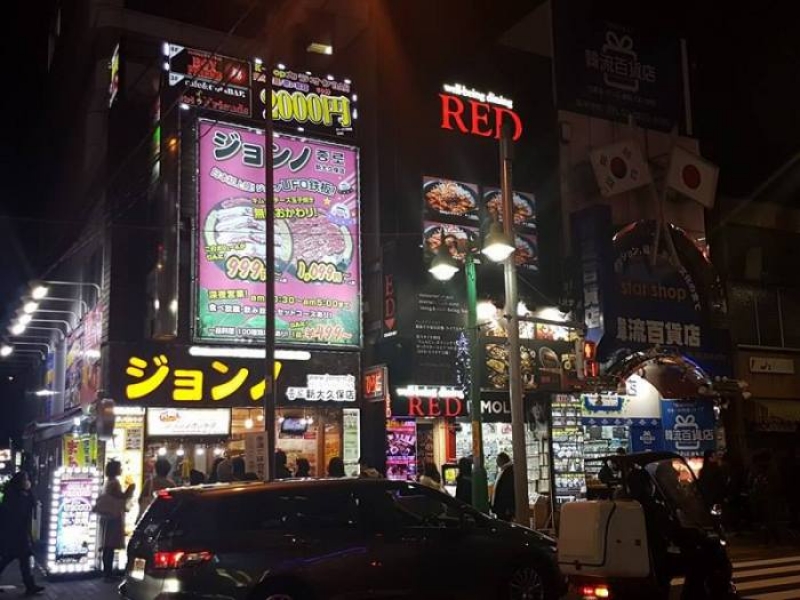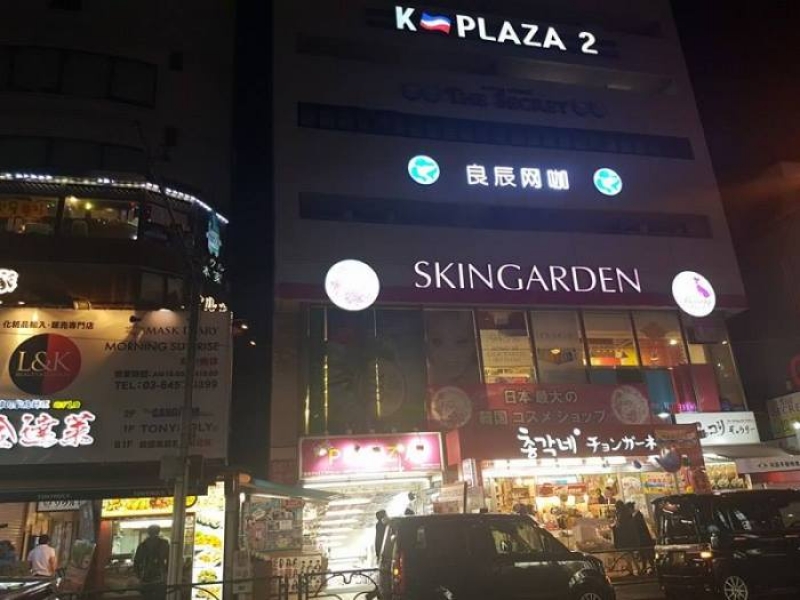 From K-pop stores, Korean restaurants, Karaoke bars, cosmetic hubs to the Koreans themselves, you will really feel a Korea vibe! There's an array of shops so it's a pretty long walk. These shops offer great deals. I even bought 20 pieces of TonyMoly masks for only ¥2,000. Isn't it amazing?
Tokyo provides diverse entertainment and can take your trip to the next level. A delightful place with lovely and well-mannered people, no wonder globetrotters are persuaded to explore this city. I just love how they assist tourists despite communication barriers. I hope to visit this place once again.
Arigatou Gozaimasu! Yoroshiku Onegaishimasu! Special thanks to James Travels and Tours for arranging our plane tickets, hotels, and transfers.
Also read: 10 Fun Things to do in Tokyo for First Time Filipino Travellers