We live in a time of instant gratification: fast food takes minutes at most to prepare, online shopping lets you window shop without leaving your bed, even meeting potential partners is now only a swipe away! With travelling, it's pretty much the same. You can find instant booking sites across the Internet. The time you'd use to navigate a map is cut short by the presence of the GPS. Provincial airports now sprawl across our country too, making travelling faster and easier now than ever before.
Because of this, having to wait through long rides makes us extra impatient. Most of the time, we dread spending hours on the road. But road trips can actually be fun — they can be even better than flying! Here are seven reasons why I can say so.
Also read: 12 Stunning Resorts Worth the Road Trip from Manila
1. Road trips let you be flexible with your time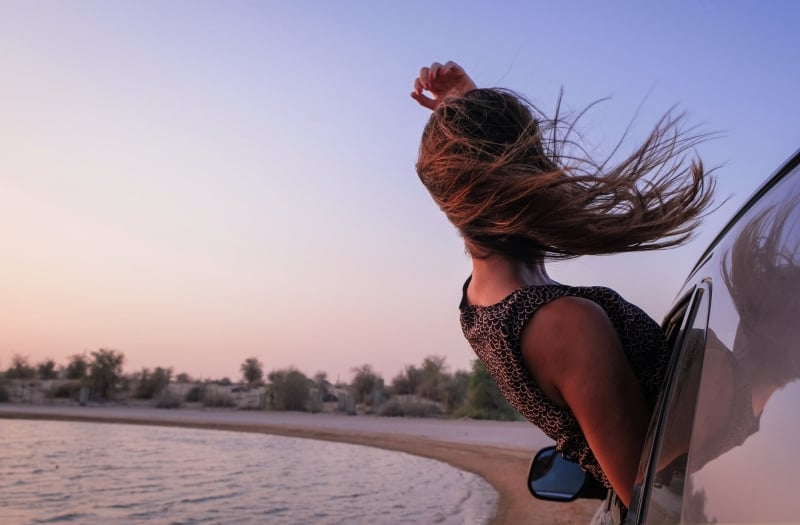 Unless you need to catch an important event, road trips let you travel at your own pace. No planes to catch, no stops you might potentially sleep through, and no last trips you might miss. You can do whatever you want whenever you want to, and you can have fun and let go instead of stressing out about the clock ticking.
2. Jamming to road trip music is fun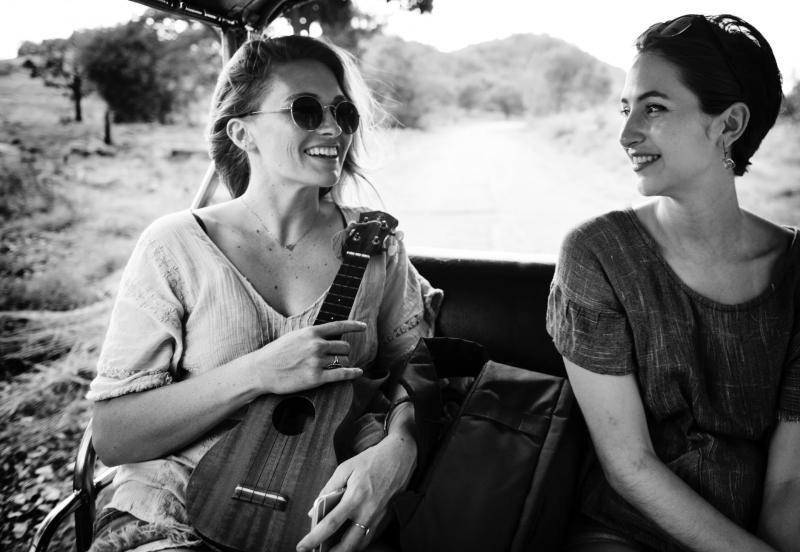 Remember that scene in How I Met Your Mother when Ted and Marshall went on a road trip and sang along I'm Gonna Be (500 Miles) on repeat? Having your favourite barkada songs blasting from your car's speakers is a great way to forget about the long drive. Plus, you won't have to worry about bothering any neighbours as you sing your hearts out.
Also read: The Ideal Playlist: 30 Songs for Your Barkada Road Trip
3. You get to choose your own food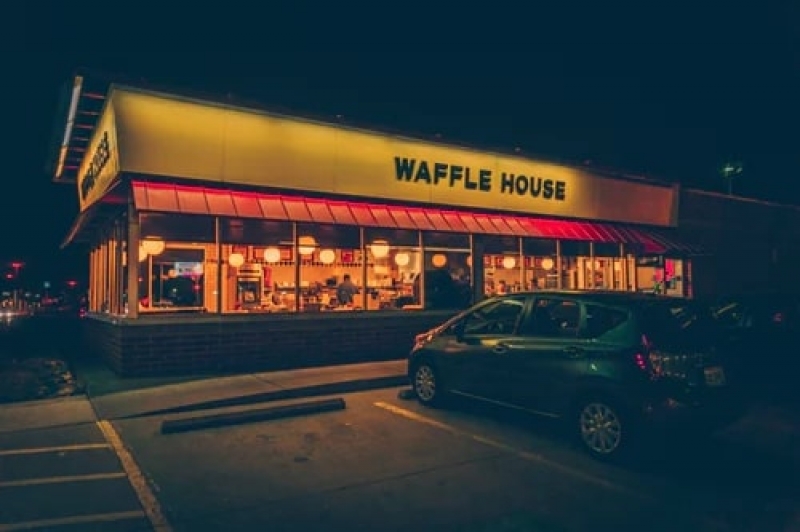 Unlike bus trips or plane rides, private road trips give you the freedom to choose where, when, and what you'll be eating. You can opt to pack meals before you head out, plan your trip with a stopover in mind, or let the random food stalls along the way surprise you with their cuisines.
4. You can pull over any time to bask in nature's beauty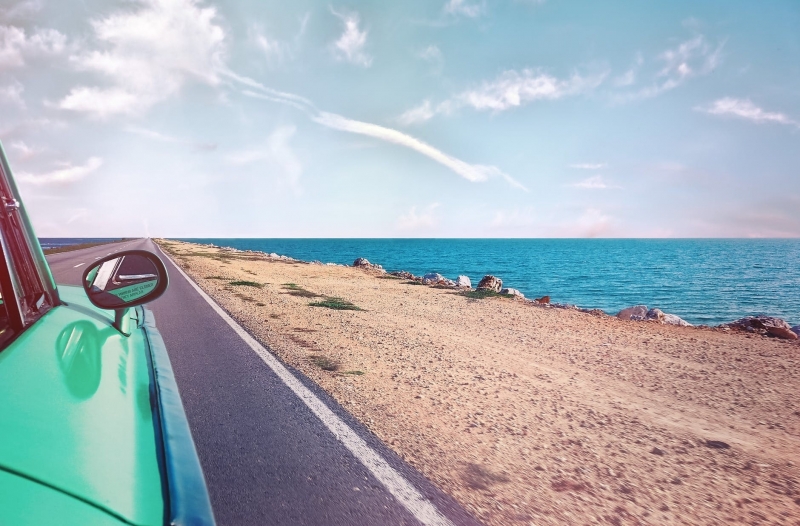 With the tropical wonders of the Philippines, it's not surprising for us to see scenic landscapes on our way to our destinations. When you're in control of your trip, you can pull over whenever you want. You might even score an Instagram photo even while you're still on the way.
5. Road trips let you bond with your friends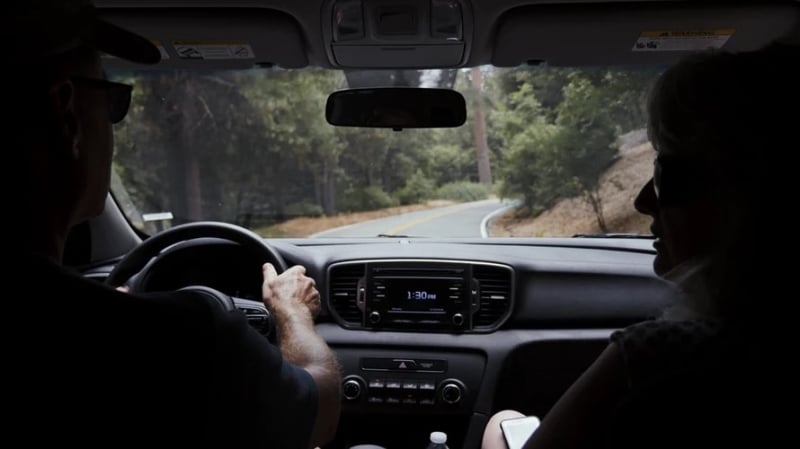 Phones have become our escape from awkward silences, but in road trips, looking at your gadgets for too long can give you a headache. Road trips generally give you no other choice but to talk to your friends as you sit next to one another for hours. You'd be surprised how many things you can chatter about when you're stuck with them for a long time with nothing else to do.
6. Road trips change your routine
We are creatures of habit, and road trips can drive us out of our comfort zones. Maybe you want to avoid heavy traffic, so you wake up a lot earlier than you're used to leave the city before rush hour. Or, you can get stuck on a road with no place to stop so you'd have to wait a while before eating. Long hours on the road mean you're out of the comforts of familiar spaces, and it's during these times when you get to look at the world differently.
7. Road trips encourage spontaneity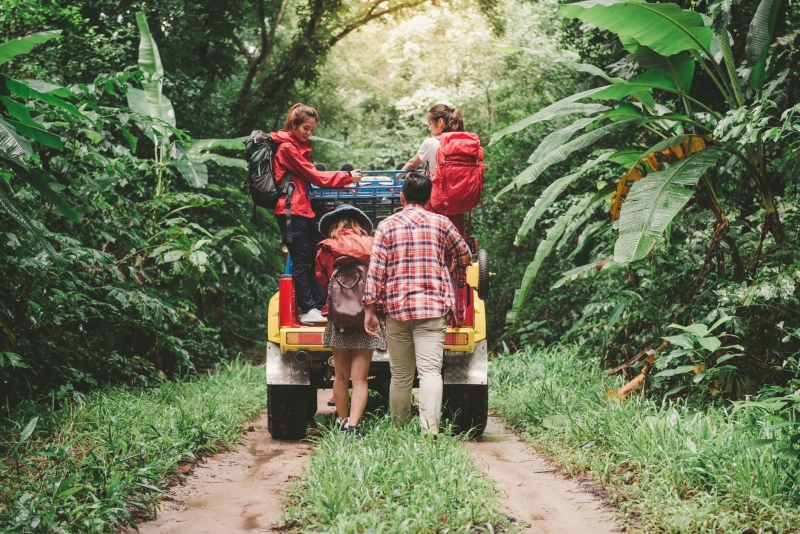 Road trips are awesome for people looking for spontaneity. No need for plans — you don't even need to know where you'll go! All you need is free time and a car, and you're all set. You can take as many detours as you want, or even head down the road less travelled. Who knows what adventures await you?
Also read: 7 Awesome Road Trip Itineraries For Your Next Vacation – Take Your Pick!
The next time you go on a road trip, you don't need to get stressed over the time you'll be spending in your car. After hours of happiness on the road, you get to reward yourself with the joy of arriving at your much-awaited destination. So what are you waiting for? Call your friends and plan a road trip ASAP!