Getting away from the city and sleeping under the stars should be nothing but blissful. But unfortunately, a relaxing getaway in nature isn't always very relaxing, especially if you end up in less-than-ideal campgrounds that aren't a good fit for your camping style. Not all camping spots are built the same way; while some amazing campsites make for spectacular experiences, others can be downright dismal. 
And so, we've put together some of the red flags that you should watch out for when scouring the web for your next campsites near Manila. It's always tricky choosing the right camping grounds to book online, but if you keep these things in mind, you should be able to avoid the bad eggs and make the most of your adventure in the great outdoors!
Also read: Campsites Near Manila: 14 Refreshing Spots for Your Next Getaway
Red flags to look out for when choosing a camping site in the Philippines
1. Rude owners, managers, and staff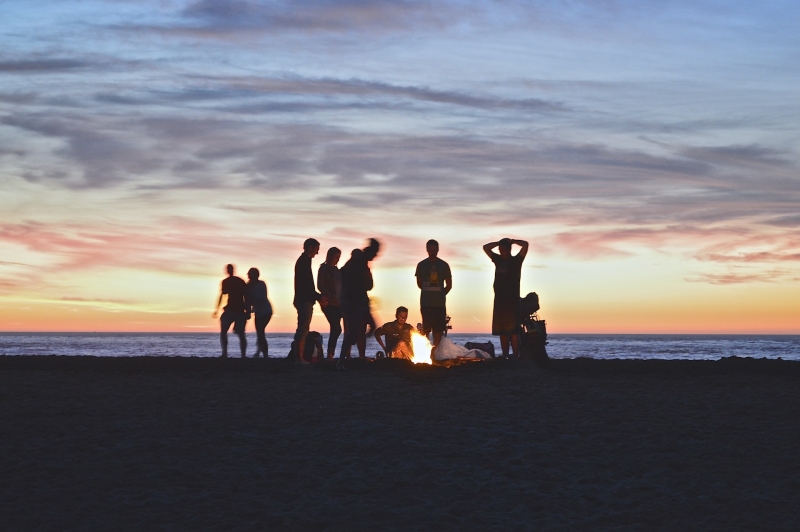 When you're out in the wild, the last thing you want to deal with are people with attitude, right? Nothing kills the serene vibe of nature more than angry yelling and rude management!
And so, keep an eye out for reviews from actual campers talking about bad experiences with staff or management. For instance, a reviewer at The Peak Campsite recalled encountering the owner shouting at the guests and demanding additional fees — even if these guests have already paid in full. Instead of leaving the campsite completely relaxed and rejuvenated, you might end up becoming more stressed and high-strung as you pack up.
2. Hidden charges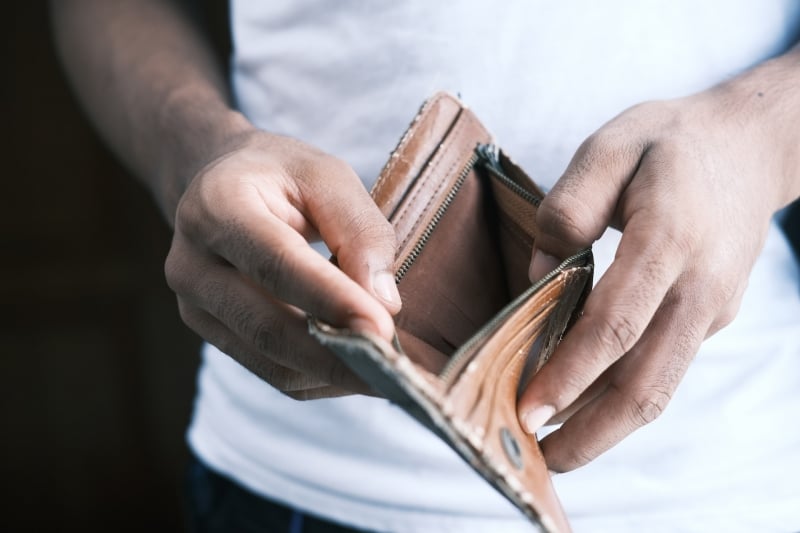 As frequent travellers on a budget, we've all been there: Booking in advance to get the payments out of the way, showing up at the accommodations, and then being charged a ton of unexpected fees. Not only do these extra costs catch campers blindsided, but it also throws the entire budget out the window. 
If you're a backpacker with limited funds, it's better to avoid places like The Peak Campsite, which previous campers say ask for a lot of unexpected charges. Besides reading reviews, read the fine print of your accommodations to know exactly what you are paying for. That way, you're sure that the cash you have in your wallet is enough to get you through the whole trip. 
3. Inattentive staff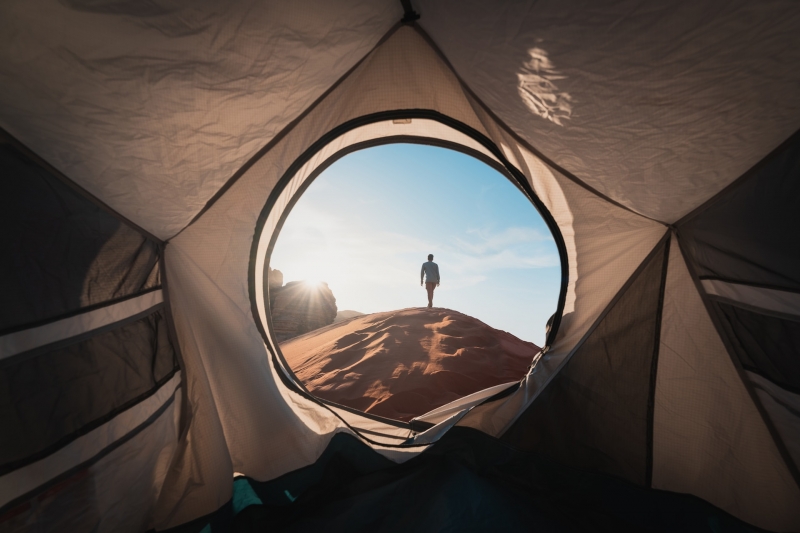 Sometimes, camp staff aren't exactly rude — but they're nowhere to be found. When you need some assistance with camp facilities or you need help with security, attendants who are missing in action are just as annoying as the ones with a little attitude. One reviewer who stayed at 5558 Campsite remembered waiting to check in as the staff was watching basketball instead of attending to newcomers. 
4. Poor accommodations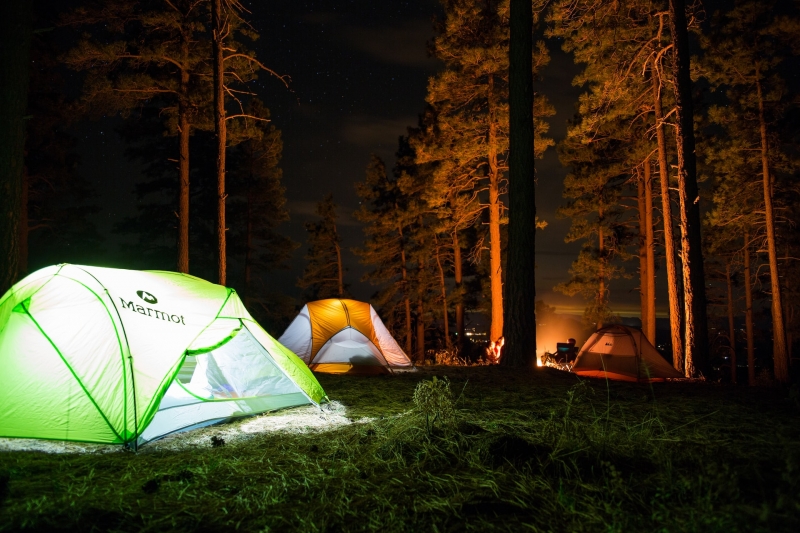 Here's the thing: Pictures aren't always an accurate representation of the actual campsite. It's a good place to start, of course. But ultimately, we recommend checking reviews and guest photos to get a better idea of the true on-site experience. For example, one previous guest at The Peak described the campsite as "poor" with a dirty tub that's not worth its extra fees — which is definitely something you won't learn from Insta-worthy official photos of the camping spot! 
Also read: 12 Airbnb Campsites Near Manila for Weekend Trips
Ready for adventure? Make your great outdoor getaway worth the trip by choosing the right campsite for you and your crew. 
---
Featured image credit: Kyle Johnson | Unsplash