Can you hear that? It's the sound of travellers packing their bags for a much-awaited trip (and not just to the kitchen this time!). We've got just the destination for you: Kota Kinabalu! Known as KK for short, the state capital of Sabah, Malaysia, has long been a destination of choice for Pinoys. As borders reopen and leaving on a plane becomes a reality again, here are the top five reasons why KK should be on your travel list.
Also read: DIY Kota Kinabalu: Tips & Trip Ideas From an Experienced Visitor
1. Proximity
The flight time from Manila to KK is a mere 1 hour 40 minutes, with direct flights via Cebu Pacific Air and Air Asia Philippines (as of pre-COVID times). A shorter flight means more quality time to explore and enjoy what KK has to offer! And don't worry about a holiday visa — you only need a valid passport to enter Malaysia for leisure purposes.
2. Safety first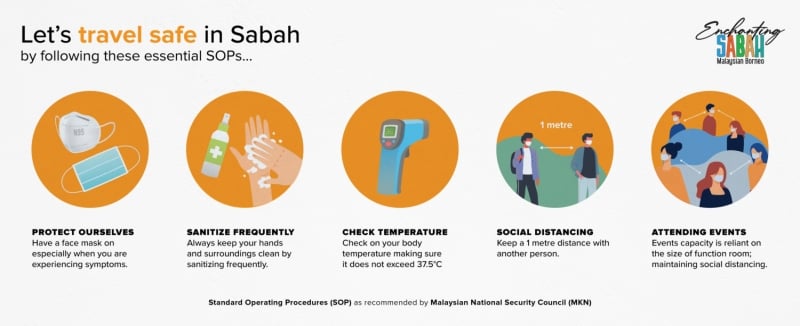 Malaysia has strict Standard Operating Procedures (SOP) to ensure everyone stays protected and safe at all times. Travellers must be fully vaccinated to enter Malaysia and you will notice from the get-go that these SOPs are firmly observed throughout your journey, from mandatory mask-wearing to keeping a safe distance from each other.
All establishments are attended by fully-vaccinated staff, from hotels to restaurants. Customers and visitors are also required to download the MySejahtera app, which has a 'check-in/check-out' feature. Simply scan the QR code provided at each establishment you visit (and don't forget to checkout when you leave).
3. Beach within reach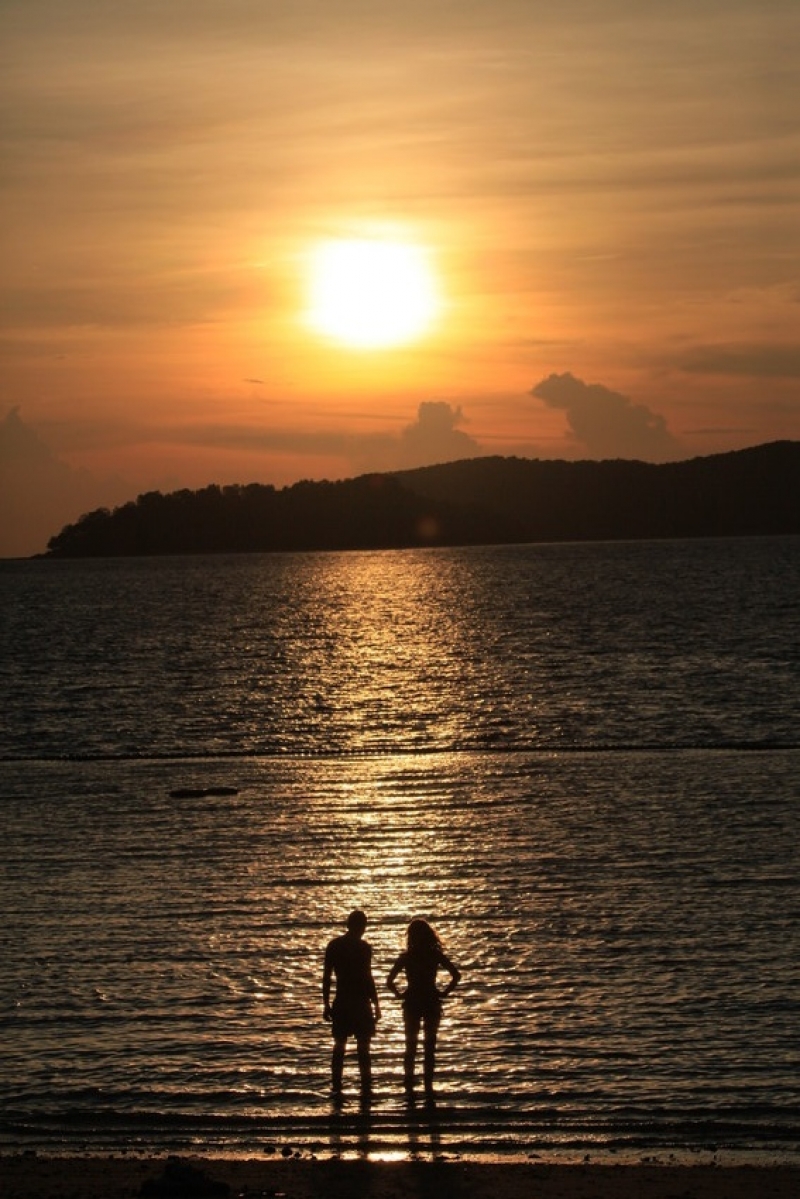 As your plane descends along the KK coastline, you are greeted by a cluster of islands that make up the Tunku Abdul Rahman Marine Park — beautiful emerald gems and golden strips of sand surrounded by the sparkling waters of the South China Sea.
The best part? These five islands are no more than 20 minutes away from the city's main coastline. Day-trippers can enjoy parasailing, scuba diving, snorkelling or just lazing on the beach, soaking up the sun. Want to spend a night or two in this paradise? You're spoilt for choice with the many award-winning island resorts that await you, including the Manukan Island Lodge and luxurious Gayana Eco Resort.
4. Safety-first sunset drinks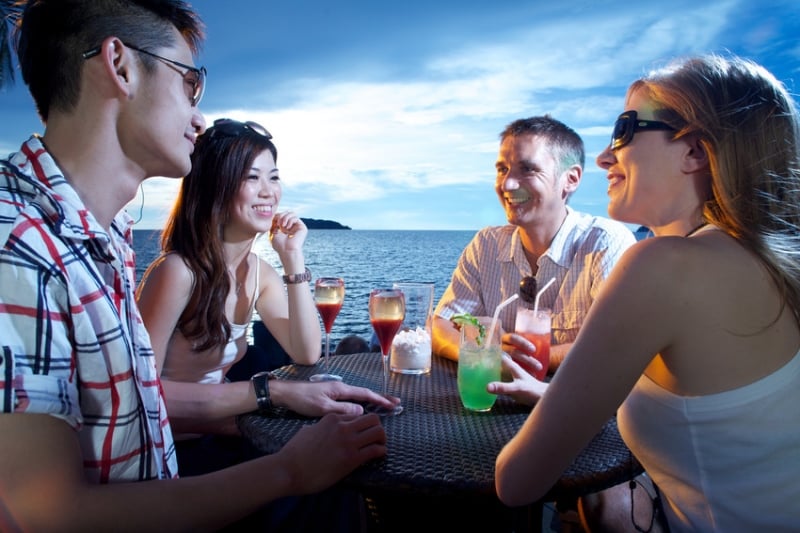 KK has many open-air and semi-outdoor spaces that are safe for you and your barkada to sit back and have a good time. All establishments strictly adhere to the customer quota based on their establishment size to avoid overcrowding.
Did we mention the spectacular sunsets in KK? Book front row seats to the sunset show at any of the coolest rooftop bars in town (try the Hilton) or sea-side lounges (Shangri-La's Tanjung Aru Resort & Spa is a favourite).
Also read: An Unplanned Kota Kinabalu Trip Showed Me Sabah's Unsung Destinations
5. Makan time!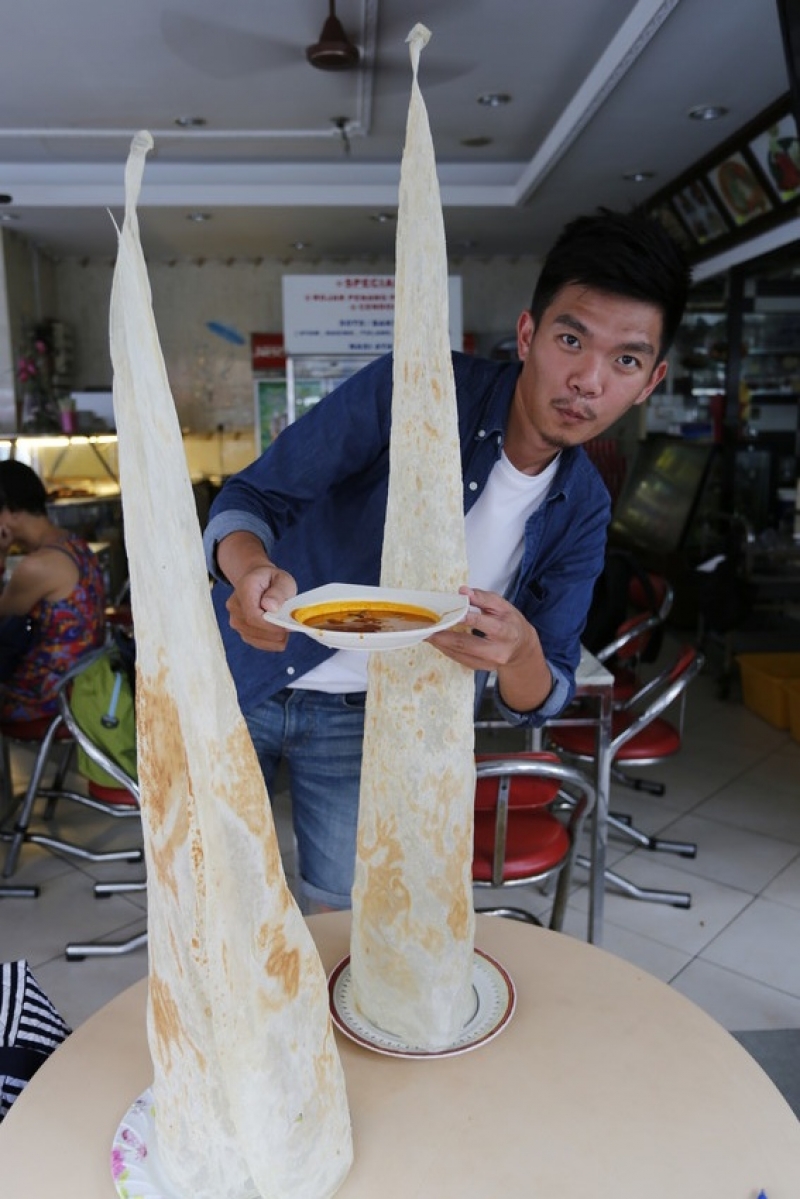 Gutom ka na ba? Then it's time to eat or makan as the locals say! From fresh seafood to tea time delights that are uniquely Sabahan, be ready for a food trip like no other. Kedai kopi or coffee shops are at every corner and the best place to truly eat like a local.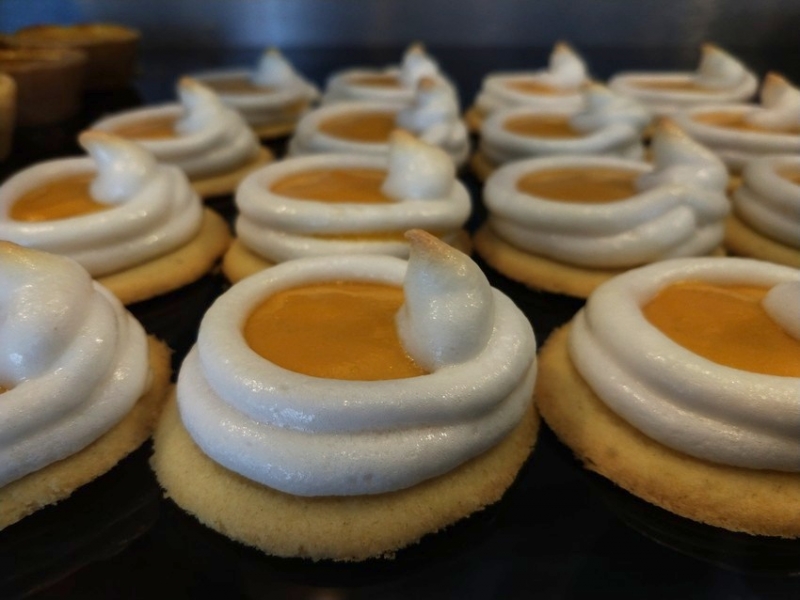 Order a plate of Tuaran Mee or savour a bowl of Ngiu Chap (noodles in a beef broth), which many locals claim to be the breakfast of champs! Want to learn traditional recipes? Sign up for a cooking class at a homestay programme where you can shop for your ingredients at a local market (or tamu) and learn from your host how to whip up a local dish so you can impress your friends back home!
---
Brought to you by Sabah Tourism Board.