Here's some news to brighten up your day: After several efforts to save Masungi, the georeserve in Rizal is finally showing signs of healing. And just from the photos, we can see that the signs are actually quite magical!
Also read: The Other Side of Masungi Georeserve That Travellers HAVE To Know About
Magical firefly trails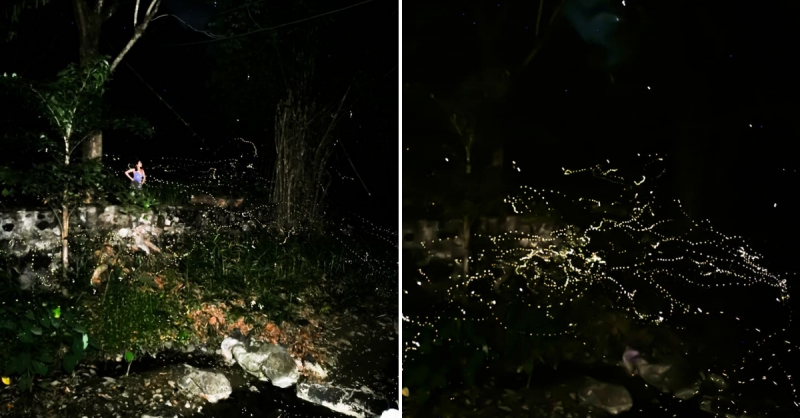 Last Friday, 29 May 2020, Masungi Georeserve glistened with a myriad of fireflies. Dotting the ecotourism site, the twinkling insects served as an assurance that the Save Masungi Movement continues to move forward.
According to the Facebook post of Masungi Georeserve: "Fireflies are an important bioindicator or a species that can help gauge how healthy an ecosystem is. Bioindicator species are sensitive to pollution or other habitat changes, making them good signs of a thriving ecosystem."
Starry, starry night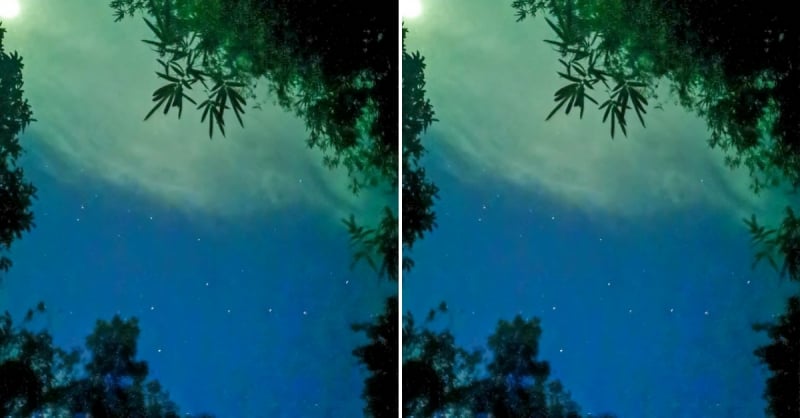 Just last night, 31 May 2020, Masungi Georeserve posted photos of another enchanting scenery — this time, of the starry night sky. Some Facebook users commented on the resemblance of the sight to the Northern Lights.
The post read: "Long before modern technologies, our ancestors used the stars to search for answers, find direction, and tell the time. What shape do you see here?"
The georeserve area is no stranger to stunning skyscapes. In fact, one of its trails has long been open for guests to visit at night. Away from light pollution, Masungi Georeserve has long boasted of impressive views of stars and other celestial wonders.
Also read: 12 Philippine Destinations for Stargazing and Milky Way Sightings
All about the Save Masungi Movement
As a conservation area, Masungi Georeserve has always been about preserving the environment. With that, the site has fought off several environmental foes: illegal loggers, illegal quarriers, land grabbers, and political harassers, among others. They've named their efforts to protect the site as the Save Masungi Movement.
Also read: Help Avilon Zoo Keep Its Animals Healthy By Purchasing Tickets in Advance!
Masungi Georeserve is shining! May its scintillating wonders remind us how important it is to save Masungi — and the rest of the world, for that matter.
---
Featured image credit: Kal Joffres (1, 2) Masungi Georeserve (3)| Facebook.