In just a matter of weeks, more and more COVID-19 cases have been confirmed in the Philippines. The virus outbreak that originated in Wuhan, China has become a pandemic, and the possibility that someone around you could be infected is absolutely real, now more than ever. For the past month, the government has implemented several travel bans in order to prevent its spread around the country; travellers who've made their way back home, on the other hand, have been advised to self-quarantine.
"It's fine, I don't even feel sick! There's no need for me to self-quarantine." Sound familiar? Given that no symptoms have shown up after their trips, a lot of people have been complacent upon returning from their travels — some even coming from countries stricken with rising numbers of confirmed coronavirus cases.
And while there is a great chance that these travellers haven't contracted the coronavirus, it is still very possible that symptoms will show up later — or, that they are asymptomatic carriers of the virus. This is why to self-quarantine after travelling shouldn't be optional, and must be taken seriously.
Also read: What the Coronavirus Outbreak Taught Me as a Traveller
Who should self-quarantine?
Let's start with the basics. Some people think self-quarantine requires showing symptoms or being tested positive for COVID-19. (And that isn't anything to be ashamed of! You clicked on this article for a reason, and we're glad that your initiative to educate yourself has taken you here.) However, this isn't the case.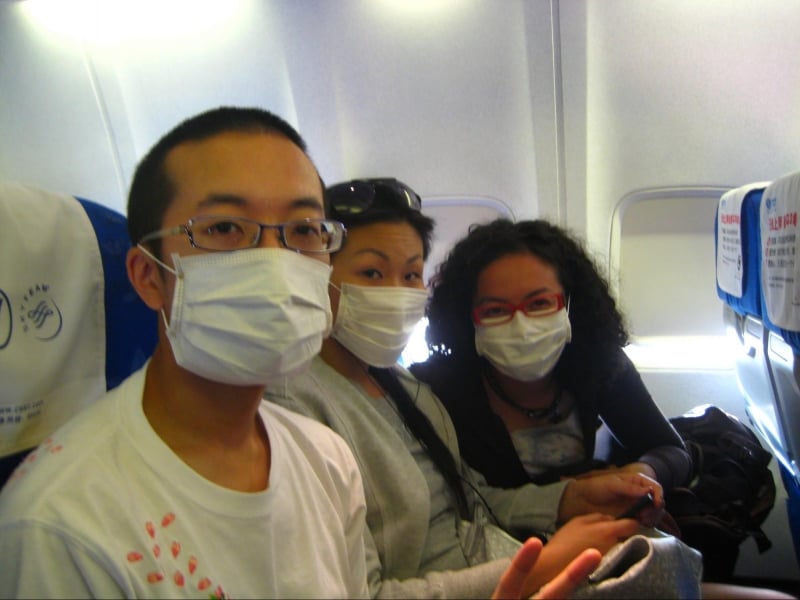 Self-quarantine is highly encouraged for anyone who has been or may have been in close contact with a confirmed case and is still well. For safety purposes, people who have travelled (especially to places with large numbers of confirmed cases) are asked to self-quarantine as well.
But now that the number of cases in the Philippines — especially in the National Capital Region and its surrounding areas — have been increasing, it's now advisable to self-quarantine if you have travelled out of NCR. At the same time, if you have been around crowded places around the region, it would be smart to do this as well.
Also read: All the Cancelled Events Around the PH Due to the Covid-19 Outbreak
What exactly does it mean to self-quarantine and how should we proceed?
The Department of Health recommends separating yourself from other people for at least 14 days. Those who live with other people are advised to keep a safe distance between fellow household members.
Self-quarantine tips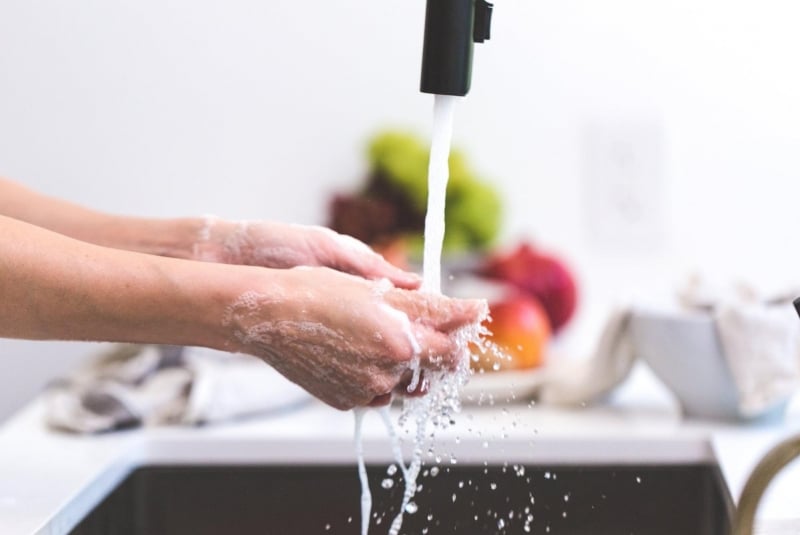 To guide you, here are a few things to keep in mind when you're undergoing self-quarantine:
Stay at home.

Do not come into close contact with any other people or pets.

Wear a mask and keep at least two metres between yourself and others if interaction is necessary.

Avoid having any visitors.

Do not share any household items without thoroughly washing them beforehand. These include glasses, utensils, towels, clothing, and other related materials.

Wash your hands often and thoroughly, for at least 20 seconds each time.

Make sure to clean high-touch surfaces around your home: doorknobs, tabletops, cupboard handles, remotes, and the like.

If possible, use a separate bathroom. (If not, make sure to scrub down surfaces after use.)

Take your temperature at least twice a day.

Watch out for symptoms such as fever, cough, or difficulty breathing.

Cover coughs and sneezes; if with a tissue, make sure to throw it away and wash your hands immediately afterwards.

Should the need for medical care arise, make sure to inform your chosen doctor's office, emergency room, or healthcare centre before going there.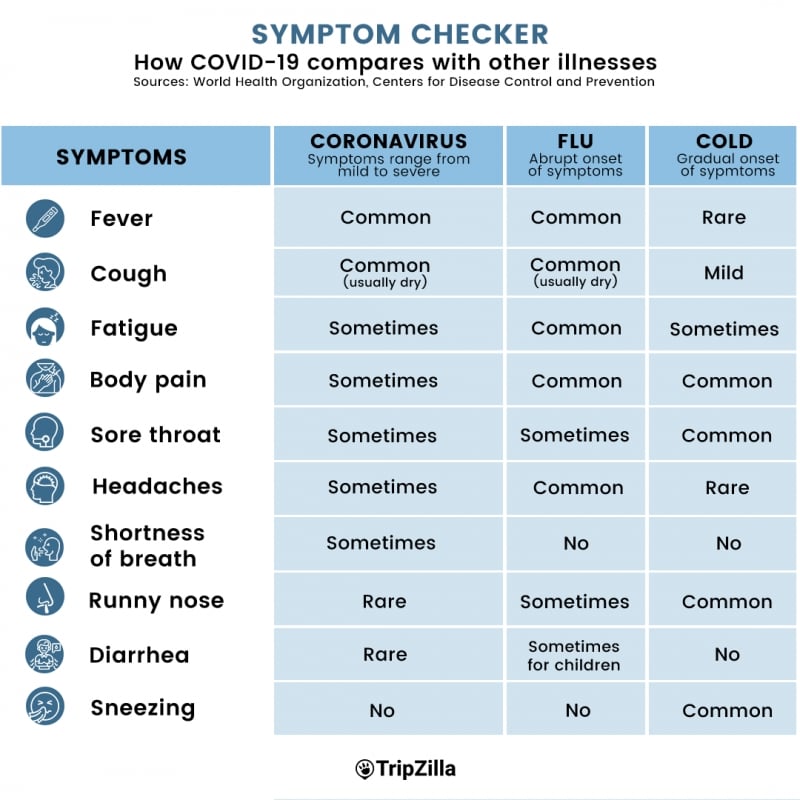 Why self-quarantine?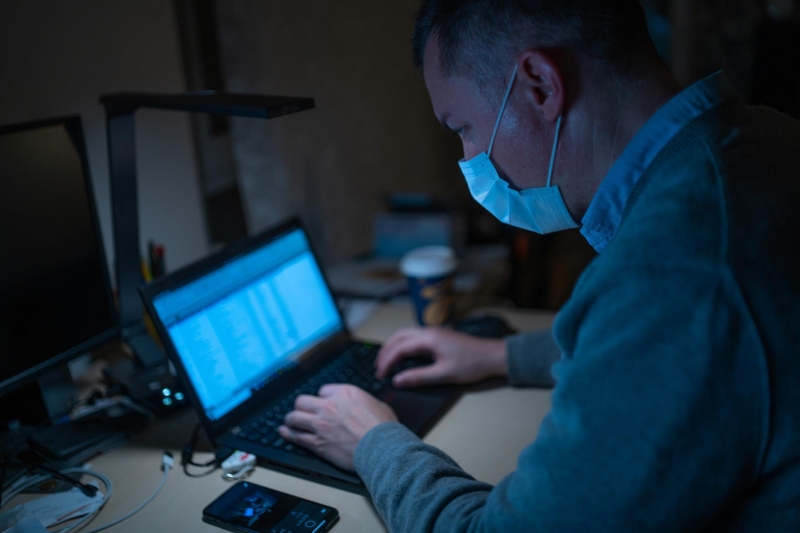 1. You can prevent COVID-19 from spreading further
Sure, you may not be showing symptoms. But self-quarantine helps protect the people around you — this way, you prevent other people from possibly contracting it. You may be itching to go about life as normal (especially if you feel normal!), but symptoms can show up between two and 14 days after contracting the virus. The disease is highly contagious, and you could infect the people around you without even knowing it.
2. You can keep strangers, your loved ones, your elders, and even your pets safe
You've probably heard it over and over again: COVID-19 can be life-threatening to those 60 years old and above, as well as to those with diabetes, heart disease, or respiratory problems. People who have tested positive, or any possible carriers, are advised to stay away from older people, those with already existing health problems, and pregnant women.
But it doesn't end there. Just because you know yourself (and perhaps your friends and loved ones) not to be at high risk for further complications, this doesn't mean you should be willing to risk infecting others. Think about the lives of the people around you: whether they're strangers or people (or animals!) you love. 
3. Social distancing can work wonders
According to health authorities, social distancing (keeping at least two metres between yourself and another person) can work wonders. Statistics show that it can dramatically slow down the rate at which the infection is spreading.
As long as you've travelled or been around crowded places lately, you should avoid contact with any other people as much as possible. Let's do our part and prevent any avoidable spread from happening at all. 
4. Our local healthcare system is already struggling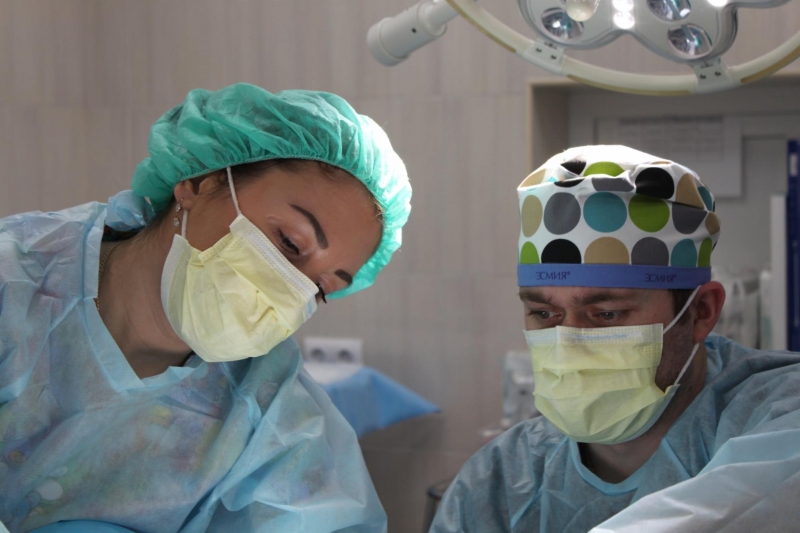 Preventing even just one person from contracting COVID-19 means one less person who needs to be admitted to the hospital. Our local hospitals are already overflowing with patients; front liners have already contracted the virus while caring for those who've tested positive. The less we contribute to this, the better. This way, we can allow healthcare providers to give patients the utmost care in order to help improve their conditions.
Also read: Work from Home: 13 Tips to Help You Stay Productive Amid the Coronavirus
Help slow the spread of this pandemic. Self-quarantine as needed and keep safe, everyone! Meanwhile, stay positive and keep yourselves informed with reliable sources.
---
Featured image credit: Regis Andanar