Kating-kati ka na ba mag-travel? We feel you! Revenge travel is real.
In fact, the Philippines' Department of Tourism (DOT) has seen the rise of revenge travel in 2022 as local tourists once again head to top destinations like Baguio, Boracay, and Palawan. More and more Filipinos, even travellers worldwide, turn to revenge travel to release all the pent-up frustrations brought about by the pandemic.
Also read: Will Revenge Travel Save the Tourism Industry?
Save more, travel more with ShopBack's World Travel Fair 2022.
When you book from May 16 to 19, you can snag travel deals for as low as ₱99. Plus, you also get cashback. Meaning, may makukuha ka pang pera sa nagastos mo na. Ang bongga diba? Mas lalo kang gaganahan mag-revenge travel ngayon!
What exactly is revenge travel?
Simply put, revenge travel is the eagerness to travel again. As lockdowns and quarantine measures change, the desire to seek a sense of normalcy grows, too. We yearn to return to doing the things we love, including travel. Like revenge spending or impulse buying during a crisis, revenge travel is its counterpart to make up for the lost time and fun due to COVID-19.
But how do you know you're ready for revenge travel? Let us show you the signs!
1. May #TravelEnvy ka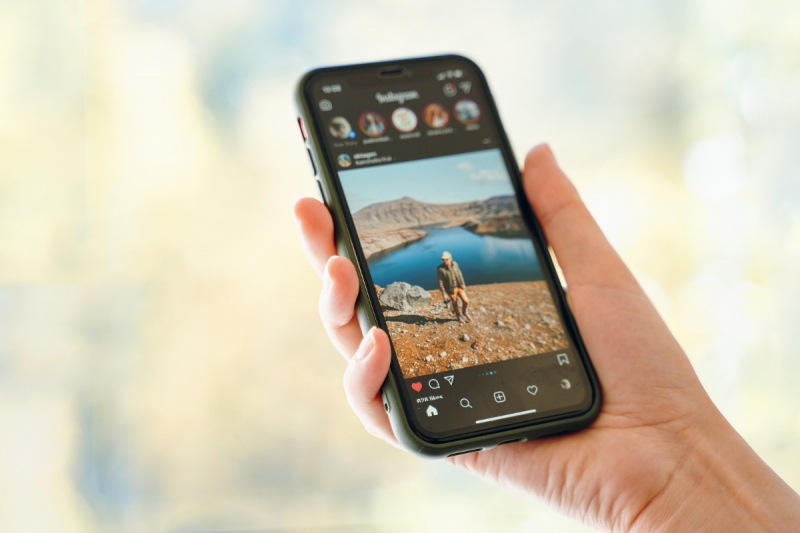 Of course, it all starts with inggit! As you scroll through your social media feeds, you'll probably see photos of friends travelling to a beach or a famous destination, at mapapa "sana all" ka nalang! It's travel envy, and a major sign that you need to get your revenge travel real soon.
2. Abangers ka lagi ng seat sale at travel deals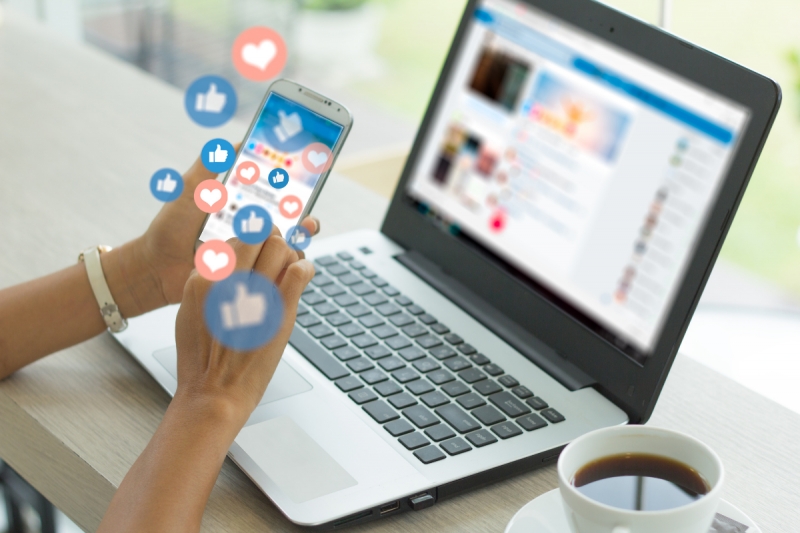 Dahil may travel envy ka na, nagpupuyat ka na para mag abang ng seat sale at travel deals. You follow all the social media pages of airlines, join flight deals group, and download ShopBack, a pre-shopping portal with different categories including travel.
And, do you know that travellers are now eyeing to travel to countries which are opening their borders to tourism? In fact, Pinoys can visit South Korea's Jeju Island & Gangwon Province visa-free in June. Likewise, Japan will accept fully vaccinated tourists starting June 2022. Our neighbouring countries like Singapore, Indonesia, and Thailand have already opened their borders to Filipinos as well. So, now is really the best time to plan your revenge travel!
3. Nananaginip ka na nagbabakasyon ka
"This is your captain speaking. We are about to land at…"
*poof* Magigising ka sa katotohanan na nasa bahay ka lang pala! Hay.
4. Excited kang mag-research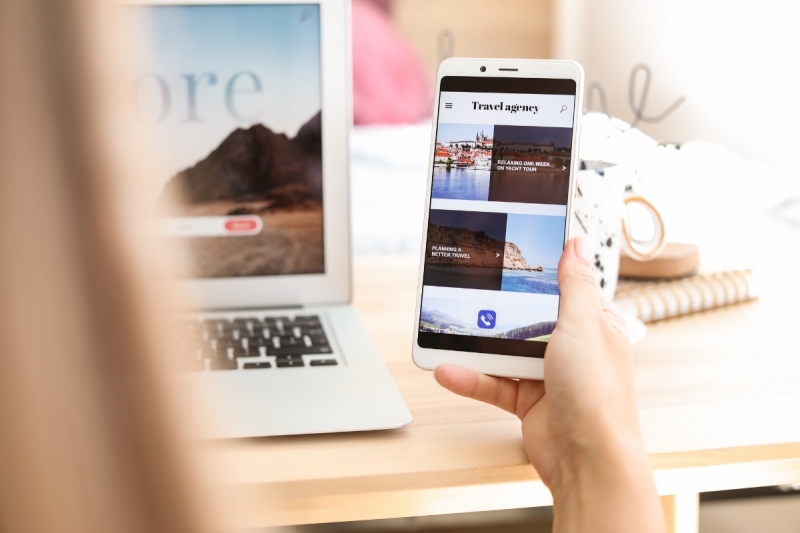 Hanggang panaginip na lang ba? Syempre hindi! Mag-plaplano ka na kung saan pupunta, mag-re-research nang maigi, at tanong-tanong rin sa friends 'pag may time.
Not too sure where to go? Visit ShopBack travel deals page for more inspiration. May mga travel deals to international destinations like Singapore, South Korea, Japan, USA, and parts of Europe. If mas bet mo naman mag-liwaliw muna sa Pinas, may discounts and cashback for hotel stays in Boracay, Cebu, Manila, and Tagaytay, to name a few.
ShopBack is a pre-shopping portal that gives you cashback whenever you shop and book via the platform. The cashback that you accumulate in your account can be withdrawn or transferred to your bank account or e-wallet. Makakapag-travel ka na, may cashback ka pa, which you can use to travel again!
With the ease of border restrictions in the Philippines and across the globe, people are already looking for itineraries, activities, and attractions. At the same time, they are comparing prices for different key destinations. So, why not start planning your trip?
5. Wala na, nag-book na ka!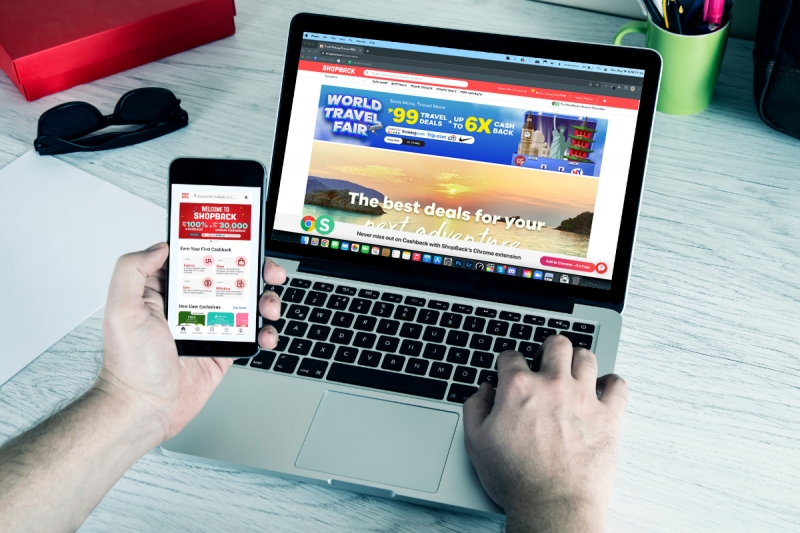 'Di mo na talaga mapigilan at nag-book ka na ng flights, hotels, at tours.
Also read: Amid COVID-19, We Still Believe In Travel
Lahat ng signs, check? Ready'ng ready ka na mag revenge travel!
But wait, there's more…
What if we told you you can actually travel but get a portion of your money back? Yes, totoo yan! All you have to do is book your trips during Shoback's World Travel Fair this 16 to 19th of May. Users who will book via ShopBack can get as much as 12% cashback on Booking.com and Agoda.
For those who are more into activities, book experiences in Klook via ShopBack and get as much as 20% of your money back. Who knew booking can be this rewarding? And the best part is, you can pick and choose from different partner stores like ShopBack e-Vouchers for your other trip essentials so make sure to install the ShopBack app in case you haven't yet to access all these deals until May 19!
What are you waiting for? Huwag magpahuli para makapag-revenge travel narin sa wakas!
---
Brought to you by ShopBack.