Contributed by Shelly Viajera Travel Blog
Busan was a lot different from Seoul. It always seemed warm that despite going to South Korea on winter time, Busan's presence felt like summer.
A few days after going around Seoul, I took a train to explore another city: Busan. I may not have gotten a very long time in Busan, but the relaxed mood of this port city made it all timeless.
Also read: Things to Do in Seoul: Para sa Mga Kinain-na-ng-Kdrama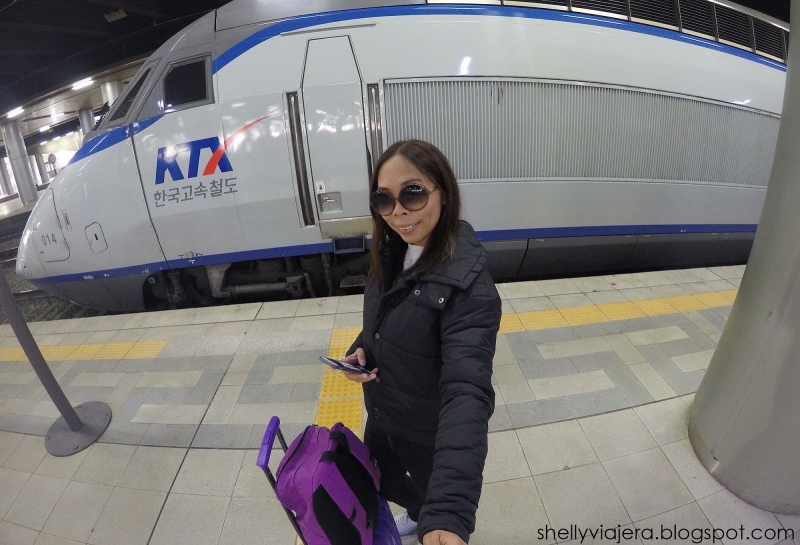 If you saw the thriller movie "Train to Busan," you've probably recognised and figured the image out. Setting aside the hype though, I chose KTX as it is one of South Korea's efficient high-end trains. It offers the fastest travel from Seoul to Busan of only three hours with a distance of around 300 kilometres.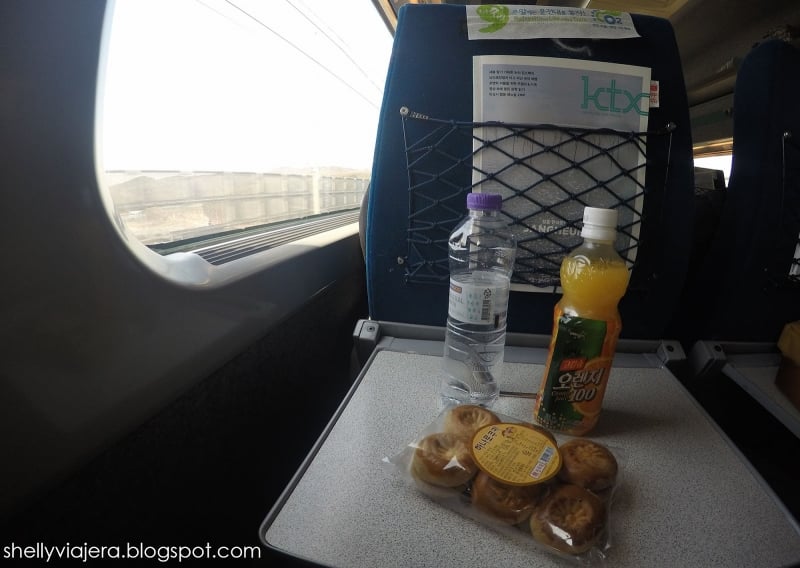 The interior was definitely first class. There was big space for seats and luggage, clean restrooms, and fast WiFi on board.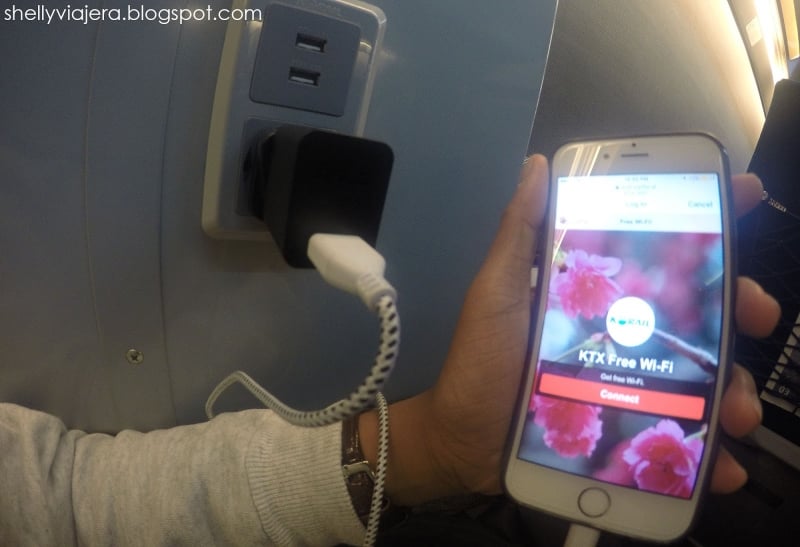 As soon as I arrived Busan, I headed straight to Haeundae Beach. It's a kilometre stretch of fine sand where people usually go during summertime. Swimming is allowed, although nobody was up for it during my visit in early March due to cold weather.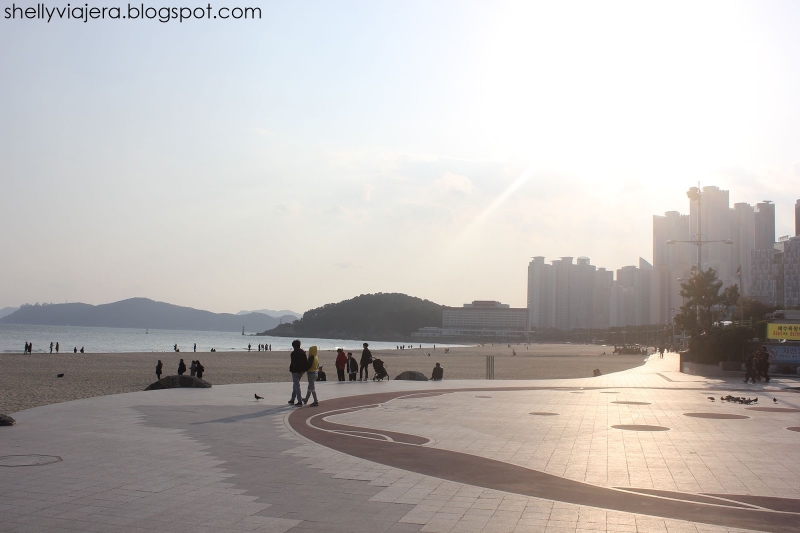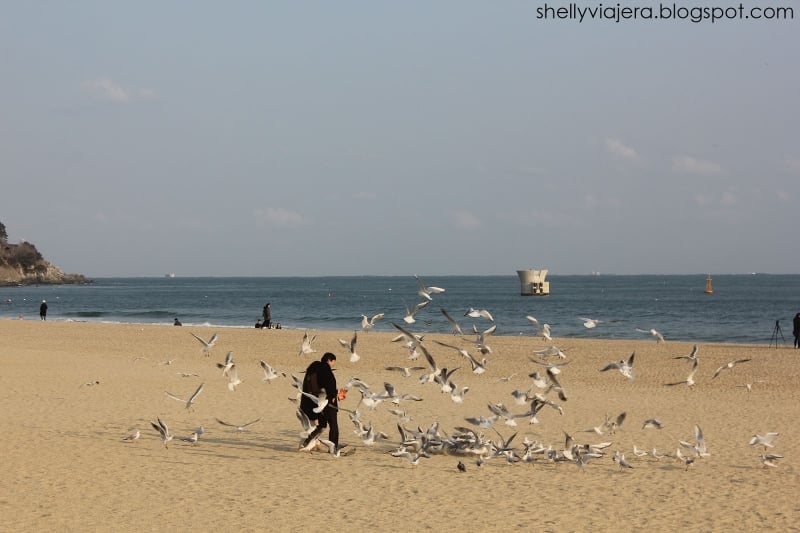 The echoing sound of the water was so relaxing. Birds flocked around especially that beach goers fed them all the time.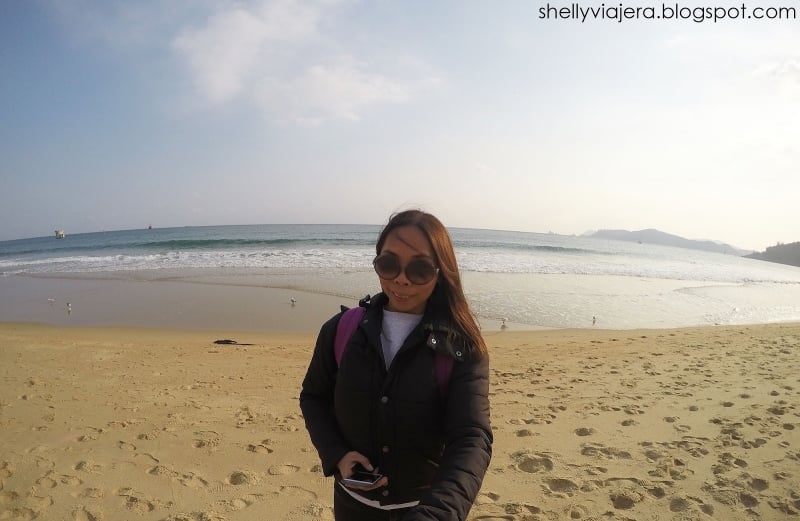 Being a port city, Busan is considered a trade centre of seafood and other fresh products. Dining is also not a problem along Haeundae Beach. The seashore is a stretch of restaurants offering a variety of seafood and local dishes.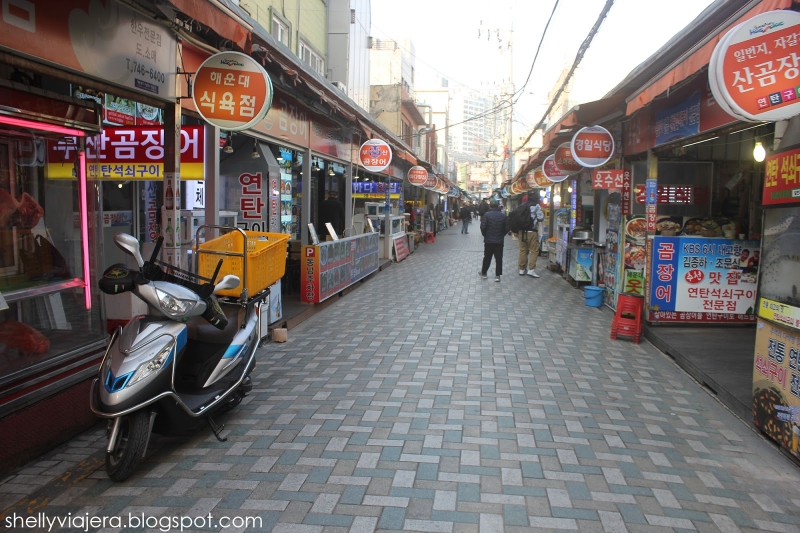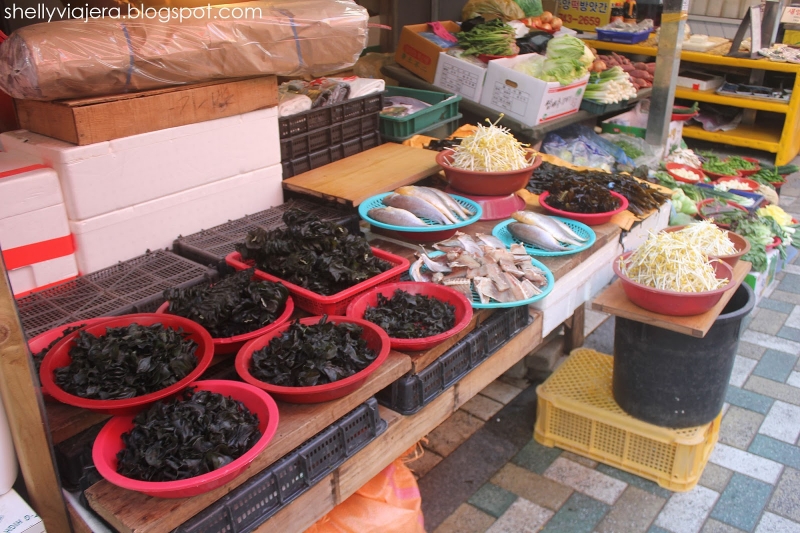 How to go from Seoul to Busan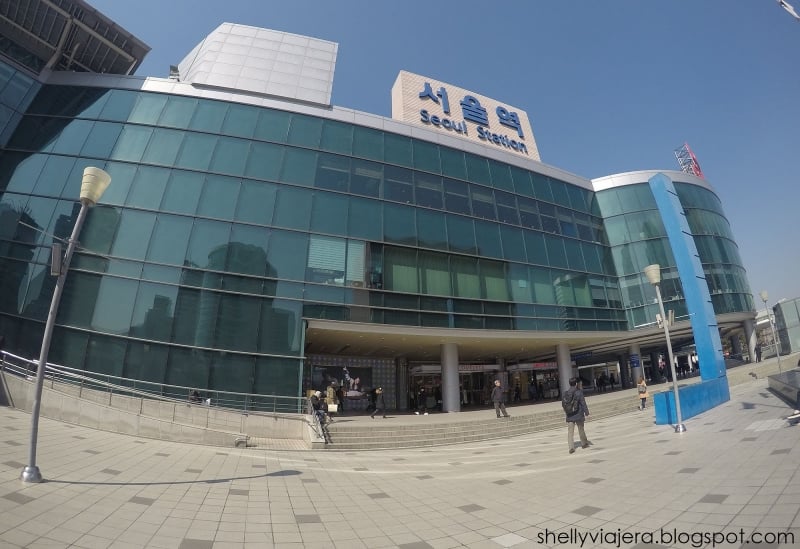 Busan is the second most populous city in South Korea. It's very accessible by any mode of transportation. Taking the train is perhaps the fastest and most popular. In Seoul, the KTX terminal is located at Seoul Station, which is served by lines 1 and 4.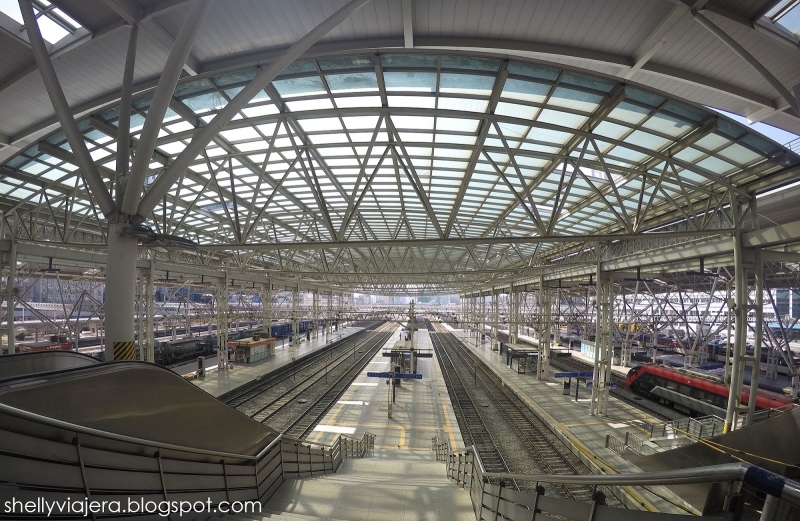 Buying the train ticket is simple. Although online purchase is possible, I just went to the main counter and bought it. Three types of tickets available: 1st class, standard class, and standing / not assigned. I bought the standard at ₩59,800 (₱2,175) for a guaranteed seat.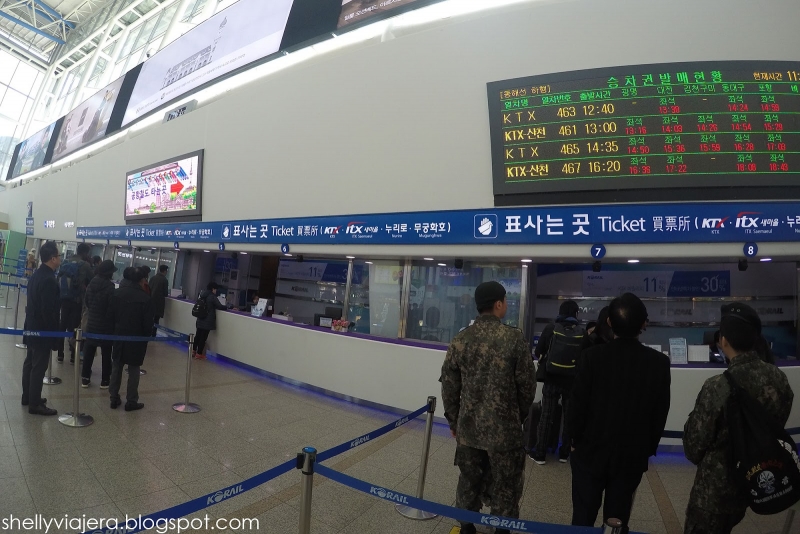 How to get to Haeundae Beach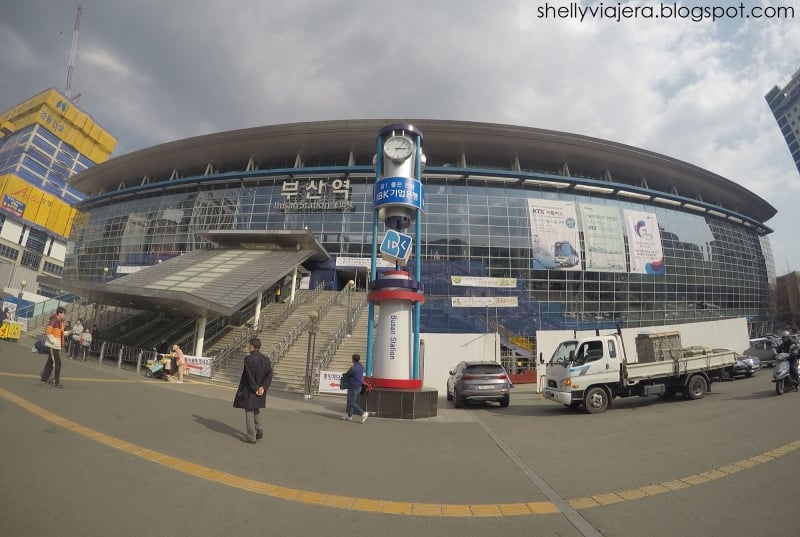 From Busan train station, I walked my way out to transfer to Busan subway station (line 1, orange line). Next, at Seomyeon station, I transferred to line 2, green line. Note that Haeundae beach is towards the east. Haeundae station is some 16 stations away from Seomyeon station.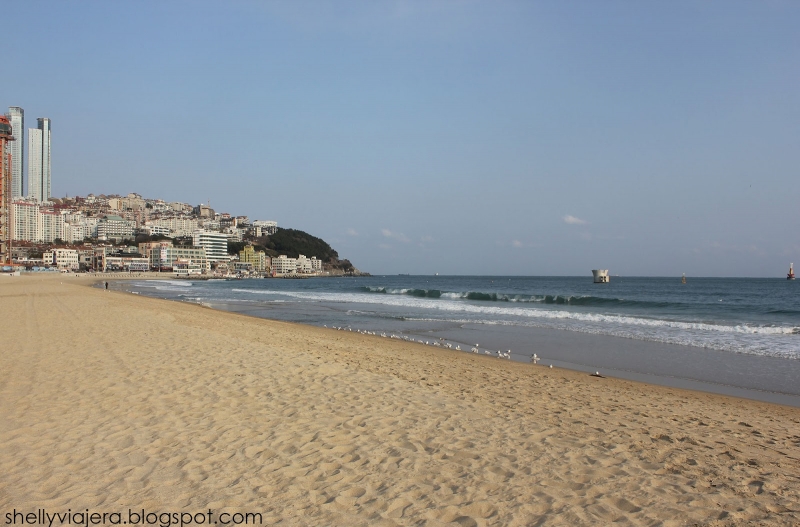 Tip: If you bought a T Money card in Seoul or in any other city in South Korea, it may also come handy in Busan. It can be used in their subways and buses.
Exiting Haeundae station, take either exit 3 and 5 to head to Haeundae Beach. It may take 30-40 minutes to walk from the station to the beach. Taxis are also available.
Also read: Our 9-Day Trip to Busan & Seoul: Tips & Guide for Filipino Travellers