Contributed by Shelly Viajera Travel Blog
Korean dramas are hitting the Philippines by storm. Past and present Korean dramas have been leaving marks in the hearts of the Filipinos that some head to South Korea to experience the Kdrama craze firsthand.
Also read: 5 Korean Drama Filming Locations that Every Hardcore Fan Must Visit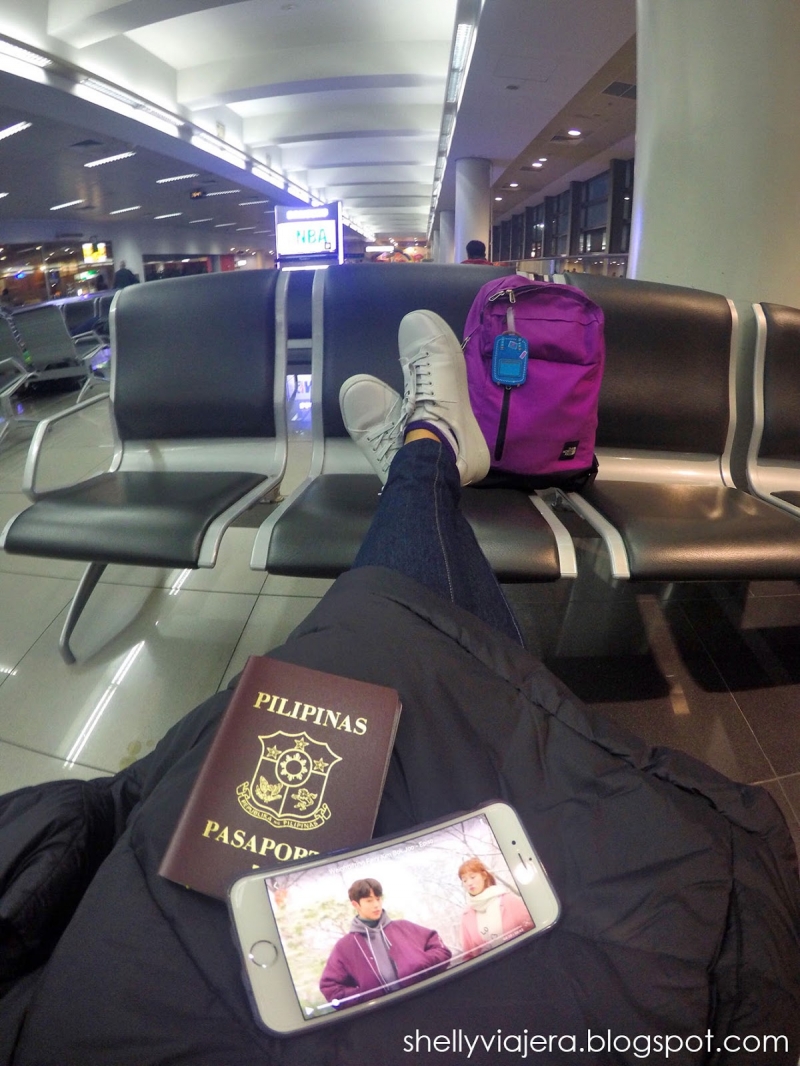 Going to South Korea to check out Kdrama locations can be a fun side trip. So if you are one of the kinain-na-ng-Kdrama peeps, here are some places that you can visit that will remind you so much of your favourite Korean dramas:
1. Find Heo Joon Jae's House in Myeong-dong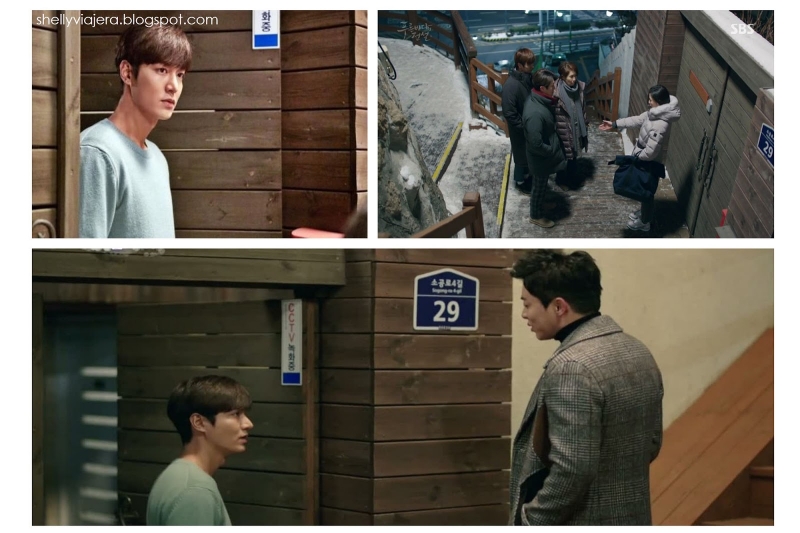 I bet you recognise these scenes by heart if you have seen Legend of the Blue Sea starred by the much-anticipated pair up of Lee Min Ho and Jun Ji-hyun.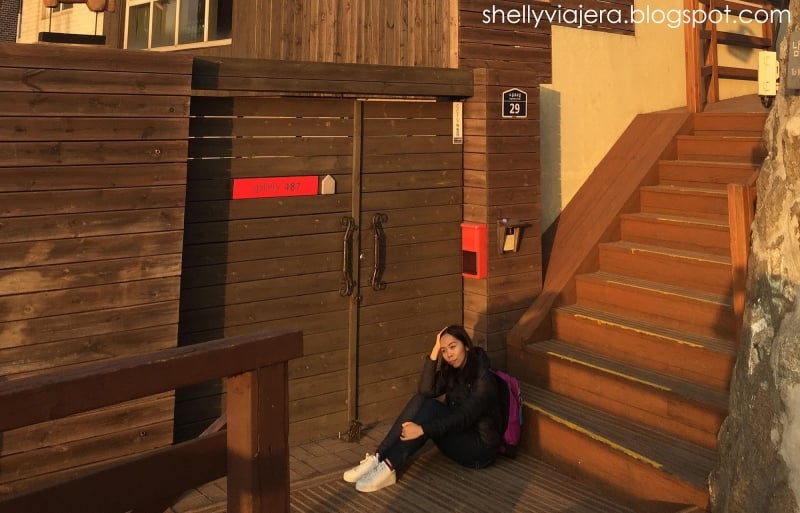 Remember several scenes were shot right in front of this gate? 🙂
But setting aside the Kdrama hype, the wooden house also sits on top of a hill with a breathtaking city view! It is best to go there in the afternoon to catch a beautiful sunset.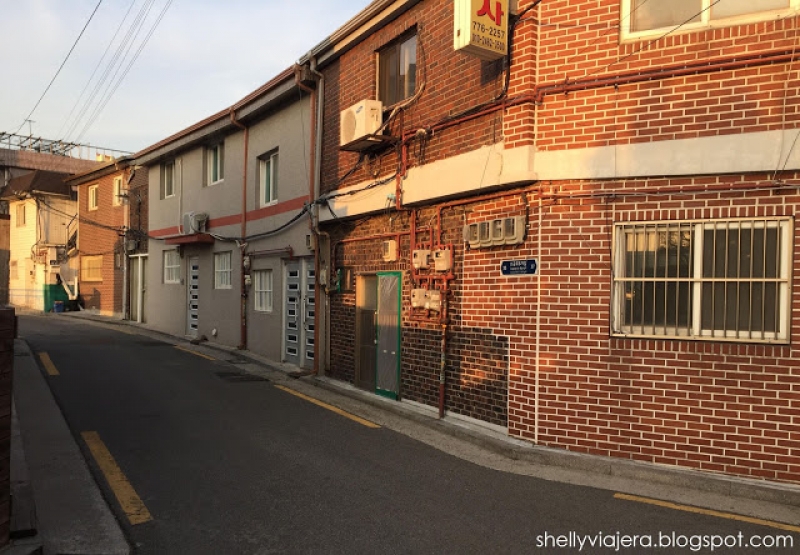 Where: 29 Sogong-ro 4-gil, Myeong-dong, Seoul, South Korea
How to get there: Take exit 3 of Myeong-dong station (line 4). From the exit, turn left to see Pacific Hotel. Once you see the hotel, you will notice a split of two uphill streets. Take the right side and take a 10-minute walk where you will find Sogong-ro 4-gil street at the right side. Turn right to go down the wooden stairs and you will finally see the familiar gate.
2. Bring Home Mr. Buckwheat from Seoul's Street Markets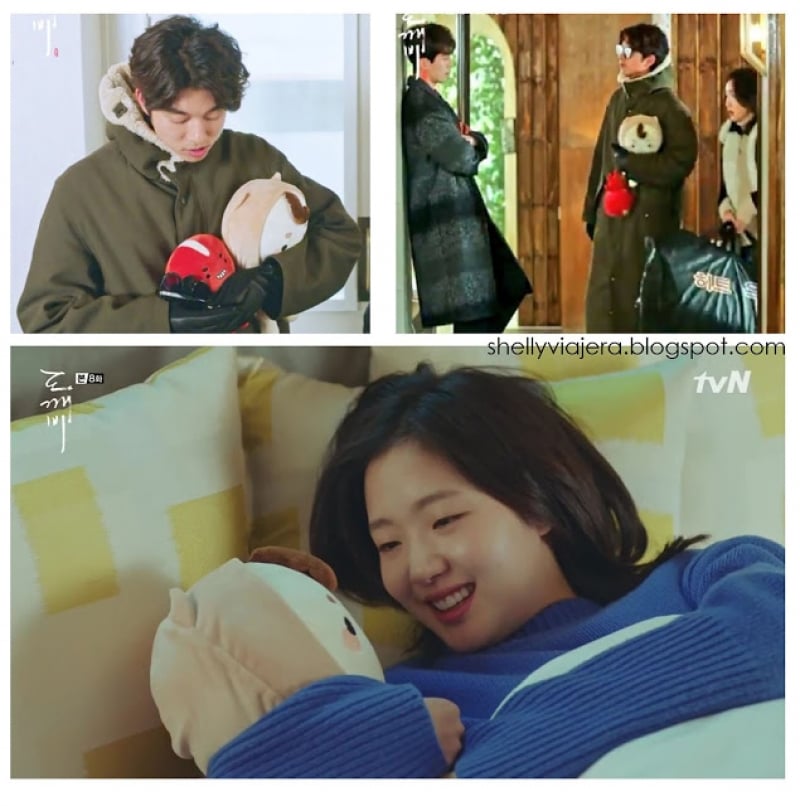 Goblin was the second most watched series in South Korean cable TV, a milestone that cuts it above the rest. Aside from Gong Yoo and Kim Go-eun's unique on-screen chemistry, the plot, soundtrack and cinematography are on point. It is truly one of the best Korean series ever.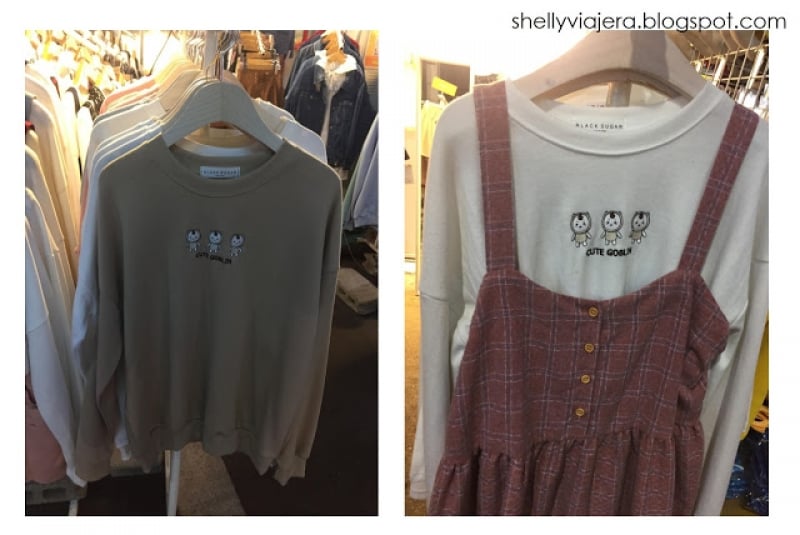 This is why even though Goblin already finished airing in South Korea, the craze is still on. Goblin merchandise is still all over Seoul. If you are a huge fan of the series, visiting Seoul won't be complete without bringing home a few cute Goblin items.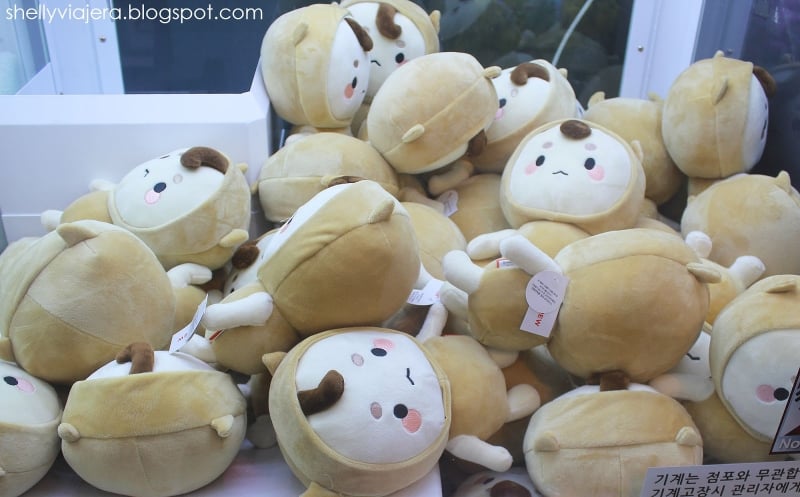 Mr. Buckwheat keychain: ?5,000 (?235)
Mr. Buckwheat stuffed toy: ?15,000 (?705)
There is also a Grim Reaper stuffed toy available at the same price.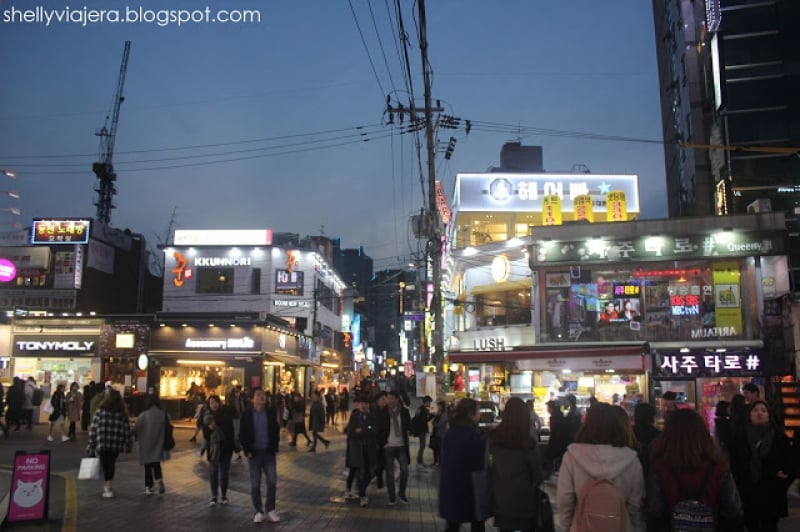 Where: Head to the shopping streets of either Myeong-dong, Insadong, Hongdae or Ewha University Street. Bargaining for the price seems uncommon in Seoul so pretty much expect that the prices are just the same.
3. Have a sip at Mango Six Coffee Dessert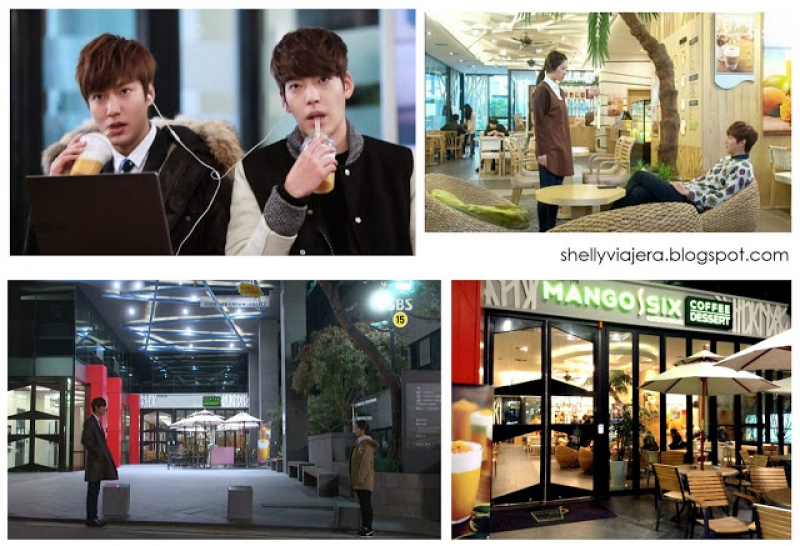 Remember how long Cha Eun-sang's hair was when two oppas Kim Tan and Choi Young-do were both trying to win her?
The star-studded cast of The Heirs definitely made this a hit drama series in 2013. It also got studded with sponsors including Mango Six Coffee Dessert, a mainstream coffee shop in Seoul. Food and drinks in this shop may be a bit expensive than others, but in all fairness, they tasted good.
Apparently, drinking coffee (or tea) is a subculture in South Korea. This is why coffee shops are everywhere in South Korea.
Also read: 15 Themed Cafes in Seoul that Are Too Awesome to Resist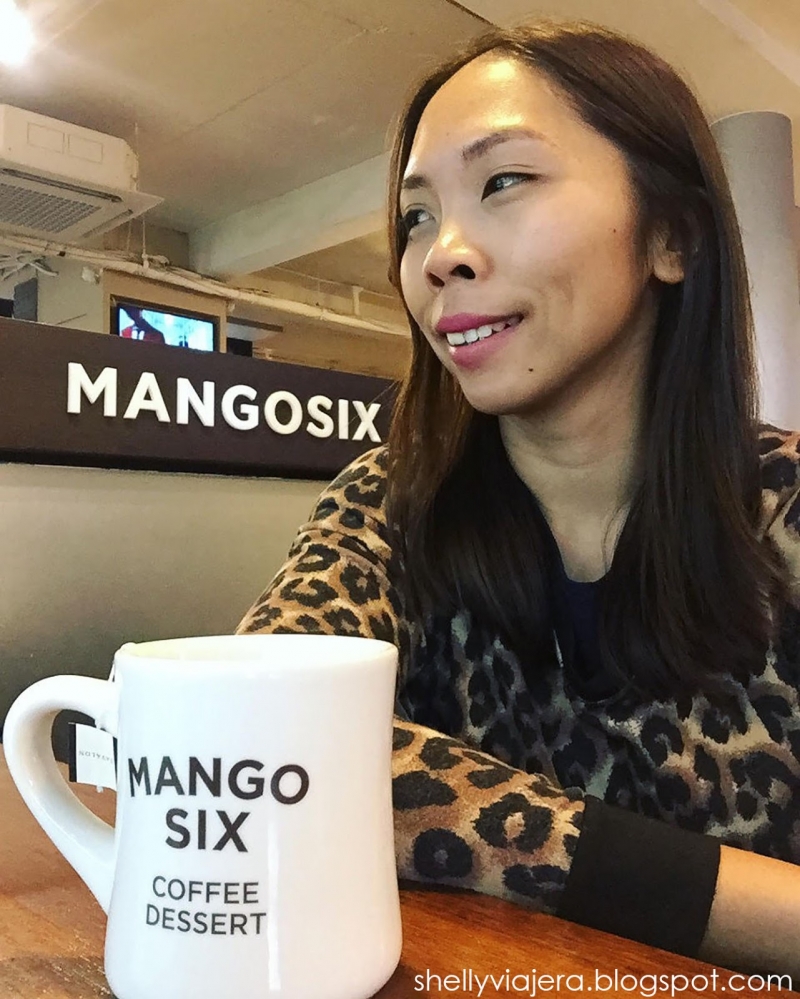 Where: 891-46 Daechi-dong Gangnam-gu, Seoul, South Korea
How to get there: Take the subway and go down at Seolleung station line 2. Take exit 1 and turn right after seeing Dunkin' Donuts. Turn right after the second intersection and then just walk straight up to V&S Building at the left.
4. Relive Geum Jan Di and Gu Jun-pyo at Namsan Tower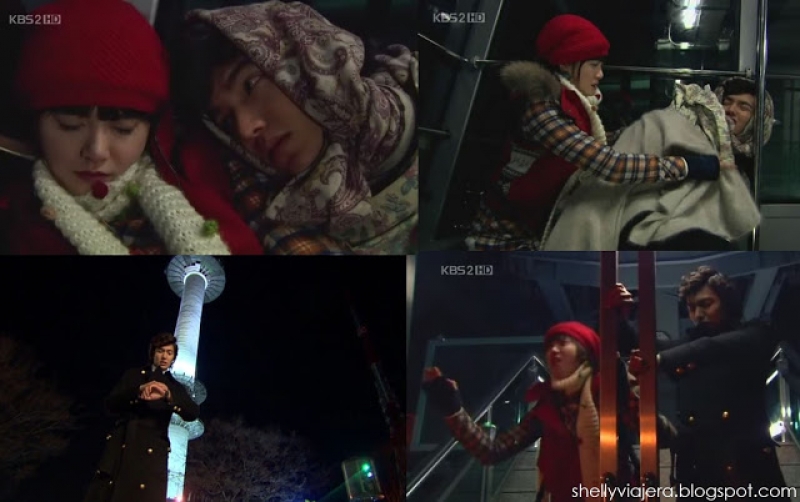 If you have been watching Korean dramas since 2000s, then you must have gone kilig to the bones with Boys Over Flower, the Korean remake of Taiwan's Meteor Garden and based on the Japanese hit manga Hana Yori Dango.
Remember the cable car scene of the main characters Geum Jan Di and Gu Jun-pyo? It was actually set at the Namsan Cable Car that leads to famous N Seoul Tower or better known as Namsan Tower.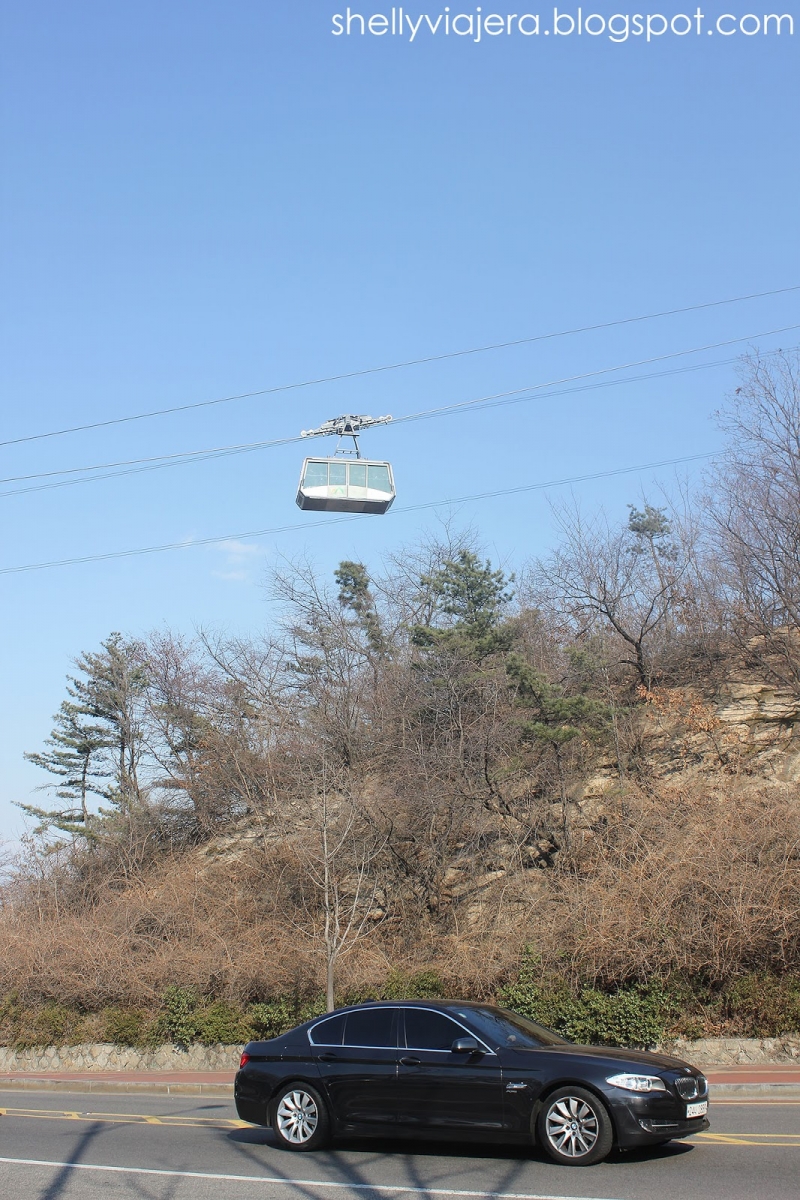 The cable car ride only takes less than five minutes. Honestly, the ride felt too short and may not be worth the price to go for a round trip. But it was a nice experience and definitely an easier way to reach Namsan Tower.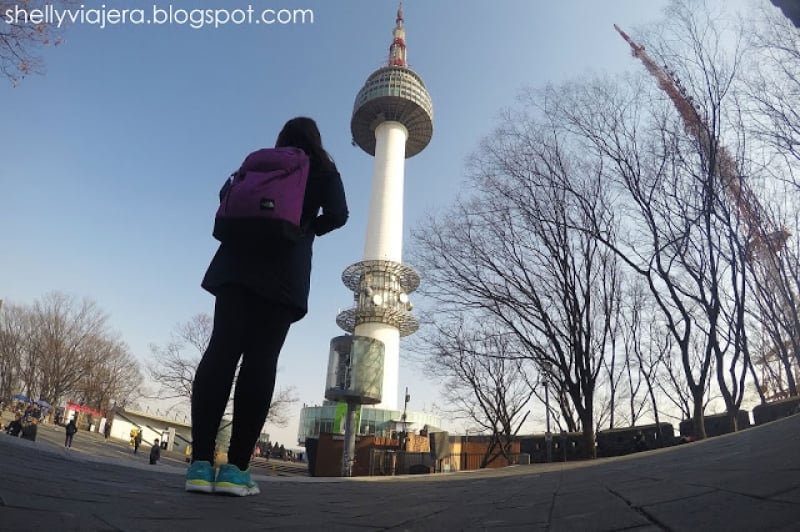 Namsan Cable Car Rates
Round trip:
Adults: ₩8,500 (₱399)
Children: ₩5,500 (₱258)
One-way:
Adults: ₩6,000 (₱282)
Children: ₩3,500 (₱165)
Operating Hours: 10am to 11pm
Where: 83 Sopa-ro, Jung-nu, Seoul, South Korea
How to get there: From Myeong-dong subway station, take exit 3 and turn left. Take the Toegye-ro 18 gil street going to Pacific Hotel. Take the left side of street, Toegye-ro 20 gil, to climb the uphill. Once you see Ministop, turn right and the cable car station is at the end of the street.
BONUS: Ride the KTX train to Busan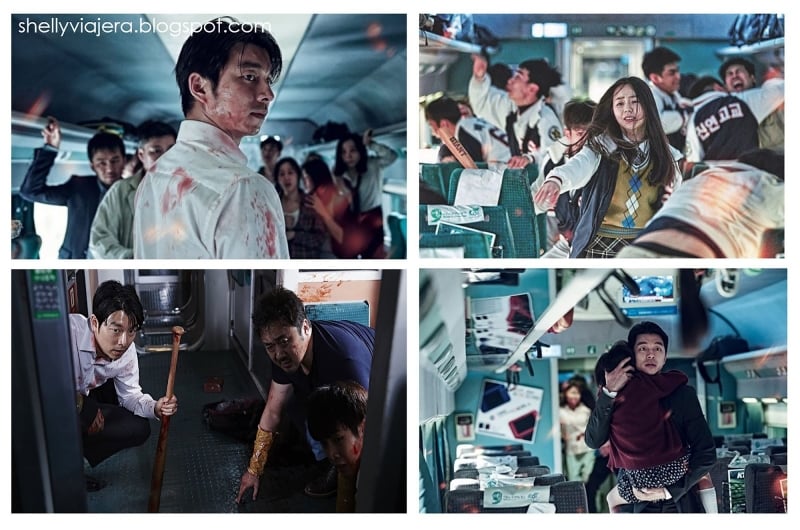 It may not be a Korean TV series, but Train to Busan was a remarkable suspense-thriller that brought South Korea again to a global level!
The movie scenes set inside the train may be all messed up with blood and zombies, but the real-life train was the exact opposite. This train, called KTX, is actually one of the high-end trains in South Korea.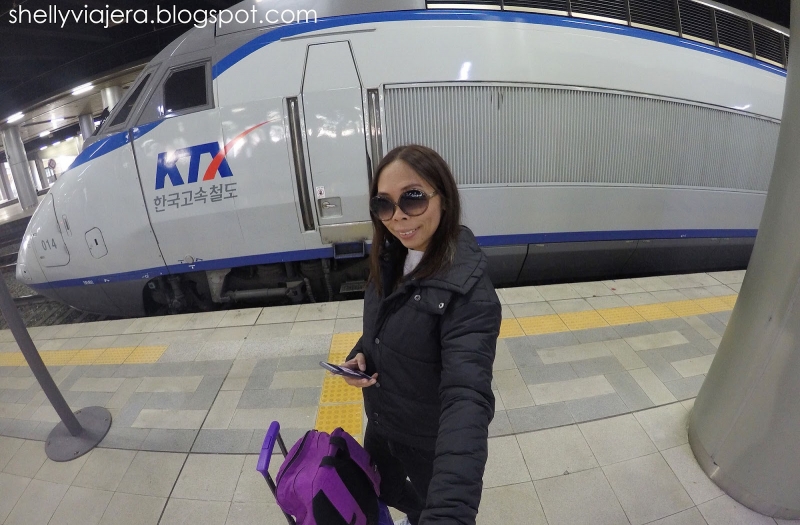 It is the fastest way to travel from Seoul to Busan, taking only three hours for a distance of 300 kilometres.
Price: ₩60,000 (₱2,520) one-way
Where: Seoul Station, Seoul, South Korea
How to get there: Several lines are connected to Seoul station including line 1, line 4, Gyeongui-Jungang line, and Airport Railway Express (AREX).
Also read: Unlocked: Filming Locations Of Your Favourite Korean Shows